The Genius Brand Review

- 11 Things You Need to Know
The Genius Brand – Burn, Mushrooms, Consciousness, and other supplements – all claiming to help reduce this, increase that, fight this, etc. What is this company really all about, and are the supplement ingredients worth a try?
Our research team dug into the Genius Brand – looking for anything and everything about ingredients, side effects, customer service, and research – resulting in the bottom line on the supplement company.
The Genius Brand can be purchased through their Official Site.
Overview
What is the Genius Brand?
Robert Oliver founded the Genius Brand. There's no information on the official website about the founder, which we found a little off figuring as they made a point to share a picture of Mr Oliver.
Based on information on his LinkedIn page, he holds a degree in business administration. There's no mention of nutrition or supplement education, training, or certification – at least on this public profile.
Company and Better Business Bureau
The Genius Brand is relatively new to the market, so the fact that we didn't find a Better Business Bureau (BBB) profile wasn't all that surprising. We like to see a BBB page because it says something about the impact the company has had on consumers, at least those familiar with the BBB.
Genius Brand Customer Service
The customer service department for the Genius Brand is located in Georgia, based on the physical address shared on the contact page. What's interesting is Mr Oliver, and the Genius company, are out of Washington state, not Georgia.
To contact the Genius Brand customer service, you can:
Call: 888-498-9544
Write: 2204 McFarland 400 Blvd, Alpharetta, GA, 30004
Email: Using the contact form on the official website
Products Similar to The Genius Brand
Products
Genius Brand Products
What started as a small company with a hit like Genius Burn, has grown into a full-fledged supplement brand. Some of the products available include Genius:
Joy
Consciousness
Muscle
Pre
Burn
Diet Pills
Test
Scroll below for one of the best products we've seen over the last year.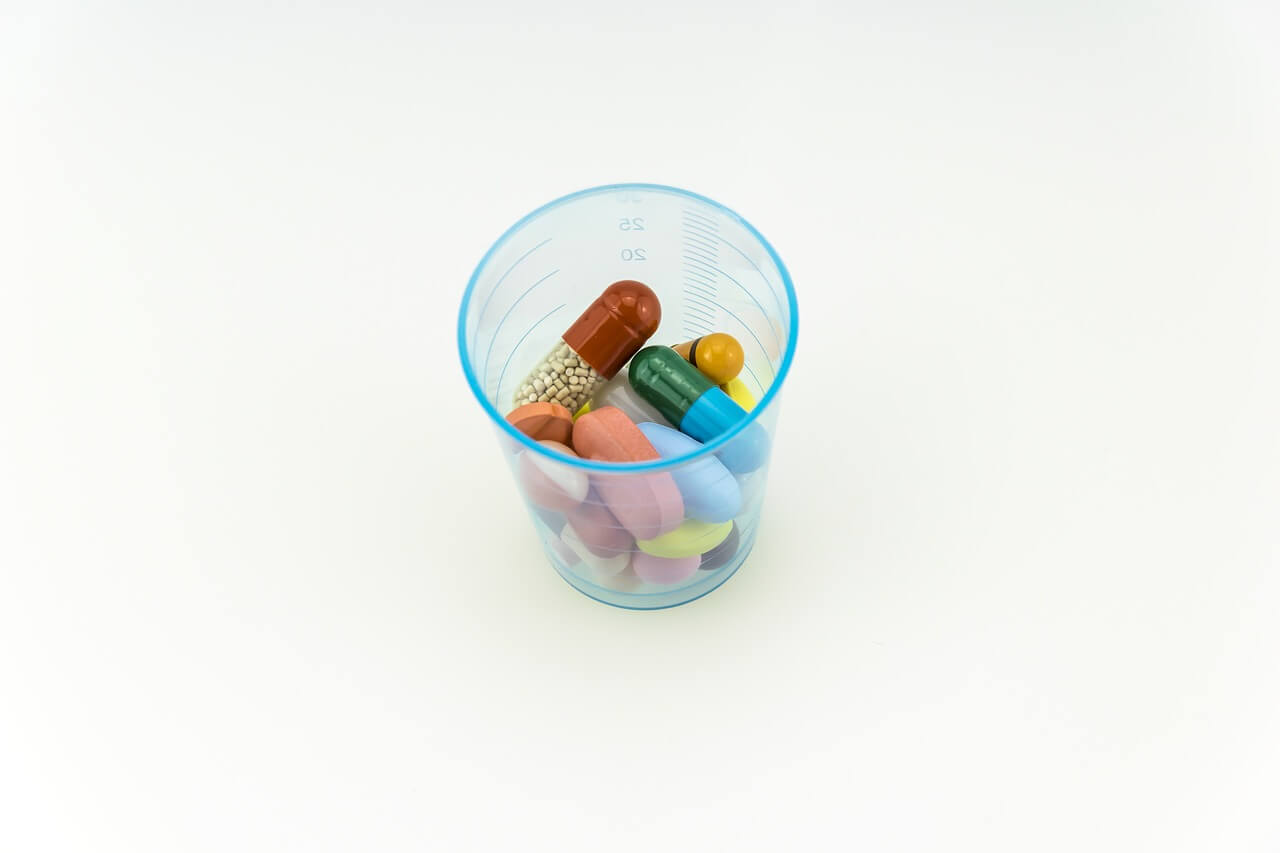 Claims
Genius Brand Claims
The basis for all the Genius Brand products is the idea that you can create a stellar product and still provide customers with prices they can afford from a transparent company. We certainly respect such a mission.
Ingredients
Genius Brand Ingredients
There is a long list of supplements available from this brand. In some of the more popular Genius Brand products, the ingredients are:
Joy: SAMe, n-acetyl-l-tyrosine, rhodiola rosea, red panax ginseng, griffonia simplicifolia, coffee arabica, l-theanine.
Consciousness: acetyl-l-carnitine HCl, lion's mane, alpha-GPC, l-tyrosine, methylberine, caffeine, SerinAid, coffea arabica, panax ginseng, huperzia serrata.
Muscle: cordyceps militaris, reishi mushroom, king trumpet, shiitake mushroom, lion's mane, turkey tail, phosphatidic acid, HMB.
Pre: l-citrulline malate, beta-alanine, betaine anhydrous, l-tyrosine, l-arginine, taurine, alpha GPC, HICA, rhodiola rosea, peat and apple extract, theobromine, panax ginseng, huperzia serrata.
Burn: ashwagandha extract, theacrine, paradoxine, capsicum fruit, gymnema sylvestre, panax ginseng, astragalus, huperzia serrata.
Diet Pills: 5-HTP, saffron extract.
Test: ashwagandha extract, shilajit-fulvic acid complex, fenugreek, quercetin dihydrate, 3,3 diindolylmethane, eurycoma longifolia, boron citrate.
Details on Ingredients
Focusing on the ingredients used in the Genius Burn and Diet Pills, is there any hope of losing more weight by using the supplement?
Ashwagandha Extract: The research into the effects of ashwagandha extract on weight loss is prolific. One study in the Indian Journal of Psychological Medicine showed reduced feelings of stress, which lead to improved quality of life.
The Journal of Dietary Supplements shares research showing ashwagandha may improve cognitive function, including memory.
But what does this have to do with weight loss? Well, it appears that reducing stress also leads to reducing weight, says research in the Journal of Evidence-Based Complementary and Alternative Medicine.
Theacrine: Theacrine has stimulant properties similar to caffeine, says research in the journal Pharmacology, Biochemistry, and Behavior.
Capsicum Fruit: The fruit of this hot pepper has been shown to have substantial antioxidant benefits. Antioxidants help fight cell damage that may occur during weight loss and exercise, according to the Journal of the Science of Food and Agriculture.
Gymnema Sylvestre: Research has shown, based on a study in the Journal of Science in Food and Agriculture, says gymnema sylvestre has anti-obesity benefits and helps decrease body weight.
Panax Ginseng: Another ingredient that shows promise, panax ginseng may help with sugar metabolism, according to the journal Phytotherapy Research -something often affected by obesity.
5-HTP: The addition of 5-HTP, or 5-hydroxytryptophan, is all about mood improvement, which research in the journal Nutrition Reviews says may be a real possibility.
Genius Brand and Weight Loss
There are some interesting ingredients in Genius products, particularly weight loss pills. There are ingredients in the mix that are scientifically proven – something we don't always find. For a detailed look at how Genius can help with weight loss, check out the review on Genius Burn.
Side Effects
Possible Ingredients Side Effects
We didn't find many ingredients that we see commonly cause side effects. But, we can say, with all supplements, there are always reports of issues like:
Gas
Bloating
Stomach upset
Nausea
Indigestion
Difficulty sleeping
Where to Buy Genius Brand Products
You can purchase the supplements from the Genius Brand website. They are also available from The Vitamin Shoppe, eBay, Amazon, and Bodybuilding.com.
Pros and Cons
Pros and Cons
So, what's the final take on the Genius Brand? Is the company offering something new and exciting or just the same old stuff?
Pros:
Unique supplement line driven by personal experience.
Prices are well within a normal range.
There are no supplement dupes aimed at taking more of the consumers' money.
Many of the Genius Brand reviews are positive.
Cons:
The founder has no formal training in nutrition or supplementation that we could find.
The only information on the founder we were able to locate was on LinkedIn.
We are left with a few important questions, unanswered.
Bottom Line
What Users Are Saying
"Worth It! – This product is fantastic. It gives me a clean smooth energy boost with no crash! It keeps me feeling focused, motivated, and noticeably enhances my mood. It works great to take in the morning or before something you need energy or focus for. I also take it before the gym sometimes! Very good product, I am extremely impressed!"
"Bad reaction. Nausea/lethargy – I took this product with an open mind, was positive based on the reviews. A few hours after taking it (9am), I became really lethargic. Around 2 pm started to feel really nauseous, like I wanted to throw up. Just overall felt horrible, couldn't sleep that well starting at 8 pm. I expected the cold sweats since it is a thermogenic but that did not occur. I did have something on my stomach when I took it."
"Good quality but way overpriced – So after using for a couple weeks and looking at the ingredients, there are better bangs for the buck out there. This one is seriously expensive considering dose is 2 capsules. It works but the same ingredients is out there for half the price."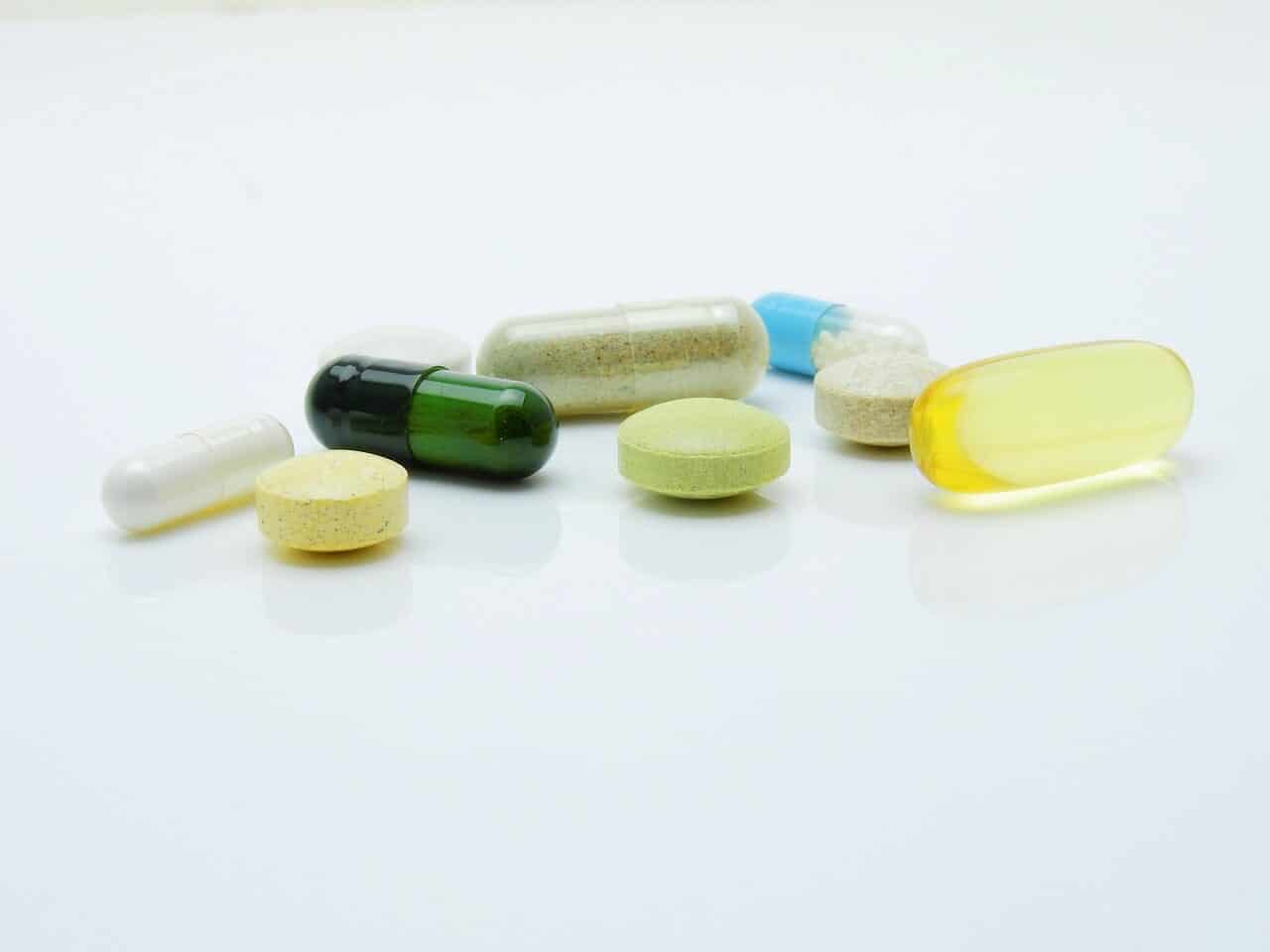 Bottom Line on Genius Brand
So, what's the real deal with the Genius Brand? We love that the line was created out of a personal passion, but the creator of the line has no education or training in nutrition or supplements, which leaves us feeling a little off. Plus, the fact that there's no information on the founder is a bit questionable.
If you're ready to lose weight, with or without a supplement, you can depend on a weight-loss app like no other.
Among the best in weight-loss and healthy living programs is Noom. It's amazing how this app combines human, one-on-one coaching, and a customized weight-loss plan all in the palm of your hand. Plus, you get access to an extensive food database, exercise logging, expert articles and tips, and more.
Also, just because you're a Dietspotlight reader, you now have access to a 7-day trial of Noom for a limited time.
Learn More About Noom »