Ghost Burn Review

- 12 Things You Need to Know
What is Ghost Burn thermogenic? Is Ghost Burn a pre-workout? This diet supplement makes absolutely no outrageous claims. The ingredients suggest a stimulant focus, which could mean issues for some users – so our research team began research into this fat burner with a focus finding out just how well it may work for you.
Here our research team provides insight into ingredients, clinical research, possible side effects customer service, and so much more. Then we present the bottom line on Ghost Burn.
Ghost Burn can be purchased through their Official Site.
Overview
What is Ghost Burn?
The Ghost Burn supplement is thermogenic, which is the only claim the company makes. The ingredients are well-dosed, and there are no outrageous claims – just what does this company have to offer that they don't have to hard-sell like so many other companies?
To understand a bit more, we can take a look at the research for some of the ingredients in Ghost Burn:
Who Makes Ghost Burn?
Ghost Burn is made by the supplement company Spartan Suppz.
We didn't find a Better Business Bureau (BBB) page for Spartan Suppz, but we did find contact information for the customer service department. The company is located in Australia, making email or contact form the likely best option for US customers.
Phone: (03) 5333-4333
Address: 502 Howitt St. Ballarat, Victoria, 3350, Australia
Email: sales@spartansuppz.com
Products Similar to Ghost Burn
Other Ghost Products
If you check out the online shop, you will find several other products from Ghost. These include:
Ghost Legend – pre-workout
Ghost Whey – protein
Ghost BCAA – amino acids
Ghost Pump – nitric oxide booster
Ghost Size – muscle builder
Ghost Burn Vs. Legend
In the Ghost lifestyle, Ghost Burn and Ghost Legend do overlap slightly, but the two work toward different goals and have some different ingredients. Ghost Legend is a pre-workout that contains more caffeine than Burn and a series of ingredients aimed at promoting muscle growth and recovery – not just energy and thermogenic effects.
Scroll below for one of the best products we've seen over the last year.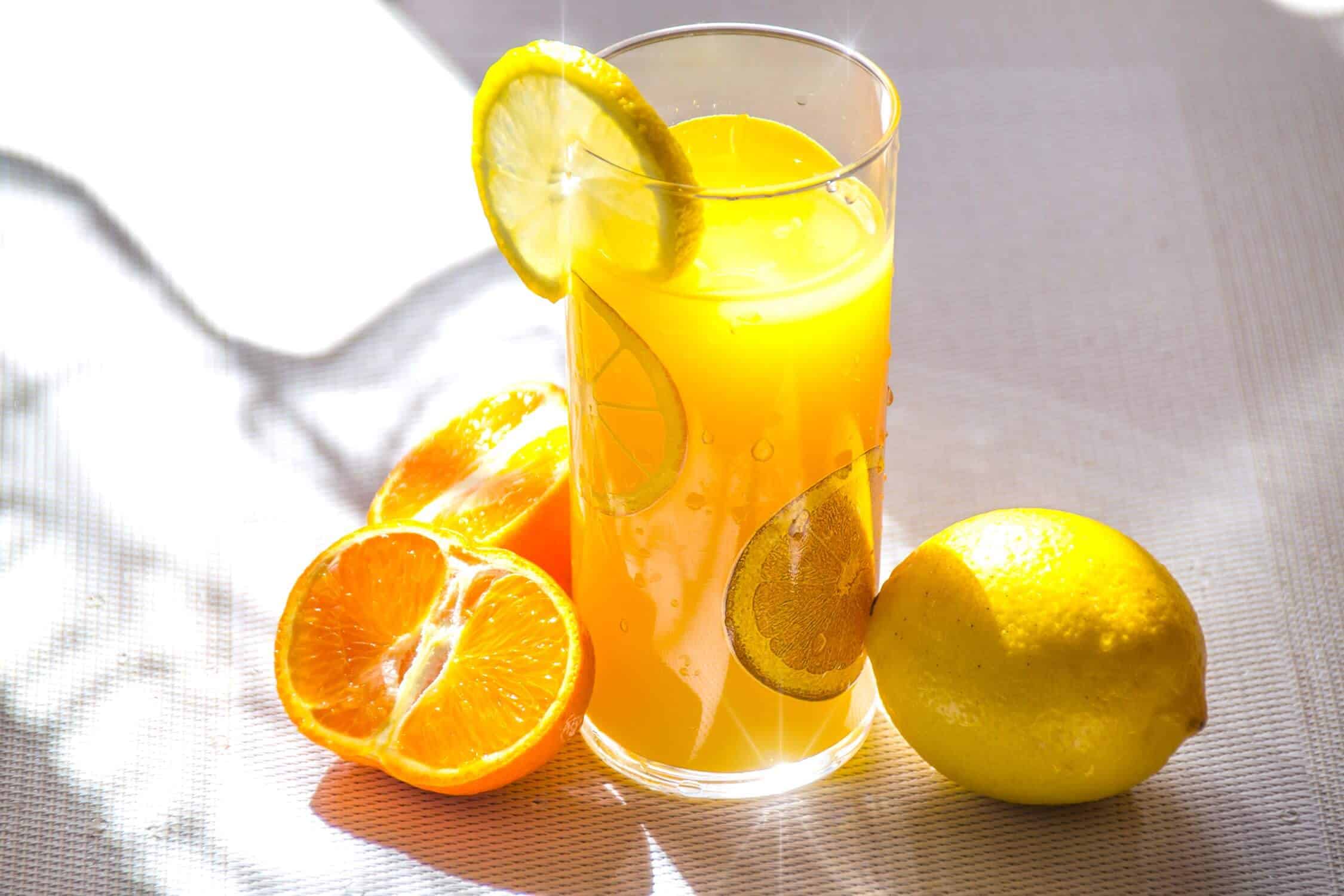 Claims
Ghost Burn Claims
So, what does Ghost Burn claim the benefits of taking the supplement will be for you? Claims include:
We were shocked to find that Ghost Burn makes no claims whatsoever. It is marketed as a fat burner and contains ingredients like a fat burner, but there's nothing on the product description making any substantial claims.
That being said, it seems that Ghost Burn's goal is to increase energy levels, reduce stress, and boost cognitive health.
Ghost Burn Ingredients
The thermogenic fat burner Ghost Burn contains a comprehensive formula, including the stimulant caffeine. We've researched fat burners with 300mg of caffeine or more in one serving, so Ghost Burn coming in at 300mg per serving is likely to work for more people with fewer side effects.
L-Carnitine Tartrate
Acetyl L-Carnitine
Choline Bitartrate
Ashwagandha Extract
Caffeine Anhydrous
Theobromine
Coffea Arabica Extract
Bitter Orange
Grains of Paradise
Ingredients
Details on Ingredients
Ashwagandha Extract: We found no direct connection between ashwagandha extract and weight loss, but there's plenty of research that shows it may help relieve stress, according to the Journal of Alternative and Complementary Medicine.
However, increased stress can lead to an elevation in cortisol levels. Cortisol is a hormone that plays a part in the storage of belly fat. More cortisol means storing more fat.
L-Tyrosine: It looks as though Ghost Burn also included l-tyrosine to fight stress. Based on research shared in the Journal of Psychiatric Research, tyrosine enhances cognition during times of stress.
Caffeine Anhydrous: Caffeine is a central nervous system stimulant. It works to increase energy and metabolism via a range of doses. According to Critical Reviews in Food Science and Nutrition, caffeine reduces BMI, weight, and body fat.
Additional research, this time published in PLoS One, shares that caffeine can also improve performance during exercise.
Theobromine: Theobromine is present in cocoa. It is thought to have psychoactive properties and, in large amounts, can negatively affect mood, according to Psychopharmacology.
There's also some evidence that theobromine works like caffeine without the possible adverse side effects.
Coffea Arabica Extract: Also known as green coffee, there is research that shows a positive effect on weight loss when supplementing with Coffea arabica. However, the trouble is that research quality has been poor and bias high, according to Gastroenterology Research and Practice.
Bitter Orange: Bitter orange is a source of synephrine. In clinical research, synephrine has been shown to increase resting metabolic rate. Studies generally last up to 12 weeks, so safety beyond that is undetermined, according to the International Journal of Medical Sciences. The negative side of bitter orange is that it carries some of the same potential side effects as ephedra and caffeine.
Weight Loss
Ghost Burn and Weight Loss
There are several ingredients in Ghost Burn that may help with weight loss. However, there are also multiple stimulants, so for someone who's not used to drinking a lot of caffeine or taking stimulants regularly, this supplement may be a little too strong.
Side Effects
Ghost Burn Side Effects
There is caffeine in Ghost Burn, so this is likely to be the source of any side effects. Common side effects associated with taking stimulants include:
Headache
Nausea
Diarrhea
Increased thirst
Jitters
Excess energy
Difficulty sleeping
How to Use: Ghost Burn Directions
Mix one scoop of Ghost Burn with water or your favorite caffeine-free beverage. You use the supplement twice daily, so one container lasts about 20 days.
Cost, Flavors, and Where to Buy
The main space to purchase Ghost Burn is the official website. You can buy 40 servings of Ghost Burn for about $45. We didn't find the product for sale on Amazon, but there were a few other, smaller retailers selling the thermogenic diet pill for the same price.
The flavors available to purchase include Sour Green Apple, Pina Colada, Sour Watermelon, and Mango.
Pros and Cons
Pros and Cons
What did all the research we completed have to say about Ghost Burn?
Pros:
There are stimulants – shown to increase energy and metabolism – in the formula.
The price is well within the normal range.
Cons:
It's not available on major websites like Amazon that we could find.
Dosing caffeine in powder form could mean taking too much at once.
What Users Are Saying
What Users Are Saying
"Just about to finish up my first bottle of this, loved it. Mixed with some creatine and the results from my workouts have been excellent."
"I'm using the ghost burn for like a week it tastes great but I feel like it makes me angry or anxious is this normal?"
"This stuff is too much with 2 scoops I find, I was taking 2 scoops at first took it down to 1 and it feels way better."
Bottom Line
Bottom Line on Ghost Burn
We like that Ghost Burn shares all ingredient information and that the price is within the typical range for thermogenics, but we're not sold on the idea that this fat burner will work any better than the competition. Anyone can throw together a bunch of stimulants and call it a fat burner.
You're ready to lose that weight for the last time, so why not invest just 10 minutes a day to do just that?
Among the best of the best in weight-loss apps is one called Noom. When we dug into the program, we found some interesting information. The plan was started by doctors, nutritionists work with the team to ensure the food database is running smoothly with accurate details and human coaches are assigned to every user. You can't get more support than that.
We love the fact that Noom is clinically proven, so we've worked with the company to offer all our readers a free trial offer.
Learn More About Noom »