Glucocil Review

- 14 Things You Need to Know
Glucose-stabilizing supplement Glucocil may help control blood sugar levels by supporting the "3 essentials of glucose control." The product further claims to be "formulated to help with weight management" by reducing the number of carbohydrates absorbed by the body.
Our research team found that only one ingredient, Mulberry leaf,  might have clinical evidence of reducing carbohydrate absorption, and only by a small 21%. Since Glucocil uses a proprietary blend of several ingredients, there is no way to know if there is enough mulberry included to even get that small 21% effectiveness toward weight loss.
Upon digging deeper, our crew found reports of Glucocil users who didn't even see results on their glucose levels. We are cautious to recommend a product with seemingly limited success, so we examined every aspect of it. In this review, we compiled a summary of everything we learned.
Glucocil can be purchased through their Official Site.
Overview
What is Glucocil?
There are numerous drugs, supplements and treatments out there claiming to manage or improve blood sugar levels. Glucocil is one of those products. Disclaimer: Glucocil is not used to treat any condition.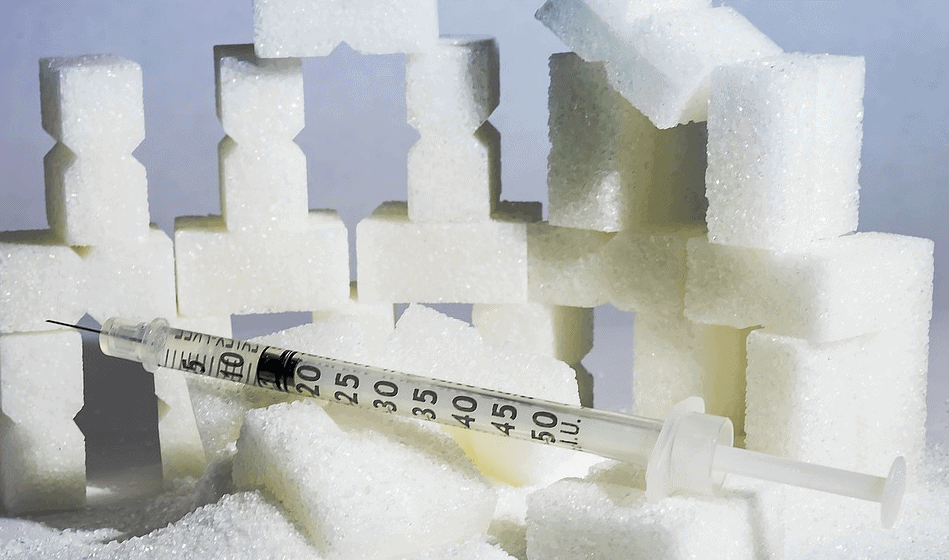 To start, Glucocil claims to be a glucose stabilizer produced to control blood sugar levels. The product was initially introduced as a regulator of blood sugar levels. After several months of human use, the company realized that the product could also be a useful fat burning supplement when used for an extended period.
This product comes in the form of a weight loss diet pill. Once taken, the pill states that it reduces carbohydrate absorption, managing blood sugar as well as improving your overall health. The product features natural ingredients (clinically researched) to increase weight loss benefits.
Since 2008, the product has undergone over seven years of improvement. The product has created both positive and negative responses in dealing with the increasing number of diabetic people.
Glucocil is a nutritional supplement which claims to optimize blood sugar level, improve circulatory health, maintain healthy glucose level and helps to lose weight. This formula is designed not for the dieters, but people who are looking for ways to regulate blood sugar levels.
The Glucocil contains some vitamins and compounds, such as Alpha Lipoic Acid, Banaba Leaf Extract, Proprietary Mulberry Leaf Extract, Berberine, Cinnamon Bark Powder, Chromium Picolinate, Insulina (cissus sisyoides) Leaf Extract, Gymnema Sylvestre Extract, and Veld Grape (Cissus Quadrangularis) Stem Extract.
The manufacturer claims that it took them seven years of research to come up with this product and is manufactured by Neuliven Health.
Even though it is marketed as whole blood sugar controller/optimizer, is it that effective? Let's find out! This review looks into its side effects, ingredients, how it started, benefits, how it works among other things.
Products Similar to Glucocil
How Did Glucocil Start?
Neuliven Health introduced Glucocil to the market back in 2008. Neuliven is one of the leading scientific research innovators in the U.S. Based in San Diego.
The company is well known for coming up with clinically researched natural remedies to mitigate or addresses common health issues. The company claims to work towards improving people's lifestyle and overall health.
With the help of their team of scientists, doctors, and nutritionists, the company was able to come up with improved Glucocil after seven years of research and development.
Ever since the company was started in 2003, they have worked towards stabilizing blood sugar levels without drugs.
Although no clinical research has proven that the product works, neither has the FDA approved the product, some consumers have provided positive reviews.
Scroll below for one of the best products we've seen over the last year.
Claims
Glucocil Claims
Any profit-making company out there will always claim their products are 100% effective. This is the same story with Neuliven Health! The company claims that Glucocil is the secret to regulating your blood sugar levels. In fact, the company claims that Glucocil can:
Reduce Glucose Absorption
The product claims it helps in reducing the amount/rate of glucose absorption in the intestines which results in healthy blood sugar levels.
Reduce Glucose Production
Glucocil claims to help with reducing the production of glucose in the liver.
Increase Glucose Uptake
Neuliven claims that Glucocil can increase the amount/rate of glucose uptake in the cells.
Ingredients
Glucocil Ingredients
According to their website, the following ingredients are used in the manufacturing of Glucocil. Some of the elements help in reducing glucose absorption, while the others help in enhancing the circulatory health. The key ingredients include:
Fish Oil
Alpha Lipoic Acid
Banaba Leaf Extract
Proprietary Mulberry Leaf Extract
Berberine
Cinnamon Bark Powder
Chromium Picolinate
Insulina Leaf Extract
Gymnema Sylvestre Extract
Veld Grape Stem Extract
Vitamins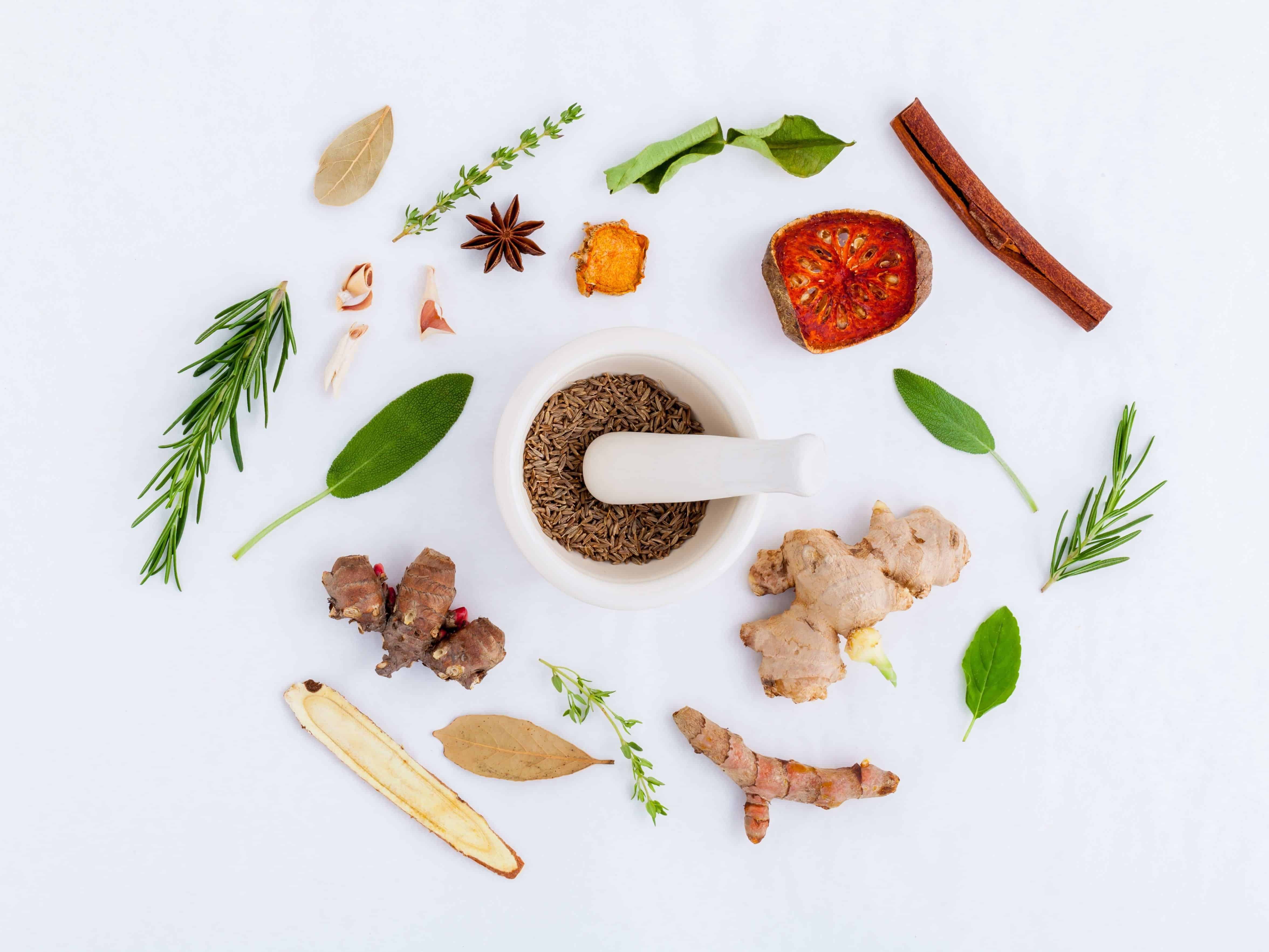 Although Neuvelin claims that this supplement can help to reduce weight, there no studies to prove so. Also, most of the consumers have talked about blood sugar level, not weight loss.
Yes, most of the consumer reviews you will find out they mainly talk about how the Glucocil has helped to regulate the blood sugar levels or how it has disappointed them. The main reason this product was designed is to assist people in monitoring their blood sugar levels.
Does Glucocil Work?
When Glucocil first hit the market, there were mixed consumers feedbacks. Yes, the product works for some people, while for others it doesn't work.
Some consumers claimed that one had to use the product for an extended period to get results, others complained that Glucocil was too expensive, while others stated that they had experienced severe side effects, such as cramps and loose stool. After the complaints, Neuvelin Health carried out further research to improve the product, and for the past seven years, they have done a great job in promoting this product.
The company claims that the product has been improved in a way that it can control sugar cravings and reduce food appetite.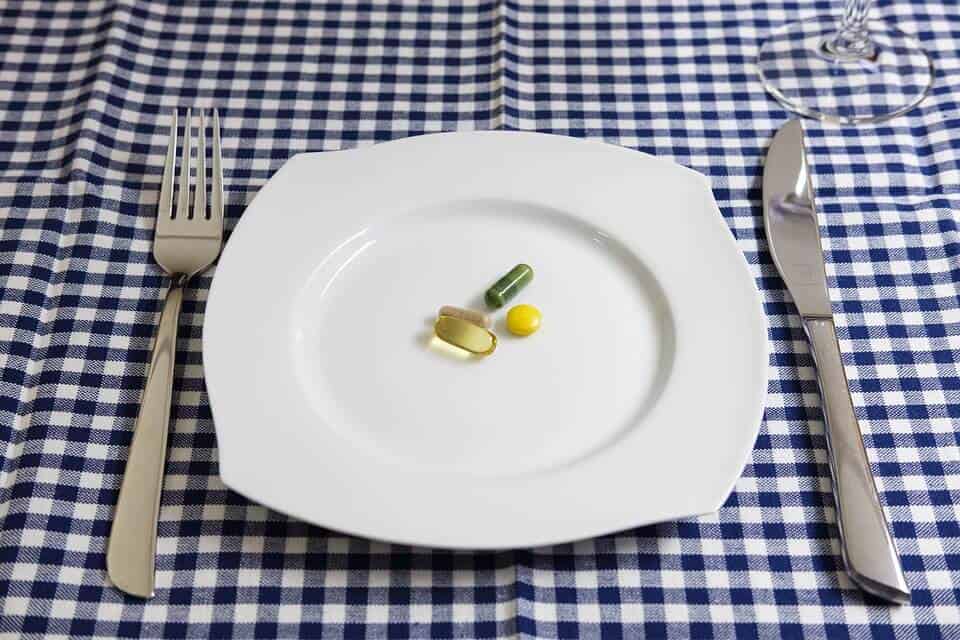 So, is it worth purchasing? The number of consumer complaints is troubling. Also, there is no scientific proof that the supplement can be linked to weight loss. Thus, if looking for a weight supplement, is advisable to search for other products.
Is it worth a try? This will depend on various facts. In 2013, the company was in legal trouble with the FDA. The FDA claimed that the company website had illegitimate claims to lure consumers. In fact, the FDA issued them a warning letter.
Benefits & Results
Glucocil Benefits and Results
There are few known side effects, thus the product can somehow be regarded as safe to use. Some of Glucocil claimed benefits include:
Regulates blood sugar levels throughout the day
Reduces the absorption of sugars and carbs
Increases energy levels
Details on Glucocil and Weight Loss
There have been claims that Glucocil can help lose weight. For dieters, this isn't the perfect supplement for you. As discussed above, the product's primary purpose is to control blood sugar levels. Thus, no case of weight loss has been proven to be true.
The problem with Glucocil is that it isn't designed to increase metabolism. Therefore you have to look for other ways to lose weight.
Nevertheless, some consumers have stated that they have been able to maintain glucose levels as well as reduce weight via the use of Glucocil. However, no clinical research has proven that this product can help to lose weight.
Where to Buy
Where to Buy Glucocil
Glucocil can be purchased on its official website and GNC for $39.95.
Glucocil Instructions
Just like medicine, you need to follow the instructions given when taking these pills. Everything is described on the supplement bottle label.
It is stated by the manufacturer that you should take 2 or 4 tablets per day. It is advisable to take two pills at the beginning, and then increase the daily tablets to 4 as days go by. You should always consult your doctor before using any supplement or medicine.
Side Effects
Potential Glucocil Side Effects
The only side effect stated on Glucocil website is minor GI discomfort, which some of the consumers have confirmed.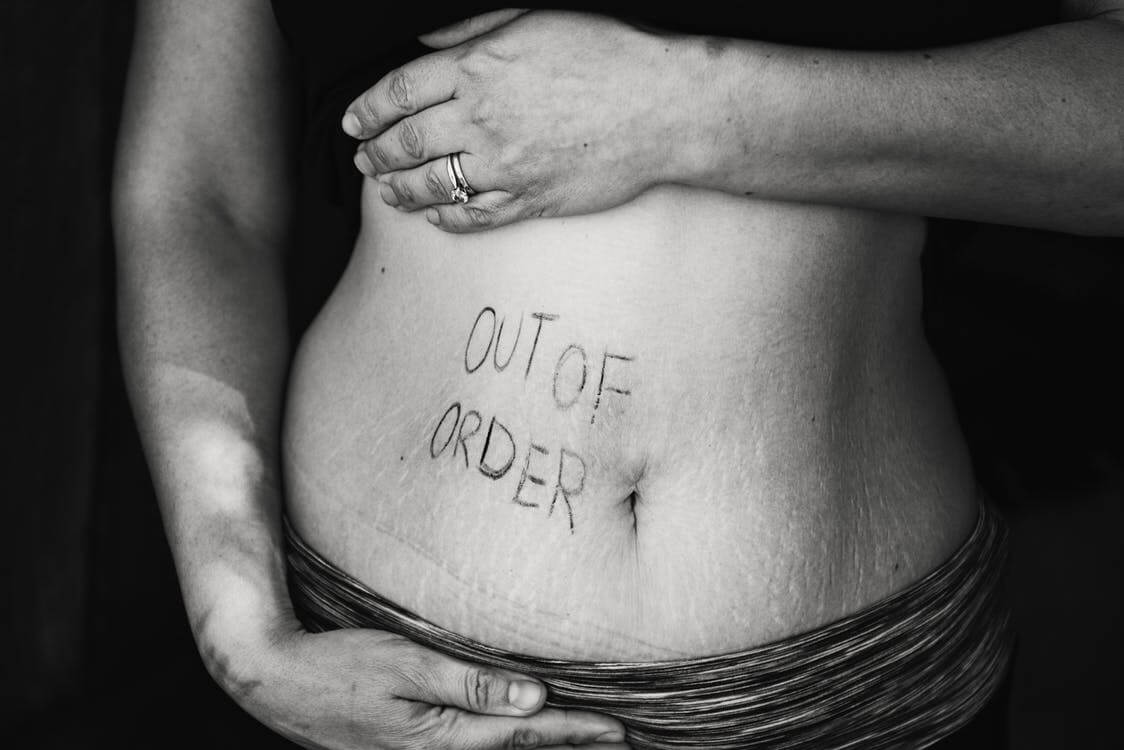 Expect minor side effects, such as a moderate headache and bloating; however, no other side effects have been reported by the users.
Product Warnings
Glucocil Product Warnings
The warnings are mentioned on the supplement label. What are the warnings stated on Glucocil label?[1]
Do not use if you are pregnant
Do not use if you are under the age of 18
Do not take if you are suffering severe health conditions
Store in a cool, dry place
Store out of children reach
Do not use if the seal is missing or broken
Lawsuits
Any Glucocil Lawsuits?
So far, there are no Glucocil lawsuits! Nevertheless, there are some red flags! To start with, the FDA had issues with the product back in 2013. Besides, the U.S Food and Drug Administration sent a formal notification stating that their website is violating laws by claiming that they can cure and treat some health-related issues.
Such setbacks will leave you wondering whether Glucocil is a scam. At first, it was quite a problem for people to put their trust in it as the formula seemed to produce no results, but as of now, the company has improved the Glucocil formula.
In the beginning, nobody was able to reap any benefits from it, and it took several years for this product to produce genuine results. Also, the product was quite expensive. If you put the two together (no results and too costly) you can understand why people considered Glucocil as a scam.
After the scam claims, Neuliven has tried their best to improve the product. Unlike several years back, the current Glucocil formula seems effective.
Today, it looks like Neuliven has cleaned up the website by taking down all the claims that the supplement is a drug. It appears like the company has been able to end the scandal.
Also, they have provided the consumers with an informative site with different research cases to go through. Despite the side effects, illegality claims among other drawbacks the overall supplement reviews are quite strong.
Glucocil Alternatives
Just like any other product out there with numerous alternatives, Glucocil also has options. Some products can provide the same results as Glucocil.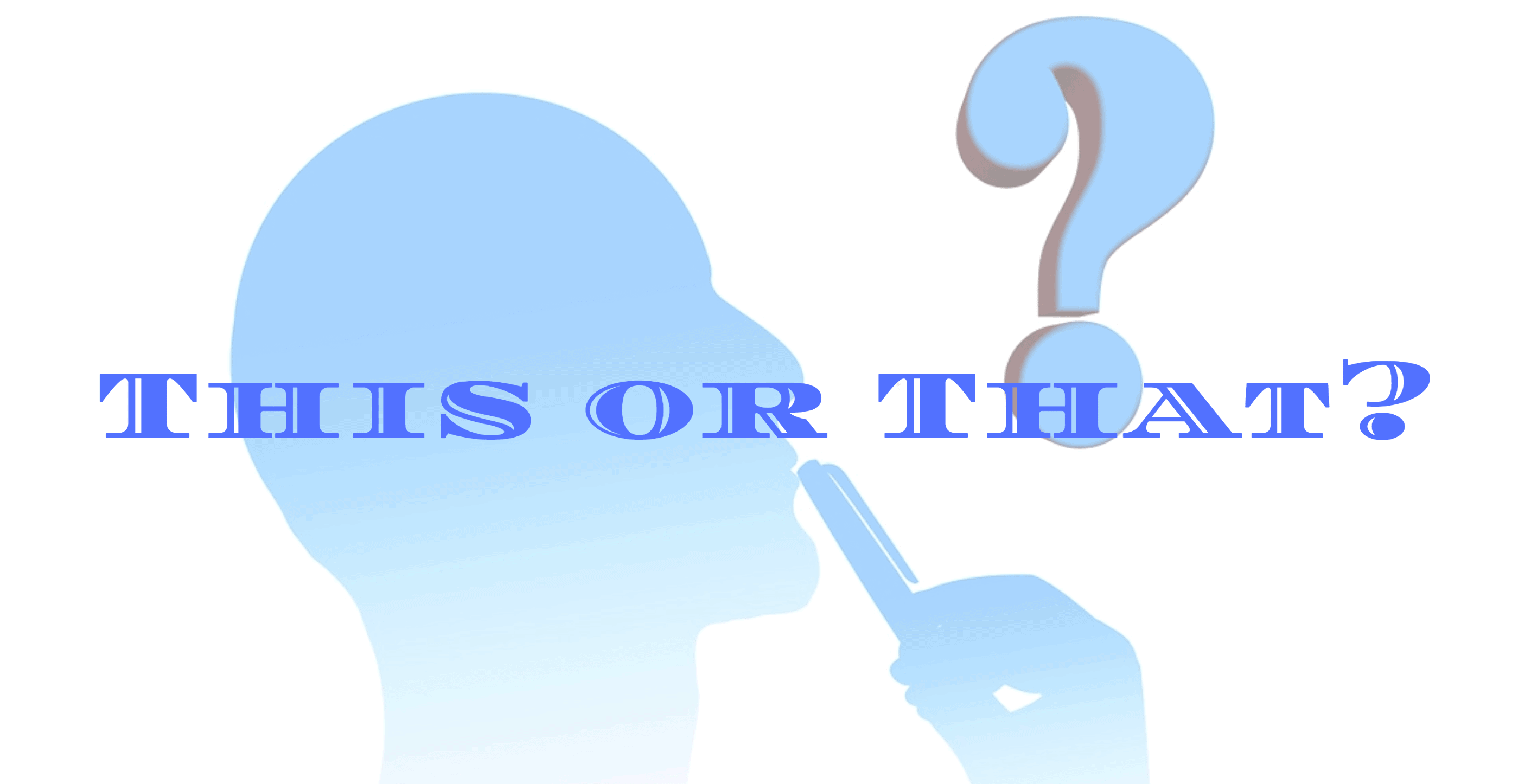 If Glucocil doesn't work for you, try other products, such as Pharmapure Sugar Blocker, and GNC diabetic supplements. Before buying any product make sure it is approved by the FDA. Also, you should always seek your doctor's advice when purchasing any drug, vitamin or supplement over the counter.
What Users Are Saying
"Taking Glucocil enables me to keep my A1C down, and even helps control weight."
"Cannot really evaluate the Glucocil because it causes so much diarrhea so I cannot take it as recommended."
"I bought Glucocil because I would like to get my fasting blood sugars down and it is an all-natural product. For the first few days (when I took one pill with lunch and one with dinner) my blood sugars went down over 30 points. I was ecstatic. On the third day and following days, I took 2 pills with lunch and 2 with dinner, as directed. My blood sugars went down about 15 points. I'm going to keep using it because there are no side effects and it is working, albeit not as much as I had hoped."
Bottom Line
The Bottom Line – Does Glucocil Work?
So, should you race out for this one? We like that Glucocil ingredients support blood glucose levels and the longevity of the company. However, we're concerned that there's no connection to weight-loss. It's also troubling that we found several customer complaints.
For dieters who want to shed extra pounds, we suggest trying out a lifestyle program with scientifically-tested methods and positive customer testimonials.
Among the best apps we've seen this year is one called Noom. The clinically-proven program took years to design and implement, but thanks to that hard work, science says it works by promoting weight loss AND weight maintenance – so you keep the weight off.
Also, the company behind Noom is confident in their weight-loss program, so they're offering a 14-day trial, which is a positive sign.
Learn More About Noom »