Gnar Pump Review

- 13 Things You Need to Know
Gnar Pump is a pre-workout supplement created to help its consumers perform better during a workout. The pre-workout says that it helps you feel "energized, alive, and in the zone." Feeling energized will help consumers during a workout, but this supplement contains some less than healthy ingredients.
Our research team spent numerous hours researching all of the ingredients to see just how effective it really is. Here is what our research team found out about the pre-workout's effectiveness.
Gnar Pump can be purchased through their Official Site.
Overview
What is Gnar Pump?
Pre-workout supplements are interesting. They usually rely on a mix of placebo and caffeine to give you stronger workouts.
Using a pre-workout is up to you, but it's always good to research the ingredients and read reviews of a pre-workout before purchasing it.
Gnar Pump is a pre-workout supplement created by a popular YouTube personality, "BroScienceLife."
Their YouTube channel ironically pokes fun at the attitude of other fitness channels. It's a very good comedy, but their fitness advice is humorously misleading.
The channel's creators Mike Tornabene and Gian Hunjan utilized their popularity to make the pre-workout under a company called "BroSupps."
Gnar Pump, like other pre-workout supplements, uses ingredients that boost endurance and energy.
It is also supposed to give you a visible pump, making your muscles appear bigger. If the pre-workout works as intended, it could be a vital addition to your workout regimen.
Gnar Pump comes in three different flavors: "House Music," a blue raspberry flavor, "Optimus Lime," a lime flavor, and "Komodo Dragon," a fruit punch flavor. The ingredients in these are all the same except for the flavorings.
Does It Work?
Gnar Pump Competitors
Ingredients
Gnar Pump Ingredients
The list of ingredients in the pre-workout is like most other pre-workout supplements. It has a few ingredients with proven, tested effects and a few other less useful ones.
The supplement has many ingredients, which could be a red flag to athletes who prefer more natural supplements.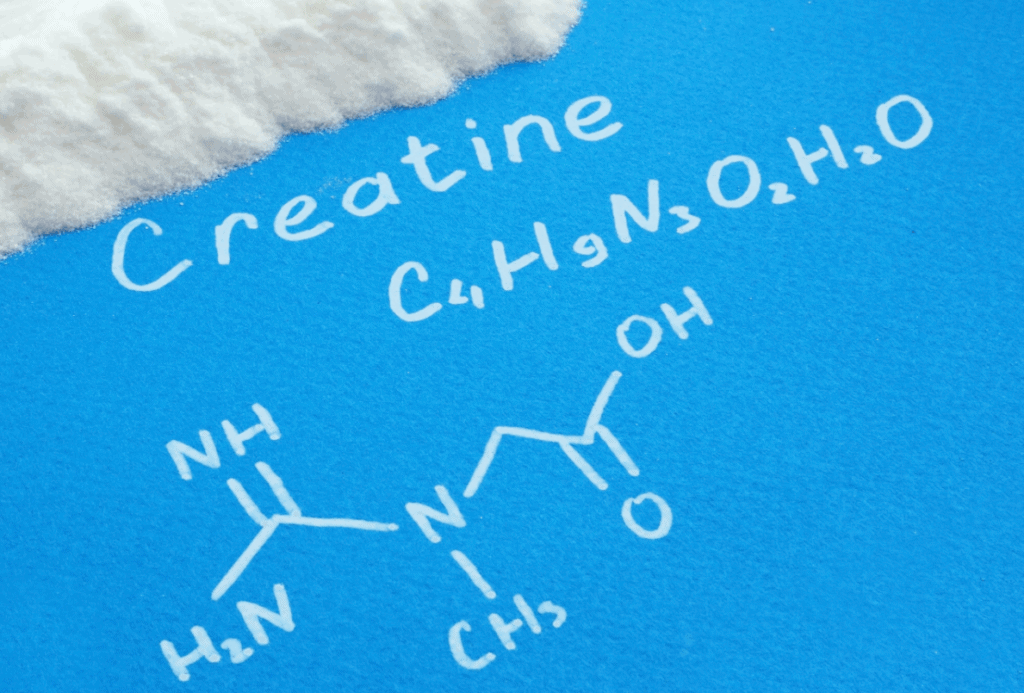 Looking at the list of ingredients, the pre-workout contains:
Creatine Monohydrate
Micronized Taurine
Beta-Alanine
Trimethylglycine
Agmatine Sulfate
Caffeine Anhydrous
Higenamine
N-Acetyl L-Tyrosine
Theacrine
Periwinkle Leaf Extract
Yohimbe Bark
As of July 2019, the new ingredient list is:
Citrulline Malate
Beta-Alanine
Agmatine Sulfate
L-Norvaline
Methylliberine
Caffeine Anhydrous
L-Theanine
6-Paradol
Yohimbine HCL
Huperzine A
Bioperine and inactive ingredients are used for flavor and texture. It's worth noting that the pre-workout contains the artificial sweetener sucralose.
The main active ingredients in Gnar Pump are Creatine, Beta-Alanine, and Taurine. These are well known to be effective workout supplements on their own and are found in most other pre-workouts.
Periwinkle Extract and Yohimbe Bark are supposed to increase your focus when working out, but few studies confirm this. These ingredients probably don't do too much, but they aren't causing any harm, either.
When looking at the quantities of ingredients compared to other popular pre-workout supplements, the pre-workout usually contains less per serving.
Other supplements usually have more Beta-Alanine and Caffeine.
Overall, the list of ingredients is pretty standard for pre-workout supplements with the caveat that the pre-workout is pretty underdosed.
According to Dr. Anthony Dugarte, "You'll notice that there is often overlap of ingredients between most major brands – they typically contain creatine, a component to enhance blood flow, and a stimulant, amongst other ingredients."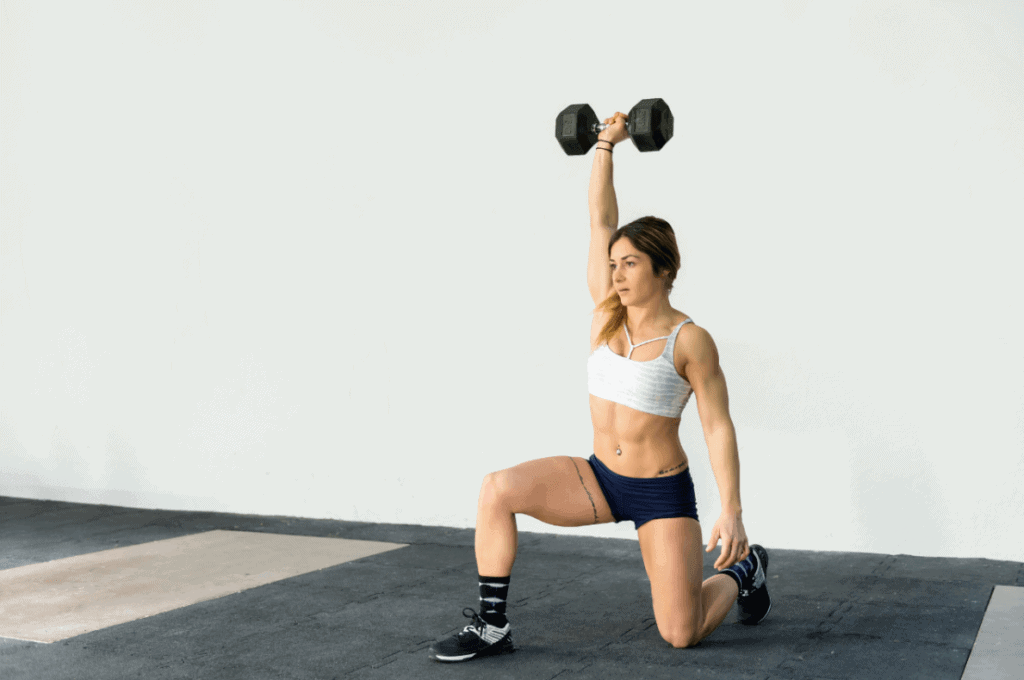 Scroll below for one of the best products we've seen over the last year.
Effectiveness
Does Gnar Pump Work?
Based on the ingredients, you can expect the pre-workout to work fairly well. Gnar Pump doesn't do anything experimental or revolutionary but uses tried and true ingredients that produce an energy-boosting effect.
Reviewers and testers of the pre-workout often say that they find the effects less intense than other pre-workout supplements.
Because of this, the pre-workout may be a good choice for your first time using a pre-workout. If you're used to other pre-workouts already, you may find Gnar Pump underwhelming.
Benefits & Results
Gnar Pump Benefits and Results
Users of the pre-workout and similar pre-workout supplements will note a quick increase of energy and a slight tingling feeling. When taking pre-workout, you will find yourself energized and able to push yourself farther than without.
According to NCBI, a short-term study on a pre-workout supplement similar to Gnar Pump showed only very minor improvements over a group not using supplements.
According to the Journal of the International Society of Sports Nutrition, a study taken over three weeks showed that pre-workout could noticeably increase anaerobic peak power over a placebo group.
Gnar Pump contains very similar ingredients to the supplements used in these scientific tests. You should expect to see minor improvements during workouts when using the pre-workout.
Reviewers of the pre-workout have given it pretty good ratings.
A bodybuilding community member said that while the taste was not very good, he found the supplement very effective.
He also found himself very focused when working out using the pre-workout. This was from a guy who had previous experience with other pre-workouts.
Another reviewer who tried the flavor "House Music" found that the flavor was pretty good. He also said that he got a really good muscle pump and saw a lot of vascularity on his muscles.
The same reviewer said that the downside to the pre-workout was that it is a bit underdosed. As somebody who is used to other pre-workouts, he found that it just wasn't strong enough.
Additionally, he also found that the powder was clumped up in a way that made mixing annoying.
The reviews show that the product is by no means a bad supplement. They all say that they saw the intended effects but were unhappy about the low dosage.
This shows that Gnar Pump would be an effective pre-workout for a beginner or somebody who finds other pre-workouts too strong.
Finally, when considering both reviews and studies, it's pretty clear that the product will affect you, helping your workouts.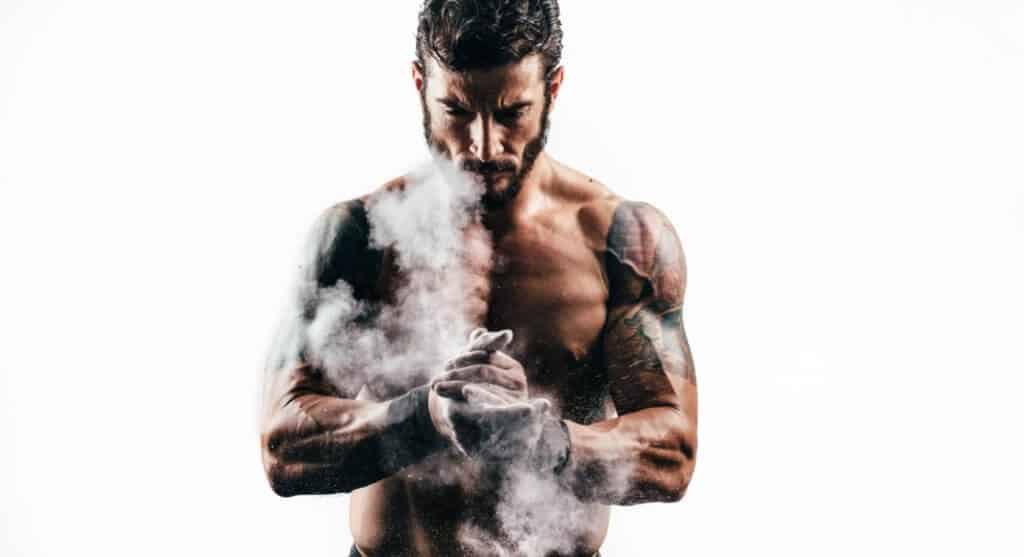 Weight Loss
Details on Gnar Pump and Weight Loss
Pre-workout supplements like Gnar Pump are not usually used for weight loss. They should be used to improve muscle growth and workout endurance.
Gnar Pump doesn't contain any ingredients that would directly enhance your weight loss.
There may be a minimal improvement in weight loss if you can work out longer when taking the product, thus burning more calories.
The effects of the pre-workout supplement on weight loss are going to be minor, though. If you are losing weight, and you use the product to do that, you would see the same weight loss without it.
If weight loss is your goal, there are probably better supplements you could invest in to help you with your goals. You could look at fat burners or dietary supplements to help you balance out your food intake.
Directions
How to Use Gnar Pump
Gnar Pump is a powder that you mix into water. The container comes with a scoop for the recommended serving size.
To take the pre-workout supplement, mix one scoop into a glass of water and drink it. To get the ideal flavor, you should use 8 ounces of water, but how much water you use will have minimal effects on the supplement itself.
Some people like to use two scoops of pre-workout like the pre-workout. You can do this too if you know what you're doing.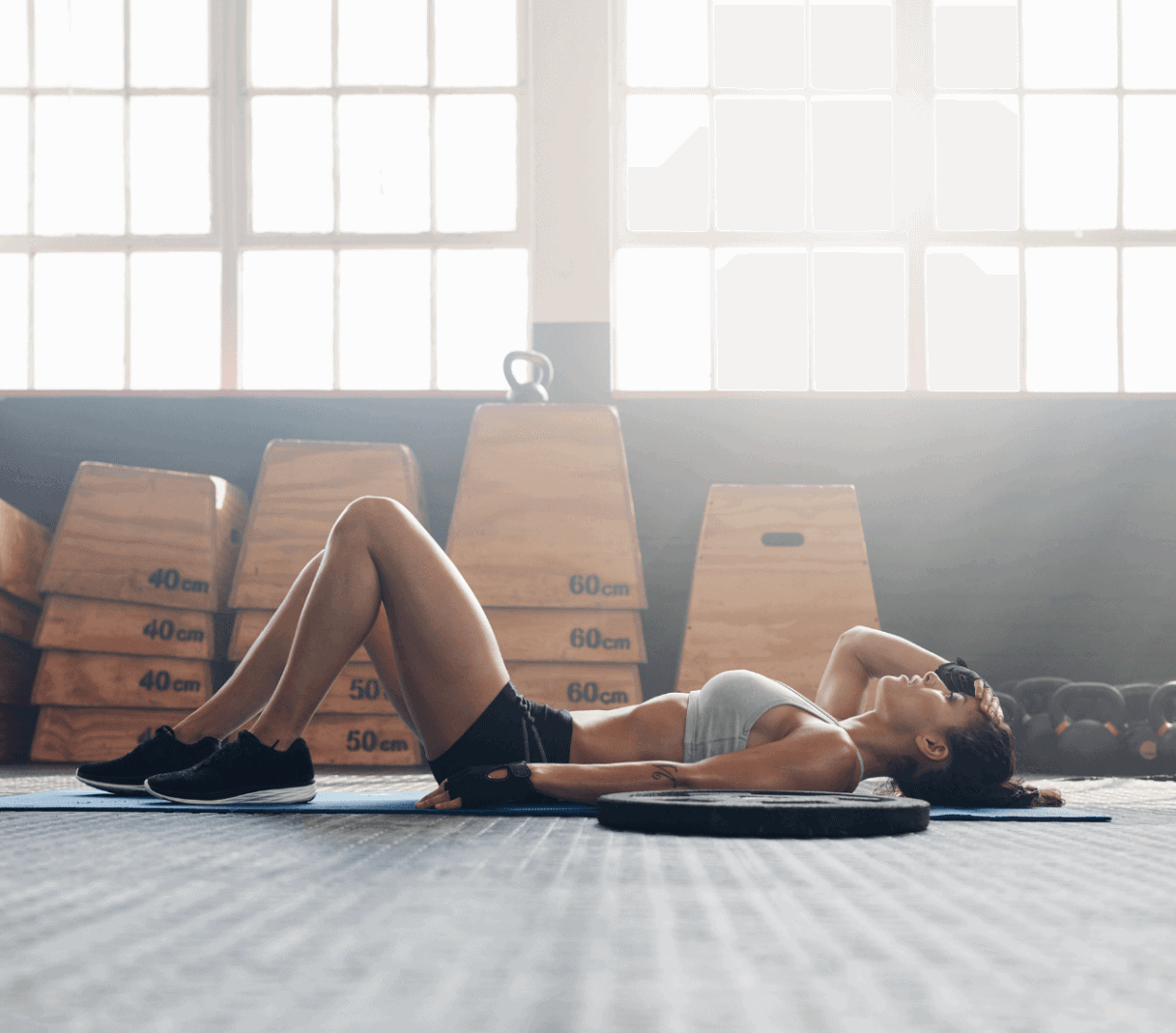 Product Warnings
Gnar Pump Product Warnings
Gnar Pump's itself has no specific warnings on the label other than a recommendation to take no more than two servings per day.
You shouldn't use more than the recommended serving size, of course. Always store in a cool, dry place.
Gnar Pump contains caffeine, so anybody who avoids caffeine should also avoid the pre-workout supplement. Additionally, you should avoid if you're currently using antibiotics or Ephedrine.
According to Frontiers in Psychology, caffeine anhydrous may lead to restlessness, sleeplessness, and dehydration.
Products similar to the pre-workout supplement recommend that you be over 18 years old, are not pregnant, and are not taking nitrates.
In general, if you're unsure, you should talk to your doctor about using this product or any pre-workout supplement.
Safety
Is Gnar Pump Safe?
As pre-workout supplements go, Gnar Pump is one of the safer options. Its ingredient concentration is pretty low, so you shouldn't worry too much about jitters or caffeine crashes.
As a category of fitness supplements, pre-workout supplements may not be the healthiest option in the long term.
The main concern is with the extra caffeine you'll be consuming over the course of your workouts.
With pre-workout, plus caffeine ingested from other sources like coffee, you can develop a dependency or addiction to caffeine.
Additionally, the use of pre-workouts can have some psychological dangers.
By taking this or other pre-workout supplements, you could find yourself having trouble working out without them.
Generally speaking, pre-workout supplements, when combined with a healthy diet and lifestyle, are by no means unsafe.
You should take caution and research supplements, but don't be afraid to try them if you think they are worth trying.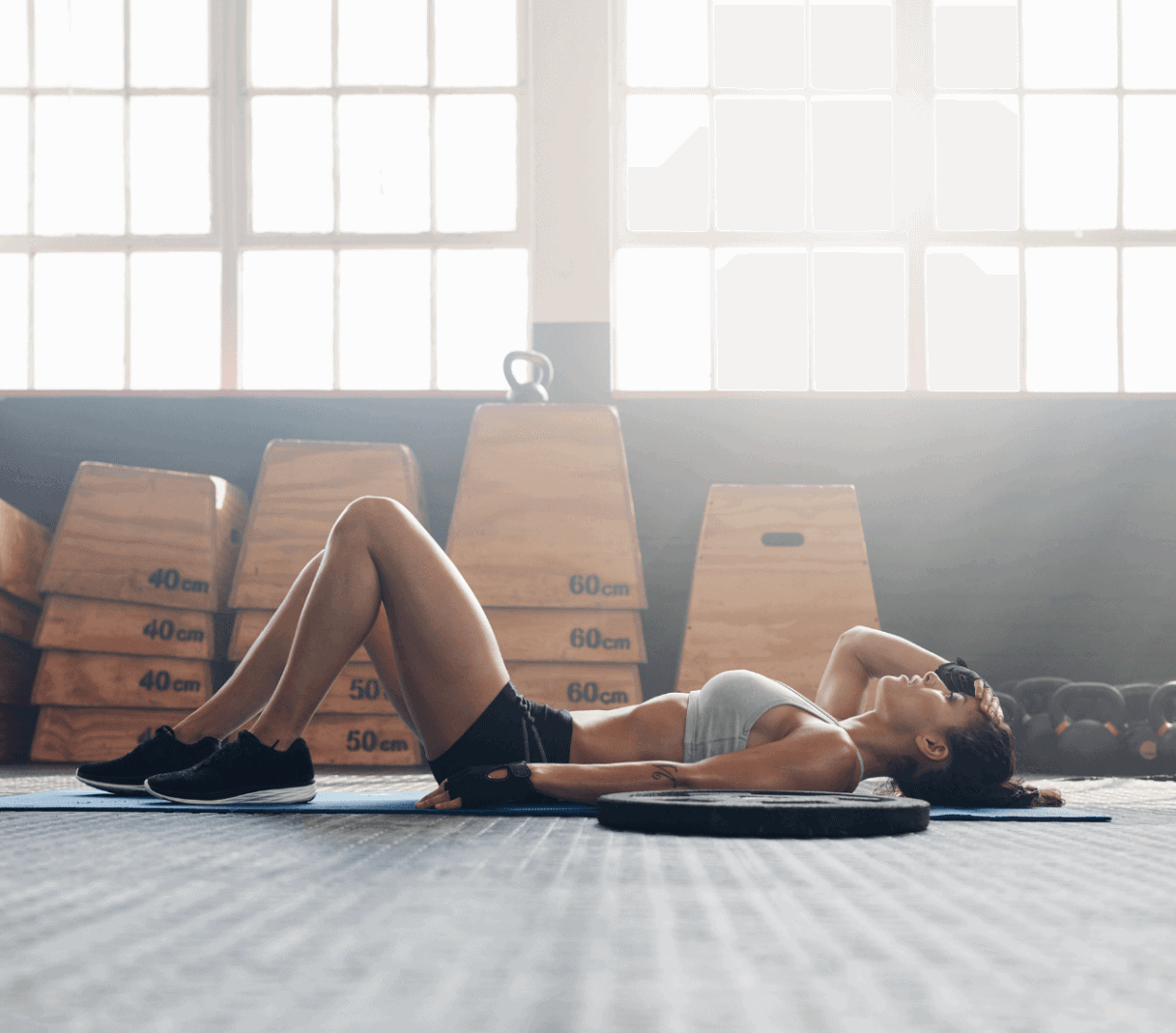 Side Effects
Gnar Pump Side Effects
Side effects are mostly the same as what you would expect from other pre-workout supplements.
After a few workouts, reviewers have found that they had built up a tolerance and weren't getting the effects anymore.
Pre-workouts have a few notable side effects. They are insomnia, diarrhea, dehydration, headaches, and a tingly sensation – all of which apply to this product as well.
Some of the side effects are avoidable, and some are not.
If you know how you react to other pre-workout supplements, you should have no surprises when taking Gnar Pump. Otherwise, the pre-workout supplement happens to be a relatively low dosed pre-workout, so your side effects should be minor.
Lawsuits
Gnar Pump Lawsuits
Gnar Pump, it's company BroSupps, and its founders have found themselves in no lawsuits. This is great for the pre-workout supplement; it shows that Mike Tornabene and Gian Hunjan aren't trying to take advantage of their online fame to make a quick buck.
Since we know that the pre-workout supplement is legally sound, we can be confident they aren't putting harmful chemicals in their products.
Alternatives
Gnar Pump Alternatives
There is a huge list of alternatives to Gnar Pump. Pre-workout supplements are some of the most common supplements available.
Here are a few of the more popular pre-workout supplements you could use instead of the pre-workout supplement:
Cellucor C4
Alpha Gx7
N.O. XPLODE
Any of these supplements, Gnar Pump included, would be decent choices for a pre-workout.
When looking at all the details, we can see that Gnar Pump is a pretty good supplement.
BroSupps isn't a sketchy or suspicious company. The creators run a YouTube channel and are some hilarious guys. While the pre-workout supplement is a bit underdosed, we know the ingredients are tried and true.
For a newcomer to pre-workout supplements, Gnar Pump may be a pretty good option. Those who are more experienced may find the pre-workout supplement effects lackluster, though.
As with any supplement, the decision to buy and use it is yours. Always do your research to ensure you are making a worthy investment, and consider asking your doctor as well.
What People Are Saying
What Users Are Saying
"Insane energy, focus and pumps…this is an industrial-grade mutant-maker! Ahhh, I can feel every vein and artery in my body dilated…it's tapped into my genetic code and transformed me into a maniac mass freak with garden-hose veins!"
"The sickest gains possible without meeting some dude in a shady alleyway."
"Great pump & Energy. Taste is good but a bit bitter, would definitely recommend it though."
Bottom Line
The Bottom Line on Gnar Pump
Now the moment you've been waiting on: our final word on Gnar Pump. Well, we like that the supplement contains a few natural ingredients and that we located some favorable customer comments. Still, we have concerns about it because the science on the website doesn't relate to the product. We're also hesitant due to the reports of poor taste and ineffective ingredients.
We know you're ready to make lifestyle changes to maximize muscle growth, so we believe it may be time to pick up a program that helps keep you on track.
Among the best products we've come across this year is one called Noom. With the app, you get exercise tracking, food logging, and personalized meal plans created exclusively for you. The program can help you adopt those new lifestyle changes and stick with them, so you get the most out of your new plan.
Also, the makers of are so confident in their program, they're offering customers a free trial offer.
Learn More About Noom »