GNC Burn 60 Review

- 13 Things You Need to Know
GNC Burn 60 is a diet pill that claims that you lose more weight every time you take a dose. They also said that this supplement is "clinically proven." We were shocked to only find a single study for all 60 of their promises, making us wonder the reliability of their claims.
It is hard to say whether GNC Burn 60 works from the limited research our team found, so we dug deeper into its ingredients, side effects, and user reviews to get the whole picture. In the end, we compared the benefits of the product's formula components, like guarana and grape skin, to see if this weight loss supplement was the one for you.
GNC Burn 60 can be purchased through their Official Site.
Overview
What is GNC Burn 60?
GNC Burn 60 is an over-the-counter diet pill that promises to help you burn more calories after each dose. In this way, the product targets consumers who are working on their diets, but want to see results more quickly. The marketing on the GNC.com product page and elsewhere on the Internet touts the clinical research backing the pills, and promises an "all-natural" solution to your personal weight loss needs. However, within this blitz of big promises, there are dangers to consider when debating whether or not to try GNC Burn 60.
GNC Burn 60 Competitors
How Did GNC Burn 60 Start?
There is no information available about how GNC Burn 60 started, but the GNC company started in 1935. GNC started out as a health food store called Lackzoom in Pittsburgh. Started by David Shakarian, he sold healthy foods such as yogurt, honey, and grains. After only six months in business, he started a second store in a time where health foods were just being introduced to the market.
Floods wiped out both stores in 1936, but he rebuilt and reopened, and had six stores in Pittsburgh within the next five years. Shakarian begins to grow the number of stores in other states through the 1960s as the demand for healthy food had grown. He then changed his company name to General Nutrition Centers.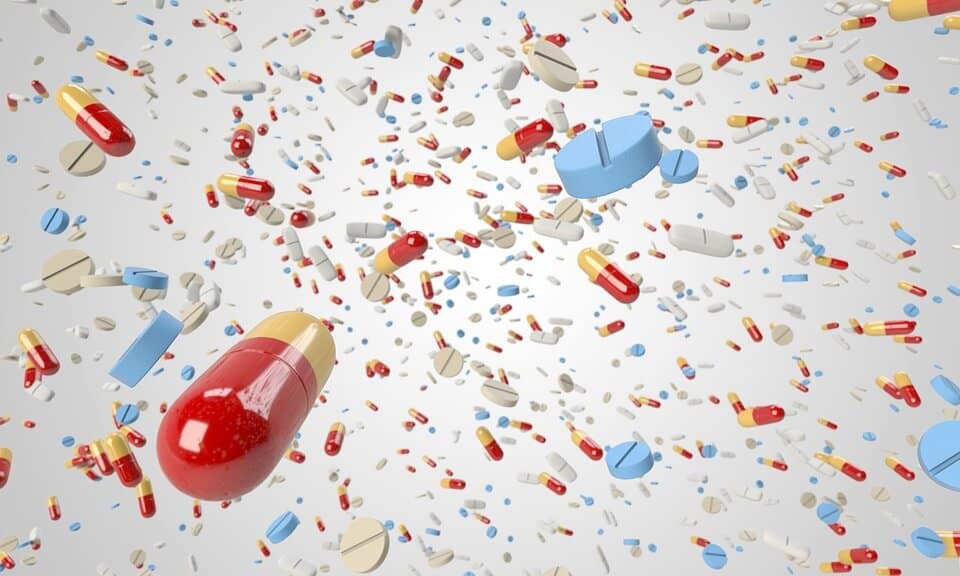 By the 1980s, he had more than 1000 stores across America. Shakarian passed away in 1984 and GNC has continued to expand. Today GNC is a leading retailer of specialty health and wellness products; and sells value-added nutritional products under the GNC brands as well as third-party brands.
GNC says its focus is on assisting consumers to "live well." According to GNC it "sets the standard in the nutritional supplement industry by demanding truth in labeling, ingredient safety, and product potency, all the while remaining on the cutting-edge of nutritional science." GNC continually pushes the scientific research angle, but there is no offer of proof anywhere to back these claims. "GNC takes pride in our rigorous approach to ensuring quality."
In December 2016 GNC reached an out of court settlement with the Department of Justice for not ensuring that the products sold met government requirements.
Scroll below for one of the best products we've seen over the last year.
Claims
GNC Burn 60 Claims
Claims Based on Limited Research
GNC.com advertises the GNC Burn 60 as being "clinically proven." Digging into the site's own details about the clinical studies, it becomes clear that the claims being made are based on limited research. GNC Burn 60 promises are based on a single study using only 22 participants. Each participant did two exercise sets on a treadmill after taking a pill. One pill was GNC Burn 60, and the other a placebo. The 22 participants were an unspecified blend of "healthy" men and women doing a limited amount of testing. No long-term studies of GNC Burn 60 exist, and side effects were not mentioned.
GNC Burn 60 claims it is clinically proven and contains a proven thermogenic formula to:
Great claims for marketing purposes, but we'll check to see if there's scientific evidence backing the claims.
Ingredients
GNC Burn 60 Ingredients
GNC Burn 60 claims it is backed by clinical researched, but does not offer evidence.
So, let us take a look at the ingredients in this weight loss product.
Guarana Seed Extract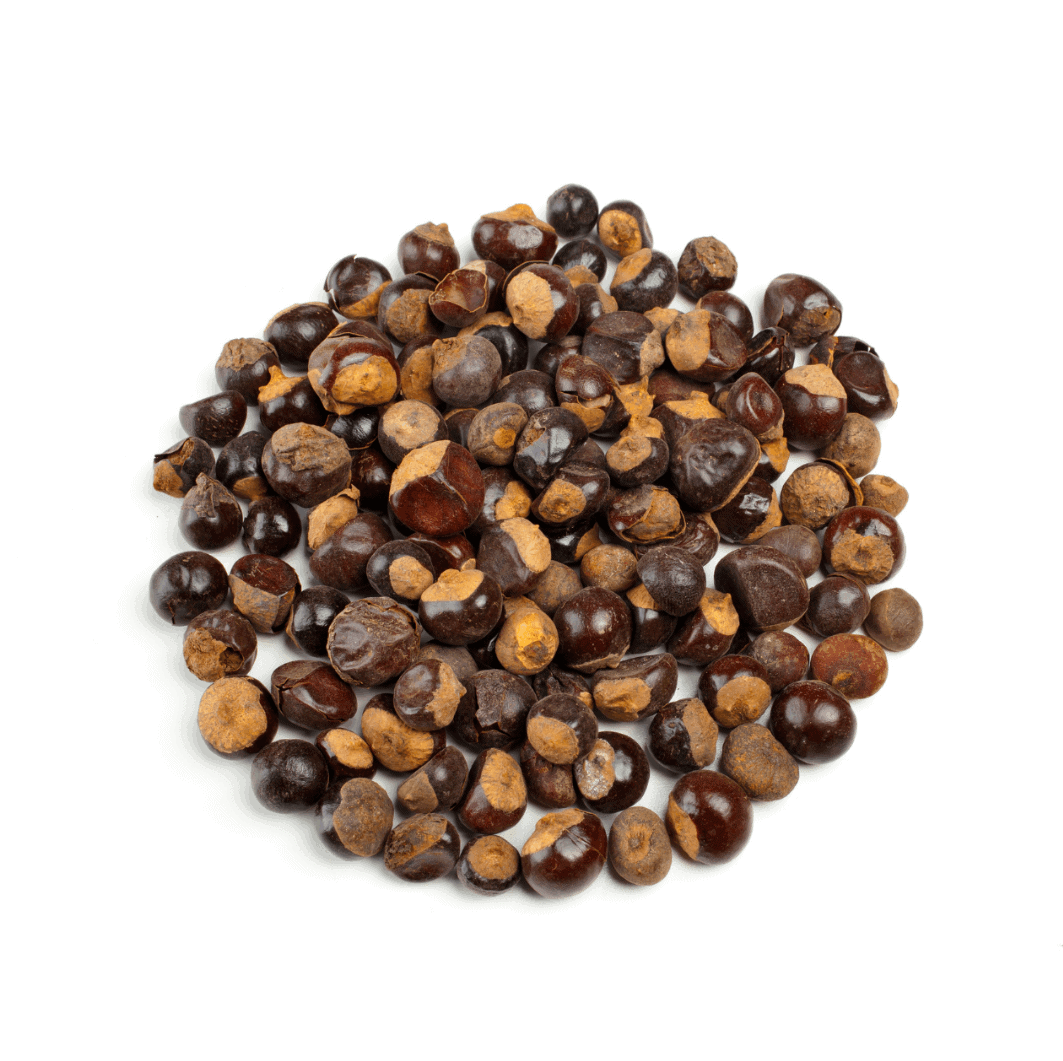 Guarana contains caffeine, and other chemicals similar to caffeine. Guarana is a plant from the Amazon used for its health benefits for many years. The native people brewed the seeds to drink as part of their traditions, and the seeds are still used in medicines and supplements today, according to Evidence-based Complimentary and Alternative Medicine.
It is a stimulant often used in weight loss products. Guarana seed extract is also used to combat fatigue. Other uses for guarana include intensifying sexual urges, as well as treating chronic diarrhea, and other conditions.
The manufacturing industry uses guarana seeds as a flavoring for sweets and drinks. There is not enough scientific evidence available to know if guarana is effective for weight loss.
Black Tea Leaves Extract
Black tea extract comes from the Camellia sinensis plant. Black tea is made from the aged stems and leaves of the plant, and green tea comes from the young leaves.
Black tea has a caffeine content of between 2 to 4% and is a stimulant used in weight loss pills when combined with other substances. Black tea also has antioxidants and other things that can help to protect your blood vessels and heart., according to Pharmacology Research.
Grape Skin and Seed Extract
GNC Burn 60 contains 210 mg of MegaNatural Grape Skin and Seed Extract (Vitis vinifera) and 125 mg MegaNatural Gold Grape Seed Extract (Vitis vinifera). These are both similar products derived from the skins and seeds of grapes.
According to Journal of the American Dietetic Association, research shows that grapeseed extract can help with some heart conditions. It can also help reduce the some eye diseases. There is a lot of interest in the grape as it is rich in antioxidants, which has the potential to prevent damage to your body and avoid being affected by some diseases.
However, the current research is not conclusive.
Ginger Root Extract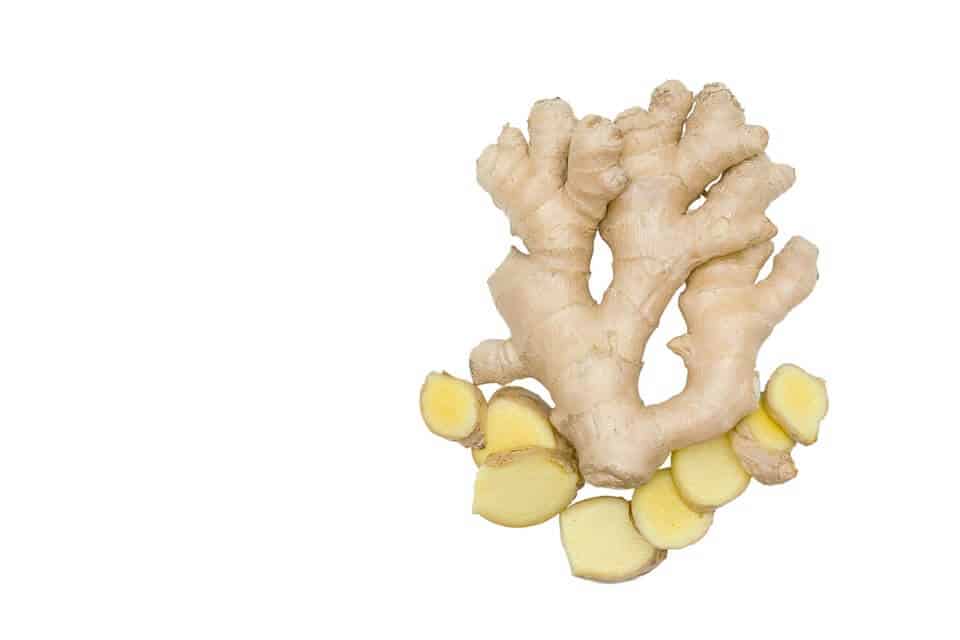 Ginger root extract comes from the root of the plant. It is grown in warmer climates such as in Asia, China, India, and Japan, as well as in parts of South America, South Africa, and the Middle East as a spice and for medical use.
Ginger contains substances that can alleviate nausea and swelling by working on the intestines and the stomach to give relief from nausea. It is used to treat many ailments including stomach problems, morning sickness, and many other problems.
Manufacturers use ginger as a flavoring in food and drinks, and in cosmetics and soaps.
Side Effects
Potential GNC Burn 60 Side Effects
The GNC Burn 60 product label offers no information about any potential side effects its products can cause.
Here are some of the side effects of the ingredients used in GNC Burn 60 instead.
Guarana Seed Extract
GNC Burn 60 contains 180 mg of caffeine in every serving from guarana seed extract alone; this is something to consider if you are going to take GNC Burn 60 to lose weight and you are a big coffee lover.
According to a report by Frontiers in Psychiatry, caffeine intakes from all sources up to 400 mg per day are considered safe except for pregnant women. This study revealed people commonly consumed higher levels than 400 mg of caffeine a day. This is a concern for people with a range of illnesses and conditions.
Guarana is mostly safe for people eating the normal amount found in food. It can be safe for people taking it in medical doses over the short term. But, it can be unsafe when taken in high doses for long periods of time. High doses vary from person to person, depending on your weight, lifestyle, what you eat, smoke, and drink.
According to PLoS One, when just taking doses of between 300 to 400 mg a day can include irritability and restlessness, vomiting, stomach upset and nausea, and other symptoms. Side effects from large doses of guarana can include ringing in your ears, headaches, restlessness, stomach cramps, irritability, and other symptoms. For pregnant women, taking guarana in doses of up to 200 mg may be safe, but any more may risk various side effects.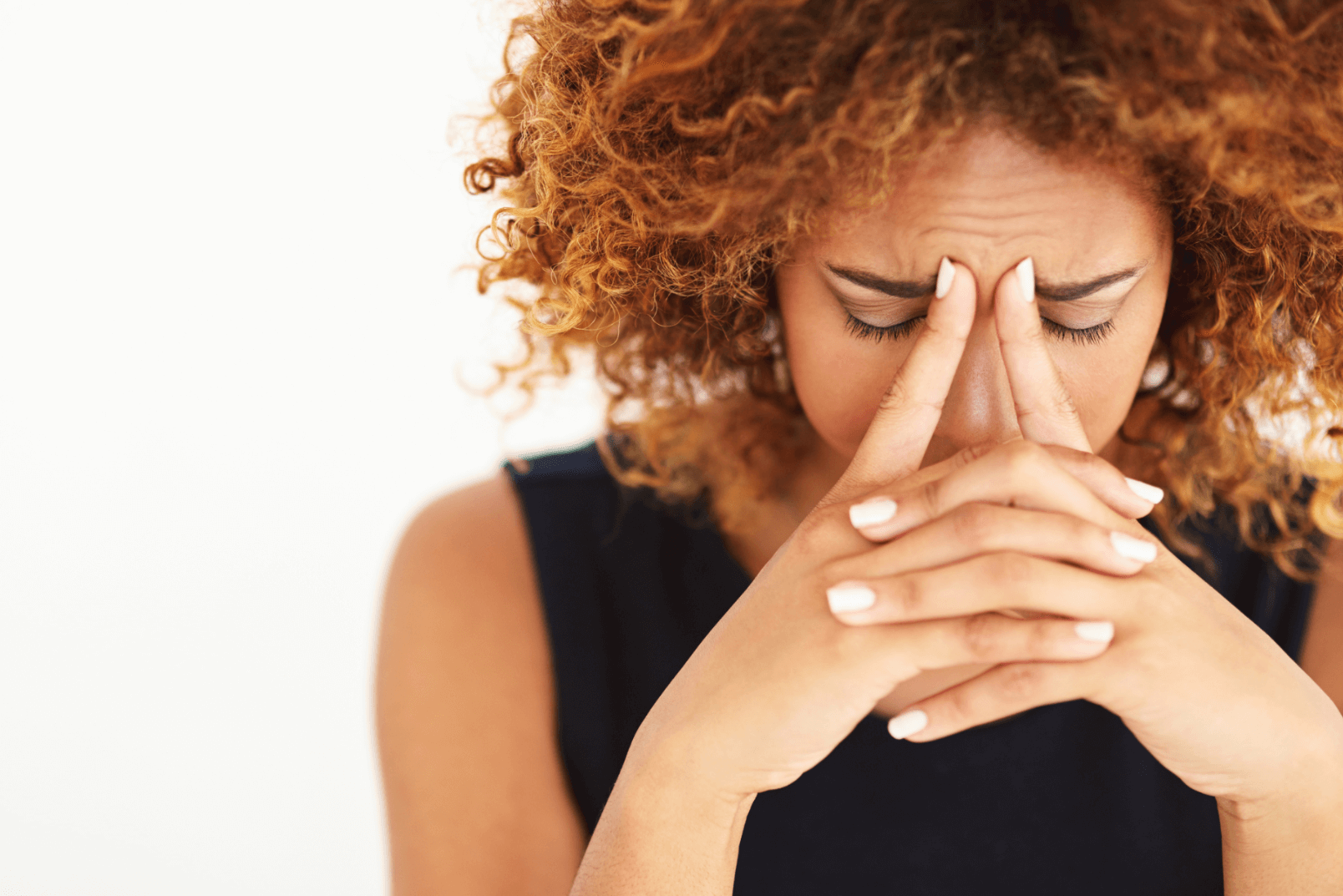 Do not take guarana of you have diarrhea, or high levels of anxiety before checking with your doctor. It can have a negative impact on your condition.
Black Tea Leaf Extract
There is 272 mg of black tea in every serving of GNC Burn 60. This is another ingredient that is high in caffeine. So far, GNC ingredients contain a total of 767 mg of caffeine-laden ingredients a day.
Black tea in moderate amounts is safe for adults. Drinking more than five cups of black tea a day may cause side effects of the caffeine. These can include diarrhea, convulsions, dizziness, difficulty sleeping, and headaches.
Drinking black tea in combination with other caffeinated products can lead to a psychological addiction to caffeine in some individuals, according to the National Institute for Drug Abuse for Teens. However, everyone reacts differently to the compound, so it is best to listen to your body and consult your doctor if you have any concerns. Avoid high levels of caffeine when pregnant and breastfeeding as it can have a negative effect on your child.
Grape Skin and Seed Extract
Grapeseed extract is considered safe for most people, but general side effects may include nausea, dizziness, an itchy head, and headaches. It can negatively interact with other medications such as Aspirin and blood thinners. Check with your doctor before taking tablets containing grapeseed oil.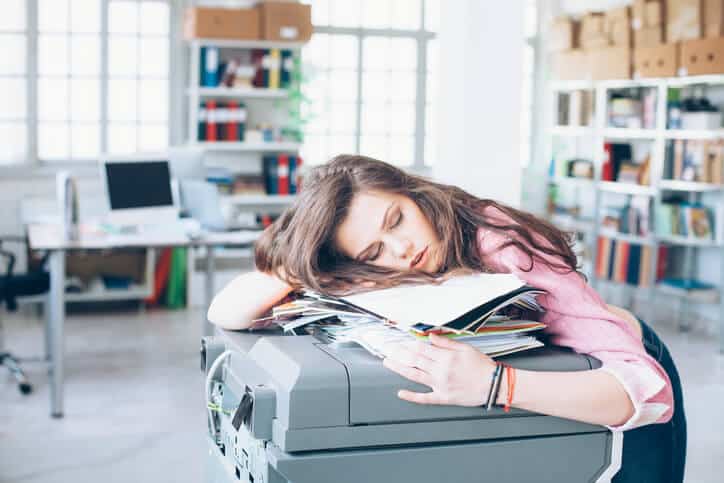 Ginger Root Extract
Ginger root, when used as a spice, is safe, but the safety of extracts haven't been proven. Mild side effects can occur, and these may include diarrhea, and upset stomach. Using ginger root during pregnancy has been controversial. National Center for Complementary and Integrative Health says that while ginger is useful for treating morning sickness, there is concerns ginger may increase the risk of some health issues. It is recommended to avoid using it close to your delivery date.
Make sure you discuss the advantages and disadvantages of taking ginger root with your doctor so you can make an informed decision. Also, seek medical advice before taking ginger root if you have any of these conditions. It can have a negative effect on these illnesses in some cases.
Does GNC Burn 60 Work?
GNC Burn 60 works by "enhancing cellular energy and promotes increased metabolic activity." For maximum results, use this product with a healthy diet and exercise program.
There is no hard evidence GNC Bun 60 works. However, the anecdotal evidence from customers is mixed.
Benefits & Results
GNC Burn 60 Benefits and Results
It is difficult to know how GNC Burn 60 benefits your weight loss. It may boost your energy, and there are vague reports a small study was done on the product itself. However, there is no information about the study itself from GNC, just from other sellers of the product. Side effects appear to be common, and you cannot use the product if you are sensitive to stimulants.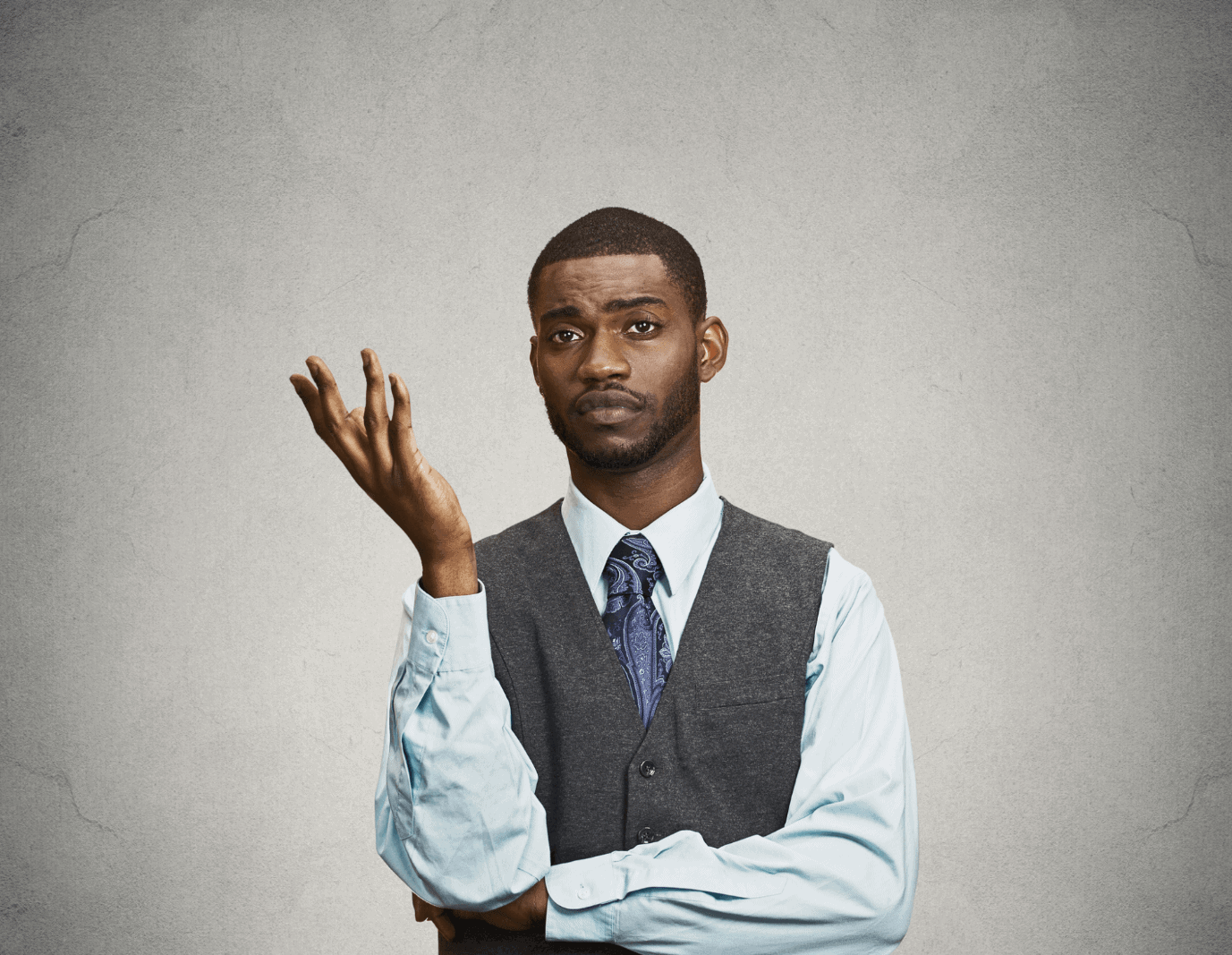 Details on GNC Burn 60 and Weight Loss
GNC Burn 60 may work if you use it conjunction with eating a healthy diet and exercising.
GNC Burn 60 products promote using their other products, such as the GNC 2 Day Cleanse together to get good results.
Directions
How to Use (Take) GNC Burn 60
Use GNC Burn 60 as a dietary supplement. On days you work out, take two tablets from between 30 to 60 minutes before you work out. On rest days, and days you do minimal exercise, take two pills with a glass of water before eating breakfast. The label warns not to take these tablets before going to bed. It also warns to keep this product out of the reach of children.
Lawsuits
Any GNC Burn 60 Lawsuits?
While there have been no specific lawsuits involving GNC Burn 60, GNC has suffered many government lawsuits. One interesting outcome was GNC agreeing with the Department of Justice. It agreed to improve its practices and keep potentially illegal dietary supplements out of the marketplace on December 7, 2016. GNC agreed to the settlement to avoid court prosecution for selling a supplement that misrepresented its ingredients.
The lawsuit claimed GNC did not do any testing on the product before selling and marketing the product through its stores. The government took them to task for doing nothing to verify the manufacturer, USP Labs, claims. The government inspectors found the ingredients USP claimed were in the product were not in the product at all.
GNC agreed to pay $2.25 million to the US government and cooperate with any investigations the government wants to undertake of the business. They also agreed to the following "to prevent unlawful dietary supplements from reaching its shelves": GNC will take immediate action to remove from sale any product or product containing an ingredient the FDA has issued a public notice about its legality or safety.
GNC is to develop two lists – one with the ingredients not to be used in making dietary supplements and a list containing ingredients approved for use. This is so there is clear guidance for all GNC staff as to what are acceptable ingredients in the supplements GNC sells. GNC is to overhaul its internal practices when dealing with third-party vendors before selling their products.
GNC must require a guarantee their products do not contain any ingredients on the illegal product list and that the products comply with the law. GNC will work towards and implement a quality seal program. It agreed not to pay commissions to staff for directing customers to buy products that do not carry the quality seal.
According to U.S. Department of Justice, GNC is to update its internal policies and procedures so that all employees know what to do "if a customer complains of injuries associated with a diet supplement bought at GNC."
GNC Burn 60 Alternatives

GNC Burn 60 vs. CLA
When you look at GNC Burn 60 vs. CLA, they are two different products.
GNC Total Lean CLA contains 2000 mg of Conjugated Linoleic Acid (CLA) to help maintain lean body mass.
Clinically researched, it enhances your diet and supports your metabolism. Looking at the price of GNC Burn 60 vs. CLA, the price is comparable.
GNC Burn 60 costs $24.99 for 60 tablets, and CLA is $29.99 for 90 capsules.
GNC Burn 60 vs. Hydroxycut
Hydroxycut Platinum is a complete 5-in-1 formula for weight loss with added vitamins and probiotics. People have used Hydroxycut for weight loss for 20 years.
It is one of the most enduring weight loss products on the market. Hydroxycut claims the product is backed by two scientific studies that prove it works. It is a popular product that people keep buying.
Naturally sourced coffee arabica is its main source of energy and helps to boost the metabolism. Hydroxycut also contains 19 vitamins and minerals, as well as probiotics for a healthy intestinal system.
Comparing the cost of GNC Burn 60 vs. Hydroxycut, Hydroxycut is more expensive at $26.99 for 60 capsules.
What Users Are Saying
"I bought this to use to help amp up my work outs and so I could decrease intake of C4. So far so good. I started working out in the mornings before work and needed an extra pump for the early morning. I feel like it has given me increased energy on the mornings that I use it (I only use it when I work out) and it helps decrease any crashes I was having. As a thermogenic, I don't necessarily have a burning feeling, but I do feel like my sweat has increased. It has not helped with weight loss, but I didn't get it for that reason, just letting whoever wants to know that. I would recommend the use of it."
"Great taste, but haven't noticed much of a difference after a year of use… other than heartburn."
"Somehow I missed how much caffeine was in this. Sure it ramps you up, but so would a regular caffeine pill. I was trying to stay away from caffeine since you crash after… and now the chest pain and acne break out all makes sense, now that I realized how much caffeine is in these."
Bottom Line
The Bottom Line on GNC Burn 60
Well, we are at the end of this one – what's the final take? After an extensive review of GNC Burn 60, we've reached a verdict. There are some positives, like the length of time the company has been in business and the favorable BBB rating, but we have doubts recommending it because the weight-loss claims are not supported by published studies.
If you'd like to melt those extra pounds, we suggest picking up a support system to keep you on track while you're journeying to a new you.
Among the best products we've seen this year is one called Noom. The program works with personalized touches like custom meal plans and human coaching to ensure you are on the best path to lose weight and keep it off. Plus, it's clinically proven to work.
The makers of Noom are confident in the program so they're offering a free trial to all Dietspotlight readers.
Learn More About Noom »