Goli Nutrition Review

- 10 Things You Need to Know
If you've heard of Apple Cider Vinegar Gummies, then you've probably heard about Goli Nutrition. This company produces popular health gummies that claim to provide a powerful source of nutrients while providing a great taste. These products also claim to be vegan, gluten-free, non-GMO, and gelatin-free – all while providing great benefits to the appetite, digestion, and gut health.
Is there any research backing these claims? What kind of ingredients are used in these health gummies? Are there any side effects users should worry about? To find out more about Goli Nutrition, make sure to keep reading to the bottom line.
Goli Nutrition can be purchased through their Official Site.
Overview
What is Goli Nutrition?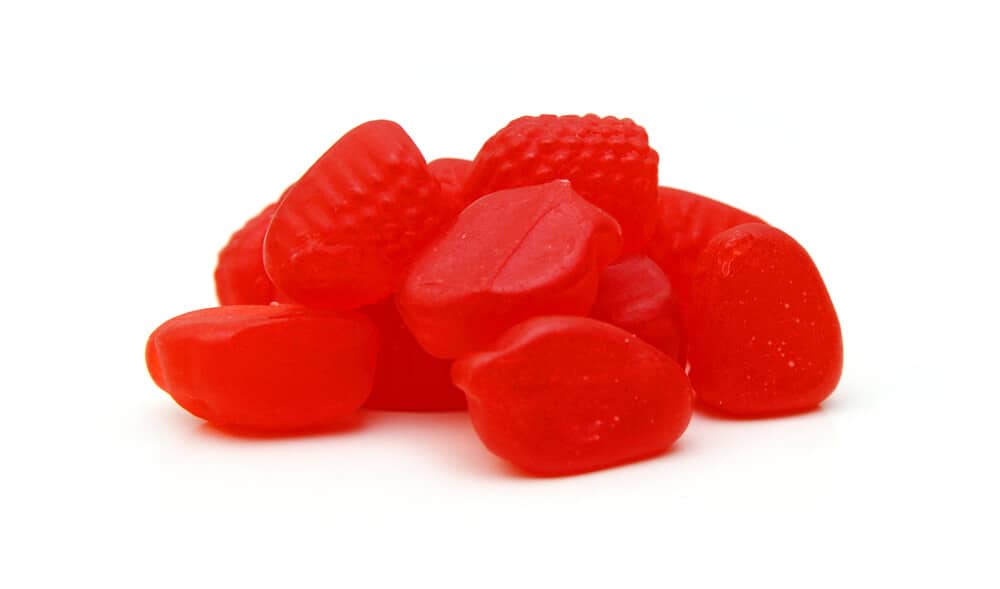 Goli Nutrition is a supplement company that is known for its Apple Cider Vinegar (ACV) Gummies, which claim to have weight loss properties. The company also sells Ashwagandha and Superfruits Gummies.
According to the official website, the founders of Goli Nutrition wanted to create a delicious and nutritious gummy that did not have the unpleasant taste often associated with vinegar ingredients.
Before delving deeper into the products from Goli Nutrition, let's take a quick look at the ingredients found in the brand's products:
Medicine (Baltimore): This study found that ashwagandha may reduce stress levels.
Journal of Functional Foods: Data from this study found that ACV results in dietary modifications that deliver beneficial effects on body weight management and metabolic profiles in obese individuals.
Scientific Reports: This study outlines the anti-obesity impact of consuming acetic acid vinegar.
Goli Nutrition Competitors
Who Makes Goli Nutrition?
Founded in 2017 by Michael Bitensky, Goli Nutrition was created to make products that bypass the unpleasant taste of liquid ACV while encouraging consumers to implement the ingredient into their daily diet.
The Goli Nutrition team states that they are an innovative and people-focused nutrition company driven by the idea that wellness and happiness must live together.
Goli Nutrition Customer Service
The Goli customer service team can be contacted via email at hello@goli.com, by filling out a message form on their website, or by calling at 1-888-345-1452. The website also offers a FAQs section for answers to the most common questions.
Popular Products from Goli Nutrition
In addition to the ACV gummies, Goli Nutrition sells Ashwa Gummies, which are made from the world's best ashwagandha to de-stress. The company also sells Superfruits Gummies, a product designed for all-around beauty, wellness, and nutrition.
Scroll below for one of the best products we've seen over the last year.
Claims
Goli Nutrition Claims
Goli Nutrition AVC gummies claim to support skin, heart, weight management, the immune system, and the gut while reducing appetite and improving overall energy.
Ashwagandha Gummies claim to help calm and de-stress the body, while Superfruits says it can help users with beauty and wellness.
Ingredients
Goli Nutrition Ingredients
Goli Nutrition products contain different ingredients, so our team focused on their most popular product – Apple Cider Vinegar Gummies.
The ingredients found in this supplement include:
Apples
Beetroots
Pectin
Pomegranates
Vitamin B9
Apple Cider Vinegar
Vitamin B12
Do Goli Nutrition Products Work?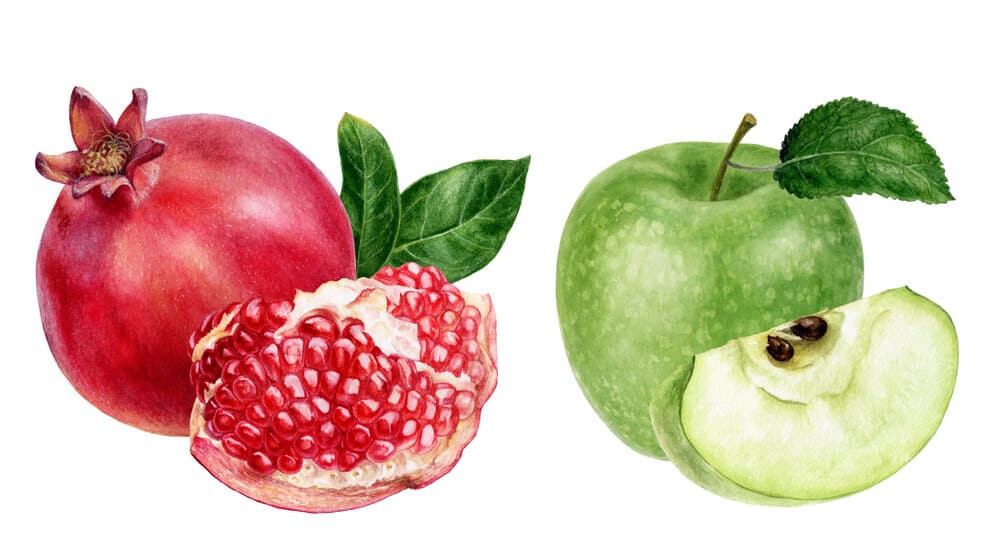 To see if these Goli Nutrition products are effective, our team took a closer look at the ingredients in Apple Cider Vinegar Gummies.
Apples
Apples are the key ingredient to producing apple cider vinegar through a specific fermentation process. The Experimental and Clinical Sciences Journal found that apples contain a variety of dietary phytonutrients, which helps with weight management. Another study published in the Nutrition Journal noted that regular consumption of apples relates to improved diet quality.
Beetroots
In addition to enhancing the flavor and appearance of ACV gummies, beetroot is thought to offer a variety of weight loss benefits. While beetroots do not have a direct impact on weight loss, Nutrition & Metabolism shows that beets are a low calorie and high vitamin, mineral, and water food, which can contribute to weight loss when consumed with a healthy diet.
Pectin
Pectin or dietary fiber is a fiber found in fruit peels, making them a vegan dietary fiber option. In a 2016 study published by PLOS One, researchers found that pectin intake increased metabolism.
Pomegranates
In addition to being rich in flavor and color, pomegranates provide numerous benefits. For instance, researchers from a study launched in Foods determined that pomegranates can contribute to weight loss when regularly consumed.
Vitamin B9
Also known as folic acid, vitamin B9 delivers many benefits to the body while supporting health and wellbeing. The Nutrition Journal recently launched a study that supported a direct link between vitamin B9 deficiency and body weight gain.
Vitamin B12
Vitamin B12 supports cellular energy production by breaking down food and transforming it into available energy. One study from Nutrients found that vitamin B12 plays a significant role in fat metabolism which helps the body break down fat.
Weight Loss
Goli Nutrition and Weight Loss
In addition to being part of a healthy and balanced diet, apples in the Apple Cider Vinegar Gummies contain dietary phytonutrients, which are thought to assist with weight management.
Pectin has been known to increase metabolism and lower body weight, while pomegranates and vitamin B12 impact fat metabolism.
Side Effects
Goli Nutrition Side Effects
Goli maintains an in-house Scientific & Nutritional Advisory Board that aids in each step of the formulation process of all nutritional supplements. While this is not the same as independent testing, the formulations are comprised of all-natural and easily researchable ingredients.
Some research has found that apple cider vinegar supplements consumed over long periods can have side effects including altered insulin levels, a decrease in potassium, and nausea. Also, any liquid vinegar can erode tooth enamel due to its acidity.
As with any supplement, it is critical to discuss with a doctor before starting a routine.
Cost and Where to Buy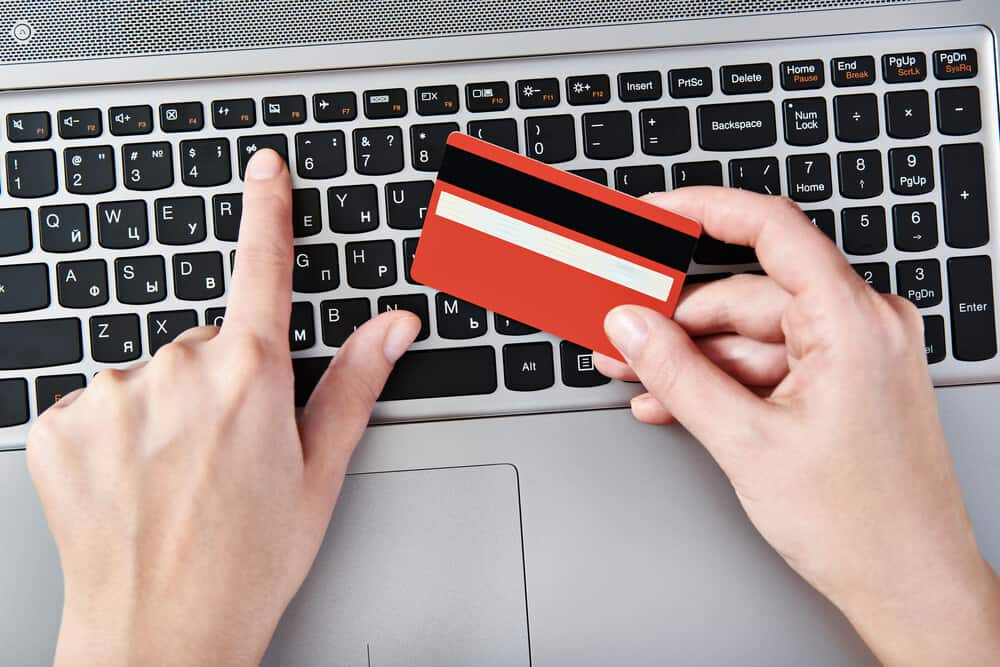 Goli ACV Gummies can be purchased on Amazon for just under $19 for a 60-count. The Goli Nutrition website offers many more options including a six-bottle pack for $99, a five-bottle pack for $89, a four-bottle pack for $72, a three-bottle pack for $57, or a single bottle for $19.
All options offer free shipping and a 100% money-back guarantee.
Pros and Cons
Pros and Cons
There are several pros and cons to using Goli nutrition products, including:
Pros
The ingredients in Goli Nutrition products may be backed by some research.
The gummies are priced reasonably.
Cons
According to some reviews, customers want more flavor options for the products.
Goli Nutrition has a small product catalog.
Bottom Line
Bottom Line on Goli Nutrition Results
Goli Nutrition gummies have been on the market for a few years, and as such, many of their products seem to have positive reviews. The good news is these gummies contain many all-natural ingredients that provide numerous benefits to the consumer. Goli Nutrition has also found a way to deliver ACV without the gross taste, and the price point is reasonable for this type of product.
However, it is important to remember that these individuals may have achieved this weight loss goal while exercising regularly and eating a balanced and healthy diet. That is why it's so important to have a healthy weight-loss program in your corner, like Noom.
This program was developed after years of research to help users lose weight effectively without the need for restrictive dieting. Their useful app utilizes food planning, health tracking tools, custom meal guides, personal coaching sessions, and so much more. If you are ready to check out these tools for yourself, make sure to give Noom's free trial offer a try.
Learn More About Noom »