Gorilla Mode Preworkout Review

- 11 Things You Need to Know
Many pre-workout supplements are available that claim to help the body achieve the best results while working out, so what makes Gorilla Mode Preworkout any different than the rest? This supplement claims it is one of the best pre-workouts available, as it says it can increase nitric oxide levels, increase endurance, and improve focus and drive.
Our team has done thorough research to help you understand everything you need to know about Gorilla Mode Preworkout, including the potential benefits, side effects, how to use it, and more. Make sure you read the bottom line find out our final verdict on the supplement.
Gorilla Mode Preworkout can be purchased through their Official Site.
Overview
What is Gorilla Mode Preworkout?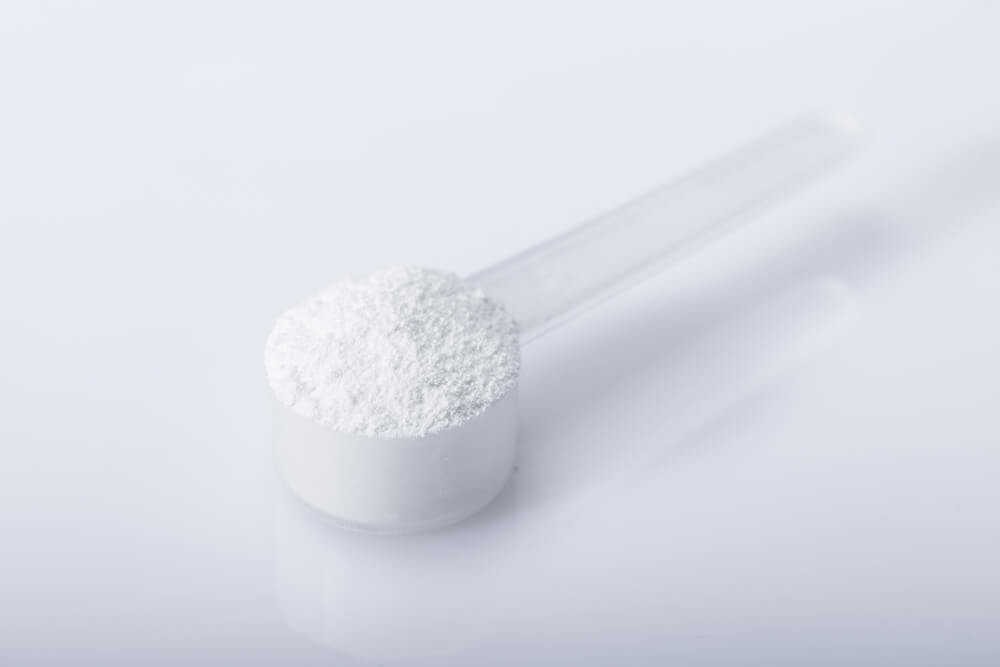 Gorilla Mode Preworkout claims to be a powerful preworkout supplement that helps in acquiring laser focus and energy. The manufacturer suggests its ingredients help users with concentration and maintaining energy over a long period of time.
Before we comprehensively review the supplement, let's review some research about the ingredients of Gorilla Preworkout:
Gorilla Mode Preworkout Competitors
Who Makes Gorilla Mode Preworkout?
Gorilla Mind is the company that manufactures Gorilla Mode Pre-Workout. The company is owned by a man named Derek, though no last name is given. He is also called More Plates More Dates online.
Gorilla Mind sells multiple products from in many categories, including:
Pre-Workouts
Post-Workouts
Nootropics
Sleep Support
Recovery
Botanicals
Gorilla Mode Preworkout Customer Service
Gorilla Mode Preworkout has a help center where customers can post a question. Alternatively, individuals can email them at support@gorillamind.com. Individuals can also look them up on their Instagram, Facebook, and Twitter handles.
Scroll below for one of the best products we've seen over the last year.
Claims
Gorilla Mode Preworkout Claims
Gorilla Mode Preworkout claims to offer the body benefits like increasing nitric oxide levels, intracellular hydration, boosting mental sharpness, lowering blood pressure through vasodilation, increasing oxygen in the blood, and increasing muscular endurance.
However, the Gorilla Mind website also states that the Food and Drug Administration has not validated the claims.
Ingredients
Gorilla Mode Preworkout Ingredients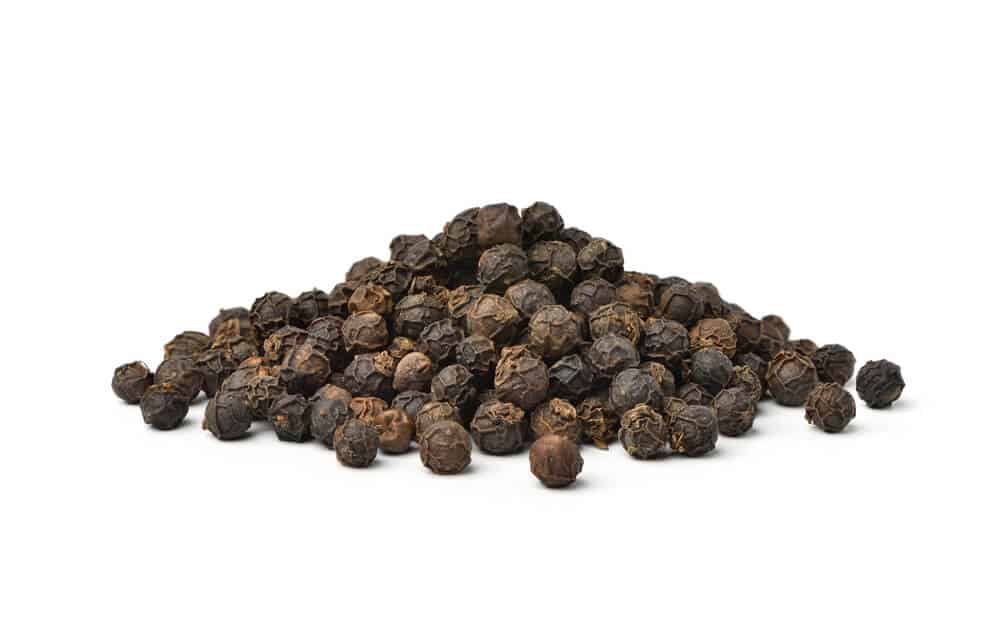 Gorilla Mode Pre-Workout contains the following ingredients:
L-Citrulline
Creatine
Glycer Intense Pumps
Betaine Anhydrous
Agmatine
Caffeine
Kanna
Huperzine
N-Phenethyl Dimethylamine Citrate
Gorilla Mode Pre-Workout is also available in different flavors, including Tiger's Blood, Mango Peach, Fruit Punch, Firefly Lemonade, Bombsicle, Mojo Mojito, Lemon Lime, Mouth Watering Watermelon, Jungle Juice, and Volcano.
Does Gorilla Mode Preworkout Work?
Let us review some of the main Gorilla Mode Preworkout ingredients and their research to see if they help the supplement achieve its claims.
L-Citrulline
According to The Journal of Conditioning and Strength Research, l-citrulline helps to improve skeletal muscle metabolism to improve fatigue resistance in exercising individuals.
Further research from the Current Opinion in Clinical Nutrition and Metabolic Care found that l-citrulline helps exercise by improving vascular function and nitric oxide synthesis.
Creatine Monohydrate
According to Nutrients, dietary creatine monohydrate supplementation increases muscle strength while decreasing muscle damage.
Creatine is also used in exercises to produce adenosine triphosphate (ATP). Research published in the scientific journal Purinergic Signal shows that ATP helps with muscle contraction.
Betaine Anhydrous
According to the Journal of International Society of Sports Nutrition, betaine could help to increase power, endurance, muscle growth, and fat loss, though much more research is needed in this area.
Caffeine
According to the Sports Medicine Journal, caffeine is safe when taken in small doses. Further research from the International Journal of Sports Nutrition and Exercise Metabolism, caffeine can help athletes increase their workload.
Weight Loss
Gorilla Mode Preworkout and Weight Loss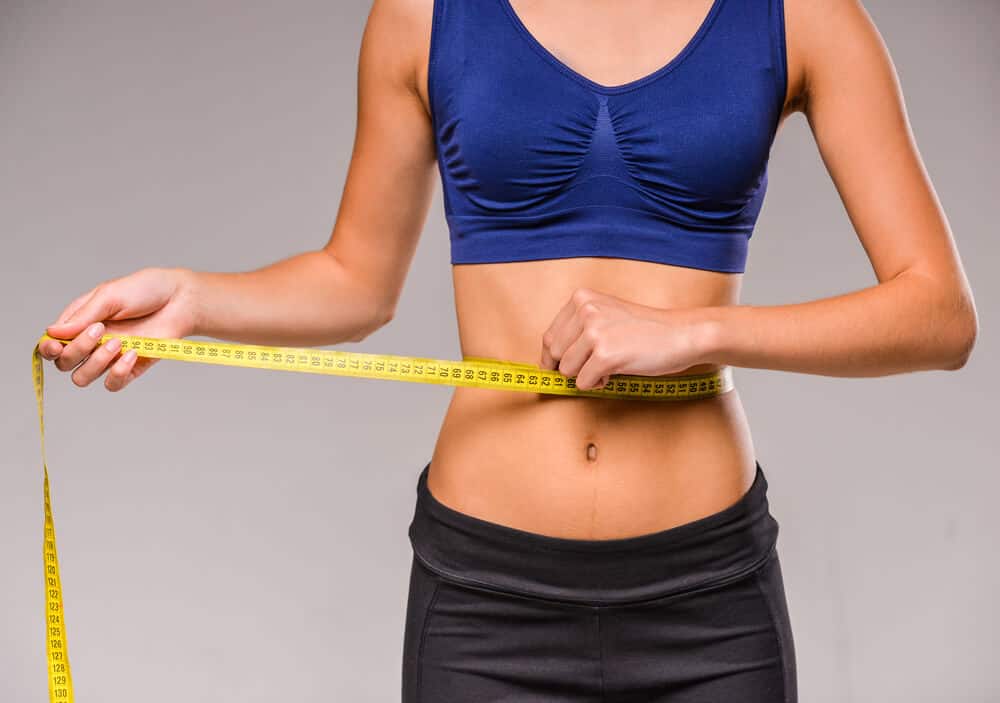 Gorilla Mode Preworkout has the potential to facilitate weight loss due to its ingredients, according to the official website. However, there is little evidence showing the product can effectively aid in weight loss.
Additionally, research in Sports Medicine found that creatine does not have any significant effect on muscle mass, strength, or weight loss.
Side Effects
Gorilla Mode Preworkout Side Effects
Gorilla Mode Preworkout does have some side effects on people based on some of the ingredients. For example, the supplement may increase the blood pressure in people who are caffeine intolerant.
Moreover, the manufacturers advise users not to combine Gorilla Mode Preworkout with Rauwolscine, Gorilla Mode Energy, or a 2 AM supplement. Furthermore, individuals should be careful not to overdose on the Gorilla Mode Pre-Workout because of potential side effects.
How to Use Gorilla Mode Preworkout
Gorilla Mode Preworkout is available in powder form. First, the manufacturer recommends that you use the supplement about 30 minutes before a workout. Mix one to two scoops of the powder in 12-14 ounces of water to use the supplement. Users can adjust the amount of water to achieve the flavor they want.
If individuals are using Gorilla Mode Pre-Workout for the first time, use about half a scoop to one scoop or less to evaluate your tolerance to the supplement. Users should also note that more food in the stomach may decrease the effectiveness of the supplement.
Cost and Where to Buy
Individuals can purchase your bottle of Gorilla Mode Preworkout on the manufacturer's official website. It is also available on Amazon.com.
The product costs about $49.00 on both sources. However, people cannot purchase Gorilla Mode at GNC.
Pros and Cons
Pros and Cons
Pros
There is some research backing the effectiveness of the ingredients in the preworkout.
Cons
The glycerol ingredient may get too clumpy before mixing with water.
It is relatively expensive.
The calorie count for this product is not indicated
Not suitable for caffeine intolerant people
Individuals can develop complications if you mix it with supplements like Rauwolscine, Gorilla Mode Energy, or a 2 AM supplement.
Bottom Line
Bottom Line and Gorilla Mode Preworkout Results
People often use preworkout supplements so they can work out for longer periods than normal due to increased energy levels, and Gorilla Mode Preworkout makes the same claims. Some of the ingredients in the blend are backed for their ability to aid in boosting energy levels and improving focus.
However, some people have written that the Gorilla Mode Preworkout supplements did not exceed their expectations, and they prefer it to other supplements. Additionally, the product's high caffeine content and ingredients may cause some negative side effects, especially mixed with other products. That's why many people are opting for a more customizable solution for improving health and causing weight loss.
Noom is one of the best weight-loss programs available, especially since it has been backed by multiple clinical studies proving its effectiveness. This program guides users toward better health by helping them learn about their health habits and making better decisions.
Plus, Noom's app offers tons of tools to help users, including food logging, health tracking tools, 1:1 sessions with a health coach, customized meal plans, and more. If you are ready to give these tools a try and start losing weight today, make sure to check out their limited time free trial offer.
Learn More About Noom »