Greenprint Review

- 10 Things You Need to Know
Greenprint – Jay Z and Beyonce are onboard, so should we be excited about this program too? That's what our research team set out to learn. They dug deep into the program and the author.
What is different about this plant-based diet? Let's take a closer look.
Overview
What is Greenprint?
According to the Amazon listing description, "The Greenprint is a movement to embrace your absolute best and healthiest life." This plant-based diet was created by New York Times best-selling author Marco Borges.
Author: Marco Borges
Marco Borges is the founder of 22 Days Nutrition, as well as the author of more than 25 books. Borges runs a vegan nutrition program that comes with an optional meal delivery service. By trade, he is an exercise physiologist, but he's worked with celebrities like Jay-Z, Beyonce, Pharrell William, Ryan Seacrest and others.
Introduction: Jay-Z and Beyonce
It was Marco Borges' words that convinced Jay-Z and Beyonce to change their eating habits to a plant-based diet – or so the tale goes. There's clearly a connection between the author and the couple because they both wrote introductions for the Greenprint book.
Products Similar to Greenprint
What is a Plant-Based Diet?
A plant-based diet can be vegetarian or vegan, depending on whether or not milk or fish products are consumed. The majority, or all, of your protein comes from plant sources. Based on research in the Permanente Journal, "physicians should consider recommending a plant-based diet to all their patients, especially those with … obesity."
Scroll below for one of the best products we've seen over the last year.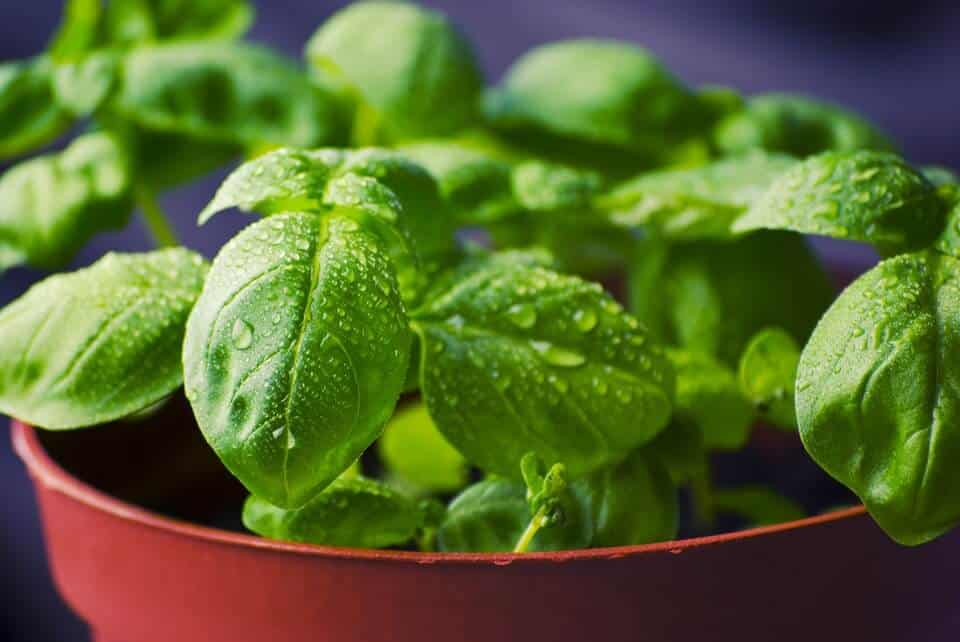 Jay Z & Beyonce
Greenprint and Weight Loss
We found no direct research into the Greenprint plan, but we found plenty of research into the possible effects of a plant-based diet on weight.
The Journal of General Internal Medicine, "Vegetarian diets appeared to have significant benefits on weight reduction compared to non-vegetarian diets. Further long-term trials are needed to investigate the effects of vegetarian diets on body weight control."
Another study in Nutrition & Diabetes supports the idea that plant-based diets can work for weight loss. "This programme led to significant improvements in BMI, cholesterol and other risk factors. To the best of our knowledge, this research has achieved greater weight loss at 6 and 12 months than any other trial that does not limit energy intake or mandate regular exercise."
Research also shows that leaving behind sugary and processed foods, as you do on Greenprint, promotes weight loss and improved health. See the journal Obesity Facts and the Journal of Environmental and Public Health.
22 Laws of Plants
The 22 Laws of Plants are the basis of the Greenprint diet and nutrition plan. Following the 22 laws leads you through the change from omnivore to herbivore.
Once you've reached the end of the change, Greenprint makes some pretty strong claims.
We didn't find a sneak peek or explanation of the 22 laws. A little teaser would be helpful before having to purchase the entire book.
Weight Loss
Greenprint Claims
The Greenprint is supposed to change your life. He believes his "22 Laws of Plants" is the answer to:
Weight loss
Increased energy
Increased metabolism
Reduced inflammation
If you follow the 22 laws of Greenprint, you will:
"Shift your mindset

Improve your health

Lose weight

Impact the planet for the better."
Possible Side Effects of the Plant-Based Greenprint
Plant-based diets tend to be higher in fiber, which can cause a bit of trouble at the beginning of your vegan change. Going from consuming little fiber to eating a fiber-rich diet too fast can cause:
Gas
Bloating
Cramping
Feeling of fullness
Headache
Claims
Where to Buy
Borges is one of the more popular authors in diet and nutrition today. You can find his books all over the internet on various sales and resale websites. You can also purchase the book at:
Side Effects
Pros and Cons
Hours of research have gone by, and we've learned quite a bit about Greenprint. We like the idea of taking control of your life and helping the earth at the same time.
A plant-based diet can be healthy and promote weight loss, but it can be challenging to ingrain if you've lived your life eating animal products.
Pros:
Plant-based diets may help with weight loss.
Borges is a well-respected author.
Cons:
Not everyone will adhere to a plant-based diet long-term.
The restrictions may be too much for some people.
It feels like Jay-Z and Beyonce (introduction) may affect buying choice.
What Users Are Saying
"The book itself is very well written and easily broken down. No trouble with understanding how to do anything."
"I couldn't make or even figure out what and where to buy some of this stuff. If I had a chef this would be great but unfortunately, I don't. I'd love someone to come out with one of these books for normal people."
"It's ok. I would have liked more variety in the recipes. There's nothing new here."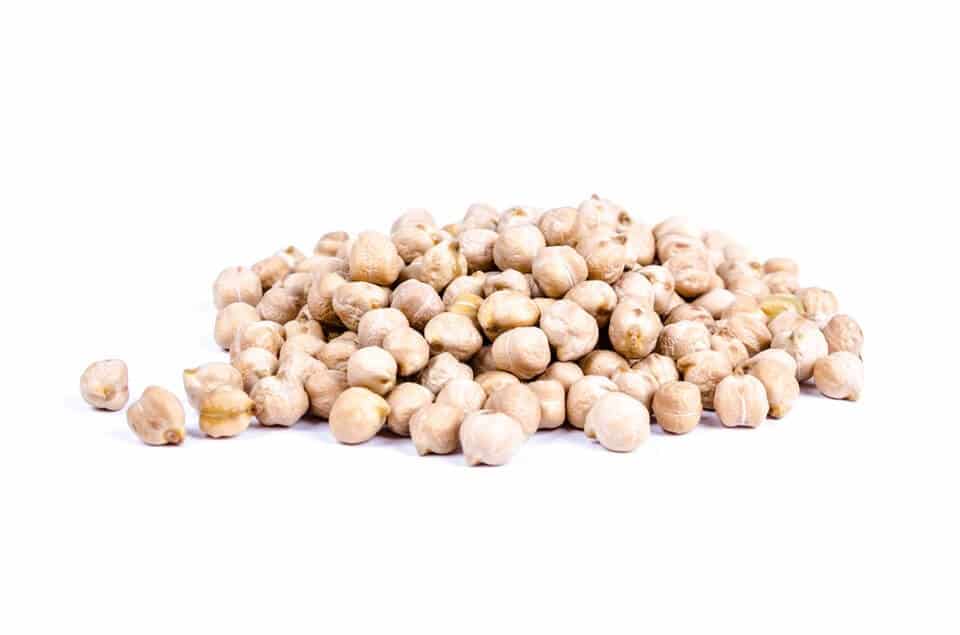 Pros and Cons
Bottom Line on Greenprint
Greenprint is a plant-based diet that just so happens to be the plan that set Jay Z and Beyonce on the plant food train. That's not to say this program is better than any other plant-based diet. We think the idea, overall, is to get your protein from lean, healthy sources and, if desired, plant sources.
If you're looking to lose weight, whether with a plant-based diet or not, we believe a support system is the best way to stay on track.
Among the best in weight-loss support is the app Noom. We love that Noom works with nutritionists to ensure the food database is accurate and current. There's human coaching, not some generic messages and your weight-loss plan is personalized.
Take a closer look at Noom with this free trial available to Dietspotlight readers.
Learn More About Noom »