GTF Chromium Review

- 10 Things You Need to Know
GTF Chromium is a regulator for glucose metabolism. They say it can be used to help control diet, which has benefits for weight control as well as other conditions.
Though users have success in controlling weight with this product, it is not designed specifically for use with weight loss. Our researchers wanted to know about the safety of using the product for this off-label purpose for users. This is what the research team found out in their research.
Overview
What is GTF Chromium?
The notion of chromium as a potential regulator of glucose metabolism began in the 1950s when Walter Mertz and his co-workers performed a series of experiments controlling the diet of rats.
The experimenters subjected the rats to a chromium-deficient diet and witnessed an inability of the organisms to respond effectively to increased levels of glucose in the blood.
They then included "acid-hydrolyzed porcine kidney and Brewer's yeast" in the diet of these rats, and found that the rats were now able to metabolize glucose effectively. Both the porcine kidney and Brewer's yeast were rich in chromium, and so it was from these findings that began the study of chromium as a regulator of blood glucose.
GTF Chromium Competitors
Side Effects
Side Effects Of GTF Chromium Supplements
Many people regularly take Glucose Tolerance Factor (GTF) chromium supplement tablets. This mineral is thought to help improve the body composition of people trying to build muscle and lose fat, and even lower cholesterol.
Chromium supplement tablets are considered safe and free of negative side effects. However, there have been some cases of people reporting adverse effects from chromium.
As with any supplement, be certain to check with your physician or healthcare provider to determine its health benefits and potential dangers as applicable to your condition.
Insulin Inhibition                                                                                                                        
Although reports of chromium side effects are rare, it has been known to cause a few issues according to the University of Maryland Medical Center. Even though moderate amounts chromium are thought to enhance the effectiveness of insulin—a hormone that controls your blood sugar levels when it gets too high—extremely high doses of the mineral can inhibit the hormone.
This interference can result in high blood sugar, which itself has several adverse effects including excessive thirst and urination, low energy levels and even confusion and coma. It has not been well-established how much chromium may cause this side effect, and the National Institute of Medicine has not decided upon the tolerable upper limit for this mineral.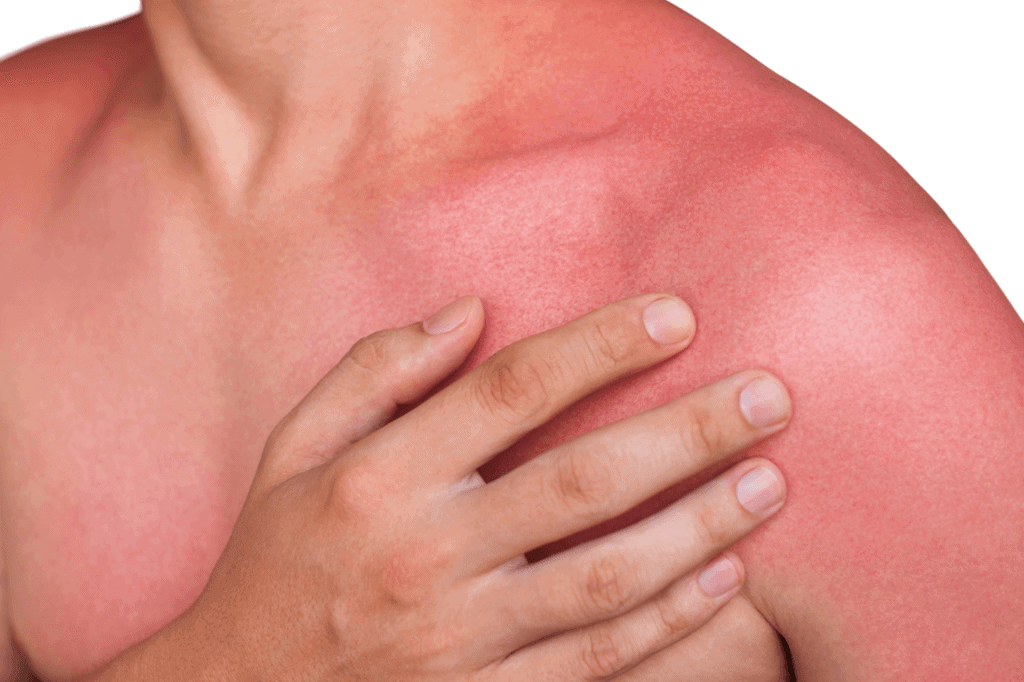 Other Side Effects
Other, generally minor side effects of chromium supplement tablets have been reported. These include itching and flushing of the skin and irritation of the stomach. Some people have reported fast, irregular heartbeats after taking chromium.
Medical website. However, the incidences of these side effects are so low that they cannot definitively be associated with chromium, although the supplement has not been ruled out. As such, you should take chromium supplements in moderation like everything else, especially if your stomach, liver, urinary tract or skin tend to be sensitive.
Scroll below for one of the best products we've seen over the last year.
Benefits
What Is Chromium And What Are Some Chromium Benefits?
Chromium is a metallic element that humans require in very small amounts. It is an essential part of metabolic processes that regulate blood sugar and helps insulin transport glucose into cells, where it can be used for energy. Chromium also appears to be involved in the metabolism of carbohydrate, fat, and protein. Two forms are commonly available as supplements: glucose-tolerance factor (GTF) chromium and chromium picolinate.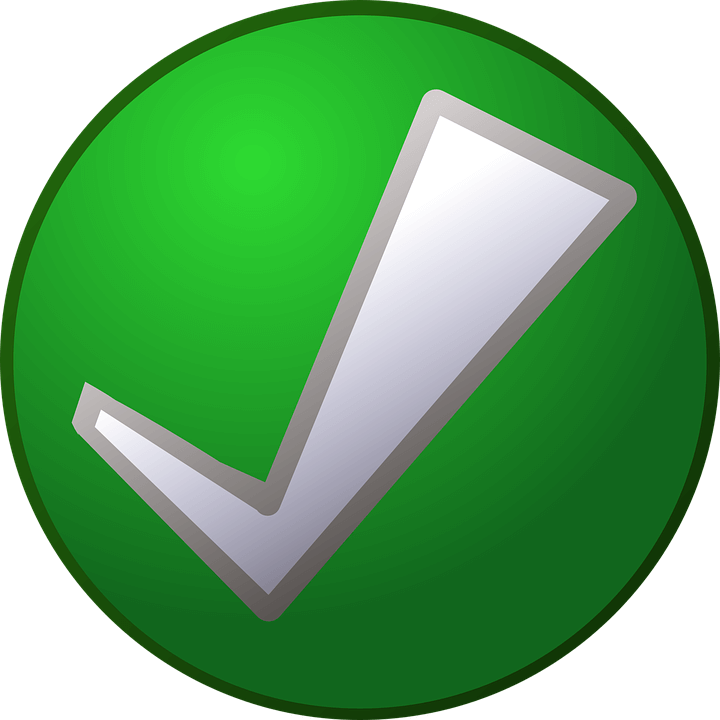 The Significance Of GTF Chromium
Companies that sell GTF chromium supplement pills tell buyers that the pills will curb carbohydrate and sugar cravings, otherwise, suppress the appetite and promote weight loss while increasing energy. Many companies sell chromium GTF as a single-ingredient supplement. Other manufacturers sell it as an active ingredient in formulations. Meanwhile, scientific evidence to support the effects of chromium supplements on blood lipid levels in people remained mixed. A review of 24 studies on whether chromium supplement pills can increase lean muscle and reduce body fat found no significant benefits. The studies focused on the form of the mineral called chromium picolinate rather than chromium GTF, however.
Dosage
GTF Chromium Adult Dosage 
The National Institutes of Health (NIH) recommends:
• males 19-50, 35 mcg per day
• men over 50, 30 mcg per day
• females 19-50, 25 mcg per day
• females over 50, 20 mcg per day
• pregnant females over 19, 30 mcg per day
• lactating females over 18, 45 mcg per day
Recommended Dosage for Children
According to the NIH:
• infants 0-6 months, .2 mcg per day
• babies 7-12 months, 5.5 mcg per day
• children 1-3 years, 11 mcg per day
• children 4-8 years, 15 mcg per day
• young males 9-13, 25 mcg per day
• young females 9-13, 21 mcg per day
• teen males 14-18, 35 mcg per day
• teen females 14-18, 25 mcg per day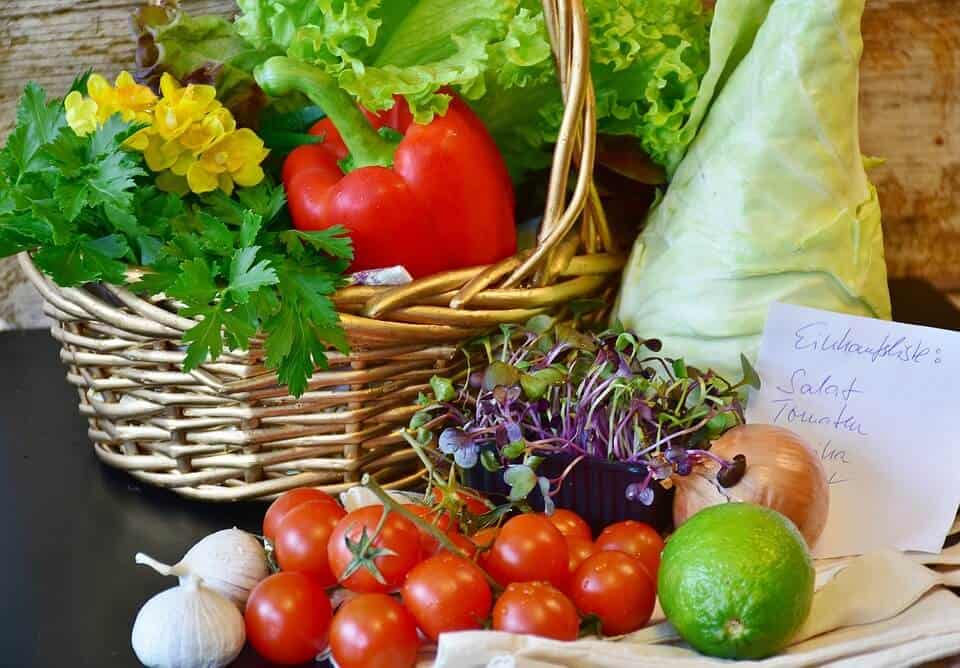 How To Get Enough Chromium From Foods?
Brewer's yeast, broccoli, grape juice, meat and whole-grain products are all excellent sources. Some fruits, vegetables, and spices provide chromium. Romaine lettuce, raw onions, and ripe tomatoes are all good sources.
Why Is Chromium Necessary?
Chromium enhances the actions of insulin and is necessary for maintaining normal metabolism and storage of fats, proteins, and carbohydrates.
What Are The Signs Of Chromium Deficiency?
An estimated 25-50% of the U.S. population is mildly deficient in chromium, a greater incidence of deficiency than is found in almost any other developed country.
The industrialization of the American food supply chain, reflected in very low soil levels of chromium and the loss of chromium from refined foods, especially sugar and flours, probably contributes to this.
Dietary chromium has a low absorption rate, which becomes even lower with age, so the elderly are especially at risk. Life-threatening clinical deficiency may be rare, but deficiency is common.
Altered cholesterol metabolism, accelerated atherosclerosis, decreased growth in young people and delayed healing time after injuries or surgery can result from chromium deficiency.
Potential GTF Chromium Contraindications
Potential side effects include irritability, headache, difficulty concentrating, liver problems and coordination issues. Chromium supplements may also interact with certain medications, including corticosteroids, nonsteroidal anti-inflammatory drugs, antacids medications, so check with your doctor before taking these supplements to make sure they're safe for you.
Dietary chromium appears to be as bioavailable as chromium picolinate, according to the Linus Pauling Institute, so if you're worried about the potential side effects of supplements, you can get your chromium by eating foods such as broccoli, eggs, green beans, whole grains or nuts.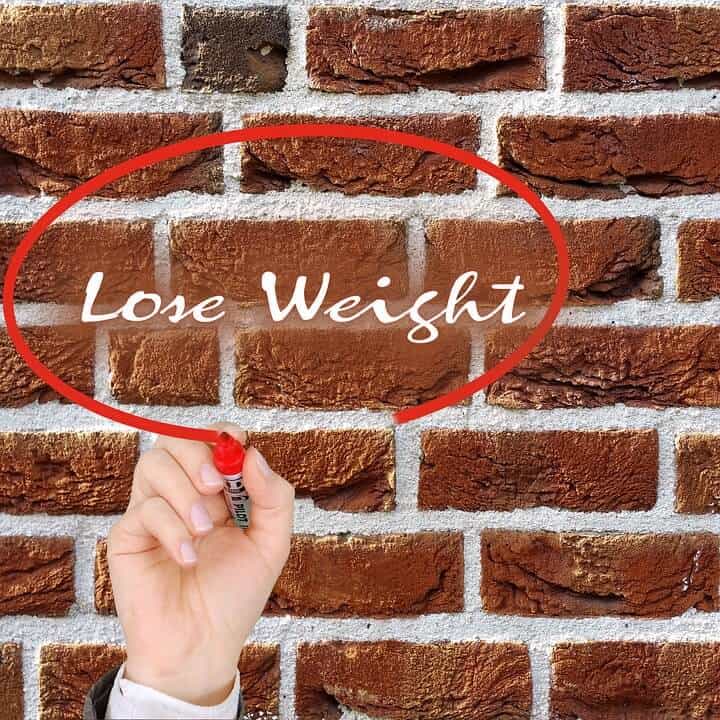 Other Steps To Increase Weight Loss
Chromium picolinate isn't a weight-loss miracle supplement, so you're better off sticking with tried-and-true weight loss advice to eat fewer calories and to exercise more. Exercise helps increase weight loss and helps maintain your muscle while you lose weight, potentially limiting decreases in your metabolism, so try to find some exercise you enjoy.
You can make cutting calories easier by focusing on eating more of the foods that fill you up without a lot of calories, such as non-starchy vegetables, broth-based soups, salads and fruits, and also by limiting foods that are high in fat or sugar, which tend to have a lot of calories but aren't very filling or nutritious. Foods high in fiber or protein tend to be among the most filling and helpful for weight-loss purposes.
What Users Are Saying
What Users Are Saying
"Helps stabilize my son's blood sugar fluctuations! – I can't believe how much GTF Chromium helps my son manage his health. We've used this brand consistently, as it's very affordable and has made a significant positive impact in his life."
"Bad side effects! – Almost instantly after taking this my whole body turned red and it lasted all day! I did not feel well and my blood pressure was elevated. It did not lower my blood sugar either. Not worth taking!"
"Great product and works well. Very small size, easy to take on the go. The only down fall is the amount."
Bottom Line
The Bottom Line On GTF Chromium
Now, for our bottom line on GTF Chromium. We like that these products are easy to find online and in some health stores. We also appreciate that the active ingredient may help regulate insulin levels and balance blood sugar.
What is your weight loss goal? If you're looking to lose weight and keep it off, we advise you to go with a product that's clinically tested weight-loss, and gives you plenty of bang for your buck.
Among the best products we've seen this year is one called Noom. The virtual community and personalized weight-loss plan are just the start of what this app has to offer. You also get human coaching, custom meals and more.
The makers of Noom are so confident in their product they're offering a free trial, which is very encouraging.
Learn More About Noom »