HCG Diet Reviews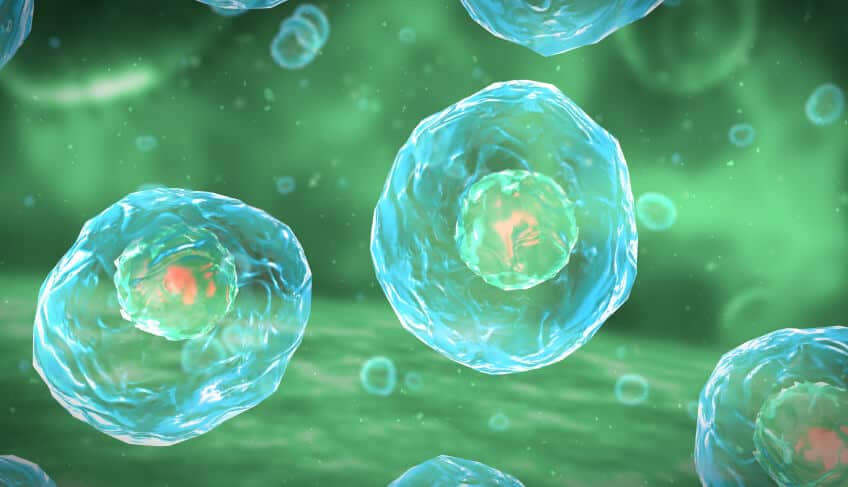 One of the most popular weight-loss programs out there is the HCG Diet. With very low calorie intake is this sustainable?
What is the HCG Diet?
Also known as the Simeons Protocol, HCG Diets are very popular. HCG stands for Human Chorionic Gonadotropin and is the natural hormone women produce during pregnancy. This hormone nourishes and protects the baby in the womb by turning stored fat reserves into nutrition for the baby. In essence, these types of diets combine HCG injections, supplements, or drops with a 500-calorie daily diet. There are three different phases.
Phase One: You build up as much fat reserves as you can by eating as much as you want for two days while beginning the HCG drops.
Phase Two: For the next 3-5 weeks you consume a 500-calorie daily diet that consists of vegetables, fruits, and two meals that contain 3.5 ounces of protein, while continuing with the HCG supplement.
Phase Three: Maintenance—During this part of the diet you get to eat as much as you like as long as you completely eliminate starches and sugar.
Popular HCG Diet Articles
Are HCG Supplements Illegal?
According to the FDA, those drops and supplements on the market that claim to be HCG products are illegal. They've already set up a HCG Q&A page to answer questions consumers may have.
Great HCG Diet Reviews – Poor Science?
Although these diets are somewhat controversial, there are rave reviews to be found on forums and blogs. Many claim there are some additional benefits found in the HCG diet that include: increased metabolism, a decrease of flabby fat, feeling of fullness, thermogenic (fat burning), increased libido, and decreased craving for sweets. However, research completed as far back as 1977 has shown HCG doesn't work to promote weight loss.
You'll want to read through the reviews of the many different HCG products available out there before making any decision on whether or not to try the HCG Diet.