HCG Pellets Review

- 12 Things You Need to Know
It's been a long journey, but I feel I'm now qualified to advise you on whether or not to take HCG Pellets. DietSpotlight conducted an in-depth review examining the side effects, ingredients, customer service level, and clinical studies. We additionally read countless user comments from around the web. Finally, we compacted all of the information we collected to give you the facts you need.
Update 2021: The product is no longer available on the website. Their statement says "The following information is for educational purposes only. Due to new FDA Compounding Guidelines and Telehealth Certifications, Nu Image Medical no longer offers the HCG Weight Loss Program. GOOD NEWS! We have developed something better and easier: WAYT-less! "
HCG Pellets can be purchased through their Official Site.
Overview
What are HCG Pellets?
HCG Pellets are a product made of homeopathic HCG (human chorionic gonadotropin), amino acids, Vitamin B, graphites, focus vesiculosus, and capsicum annum. With the help of this product, you can suppress your appetite and lose weight. There is a specific method of using these pellets by placing them under your tongue so that they can dissolve and absorb.
While taking these pellets, you are advised to follow a diet plan. This product involves 500 calories per day approximately, which is pretty risky for most.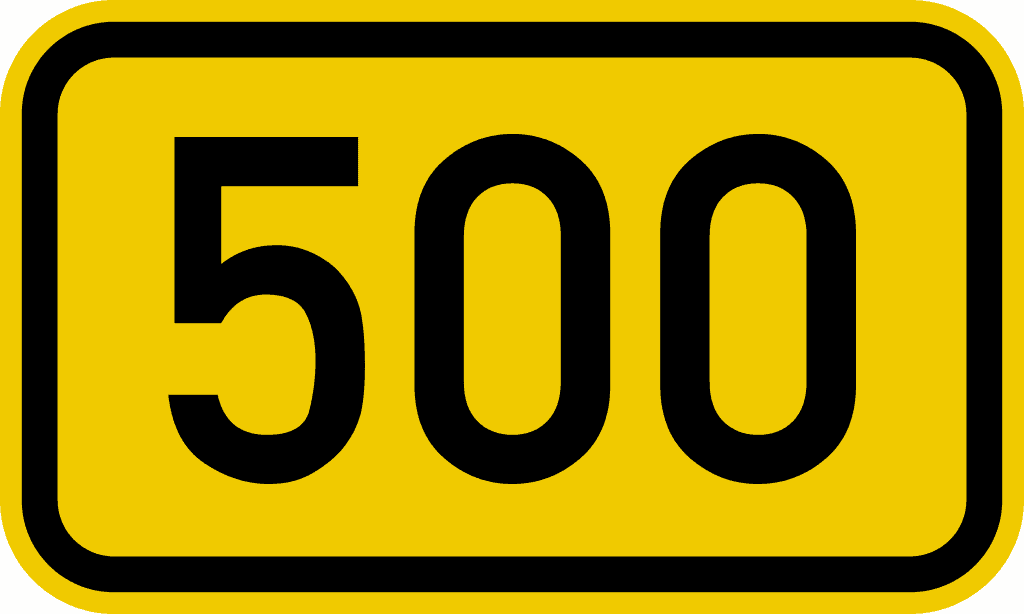 With this product's help, you will be confined to a 500 calorie diet if you're following the instructions correctly. There is a common misconception that this product will help them lose weight without having any dieting protocol, which is not true. According to the Journal of Dietary Supplements, if you do not follow the diet, you will gain more weight.
This product contains many homeopathic ingredients in each pallet. These ingredients help you with losing weight. The main ingredient used to make these pellets is the human chorionic gonadotropin hormone, commonly known as HCG, which is supposed to help you with less appetite and boost your energy in cooperation with a restricted diet. Human Chorionic Gonadotropin can easily be purchased on Amazon.
Does It Work?
HCG Pellets Competitors
Company Info
How Did Human Chorionic Gonadotropin Start?
These pellets are made in the US. There is no record showing that for how long this product is on the market. Notably, HCG is also available in the form of injections and liquid supplements. They can easily be found online.
Scroll below for one of the best products we've seen over the last year.
Ingredients
HCG Pellets Ingredients
HCG Pellets ingredients include:
L-arginine
Carnitine
Ornithine
Fucusvesiculosus
Phytolaccadecandra
Thyroidinum
Aceticumacidum
Barytaiodata
AnacardiumOrientale
Calcareacarbonica
Capsicum annum
Graphites
Natrum sulphuricum
Zincummetallicum
Stannummetallicum
Does It Work
Do HCG Pellets Work?
There is neither any science supporting the claim of this product nor you can find clinical studies that say, these pellets alone help you lose weight, according to the British Journal of Clinica Pharmacology. The ingredients of this product are not clinically tested for weight loss.
Additionally, according to the German scientific journal Geburtshilfe und Frauenheilkunde, HCG is not effective and should not be used.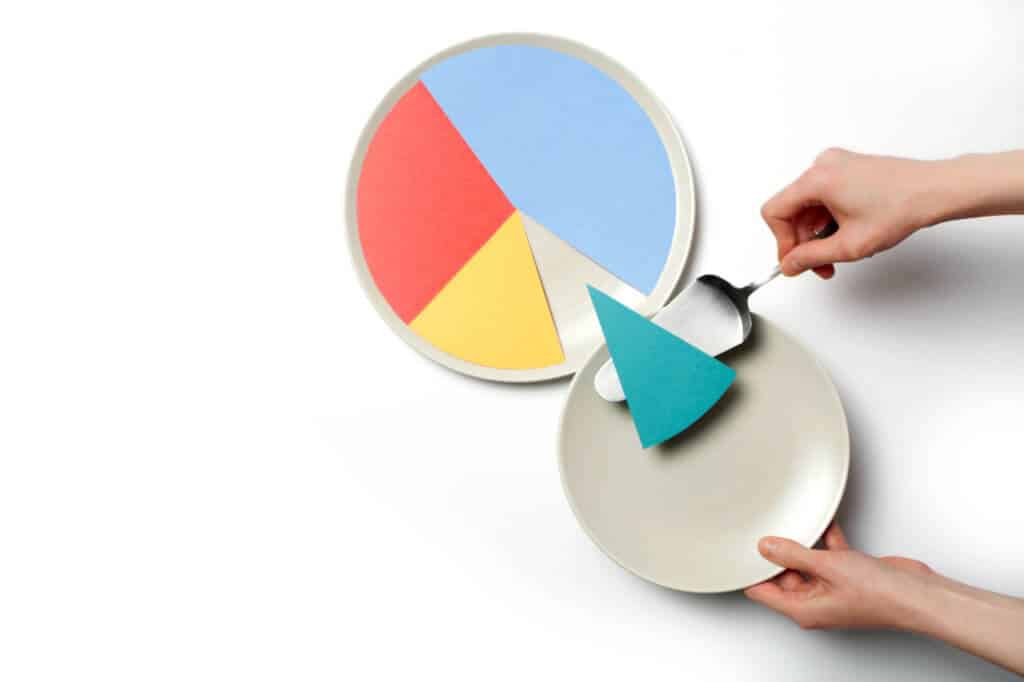 While using this product, you are instructed to follow a diet plan of 500 calories per day. This diet is stringent, and if you follow it, you will eventually lose weight naturally. Hence, the claim of this product does not appear too strong. This diet plan will leave you feeling very hungry. These pellets are cheap as compare to HCG injections.
The Phases
The Phases of the HCG Diet
The phases of the HCG diet are:
Preparatory/cleansing phase (optional) plus
Loading/Gorging Phase
Strict 500-calorie diet phase
Stabilization phase
Maintenance phase
The preparatory phase will allow you to get rid of all the toxin elements present in your body, which come with pre-packaged food. All these steps have a primary requirement, which is that you should drink enough water. All the supplements which are recommended in this phase are supposed to clean your body from toxins. During this phase, Yerba-mate tea, apple cider vinegar, probiotics, coconut oil, and digestive enzymes are commonly used while taking natural laxatives such as psyllium husk and senna as well.
The loading/gorging phase has the primary purpose of consuming as much food as possible. There is no restriction on taking any supplements during this phase. In fact, you have to use fatty food. But if you are on multivitamins or other supplements, you can continue taking them during this phase. If you are following this method, there is a great possibility that you experience constipation. If it happens to you, it is a way of your body, indicating a couple of problems. It is mainly because you are not consuming enough water.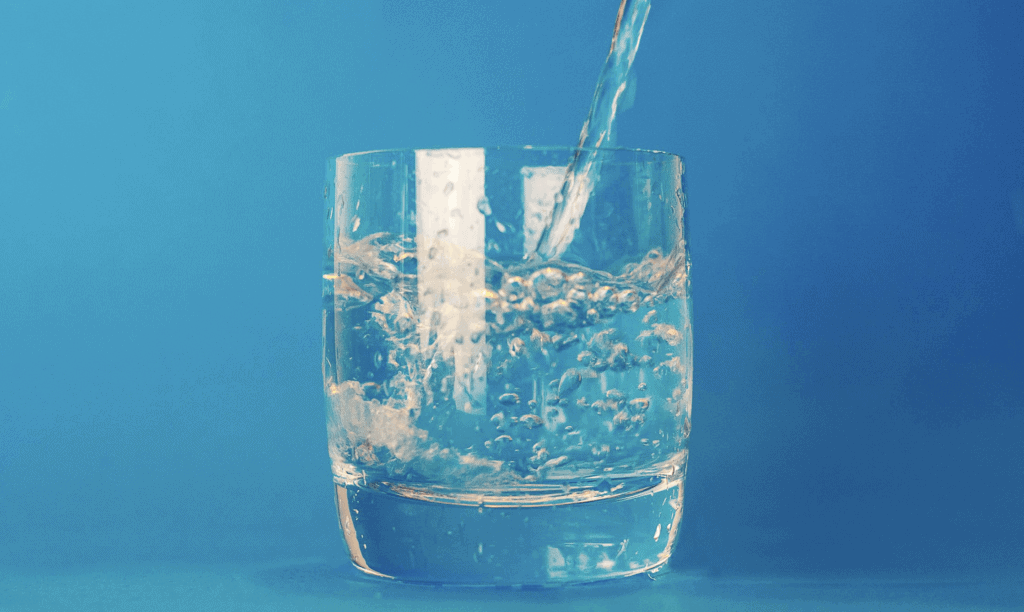 If you are in this phase, you have to make sure you are drinking 64 ounces of water a day. There is also a possibility that you have taken a significant amount of carbohydrate without consuming enough oil. It is to make sure that you consume oils with other fats during this phase for entirely satisfying results.
The second phase is the phase where you have to be on a 500 calorie diet. During this period, a specific combination of the right vitamins is recommended. The stabilization phase can also be achieved with the help of other supplements. But it is a fair warning that this phase has a higher tendency of harming your body to lose weight.
Dr. Simeons recommends that you should avoid using any medication or supplements that are not medically necessary. But there is an exception of using laxatives to recover from constipation and aspirin to get rid of headaches and other pains. Dr. Trudeau and many practitioners favor the increasing amount of supplements. If you are to take supplements during this phase, it is to make sure that they have no oils, sugars, and starches.
You are allowed to take supplements during this phase if you are experiencing any fatigue and weakness. It will help you maintain a natural metabolism. For energy production in the body, a certain amount of minerals are very important, and supplements can help you during this phase. The essential minerals are magnesium and potassium. These minerals will help you to keep your body hydrated and regulate the level of fluid. They also help in controlling muscle and nerve function.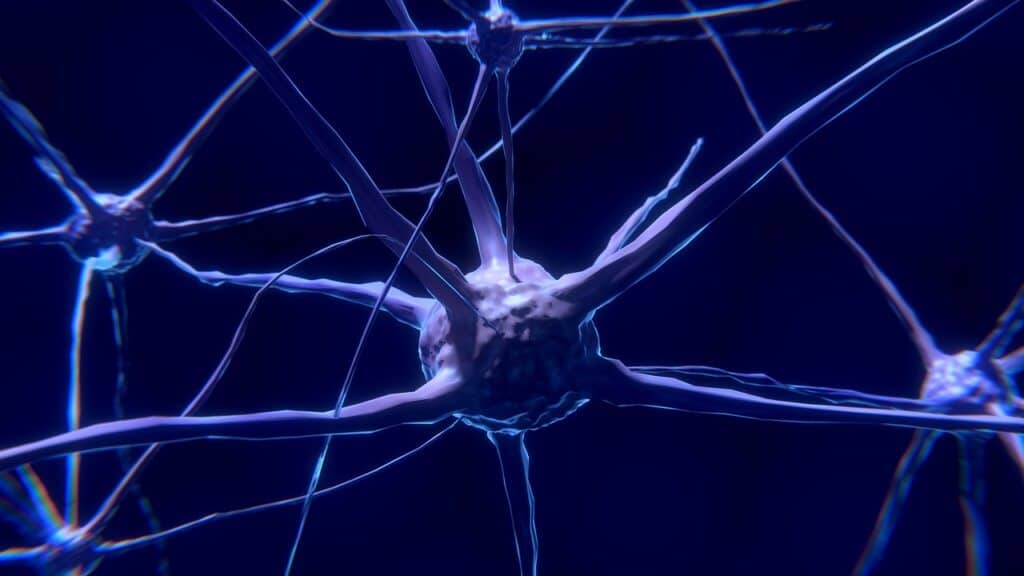 These minerals have a significant role in the body, relating to nerve transmission as it controls the muscular mechanism. In this way, you can avoid cramping and spasming. Potassium is used to build proteins, break down carbohydrates, control electrical nerve activity, and control the body's PH levels.
Weight Loss
Details on HCG Pellets and Weight Loss
The diet this product recommends you is not safe. The intake of 500 calories is not sufficient for the human body as the human body needs more calories a day. The rate of calorie consumption is too low. It is advised to consult your doctor before using these pellets and the diet it is recommending. Otherwise, you can feel dizziness, lack of energy, nausea, and will make you feel light-headed by following this diet plan.
HCG Weight Loss Pearl Pellets can be used as an alternative to HCG drops and HCG injections in a diet protocol. These pellets are good for those who have no time for measuring drops in a mirror under the tongue or mix ingredients together. They work the same as the other two methods. HCG Pellets come in a 60ml bottle with 360 pellets inside. They are super easy to use by measuring out three pellets in the cap and then placing them under your tongue three times a day. If you are afraid of pain, then these pellets are highly recommended, and they do not have any side effects.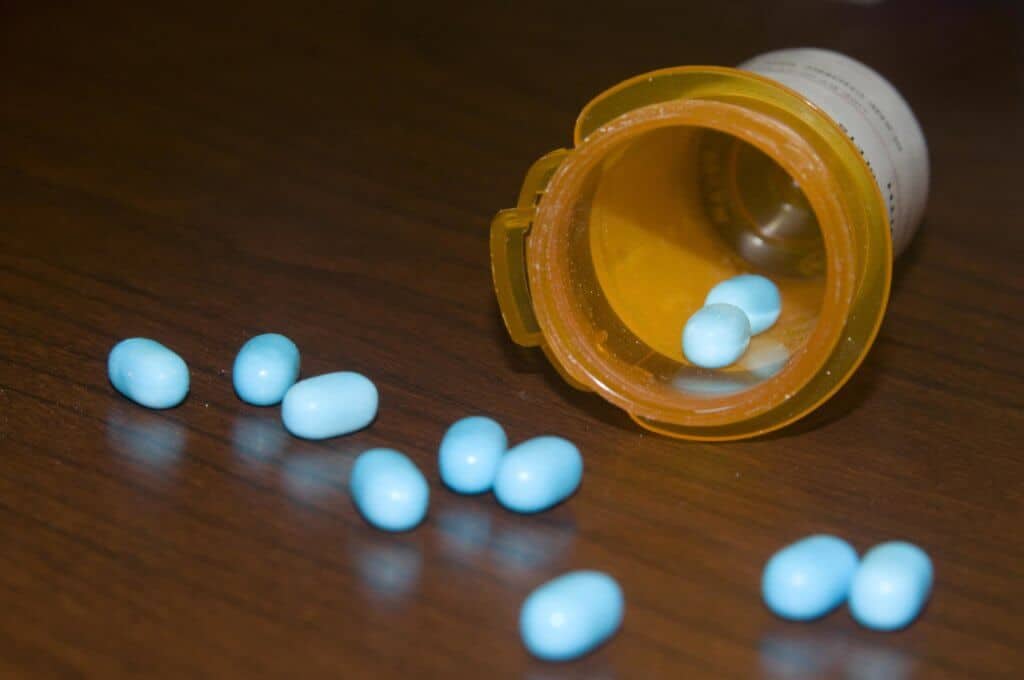 A wide range of homeopathic remedies is included in this product, such as human chorionic gonadotropin, which supports weight loss.
You should follow a weight loss diet plan while taking them.
Both genders, male and female, can use it.
During illness, during pregnancy, and under the age of 18, this product should be avoided.
Directions
How to Use HCG Pellets?
If you want to lose weight between 10 to 19 kg, it is recommended to start a 43 day long HCG diet protocol. By HCG diet protocol, it is mean that you have to be on a 500 calorie diet a day with the consumption of HCG products whether they are in injections or drops. People often do not understand it. The basic factor contributing to your weight loss is the HCG diet protocol. You can also do a light workout when you are on HCG Pellets.
Four pellets are recommended to take three times a day. They should be placed under your tongue to dissolve and absorb. A stringent plan should be followed while taking these pellets. If there is any powder in your mouth after taking these pellets, it is safe to swallow it. After taking these pellets, you are not advised to drink or eat for at least ten minutes. Female patients can use this product even if they are on their periods as it does no harm.
Side Effects
Potential HCG Pellets Side Effects
Several side effects may be experienced when you take these pellets which include constipation, nausea, sleeplessness, headache, muscle weakness and upset stomach, according to The Annals of Pharmacotherapy.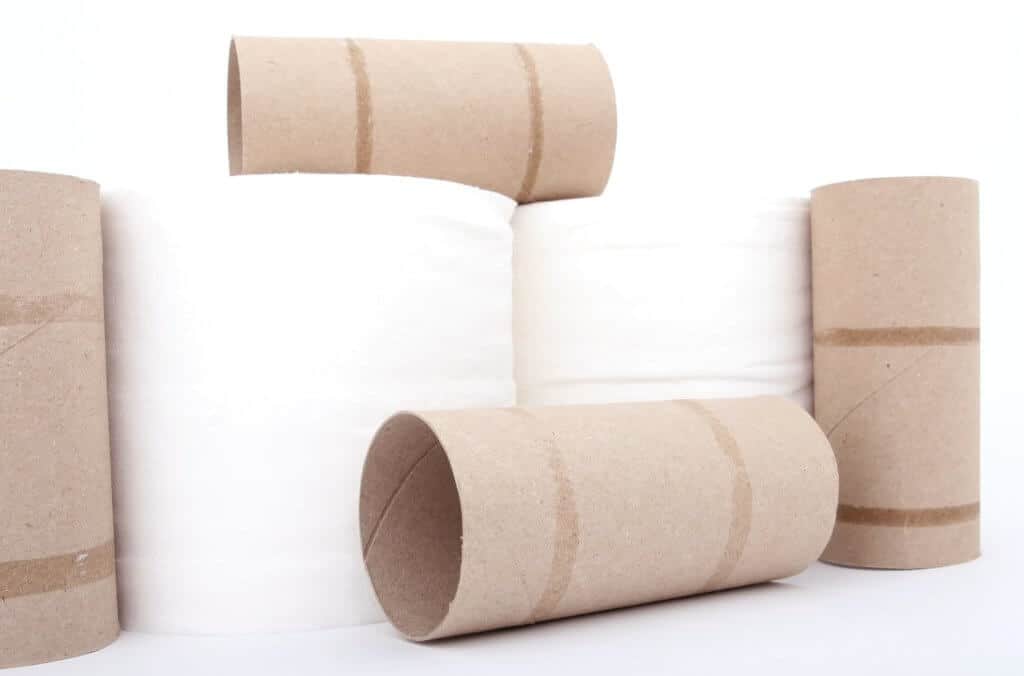 Constipation
Once you start taking these pellets, you will consume a lot less than you are used to, and because of that, you will be excreting less as well. There will be nothing to excrete as your stomach will be empty most of the time. People on this product can experience bowel movements as much as 3 or 4 days apart. This should not be considered as constipation. But if you are certain that you are suffering from constipation, you can take mild sugar-free laxatives, which will solve your problem. You are also recommended to drink a lot of water as it will allow your excretory track to smooth and soften things up.
Headache
The most common effect of the product is a headache as your body has to adjust to the diet protocol during the first week of the diet. To get rid of these headaches, you can use any standard painkillers as they will help you feel better. You should make sure that you are drinking a lot of water. There is a rough estimation that you are supposed to take 2 quarts. If you are experiencing headaches for more than ten days, then you should consult a doctor.
Dizziness
You will be on a 500 calorie diet, and that is why you will experience a common but temporary side effect. Lack of energy can cause you dizziness. It is mostly mild and goes away after a week.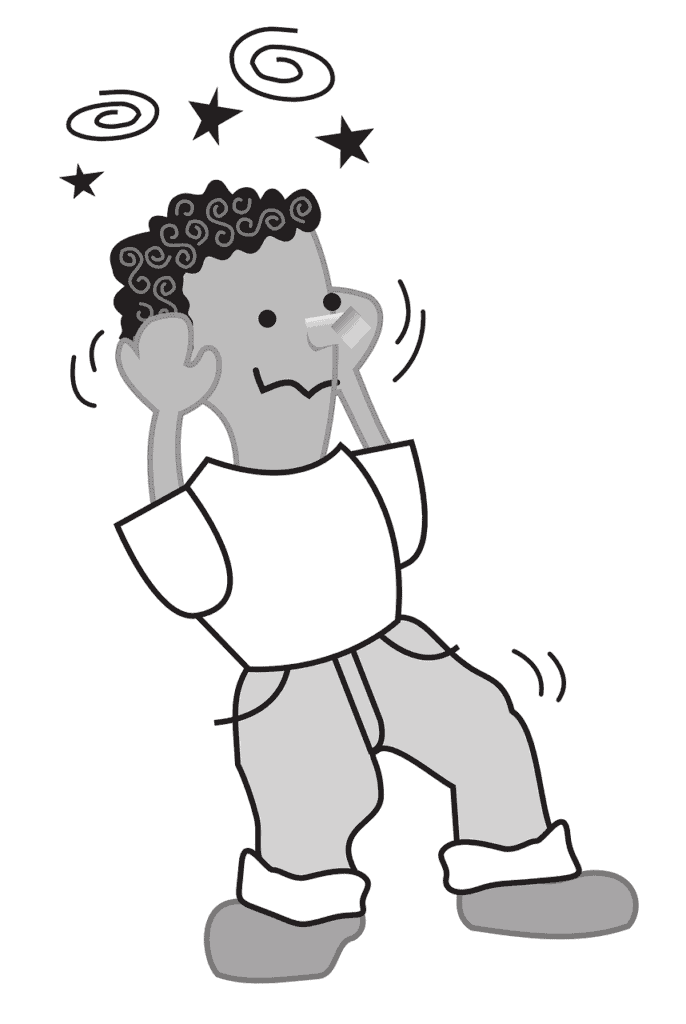 Leg Cramps
Leg cramps comes from a lack of potassium in the body. It is a rare side effect when you are on the HCG diet. You can take potassium supplements to get rid of these cramps. If you want to take multivitamins that have potassium along with other important nutrients, then you can take them as well. You will need all of these when you are on a diet.
Rash
Skin rash is also a side effect you can experience. On the HCG diet, fats in your body will be burning, and your body will also be consuming fats at a very high speed. Toxins can be released into the body due to fats consumption, and they can cause a skin rash. But if you are drinking a lot of water, then these toxins can quickly be eliminated from your body.
Hair Thinning
Hair thinning can also be a problem, but it will start after three months of the diet. As you will be taking a lot less than usual, your body will react in a certain way. We are not talking about hair loss, but hair is thinning, and therefore, diet cannot be blamed for this side effect. It is just a way of your body telling you that you should increase protein intake. It can be resolved by taking multivitamins, and if you are taking them from the beginning, you do not have to face such a problem.
The side effects mentioned above occur in a small portion of HCG dieters, and as mentioned, they can often be prevented, treated with conventional medications, or waited out.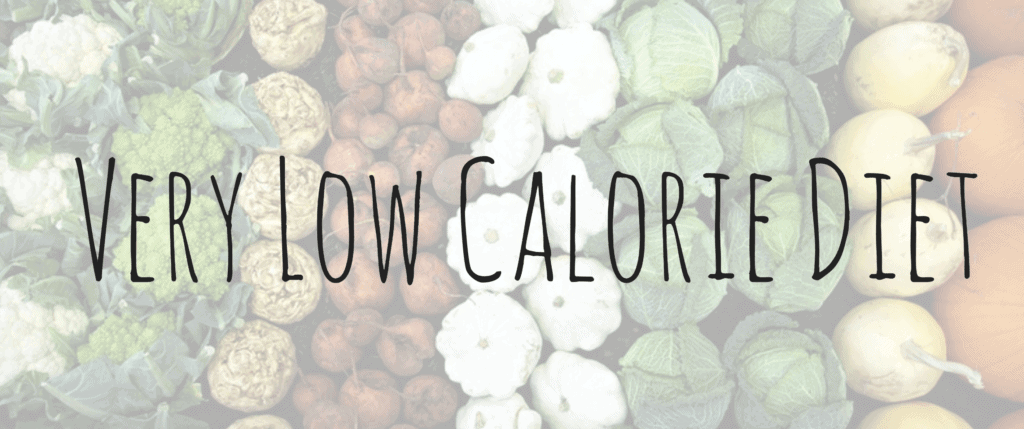 Other Concerns
Some concerns from any VLCD (very-low-calorie diet) include gallstones and heart issues such as arrhythmias or palpitations. With gallstones, it takes a few months or more of constant dieting for a 12% to 25% chance of them forming, and they are typically small. In other words, the HCG diet is very unlikely to cause any problems there.
Product Warnings
HCG Pellets Warnings
Update: The FDA has issued a warning to avoid consuming HCG diet products. They state that HCG is only approved by prescription for treating infertility. They also conclude that there is no supporting evidence that the HCG diet products are effective and the result is often from a VLC diet combined with the products.
HCG Pellets can be purchased for 40 dollars for a 40 day supply.  If you experience any side effect which is unusual or you are having anxieties and are not feeling good about this, you should immediately stop following the diet and using these pellets. You should consult your doctor before using this product.
Children should not take the HCG Pellets, pregnant, breastfeeding women, or anyone with a pre-existing medical condition.
Alternatives
HCG Pellets Alternatives
There are a few alternative tablets on the market that you can consume instead of HCG Pellets if you want. These include:
Nitric Max Muscle
Maximum Shred
NO2 Blaster
Xtra Booster
What Users Are Saying
What Users Are Saying
"HCG pellets on my mind. Seems most of you do injections. I opted for the ease and consistency of taking sublingual pellets. I lost 30 pounds in one 30-day round taking Rx grade hCG pellets 2x a day."
"I am LOVING my pellets!!! This R3 is the best so far with little hunger & headaches…yay!!!"
"I just started the HCG pellets Tuesday… It's now Thursday and I have already lost an amazing 6lbs. Being a 40+/- year old wife and mother, my appearance/weight has always been important to me, but as I age it seems to have taken a greater priority."
Bottom Line
The Bottom Line on HCG Pellets
So, should you pull out your credit card and order HCG Pellets? Well, we like that this diet supplement is easy to use anywhere and it can be acquired online with ease. It's also nice to see that this formula contains some amino acids. However, we have some reservations about this product because it's not backed by any real clinical research. Also, we're concerned about the very strict diet plan that's encouraged.
If you'd like to drop more excess weight, then we recommend you select a program that does not require an unrealistic lifestyle change and is backed by clinically studies and numerous customer testimonials.
Among the best weight-loss programs we've seen this year is one called Noom. This clinically-tested diet program uses personalized meal plans, human coaching, and extensive food tracking using one of the world's most comprehensive food databases to help you make healthier choices and lose weight. On a side note, we can't find any negative talk on the web, and the customer comments we've found indicate people are seeing significant results with the weight-loss system.
The makers of Noom are so confident in their program that they're offering a free trial offer to all Dietspotlight readers, which is very encouraging.
Learn More About Noom »