HCGenerate Review

- 18 Things You Need to Know
If you want the bottom line on HCGenerate, just give me two minutes of your time. We scoured the internet for the ingredients, side effects, clinical research and customer service quality. We also read hundreds of reviews to see what users said about the formula. Then, we condensed and summarized to give you the info you need.
HCGenerate can be purchased through their Official Site.
Overview
What is HCGenerate?
HCGenerate is an herbal supplement produced by Need To Build Muscle. It contains a combination of herbal extracts which stimulate the body to produce its own testosterone.
The key ingredient is the extract of fadogia agrestis.
As men age, their Leydig cells become less active, which in turn disrupts the function of the pituitary gland. Consequently, the levels of testosterone production become low.
Experts believe that fadogia agrestis has the potential to increase the activity of Leydig cells stimulating natural testosterone production.
HCGenerate was is now named N2Generate. Need to Build Muscle also sells N2Generate ES.
HCGenerate Competitors
How Did HCGenerate Start?
Need To Build Muscle manufactures and distributes HCGenerate.
The company claims that it intended to help not only bodybuilders and fitness enthusiasts with their products but everyone else as well.
Scroll below for one of the best products we've seen over the last year.
Claims
HCGenerate Claims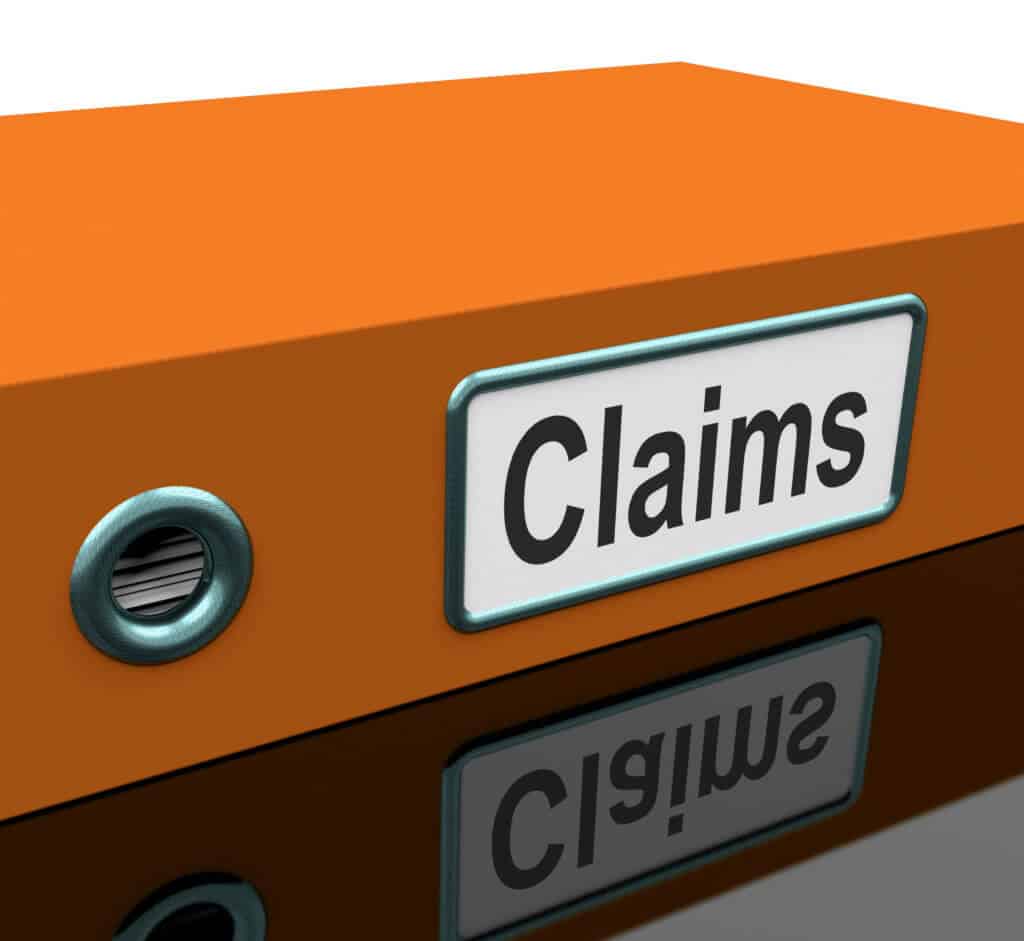 Interestingly, the company doesn't make any extravagant promises about their product's benefits. There is only one straightforward claim and it is that it increases the production of testosterone. They attribute this to the main ingredient of their formula: the aqueous extract of fadogia agrestis.
The company even provides a link to the study published in the Asian Journal of Andrology proving the efficacy of this extract in elevating testosterone levels. However, the study was on mice and not humans, which greatly diminishes its relevance. Moreover, they gave the mice in the study between 18mg and 100mg per kg body weight, so the average 80kg man would have to take between 1440 and 8000mg to reap any benefits.
Sadly, a daily dose of HCGenerate contains only 1000mg of fadogia agrestis extract, which is not enough.
Ingredients
HCGenerate Ingredients
Apart from fadogia agrestis and tongkat ali, other ingredients in this formula include:
Fenugreek Extract
A study published in the Journal of Sport and Health Science shows that this ingredient may increase the natural production of testosterone, along with other performance and strength-related benefits.
The study claims: "Fenu-FG supplementation demonstrated significant anabolic and androgenic activity as compared with the placebo." In other words, fenugreek supplementation increased muscle growth and testosterone production in active, healthy men.
The amount of this extract to achieve results was 600mg a day. A daily dose of HCGenerate contains 1000mg of fenugreek, exceeding that amount.
Fadogia Agrestis
This ingredient stems from a Nigerian plant, of which the stem we use for medicine. People take it for erectile dysfunction, to increase their sex drive, improve athletic performance, and boost bodybuilding efforts.
3,4 Divanillytahydrofuran
This is a herbal extract from the stinging nettle root urtica dioica.
It can supposedly stimulate the production of testosterone, but one study disproves this. Namely, the Journal Of Herbal Pharmacotherapy research states that taking urtica dioica extract for six months had no effect on testosterone levels.
Bulgarian Tribulus Terrestris
Bulgarian tribulus terrestris is another plant extract that allegedly plays a role in testosterone production.
According to our research, this plant doesn't really live up to its reputation. As per the Journal of Ethnopharmacology study we examined, men took 10 and 20mg of tribulus terrestris extract per body weight kilogram, three times a day.
After a period of four weeks, the study concluded that it had no effect on their testosterone levels. Just to be sure, we looked at another study (Journal of Dietary Supplements) that measured testosterone levels after taking 750mg of the extract a day over a period of three months. Dishearteningly, this study only confirmed the extract's ineffectiveness in raising testosterone levels.
Vitamin E
Vitamin E is an antioxidant that fights free radicals and protects the Leydig cells, which play a significant role in testosterone production, states Endocrinologia Japonica.
A perk of this ingredient is that it can increase energy.
Zinc
Zinc is a nutrient that is allegedly beneficial in treating male infertility and erectile dysfunction, as well as increasing sperm quantity and quality, according to a study published by Nutrition.
Moreover, it could increase strength and performance in athletes.
Pros & Cons
HCGenerate Pros & Cons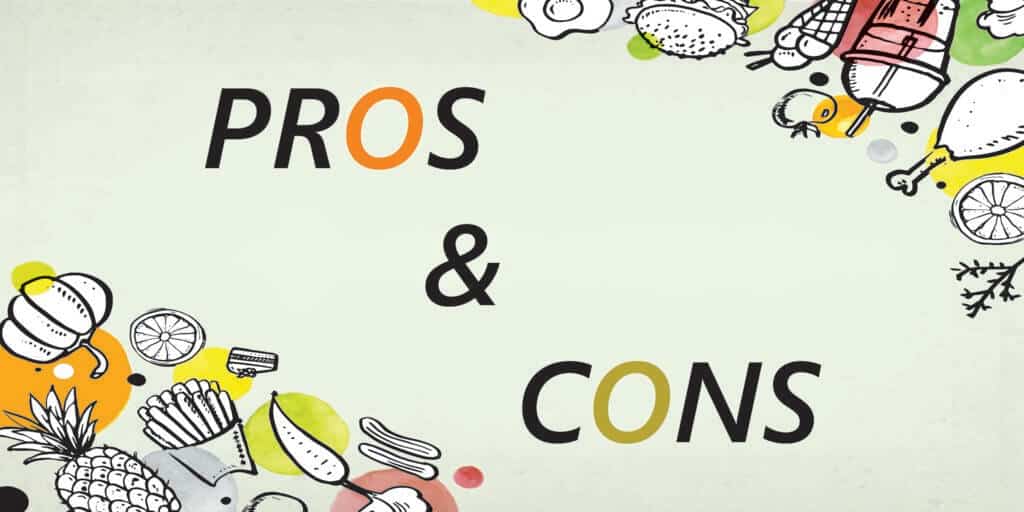 Pros
It is an all-natural supplement from herbs with no extra chemicals.
It contains Vitamin E and zinc, which allegedly support the product's main purpose.
None of the ingredients is harmful to humans, animals, or the environment.
More than 190 customer testimonials on Amazon.com that praise the product and talk about the positive results.
Many of these reviews come with a maximum five-star rating.
Cons
It has very restricted shipping options, only shipping within the United States. Customers in other countries will not have a means of obtaining it.
Lacks essential ingredients that would add to its potency and benefits like maca root and boron.
Very expensive. Users are supposed to be taking five pills daily and one bottle contains 150 pills. With the price of almost $160 per bottle, that is probably too steep for many consumers.
Does HCGenerate Work?
At this point, there is no science or studies that confirm the effectiveness of HCGenerate's ingredient combination. The only sources are the users' personal experiences.
However, if we are to judge clinical studies on individual ingredients, it is pretty clear that you shouldn't expect much.
Even if the product does work, it is most likely thanks to the fenugreek extract, which is the only ingredient with proof about its benefits.
Despite all of this, we can't be sure how the ingredients in HCGenerate interact with each other and whether the combination works or not.
Does HCGenerate Work for Everyone?
We cannot say that HCGenerate works the same for everybody. Some users claim that the product is doing nothing for them during the first week, or even during the first month.
However, after the period during which the hormone levels are adjusting, some users report an increase in testosterone levels. Those who benefit the most from this product are men with naturally low testosterone levels, as well as bodybuilders who use steroids.
HCGenerate claims to help these users avoid a post-cycle crash and maintain normal libido levels, increase strength, gain muscle and boost energy levels.
Benefits & Results
HCGenerate Benefits and Results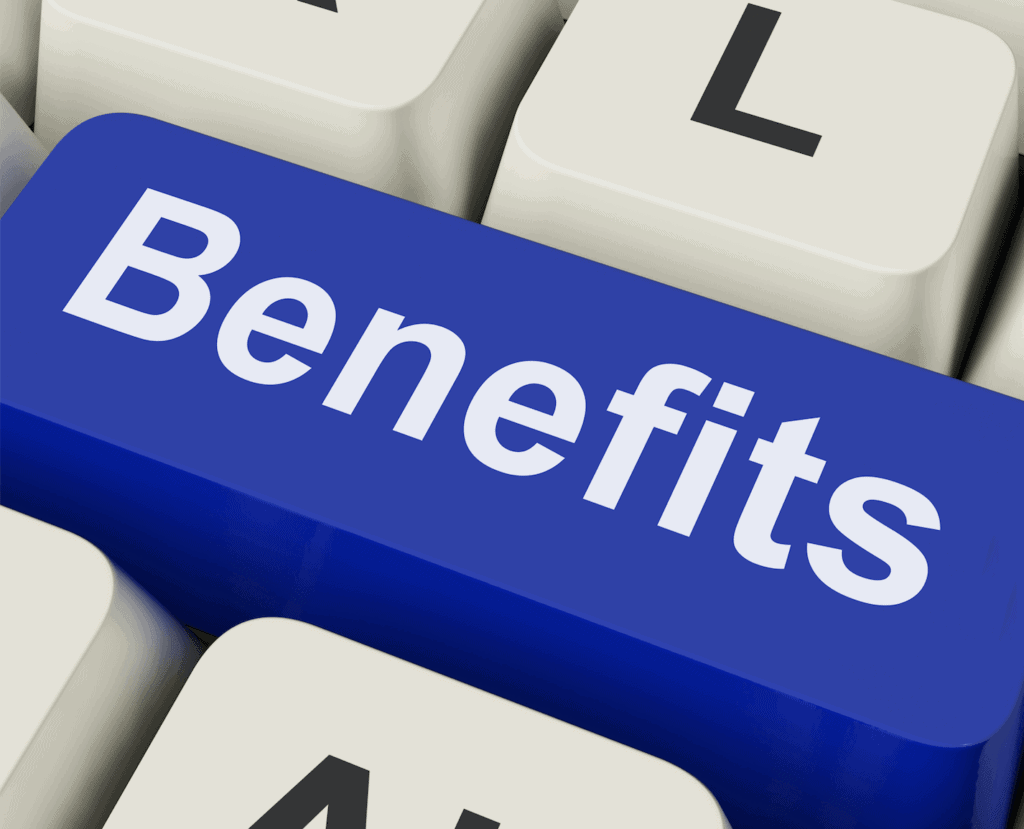 As we mentioned before, the company states that HCGenerate is a natural testosterone booster that relies on the power of its main active ingredient, fadogia agrestis extract.
They claim that this plant extract can stimulate the Leydig cells, helping the pituitary gland perform optimally, in turn, increases testosterone production.
Other benefits related to a steroid cycle that the company reports include:
Preventing erectile dysfunction
Keeping muscle gains after a cycle
Better mood and drive for bodybuilders after a cycle
Preventing shut-down for bodybuilders on a cycle
All of these benefits are attributed to the fadogia agrestis extract and the company website provides a study allegedly proving its effectiveness. However, as we mentioned above, the applicability of the study is questionable since it was done on mice instead of humans.
Even if we disregard this, the amounts of the extract present in a daily dose of HCGenerate are below the minimum daily amount used in the study.
Taking all of this into consideration, the benefits hardly sound convincing.
Details on HCGenerate and Weight Loss
There are no scientific studies dealing with the effect of HCGenerate on weight loss.
However, some users report a decrease in water weight with no mention of fat loss. In fact, the users of this supplement are usually athletes and bodybuilders who are looking to increase body mass, not lose it.
Yet, if we suppose that the product does help increase testosterone production, we could expect that it can also aid weight loss.
According to the study Current Opinion in Endocrinology testosterone therapy plays a significant role in the reduction of body weight on overweight and obese men with testosterone deficiency. Still, there are too many "maybes" here to make a definite claim.
Even if you are searching for a testosterone booster to help you shed those extra pounds, this may not be the supplement you want to rely on.
Directions
How To Take HCGenerate
The company's official website says that you should take five capsules a day, with no specifics about when and how you should spread them out.
This product is fairly easy to use as it comes in a plastic bottle with 150 capsules, which you can bring with you wherever you go.
However, the company doesn't specify how long you should take the supplement to see results, although they do warn against using it for more than 12 weeks.
Side Effects
Potential HCGenerate Side Effects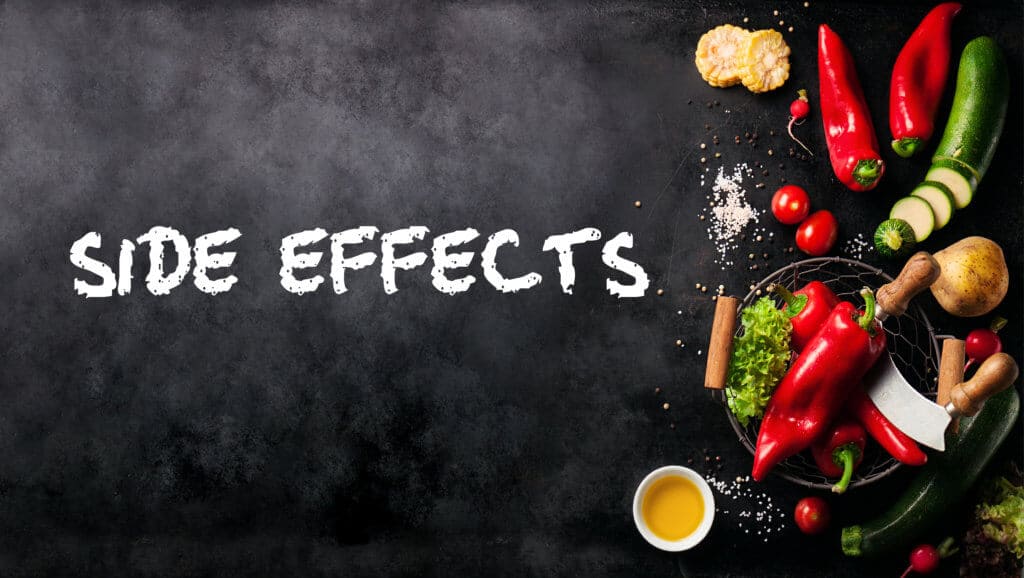 The manufacturer lists the following potential side effects:
Acne
Heightened sex drive
Increased testosterone levels
Increased testosterone levels may lead to some adverse effects, like acne, fluid retention, and trouble sleeping.
Product Warnings
HCGenerate Warnings
Like with any supplement, HCGenerate has the following warnings:
Consult your physician before using this nutritional supplement
Do not use if:
You are a woman or under the age of 18
You're are taking other nutritional supplements
Do not take more than the recommended daily amount. Don't use for more than 12 weeks.
HCGenerate Money-Back Guarantee
The money-back guarantee is for 60 days. This is a sign that the company is very confident about their product and that they believe that you will be satisfied with the results.
However, there are two important things to mention here. The first one is that you can only ask for a refund if you bought the product from the distributor. If you bought it from a third-party seller, you are not eligible for this guarantee.
There is also not much information online about whether the company will actually give you back your money if you ask for it, or they're going to ignore your pleas.
Any HCGenerate Lawsuits?
Currently, there are no lawsuits against Need To Build Muscle concerning HCGenerate.
This is probably due to the fact that the manufacturer doesn't make any extraordinary claims about their product.
Price & Where to Buy
HCGenerate Price & Where to Buy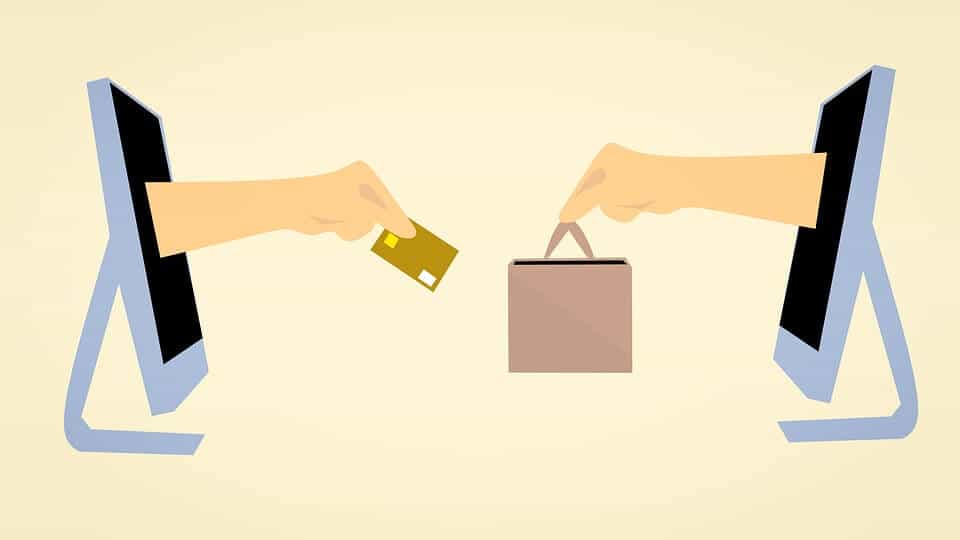 Amazon.com – $77.99 for 150 tablets
HCGenerate, now known as N2Generate, is also available on the official website for $66.
HCGenerate Alternatives
If HCGenerate doesn't seem like the right fit for you, there are numerous products available on the market that claim to produce similar benefits and results.
What Users Are Saying
"Good stuff – Love this stuff. Use it for pretty much any phase of training."
"Underwhelmed – This stuff cost a fortune, and with all the hype I expected results. I actually lost strength while taking this. As mentioned by others there is better out there for much cheaper. Never again."
"Not much luck – Didn't work for me. Might for someone else though."
Bottom Line
The Bottom Line on HCGenerate
So, do we believe it's time for you to race out for some HCGenerate? Well, we like the fenugreek and tribulus terrestris in the formula and that the company sells it directly, but we have a few reservations about suggesting this supplement. The active ingredient is not clinically proven to work in the amounts added to this supplement and no human trials have been completed, as far as we can tell. We're also worried about the fact that little information is available on the company and the price is higher than we expected.
Are you ready to get back that feeling of youth that's faded over time? Our suggestion is to try going with a comprehensive health program developed by behavioral psychologists that can help you make healthier lifestyle choices and even shed some weight.
Among the best weight-loss systems we've seen this year is Noom. Personalized meal plans, 1:1 coaching, interactive support groups, and extensive food logging are just some of the health tracking tools available through this program.
Plus, the company that's behind Noom is confident enough in the weight-loss program that they have decided to offer our readers a free trial.
Learn More About Noom »