Hemplevate Review

- 12 Things You Need to Know
Hemplevate is the latest product in the field of endocannabinoid nutrition (ECN). It promises to offer you an "advanced breakthrough" that will help both your body and mind and promote sleep.
The wholesome ingredients and the listed capabilities of the product sound optimistic. Our research team did some research on the ingredients to understand the statements better and compare it with the newest scientific data.
Hemplevate can be purchased through their Official Site.
What is Hemplevate?
Hemplevate is a unique and proprietary combination of full-spectrum hemp oil extract, echinacea extract, flaxseed oil extract and coconut oil. The manufacturer indicates that it provides a synergy of benefits to help support well-being, sleep, and more.
Also, Hemplevate utilizes a proprietary micro-liposome delivery system. In other words, the nutrients are water soluble for easy absorption in your body. The 2-ounce bottle has a dropper and delivers 20 mg of ECN in each serving. This zero-calorie health supplement is packaged in a dark-colored container to reduce exposure to light and comes in a pleasing mint flavor. It is important to note that the FDA has not evaluated the product.
Overview
What is the Endocannabinoid System?
To start off, what is the endocannabinoid system? It's a unique pathway between the brain and the rest of our body to control essential functions, such as sensations, movement, and reaction to stimuli. The system regulates some physiological functions, both in the central and peripheral nervous systems and in peripheral organs.
Before talking about the effectiveness of the product though, let's get to the basics.
Scroll below for one of the best products we've seen over the last year.
How Did Hemplevate Start?
This is a new product, launched just a few weeks ago, according to a press release from Aug. 8, 2018. The blend is only available online on the product website. This formula, containing pure Cannabidiol oil (CBD), was developed by Elevacity, an MLM company that sells many other patented nutritional products and provides virtual training for life success.
The company specializes in health and wellness products aimed at weight loss, increasing energy, happiness, and well-being. However, the company is not accredited with the Better Business Bureau (BBB). Also, the BBB gives it an "C" rating for failing to respond to customer complaints.
Claims
Hemplevate Claims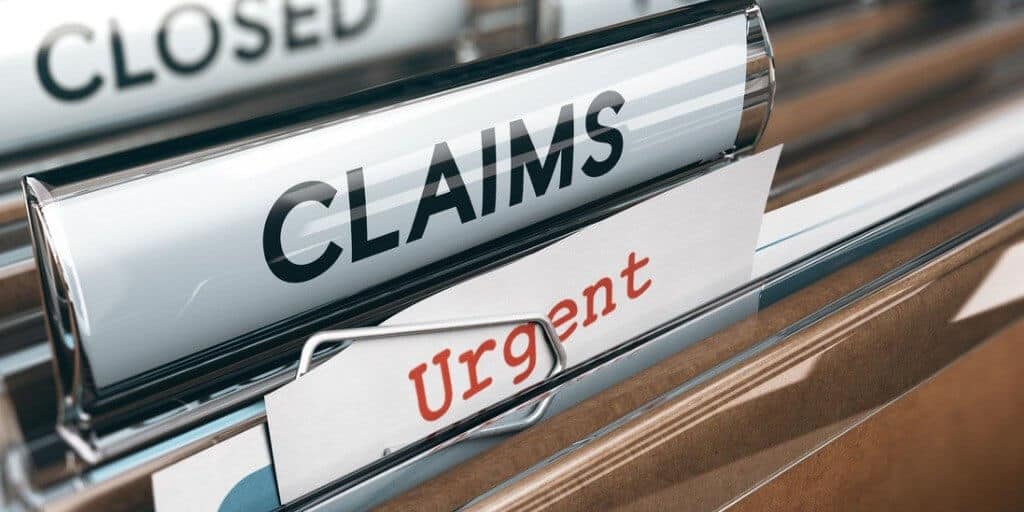 The website for Hemplevate describes it as a "fully bioavailable, fully bioactive brain food and cell food so that you can feed your complete endocannabinoid system." Made solely from American grown hemp, the full-spectrum hemp oil includes terpenes, has micronized phytocannabinoids and is encapsulated in a proprietary micro-liposome delivery system. The net result for you would be that the supplement will absorb sooner and more fully into your endocannabinoid system compared to other hemp oil products.
Ingredients
Hemplevate Ingredients
The soluble full-spectrum phytocannabinoid extract blend contains:
Coconut oil
Olive oil
Industrial hemp oil extract
Echinacea extract
Flaxseed oil extract
Water
Coconut oil
Coconut oil is extracted from the meat or kernel of dried coconuts. Since ancient times, coconuts have been revered for its valuable nutrients and is now seeing a resurgence in use. Full of saturated fats and phytochemicals, it provides antioxidants to fight free radicals in your body.
Olive oil
Olive oil is a significant player in the Mediterranean diet and for a good reason, based on a 2018 study on the health benefits of olive oil published in the International Journal of Molecular Sciences.
Industrial hemp oil extract
Originating from Central Asia, Cannabis Sativa L. is a potent plant that been used in folk medicine and for textile fiber for centuries. Lately, there has been a growing interest worldwide in its therapeutic effects on fighting diseases, pain management and emotions. There are differences within the species, so some cultivars possess a higher concentration of CBD while others have a higher concentration of Tetrahydrocannabinol (THC). THC is the primary psychoactive ingredient and is found principally in the flowers. The variety of industrial hemp, which is permitted by the US Farm Bill 2014, is high in cannabidiol and is being extensively studied for pharmaceutical purposes, specifically as endocannabinoid nutrition.
Echinacea extract
Native to the Rocky mountains of USA, it is now grown throughout the country, as well as Canada and Europe. A part of traditional medicines, it is often used to fight cold and flu infections, urinary tract infections and skin conditions.
Flaxseed oil extract
Known as a rich source of omega-3 fatty acids, flaxseed oil is considered as one of the superfoods for the brain and heart. But there is also ongoing research on whether it helps you burn fat. Preliminary results hint that it may be beneficial for weight loss, according to this article in Nutrition and Metabolism.
Does Hemplevate Work?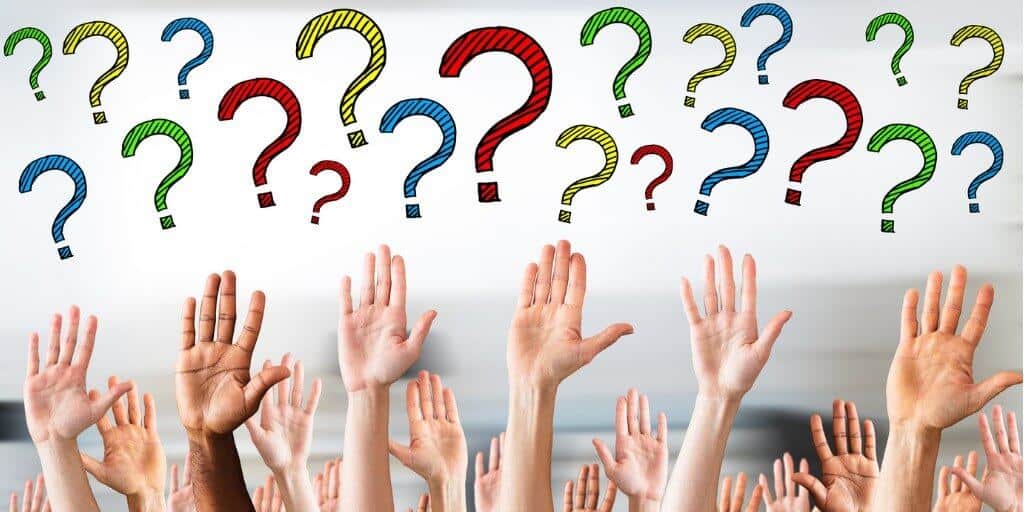 Hemplevate claims to be the bridge between the body and the mind. Its effectiveness will vary for each person. Instead of merely looking at the entire blend, it's helpful to look at the ingredients that constitute the supplement. Since the hemp oil contained in this packet is a full spectrum, it makes it more potent. The combined actions of CBD oil and the terpenes can provide a complete ECN for the brain than the CBD oil alone. Also, the water-soluble liquid is easy to take.
Hemplevate Benefits and Results
Even though this product is so new, there are glowing reviews from users on the product page. But there is no way to check if these reviews are real opinions from actual users or not.
Weight Loss
Details on Hemplevate and Weight Loss
There is no direct mention of Hemplevate for weight loss. The substances in this blend are high in omega fatty acids, antioxidants and polyphenols that help.
What you need to remember is that there is no one solution for weight loss. It is a process that involves a combination of factors, including diet, exercise and, in some cases, supplements.
How to Use Hemplevate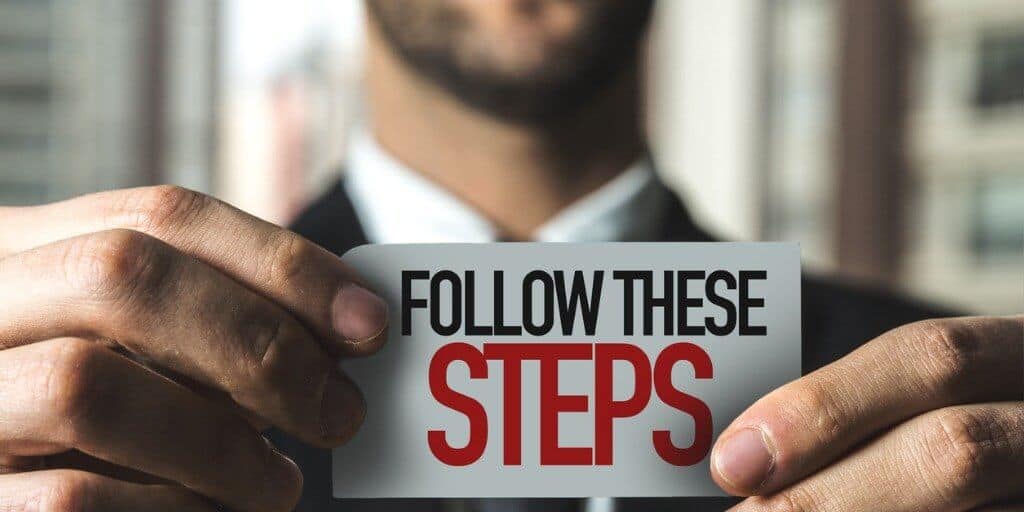 There are no instructions on the box. The nutrition facts list 30 servings in each 2-oz bottle, with a serving of 2 ml/2 droppers. There are options for telephone and email support on the website.
Side Effects
Potential Hemplevate Side Effects
The manufacturer does not list any side effects. The following warnings are provided:
This product is not for use by or sale to persons under the age of 18. It should not be used if you are pregnant or nursing. Consult with a physician before use if you have a serious medical condition or use prescription medications.
The website also has the option of participating in a review study, where you can share your experience, amount of each dosage, and any reactions after 30 days of use.
Bottom Line
What Users Are Saying
"I've been giving my dogs Hemplevate for Pets….let's just say Silver's anxiety has diminished and so has Koda's shedding too…..WOW!"
Bottom Line on Hemplevate
Elevacity touts the purity of their ingredients and the scientific process of creating this product for optimal benefit. However, a price of $122 per bottle, it is an expensive purchase without knowing if the actual product will be useful or not.
For those looking to shed those extra pounds, we're all for making lifestyle changes that last the long term.
Among the best programs we've encountered this year is one called Noom. We love that you get personalized meal plans, human coaching, expert articles and more. There's also an amazing set of tools for tracking food and exercise.
Plus, for a limited time, Dietspotlight readers can access a 7-day trial of Noom.
Learn More About Noom »