Hidrate Spark Review

- 15 Things You Need to Know
The Hidrate Spark is a smart water bottle that can be linked with a smartphone or a wearable fitness device. According to the company, this water bottle helps you stay hydrated by keeping track of your water intake and reminding you when you need to drink. The product comes with a high price tag, so we wanted to find out if the benefits it offers are truly worth the money.
We wondered if this product's features are an economical or practical way to help you stay hydrated. Our research team investigated the way this water bottle functions to find out. Read on to check out what we learned.
Hidrate Spark can be purchased through their Official Site.
Hidrate Spark Readers:
Noom
is offering our readers a
free trial
, for a limited time.
Click here
for this special offer!
Overview
What is the Hidrate Spark Bottle?
This is a smart water bottle. It has lights that flash and glow to remind you to drink more water and celebrates with you when you have reached your daily intake goal. There's a sensor inside the water bottle that automatically tracks how many ounces or milliliters of water you drink.
There is a companion app for both iOS and Android devices. Your bottle uses Bluetooth technology to sync to the app. Plus, the Hidrate Spark bottle integrates with many of the most popular fitness trackers, including Fitbit, Apple Watch, Google Fit, Apple Health Kit, Under Armor Record, and many others.
The Hidrate Spark 2.0 holds 24 ounces or 710 ml of water. The bottle is made of BPA-Free Tritan Plastic and does not come with a straw. This design helps prevent spills and breakage. The app will help you calculate a personalized daily water intake goal, and send push reminders to your device to remind you when you should stop and take a drink.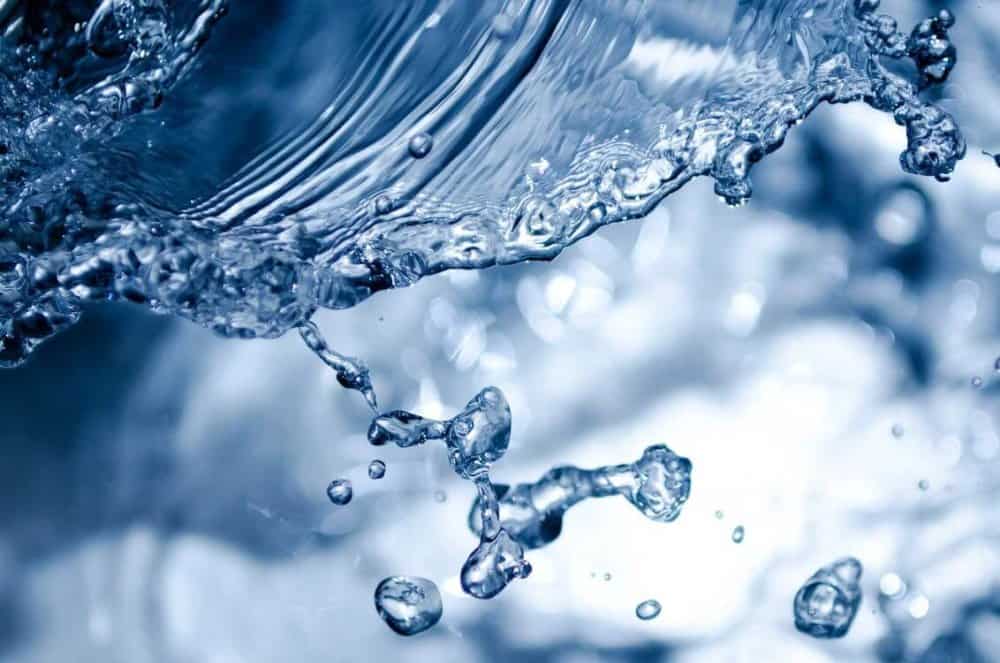 The customized water intake recommendations depend on some factors, such as your height, weight, exercise routine, and outdoor conditions. It will suggest you drink more water when it's hotter outside and that you should drink more after any strenuous activity.
Drinking enough water is essential for overall health since our bodies are about 60% water. It can help improve the appearance of your skin, give you more energy, promote weight-loss (since you're not filling your body with empty calories from soda and other sugary drinks), and help you avoid headaches. Adequate water consumption helps maximize physical performance since athletes can lose up to 10% of their water weight through sweat.
Company Information
What is the Company Behind Hidrate Spark?
Hidrate Inc makes the Hidrate Spark bottle. The bottle was built as a prototype in just 54 hours in September 2014. The inventors were a team of University of Minnesota students, who came together for the Google Startup weekend in Minneapolis, Minnesota. Their product won third place and was so well received; people began to ask when the bottle would be available for purchase. After working evenings and weekends for seven months, the team was accepted into the Sprint Mobile Health Accelerator Program by Techstars. The 3-month intensive on-site program in Kansas City, Missouri is open to 10 mobile-health companies so they can receive funding and mentorship to speed up the progress of their businesses. The team now works between Minneapolis and Chicago.
Scroll below for one of the best products we've seen over the last year.
Does it Work
How Does the Hidrate Spark Sensor Work?
The sensor is a stick, which is powered by two small batteries. When you drink out of the bottle, the sensor measures how much you drank, and then sends that information to the app so long as your Bluetooth is on and paired with the device. The bottle is also able to detect when you've taken off the cap, so it won't give any false credit for refilling or emptying the bottle. It gives off a soft light that isn't intrusive but can also be hard to notice at times.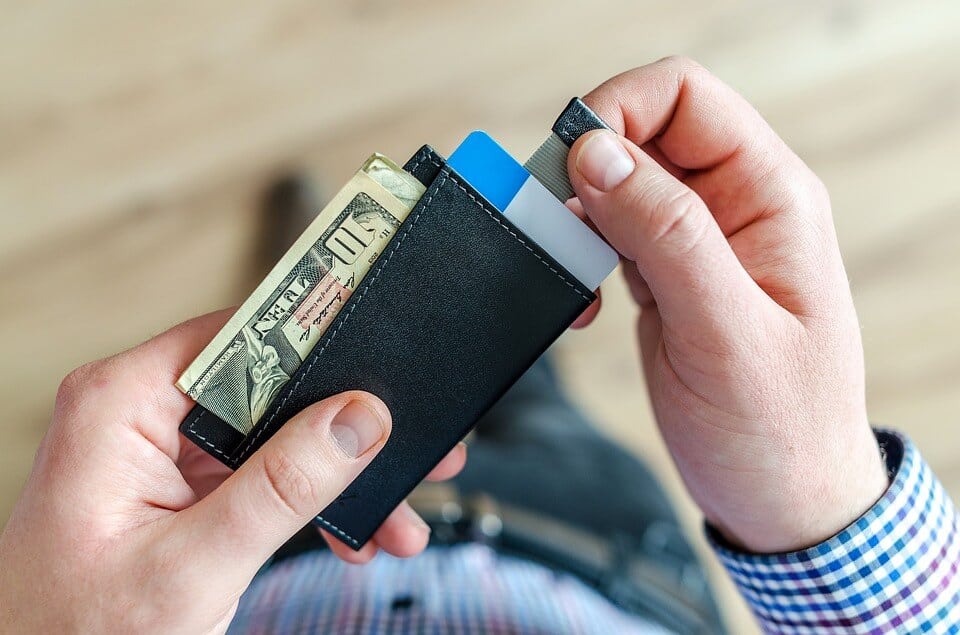 Price
What's the Hidrate Spark Price?
Each bottle is priced at $59.99, plus shipping and handling. Shipping and handling for a single bottle are $5.00, and $10 for two. There is no information about a free shipping threshold, so we believe each bottle in a single order adds another $5.00 for shipping. Expect the order to ship within two weeks. If you're shipping to Canada, you'll pay $15.00 per bottle in shipping. Hidrate Inc. subsidizes some of the shipping costs; so as the company grows, it's possible shipping costs will continue to decline.
It takes two weeks for your bottle to ship because the company is still working to balance the supply with demand to keep costs as manageable as possible. As the company grows and can sustain a supply that meets the demand, orders will start to ship faster.
You can also order the bottle from Target.com, which saves you the shipping cost you'd pay ordering directly, and often means the bottle will get to you faster. The only difference is you'll pay $54.99, plus any applicable sales tax for your area. In some areas, this can save you a few dollars. They are not available in Target stores. It appears that only one color – Teal – is available on Target.com.
The Little Extras
Gift cards are also available in multiple amounts: $25, $45, $50, $75, $90, $100, or $125.
Is There a Hidrate Spark Discount?
At this time, there does not appear to be any discount for orders of 24 or fewer bottles. There is a special discount for 25+ bottles, which is in place for corporate gifting. This option is not open to the public. Those interested in ordering in bulk to qualify for a discount must first get in touch with the company directly. By making a bulk purchase, you agree that you will not sell the additional bottles on third-party websites such as Amazon.com or eBay.
There may be times where Target.com promo codes will help qualify for a Hidrate Spark discount, but there is no guarantee.
Hidrate Spark Water Bottle Colors
The Hidrate Spark 2.0 water bottle is available in five colors: teal, black, purple, white, and pink. Color stock changes often, so if you don't see the one you want available on the website right now, check back later. At Target.com, you can only order the bottle in Teal. For the newest version – Hidrate Spark 3.0 – the colors include coral, berry, black, royal, storm and scuba.
Where To Buy
Where To Buy Hidrate Spark
At this time, you can buy it online only, either directly from the Hidrate Spark official website or on Target.com. Because the company is still in startup stage, it may be a while before it comes to big-box retailers. As of August 2019, you can also purchase Hidrate Spark on Amazon.
Do I Have to Charge the Hidrate Spark Battery?
No, you do not. The sensor stick is powered by two CR2032 coin cell batteries, like the ones you would see on a watch. When the battery dies, all you have to do is purchase two more from any store that sells batteries, and you're good to go. The original batteries should last for a long time.
Is There a Hidrate Spark App?
Yes, there is an app for both iOS and Android devices. It connects to your bottle with Bluetooth and will track your intake throughout the day, week, and month. If you're tracking your fitness goals with another app like Fitbit where you can also track your water intake, you can connect the two, so it will automatically sync. This way, you don't have to log your water intake in two different places.
The app is compatible with all iOS devices that support iOS 9.3 and higher except the iPad 2. This includes the Apple Watch app. The app is also compatible with devices running Android 5.0 or higher. There is limited Android support, and there's a full list of supported devices available on their website. It may work with other devices not listed but is not guaranteed to do so, and the bottle doesn't always sync properly. Plus, when your phone dies your sips don't count.
Is the Hidrate Spark Dishwasher Safe?
The bottle and lid are entirely dishwasher safe. Just make sure you take out the sensor stick. You can wash it by hand in under a minute, so everything is quick and easy. It's also safe to put in the refrigerator to keep your extra water cold. It's not safe for the freezer, though, since the colder temperature may damage the sensor stick.
Can I Put Other Liquids in the Bottle?
It's tempting to use it to track your intake of other beverages like soda or coffee, but it's not a good idea. Even adding fruit to flavor your water can cause damage to the sensor stick. If you want to have fruit infused water to drink, it's best to use another bottle to infuse the water, and then pour it into the bottle as if it were plain water.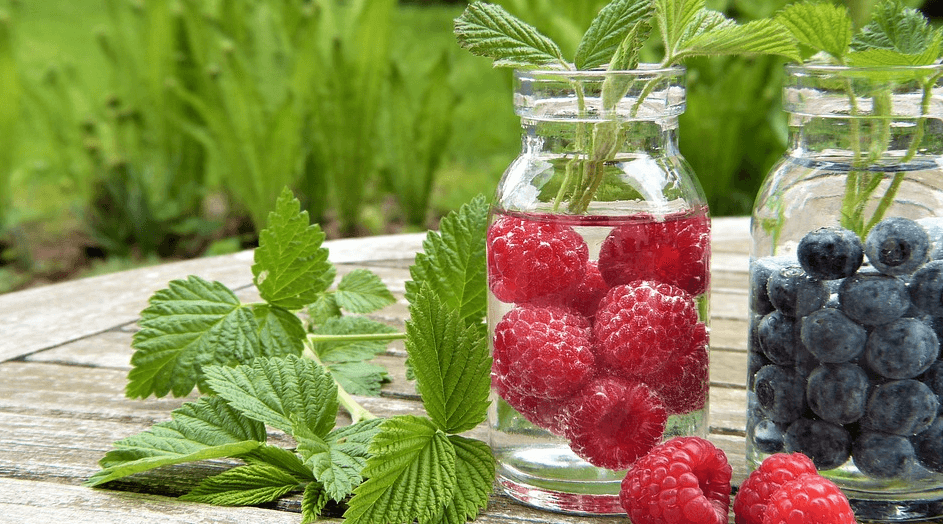 Return Policy
What is Their Return Policy?
If your bottle doesn't work correctly, you should email the company at support@hidrate.me within the first 100 days from the date of the receipt. The team will work with you to fix, replace, or return your bottle.
For any other refunds, you'll also need to contact support to see what your options are. Non-Warranty returns are only accepted within 30 days of receipt if the bottle is unused, in the original packaging, and contains all the original parts and accessories. You are responsible for return shipping costs and are advised to use a method that includes insurance and tracking.
If a non-warranty return is accepted, the refund will be processed within two weeks after receipt and product inspection (shipping, handling, and taxes not included).
What Kind of Warranty is on the Bottle?
A limited warranty is provided for 100 days from the date of delivery to the original purchaser. If you must make a warranty claim within that period, the product can be repaired or replaced. The remainder of the original 100-day warranty applies to the repaired or replaced product.
What Users Are Saying
What Users Are Saying
"I like my Hidrate Spark a lot! I take it with me everywhere and it's really consistent in making sure I meet my daily water intake goal. My biggest issue with it is that the lid is super fragile and if it gets knocked over, it'll pop right open and spill everywhere. Other than that, I think this is a super cool idea!"
"This bottle is an absolute headache. I've had this bottle for quite some time and it has never worked right. First off, the material is not very sturdy. I've had a bottle already crack and leak. That bottle was replaced and now this one has a faulty stick. It won't sync with my phone. I've replaced the batteries, removed it from my app, tried to add it back on, and it still won't work. The company just tells you that you either need to replace the batteries or buy another stick. It's absolutely pointless. You're better off buying something else and manually entering your intake."
"Not sure If it just me but can not seem to get it to work all the time, seems like its hit or miss."
Bottom Line
The Bottom Line on Hidrate Spark
While staying hydrated is so vital to your overall health, whether the Hidrate Spark is for you depends on your specific circumstances. Do you have trouble drinking enough water every day right now? Do you have a smartphone where you could download the app? Do you have trouble keeping track of your daily water intake? Where would you be taking your smart water bottle every day?
After you ask yourself these questions, you need to consider these Hidrate Spark issues:
Price
Issues with syncing to Hidrate Spark app properly
Bottle is breakable
This water bottle is not cheap. You need to think about how much this water bottle would improve your daily life to justify the cost.
Drinking enough water is critical to weight loss, but we believe you can do more than that. We suggest a comprehensive program that can help you make healthy lifestyle changes and lose weight along the way.
Among the best weight-loss programs we've seen this year is Noom. It offers daily health tasks, personalized meal plans, 1:1 human coaching, extensive food logging tools, and so much more.
Plus, you can get a free trial of Noom today.
Learn More About Noom »