HMR Program Review

- 12 Things You Need to Know
The HMR Diet is a complete solution to losing weight and adopting healthier habits. This program's manufacturer promises to provide you with everything you need, from food to diet and even an effective exercise program, to shed those unwanted pounds. One system that is suited for any client seems a little unbelievable, so we thought this presents an excellent opportunity for investigation.
A team of our researchers looked at everything included in the HMR Diet package to help you discover the potential opportunity that this product offers you regarding your weight loss goals. If you want to find out what we learned, then read on.
HMR Program can be purchased through their Official Site.
Overview
What is the HMR Diet Program?
The HMR Diet often referred to as the HMR Program, is a structured weight-loss program. This diet plan provides you with the food you need to eat and access to wellness coaches to help dieters reach their goals. It involves premade shakes and foods, thus eliminating the need to count calories or buy a lot of your own food. You will still need to buy a selection of fruits and vegetables. When you opt to choose plans, if you enter your zip code and find no clinic serving your local area, you'll be given the 'HMR at Home' plan.
There are currently more than 200 medical institutions offering the HMR Diet to patients and clients. The program comes with delivered foods, weekly progress charts, recipe booklets, and an HMR calorie guide, but do any studies back these kinds of tools?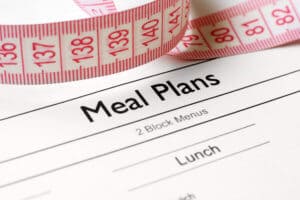 HMR Program Competitors
The Company Behind the HMR Program
HMR weight management system was first founded in 1983, with its headquarters in Boston, Massachusetts. HMR stands for Health Management Resources, and they are a subsidiary of Merck, a New Jersey-based company.
40 clinics are using a hands-on approach. These clinics are not available in every state, but more than 200 hospitals participate in the program. You can check your local area to see if your medical providers participate.
Scroll below for one of the best products we've seen over the last year.
How Does the HMR Program Work?
The HMR Diet at Home Program is available for people who do not have a local office near them. It works similar to NutriSystem in the sense that all the food you need for the program is shipped to your front door.
You just eat the food they send you, so you don't have to worry about counting calories or making smart decisions at the grocery store.
The program is based on a 3-2-5 format. Each day, you'll drink at least three HMR shakes, eat two entrees, and eat five servings of fruit and vegetables a day.
There is also an HMR Program app. There, you can track weight-loss progress, log exercise and food, set weekly goals, get basic coaching tips, and more.
Phases
Phases of the HMR Program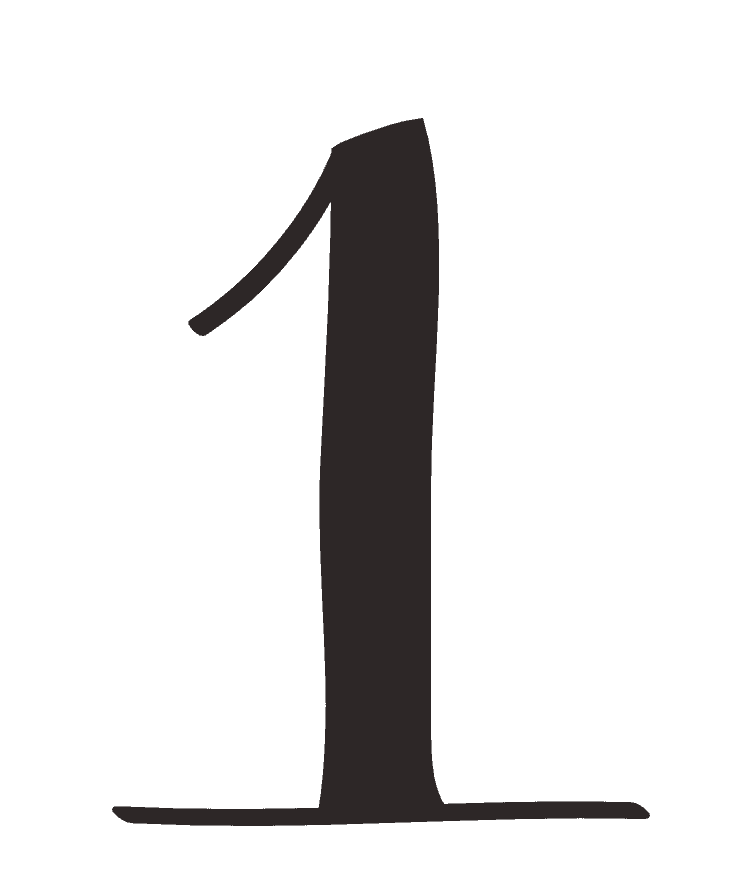 HMR Diet Phase One
Phase one is the Quick Start to weight loss. In this phase, you replace regular meals with HMR snacks, and weight-loss shakes every day. If you are in certain plans, you can add fruits and vegetables to those snacks and shakes.
All the things you need for the first three weeks are included. Automatic food shipments will continue to arrive every two weeks. Home delivery will ensure that you never run out of food, which could cause interruptions in your weight loss.
You also begin to learn healthy lifestyle strategies. The time you spend in Phase 1 depends on your individual weight loss goal. However, you can expect to lose 1 lb per week with an average weight loss of 23 lb over the first 12 weeks.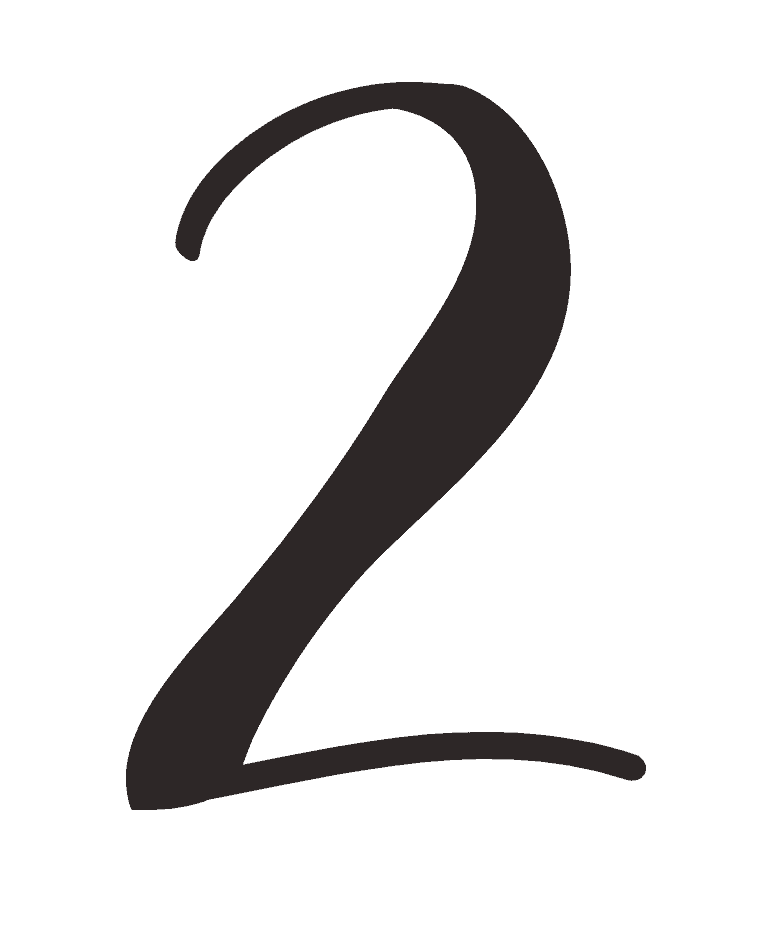 HMR Diet Phase Two
Phase two is Weight Management. You move to this phase when you reach your weight goal. You move into real-world situations and learn how to effectively eat out, socialize, and travel while sticking to your plan and its nutritional boundaries.
In the second phase, you'll receive HMR food monthly and work with other healthy food options. Either maintain your weight or continue to lose weight at your own pace.
Weekly telephone coaching sessions with dietitians and exercise physiologists support and encourage accountability to keep you on track. This phase will last 4 to 8 weeks. You'll start with some HMR foods and continue with the same amount of fruits and vegetables, while gradually adding low-calorie foods that are not HMR.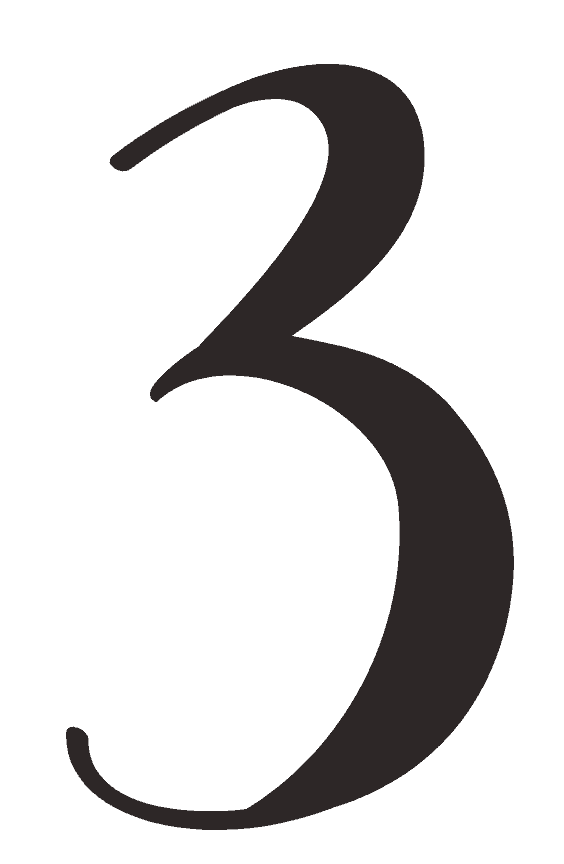 HMR Diet Phase Three
Phase three is long-term self-management. Certain plans are provided if you require additional help with weight management after you finish the program.
Food List
HMR Diet Foods
There are various shakes, cereals, and soups to choose from, including chocolate and vanilla, hot multigrain cereal, and chicken soup. The shakes are available at different nutritional values, so the one you get depends on the plan you're on.
You're also provided with recipes to add flavor to the shakes, such as using a diet orange soda with the vanilla shake to make a creamsicle flavor.
Some entrees include:
Beef Stroganoff with Noodles
Chicken Creole with Brown Rice
Cheese and Basil Ravioli with Tomato Sauce
Chicken Pasta Parmesan
Five-Bean Casserole
Lentil Stew
Mushroom Risotto
Penne Pasta with Meatballs in Sauce
Lasagna with Meat Sauce
Turkey Chili with Beans
Vegetable Stew with Beef
You can also get a sample pack with one of each of the 16 entrees. Each entree is 250 calories or less.
The bars and flavorings include:
PB2 and PB2 Chocolate – powdered peanut butter that, when mixed with water, can be used just like regular peanut butter without as much fat
Double Chocolate Chip BeneFit Bar
Chocolate Peanut Butter Flavored Crunch BeneFit Bar
Iced Oatmeal Flavored Crunch BeneFit Bar
Lemon Flavored Crisp BeneFit Bar
A variety pack with one of each of the main flavors.
Each bar is 170 calories or less.The peanut butter powders are 22 calories per serving.
Ingredients
HMR Program Ingredients
This is just a shortlist of HMR Diet ingredients.
Corn Syrup Solids
Corn syrup is made from cornstarch and contains various amounts of kinds of sugars depending on the grade. It's used to soften texture, enhance flavor, and add volume. Corn syrup is not the same as high-fructose corn syrup.
Fructose
Fructose is the natural sugar in fruit. When consumed in high amounts, it can have negative health effects. When made into high fructose corn syrup, it can lead to weight gain.
In a study published in The American Journal of Clinical Nutrition, "The increased use of HFCS in the United States mirrors the rapid increase in weight gain. The digestion, absorption, and metabolism of fructose differ from those of glucose."
Soy Protein Isolate
Soy protein is made from soybean meal that has been dehulled and defatted. It's processed into soy flour, soy concentrates, and soy isolates. Isolates have been used since 1959.
Carrageenan
Carrageenan is made from seaweed and is used in traditional medicine. Carrageenan is also used as a binder, thickening agent, and stabilizer in food, medications.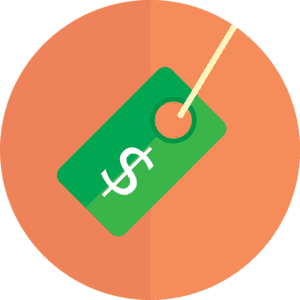 Cost
HMR Program Cost
The Healthy Solutions at Home kit is a three-week kit. It costs $189. You'll save $122.95 compared to buying individual HMR Diet products. The two-week shake kit is $98.80.
HMR Program Programs – Clinic vs. At-Home Programs
If you participate in a clinic program, you will likely be given the 'decision-free' package where you will be allowed to eat 500 to 800 calories per day, and you will be medically supervised. You can also participate in the Healthy Solutions plan, which is an at-home plan that allows for 1200 to 1400 calories per day.
In these packages, you must purchase their food and snacks. However, the final option is to use the healthy shakes program, an at-home-only program that allows for 1400 calories per day.
Exercise and the HMR Diet
Following the HMR diet, your goal is to burn at least 2000 or more physical activity calories every week. You want to build it up as fast as you can.
Every exercise option is included. Spread out your activity in short bursts throughout the day and do moderately intense exercise such as swimming, dancing, walking, or using a treadmill at a moderate pace.
Walking is a popular choice. It would take a 225-pound person around 36 minutes of walking per day at an average pace to meet that goal according to HMR brochures. Tracking your own physical activity, as well as your food intake, is part of the program.
Your physical activity is important as it lowers your risk of diabetes and heart disease, keeps off your weight, and increases your energy level. Most experts suggest getting at least 30 minutes of moderate-intensity exercise most or every day of the week.
Pros and Cons
HMR Program Pros and Cons
HMR Diet Pros
Supported by medical institutions
Longevity in the weight loss market
HMR Diet Cons
Online can be more difficult than in person
Foods and shakes may become boring over time
Processed foods
High cost of food
Shakes and foods may grow boring quickly
Phase 1 does not allow eating out
An online program may be more difficult than an in-person version
What Users Are Saying
"Over a span of 16yrs, I've tried numerous weight loss programs like Nutrisystem, South Beach, Jenny Craig, and Weight Watchers. I really had to force myself to eat their food, but I feel like HMR nailed it! Seems like they designed these meals just for me, because they are everything I've been looking for. Taste, texture, portion size and awesome new variety of meals."
"Easy to eat since it is microwaveable but does not taste that good."
"All of these meals taste terrible. Probably so processed you'll end up with some form of cancer from them. I didn't lose any weight on them either."
Bottom Line
The Bottom Line on the HMR Program
The HMR program is a proven weight loss diet. There are HMR diet review and testimonials showing people see results. The only concern some mention is the restrictive eating plan during Phase 1. However, the lack of food is a price to pay when one considers the long-term weight loss effects.
There are benefits of the HMR Program. However, it is best to choose a program that can be individualized to your needs and is backed by multiple clinical studies.
Noom is one of the best weight-loss programs we have ever seen. The system offers personalized meal plans, customized human coaching, and tracking with an extensive food database to help its users lose weight the right way. Plus, the program has been shown to be effective in studies published in BMJ Journals and Scientific Reports.
For a limited time, Noom is offering a free trial offer to Dietspotlight readers – something you should take advantage of.
Learn More About Noom »