Hollywood Diet Review

- 15 Things You Need to Know
Why are people talking about Hollywood Diet? We chose to find out, so we dug deep, taking a close look at ingredients, side effects, clinical research, and customer service. Then we scoured the web for hundreds of user experiences. Then, we summarized and condensed it to give you the information you need.
Hollywood Diet can be purchased through their Official Site.
Overview
What is the Hollywood Diet?
The Hollywood Diet is a series of products developed by Jamie Kabler.
A self-proclaimed "diet counselor to the stars," he developed the Hollywood 48-Hour Miracle Diet after visiting a European health spa. He visited the spa to get help for his weight. Afterward, He decided he wanted to help others by creating an affordable product that everyone could use to detoxify their body.
According to the official website, the product was first made available in December 1997, and since then, more than 10 million people have used the product.
The Hollywood Miracle Diet was the first product, but the product line has expanded to include several other options since then.
Does It Work?
Scientific Reports — " a 3-day juice-based diet altered the intestinal microbiota associated with weight loss, increase in the vasodilator NO, and decrease in lipid oxidation."
Obesity – Silver Spring —  " IF regimens that induce the metabolic switch have the potential to improve body composition in overweight individuals"
Nutrients — "F&V concentrate supplementation has the potential to improve the metabolic profile of overweight and obese individuals by reducing blood lipid levels and systemic inflammation, as well as improving body composition."
Products Similar to Hollywood Diet
Ingredients
Hollywood Diet Ingredients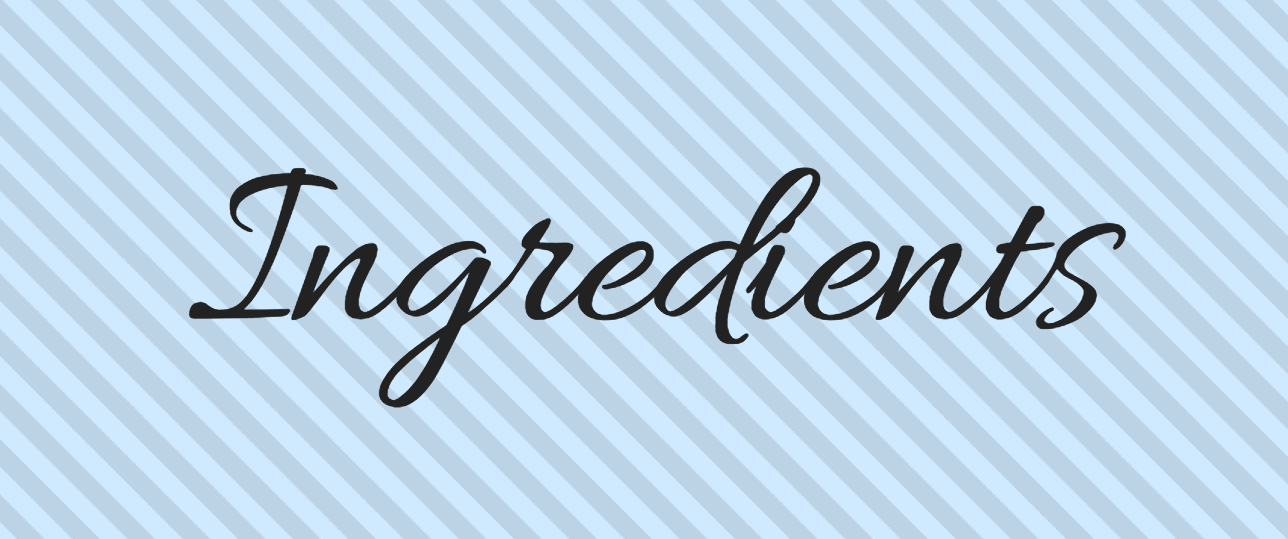 In the original juice fast product that's used for 24 hours, you'll find water, apple, cranberry, raspberry, blueberry, blackberry, and strawberry juice concentrates, xanthan gum, acai, natural blueberry flavor, vitamins, and minerals.
In the 48-hour product, you'll find:
Purified water, pineapple, apple and orange juice concentrate, apricot and banana purees, vitamin A palmitate, vitamin D, vitamin E, ascorbic acid (vitamin C), thiamine mononitrate (vitamin B1), riboflavin (vitamin B2), pyridoxine HCL (vitamin B6), cyanocobalamin (vitamin B12), niacin, folic acid, pantothenic acid, and a special blend of essential oils of bergamot, tangerine, lemon, and orange.
Scroll below for one of the best products we've seen over the last year.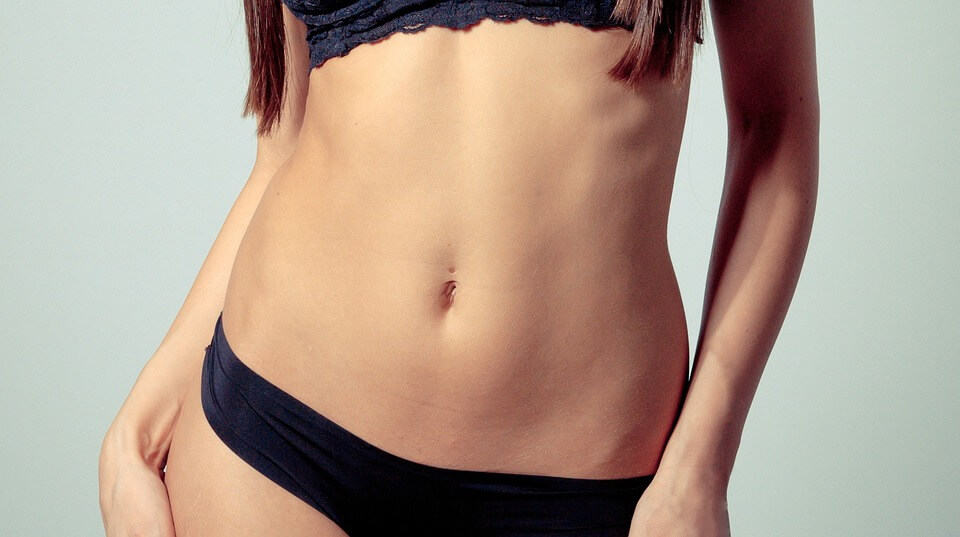 Directions
How to Do The Hollywood Diet Juice Fast
To do the 24-hour juice fast: Use the 24-Hour Miracle Diet Natural Juice Cleanse by mixing a 4 oz. Serving with 4 ounces of water.
Repeat four times over the course of a single 24-hour period.
Drink at least eight glasses of water in addition to the juice cleanse over the course of the day.
Do not eat food, drink alcohol, caffeine, or use tobacco during the 24 hours.
Once finished, maintain a healthy diet and exercise routine.
Instructions for the 48-Hour Fast
Use the 48-Hour Miracle Diet as a food replacement for two days. Mix a 4 oz. Serving of juice with 4 ounces of water. Repeat this eight times over the course of 48 hours.
Make sure to drink additional water glasses per day to help flush the body and reduce your caloric intake, as advised by a study in Nutrition Reviews.
To get the best results, the directions say that you should not consume food, alcohol, caffeine, or tobacco while you are following the 48-Hour Miracle Diet. It indicates you should use the product once a week.
Once finished with the fast, you are advised to maintain a sensible diet and regular exercise routine.
You will lose weight from this, but unfortunately, much of it will be water.
Fat loss can only be achieved through a more long-term weight loss approach.
Fasting and eating no solid food is generally not sustainable over the long term, says the Medical Clinics of North America.
Nutrition Facts
How Much Nutrition is in a Serving of the Hollywood Miracle Diet Juice?
Each 4 oz. Serving the 24-hour juice contains 100% of the daily recommended value of vitamins A, B6, B12 C, D, E, and several other nutrients such as folic acid, riboflavin, and niacin and pantothenic acid. 100 calories for a maximum daily caloric intake of 400 calories.
Each 4 oz. Serving 48-hour juice contains 75% of the daily required value of the vitamins and nutrients found in the 24-hour version.
Both formulas contain 100 calories, 25g of carbohydrates, 22g of sugar, and 20mg of sodium per serving. At a maximum of 4 servings per day, you consume no more than 400 calories, which qualifies it as a very low-calorie diet.
Neither the 24-hour nor the 48-hour version of the product contains protein.
A very low-calorie diet like this one is recommended for extremely obese patients with more than 30% excess body fat. They are only administered with medical supervision.
If either one of these dietary formulas were to be used regularly or for an extended period, it would require medical supervision.
While the American Journal of Gastroenterology says, "Weight losses using comprehensive VLCDs allow moderately to obese persons to achieve greater benefits than other nonsurgical treatments and should be considered before opting for surgical treatment."
The Hollywood Diet is not something someone should try before weight loss surgery.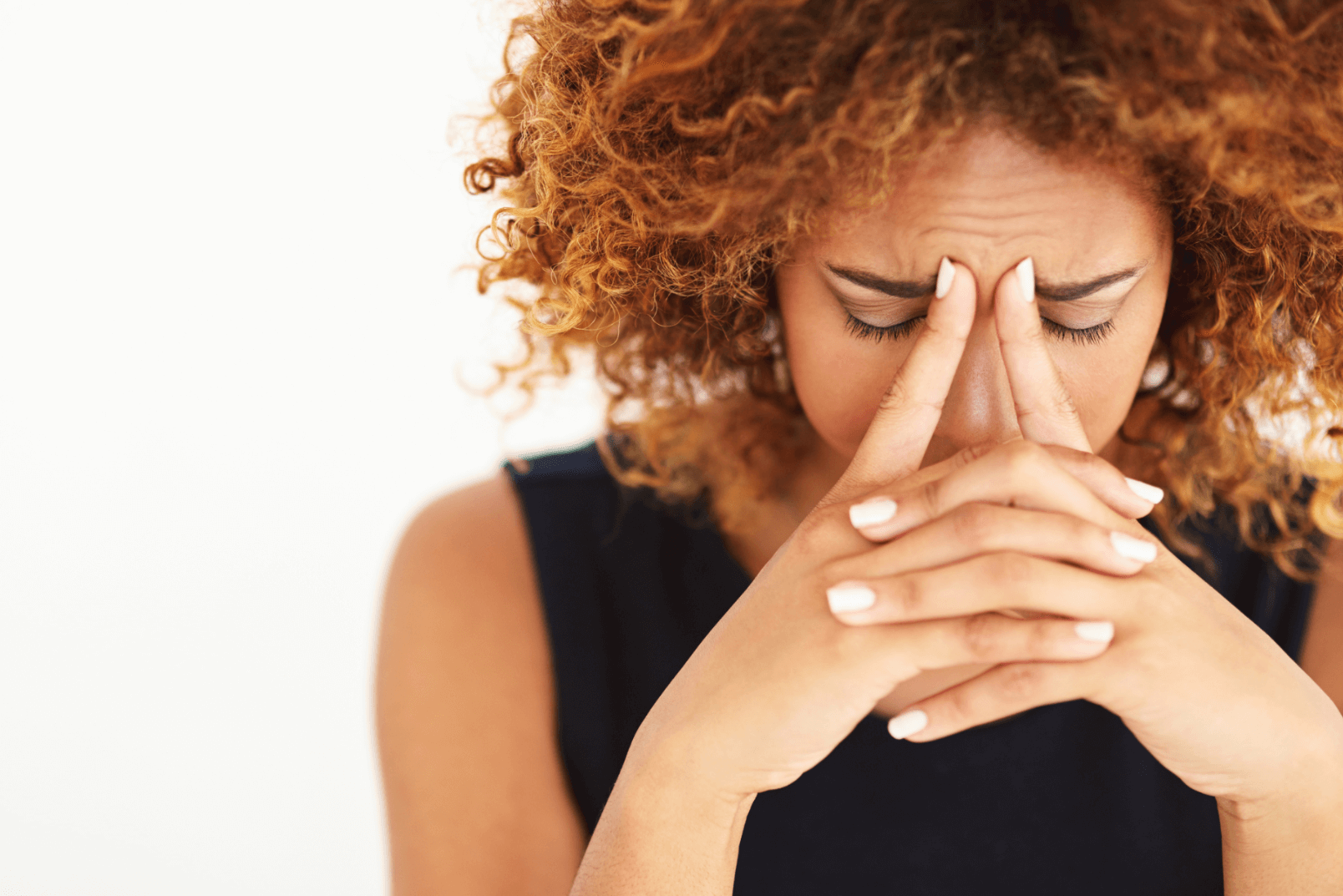 Side Effects
Are There Any Side Effects of the Hollywood Diet?
Yes. Many users have reported gastrointestinal issues such as cramping, headaches, lightheadedness, and not feeling well. These side effects are likely a result of such dramatically reduced caloric intake.
It may also result from the lack of protein and fat in the diet for those days.
Because of this, the website recommends that if you are trying this product for the first time, do so on a day off from work or over the course of a weekend.
Repeating this diet for an extended period or too frequently may lead to severe consequences. Very low-calorie diets can have many adverse side effects.
For extremely obese people, the risk of side effects can be reduced through proper medical supervision and may not outweigh the benefit of significant weight loss.
These very-low-calorie diets are typically only prescribed for people suffering from severe medical consequences due to obesity.
In a study from the Archives of Internal Medicine, "Use of the VLCD produced greater decreases in fasting glucose at the end of the 20-week program and 1-year follow-up and greater long-term reductions in HbA1. The VLCD group also had greater weight losses at week 20, but weight losses from pretreatment to 1-year follow-up were similar in the two treatment groups. The improved glycemic control with the VLCD appeared to be due to increased insulin secretion, but further research is needed to confirm this."
Very low-calorie diets can lead to gallstones and cardiovascular problems. They are not appropriate for people who are not extremely obese. They are never suitable without medical supervision, no matter how obese you may be.
According to another study published in the International Journal of Obesity:
"Seventy-six obese women with a mean age of 42.1 years and weight of 106.0 kg were randomly assigned to one of three treatments: (a) very low-calorie diet alone; (b) behavior therapy alone; or their combination (i.e. combined treatment). Weight losses for the three conditions at the end of treatment were 13.1, 13.0, and 16.8 kg, respectively, with losses for combined treatment significantly greater than those for the two other conditions. Weight losses 1 year after treatment were 4.7, 6.6, and 10.6 kg, respectively. A significantly greater percentage of subjects in the behavior therapy alone (36 percent) and combined treatment conditions (32 percent) maintained their full end-of-treatment weight losses than in the very low-calorie diet alone condition (5 percent). Five years after treatment, a majority of subjects in all three conditions had returned to their pretreatment weight, and 55 percent of the total sample had received additional weight reduction therapy. The short and long-term effects of treatment are discussed in terms of their implications for practice and research."
Other Products
What Other Products Does Hollywood Diet Have?
In addition to the juice fast products, they have the Hollywood Cookie Diet, Hollywood Diet Crax (which appears to be crackers, chips, and other crunchy snacks), and meal replacement wafers.
What is the Hollywood Cookie Diet?
The Hollywood Cookie Diet involves eating four cookies a day. These cookies replace your breakfast and lunch, and then it is up to you to eat a healthy dinner.
You eat a cookie for breakfast and as a mid-morning snack and lunch and a mid-afternoon snack.
The cookies are individually wrapped so you can eat on the go. The reason the diet works is because it is based on caloric restriction. However, replacing most of your nutrition with cookies doesn't seem to be an excellent healthy approach for long-term weight loss.
The cookies are available in several flavors, including chocolate chip, oatmeal raisin, and lemon. You can find a variety pack that includes all three flavors.
Celebrities such as Kelly Clarkson and Mandy Moore have sworn by this diet.  Each cookie is 150 calories with 4 grams of fiber and 8 grams of sugar.
Combine this with a sensible light dinner of up to 800 calories, and you find yourself eating anywhere between 1200 and 1400 calories, depending on how much you eat for dinner.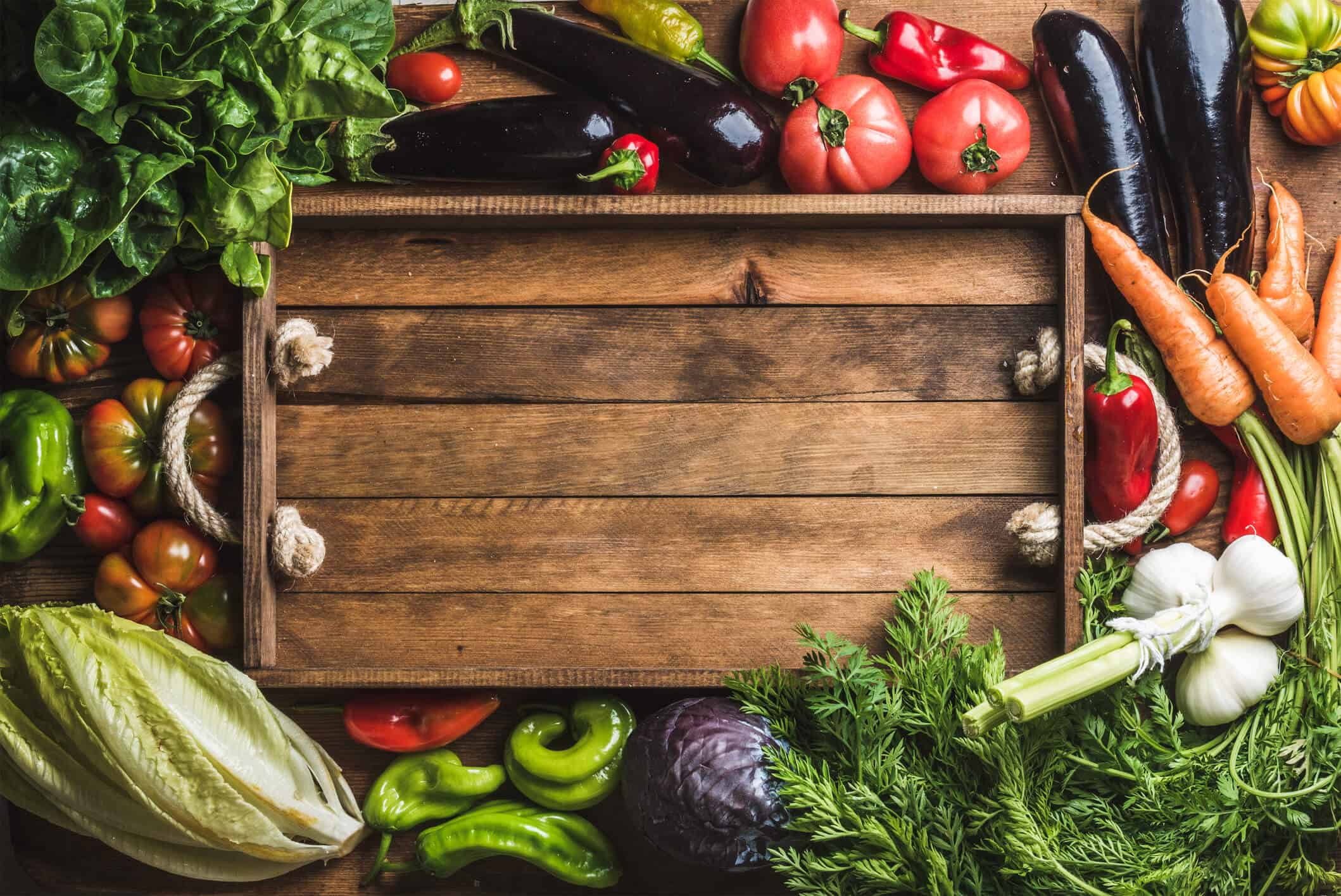 30 Day Miracle Program
What is the 30-Day Miracle Program?
This plan is an alternative, more comprehensive weight loss program. It is recommended to follow this program to maintain the results achieved during the 24 or 48-Hour Miracle Diet.
The first step in the 30-Day miracle program is for the dieter to choose between the 24 or 48 Hour Miracle Diet.
After this diet is complete and the dieter returns to eating solid foods, the second step is to replace one meal per day with the Hollywood Daily Miracle Diet Drink Mix Meal Replacement.
For the most successful results, it is suggested you replace dinner rather than any other meal. You are also encouraged to avoid foods that are high in fat or salt.
You should avoid dairy products, red meat, anything that contains sugar, and diet sodas.
It's also suggested that you use Hollywood Meta Miracle twice every day. This supplement is supposed to suppress your appetite and boost your metabolism.
They also recommend the Hollywood Mega Miracle 75 nutritional supplement to be taken twice every day. This product claims to contain 75 different nutrients your body needs to maintain good health.
It would be best if you ate a healthy breakfast and lunch.
It is recommended that you do not eat after 6 p.m. each day.
Rely on fruits and vegetables for snacks.
In terms of exercise, you should take a brisk walk for 30 minutes or more every day.
Repeat either the Hollywood 48-Hour Diet or the 24-Hour Diet regularly, either once a month or every weekend.
Where To Buy
Where To Buy Hollywood Diet Products
You can buy Hollywood Diet products from the official website and individual mass retailers such as Amazon, Walmart, and Costco. Prices may vary slightly depending on location.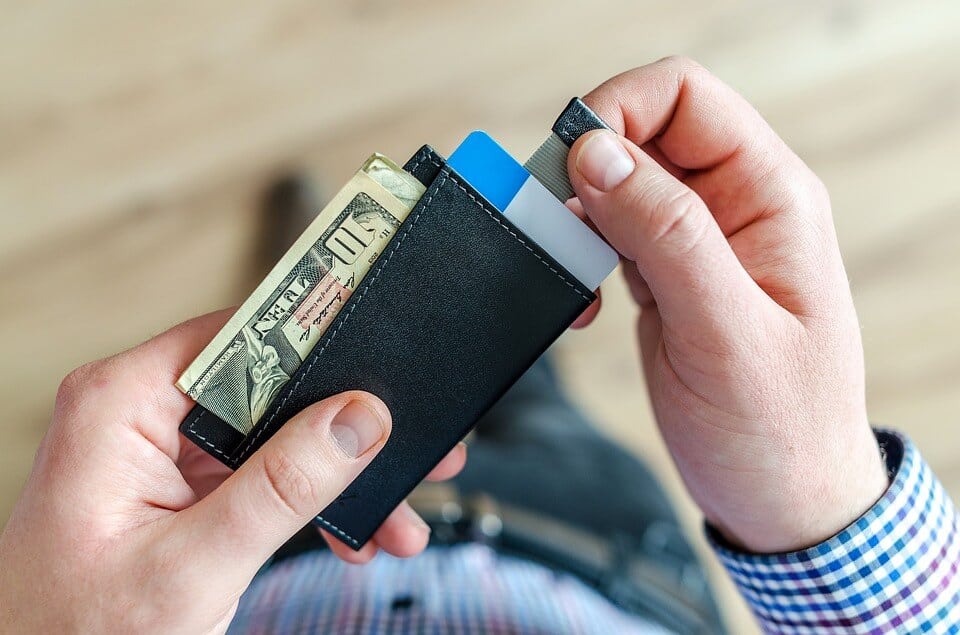 Cost
How Much Does Hollywood Diet Cost?
The cost varies depending on which products you want to use.
If you choose the 24-Hour Miracle Diet, you can expect to pay $9.95 for a 16 oz. Bottle, which is enough to get you through a single fast.
You can also buy three get one free for $29.95, or by 5 and get two free for $49.95.
You have the same quantity options for the 48-Hour Fast. With it, you'll be getting a single 32 oz. Bottle for $19.95. Buy three get one free is $59.85, and by five get two free is $99.75.
At Walmart.com, the 16 oz. Bottle of the 24-hour fast is $8.91. The 32 oz. Bottle of the 48-hour fast is $15.99, and both come with free 2-day shipping on orders of $35 or more.
The price may vary in-store – and stock may vary from store to store. If not available in your store, you can order online and have it shipped to the closest store for free, too.
A pack of 12 meal replacement cookies and any flavor will cost you $19.99 on the official website.
Considering you are supposed to eat four cookies per day, you'll be spending approximately $20 every three days or a little more than $40 a week. At $160 a month for cookies, it's a bit expensive.
When you consider the cookies are made with processed ingredients such as vegetable margarine, soy lecithin, and artificial sweeteners like sucralose, it seems possible to eat healthier food for a more affordable price.
The Diet Wafers come in packs of 10 and are cost $14.99. They are available in chocolate and vanilla flavors. You can use these interchangeably if you get bored with the cookies.
Beyond the cookies and wafers, there are also brownies you can use as meal replacements. They are available in a single chocolate flavor and are priced at $19.99 for a box of 12.
The Hollywood Diet Crax is supposed to be a great on-the-go snack with 150 calories. Each pack contains 15 grams of protein to help keep your appetite at bay.
They are available in two different flavors: Zesty BBQ and Fine Herbs and Sour Cream. Each pack contains seven servings and is priced at $13.99.
If you are interested in trying a variety of the Hollywood Diet products, you can create a mix and match fours pack for $59.97. You can choose between cookies, brownies, wafers, crunchy snacks, and juice fast.
You can also do a buy five, get two free mix and a match pack with seven products for $99.95. That is the most cost-effective approach for anyone who wants to follow the program for an extended period of time.
The supplements mentioned in the 30-Day Miracle Diet weren't listed on the website at this writing time. It may be because they are out of stock, or because they have since been discontinued.
What To Do When Hungry
What Should I Do If I Feel Hungry?
If you feel hungry while you are on either the 24-hour or 48-hour fast, you are supposed to drink water. If you eat solid food, you will defeat the purpose of the fast. Since it's for no more than two days at a time, drinking water should be enough to stave off the hunger pangs.
Exercise
Should I Exercise on Days I Follow the Hollywood Diet?
Because of the dramatic reduction in calories for the day or two days you are using the Hollywood Miracle Diet, it is not recommended you exercise. It will burn calories, but because of the limited ones you consume, you will feel hungry.
If you follow the 30-Day Miracle Diet, you should exercise on the days you are not fasting.
Guarantee
Is the Hollywood Diet Backed By a Guarantee?
All products purchased directly from the official website can be returned with a copy of your receipt no later than 30 days from the purchase date. All shipping and handling charges are not refundable.
It is only possible to accept returns of products purchased directly from the website. If you are buying their products from another retailer, those returns will be subjected to that retailer's return policy.
Given that most retailers will not accept products' returns, especially food after they've been opened, it's relatively safe to stay that those returns would not be allowed.
What Users Are Saying
What Users Are Saying
"I'm a repeat customer of this product. Caveat: If you go back to eating the way you did before doing this, then the weight loss will not last long. It's a miracle, but only if you do the work during and after the 2 days. I do this as a cleanse… and to shrink my stomach so I'm better able to control my portions once the 2 days are over. Controlling my portions is my biggest problem when I'm trying to lose weight, so I always start weight loss with this 2-day program. It really does work (if you don't cheat) and your body will thank you for it. I always have energy and stamina and rarely feel hungry on this. If you're still hungry, you need to drink more water between sips throughout the day. This product is my go-to for a personal re-set and re-focus."
"You may drop a few pounds, but it is just water weight. Not worth the price."
"The flavor for this juice is good. However it did not do anything. I followed the instructions exactly and did not eat for 48 hours. Not a single pound lost and I also didn't feel anything other than low energy."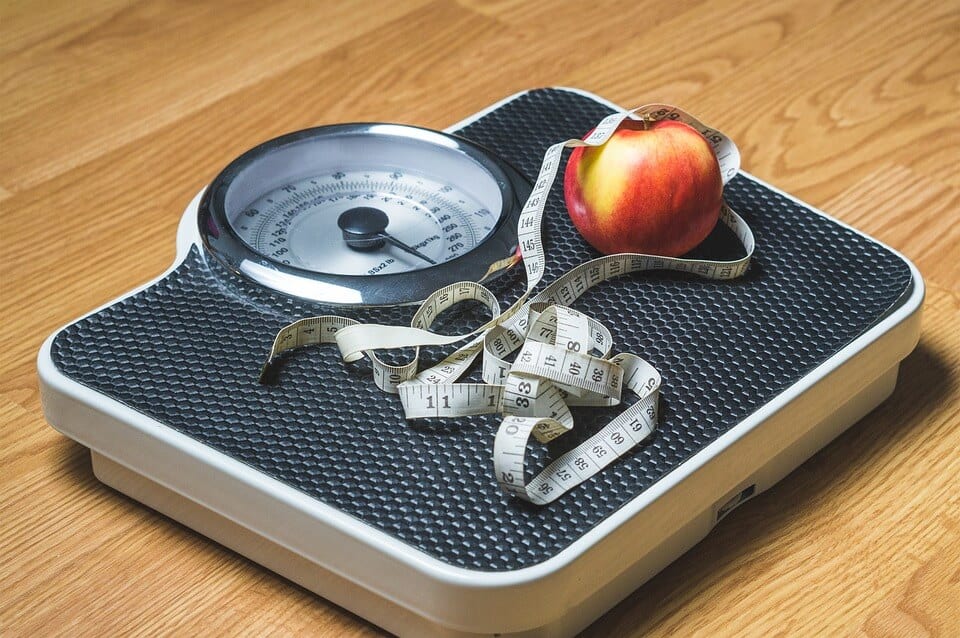 Bottom Line
The Bottom Line – Does the Hollywood Diet Work?
So, what's the final take on this one ladies and gentlemen? While we could see how the Hollywood Diet can help you drop some water, we have concerns suggesting this one for safe, long-term health and weight-loss. It is not a sustainable approach, as it limits you to only 400 calories per day and removes all solid food from your diet.
If you'd like to shed some pounds, we recommend choosing a program that combines the benefits of diet and exercise with clinically-tested behavioral benefits.
Among the best apps we've seen this year is one called Noom. With personalized meal plans, 1:1 coaching, interactive support groups, and more, Noom offers users a way to make healthier choices and shed extra pounds.
Dietspotlight readers can now get a free trial offer, which we love to see.
Learn More About Noom »