Horizon Keto Burn Review

- 12 Things You Need to Know
There has been an increase in the use of exogenous ketone supplements, including Horizon Keto Burn, that claim they can help with weight loss. The keto pill also claims to help users "get into ketosis fast" with their formula filled with BHB ketones, but is this true?
As a result, our researchers have decided to investigate these claims and provide you with sufficient information to make a qualified decision about the use of ketone supplements. Can this supplement help you lose weight? How effective are BHB ketones? Read on to find out more about the Horizon Keto Burn!
Horizon Keto Burn can be purchased through their Official Site.
Overview
What is Horizon Keto Burn?
Horizon Keto Burn pills are an exogenous ketogenic supplement that claims to help users lose weight. The product comes in 800 mg capsules, and the makers claim all you need to do is take the supplement orally to experience benefits.
Ketones are small molecules that can be used to fuel a person's body when they are in a short supply of blood sugar. According to manufacturers of ketone supplements, they increase the metabolic state of ketosis in the human body. Apparently, this is an effective way to nutritionally induce a metabolic state that amplifies beta-hydroxybutyrate (BHB) concentration levels in the bloodstream.
To achieve and maintain an adequate amount of ketosis, a ketogenic diet that consists of low-carb and high-fat is sufficient. However, maintaining this diet can be challenging, which is where Horizon Burn claims to help.
There has been a considerable interest that has motivated the need for scientific research around the advantages of ketone metabolism and ketosis in human health. To find out if Horizon Keto Burn pills are effective in achieving ketosis in the human body, we found some studies related to the benefits of ketosis:
Frontiers in Physiology — To find out the widely reported benefits of ketone metabolism, randomized metabolic studies of drinks containing ketone salts were conducted. The study concluded that exogenous ketone supplements are practical to achieve ketosis.
Cell Metabolism — Studies demonstrated that acute nutritional ketosis can alter patterns during exercise. It effectively reduces lactate production and improves performance in cyclists.
Nutrients — The study tested the changes in blood glucose and ketone levels after vigorous administration of exogenous ketone compounds. The results indicated that exogenous ketones are efficacious in the reduction of blood glucose levels.
Horizon Keto Burn Competitors
Who Makes Horizon Keto Burn?
Horizon Keto Burn is made by Nutra4health, LLC which is located in Lewes, DE United States. The company reportedly has a total of 3 employees that are found across its different locations. As part of the Ambulatory Healthcare Services Industry, Nutra4health delivers products that are regulated by the National Health Care Act.
Scroll below for one of the best products we've seen over the last year.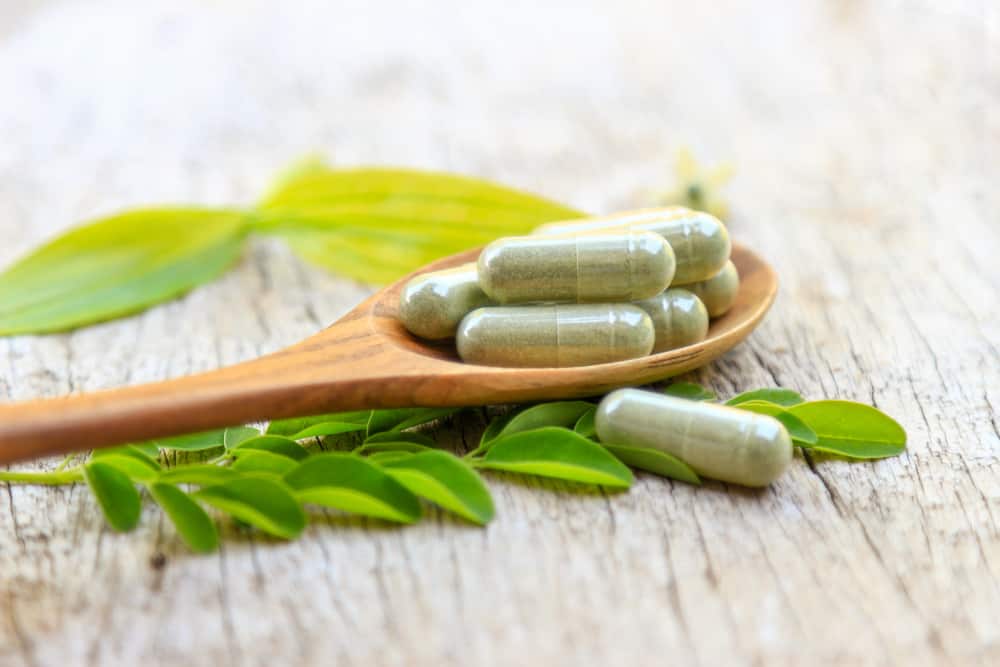 Horizon Keto Burn Customer Support
Individuals can contact the Horizon Keto Burn customer service department by phone:
Claims
Horizon Keto Burn Claims
Horizon Keto Burn claims that it is a weight loss supplement that effortlessly removes fat cells. As a result, it claims to effectively minimize and prevent the production of fat cells, curb appetite, and aid in weight loss.
According to the manufacturers of Horizon Keto Burn, having control over your cravings starts the ketosis process in the body. Moreover, the manufacturers also claim that this product is naturally fixed to prevent side effects.
Ingredients
Horizon Keto Burn Ingredients
The ingredients in Horizon Keto Burn include:
Calcium (Beta-Hydroxybutyrate)
Magnesium (Beta-Hydroxybutyrate)
Sodium (Beta-Hydroxybutyrate)
Gelatin
Green Tea Extract
Rice Flour
Magnesium Stearate
Forskolin Extract
Silicon Dioxide
Does Horizon Keto Burn Work?
Horizon Keto Burn includes different ingredients that are said to accelerate the metabolic ketosis state into action. The following are some of the main ingredients that are found in this ketone supplement:
Calcium Beta-Hydroxybutyrate
This beta-hydroxybutyrate may be able to be absorbed efficiently, according to research published in Frontiers in Nutrition. Apparently, this helps the increase of blood ketones while reducing calories in the body.
Magnesium Beta-Hydroxybutyrate
This ingredient in Horizon Keto Burn is supposed to maximize the benefits of ketosis while minimizing side effects. According to the International Journal of Nutrition and Food Science, supplementing magnesium with exogenous beta-hydroxybutyrate is safe for consumption in adults, though there is no mention of weight loss in the study.
Sodium Beta-Hydroxybutyrate
A moderate intake of BHB Sodium can lead to increased plasma and brain energy levels, according to Intensive Care Medicine.
Gelatin
Smart edible gelatin films provide significant antioxidant properties, according to the Journal of Biomedical Materials Research. Moreover, gelatin treatments increase the biocompatibility necessary to treat bone-related injuries.
Green Tea
According to research published in the Cochrane Database of Systematic Reviews, this is a natural oxidant that can be used to aid weight loss and improve weight maintenance.
Rice Flour
Properties of various flours have been studied to potentially reduce negative impacts on human health. Rice flour is a common ingredient in gluten-free foods. The high insoluble fiber content is thought to boost metabolism, according to the Journal of Food and Agricultural Chemistry.
Garcinia Cambogia
Garcinia contains hydroxycitric acid, which is a key enzyme in the synthesis of fatty acids, according to Fatty Acid.
Magnesium Stearate
This ingredient is thought to improve the delivery of oral insulin, according to Taylor & Francis Online.
Forskolin Extract
Some research suggests this is an effective ingredient in metabolism and for maintaining the immune system.
Silicon Dioxide
Silicon is a highly abundant element in nature. It has been recommended for its many roles including improved immune system health.
Weight Loss
Horizon Keto Burn and Weight Loss
Studies suggest that exogenous ketone supplements mimic ketosis to increase blood ketone levels. A high carb, low-fat diet forces the body to find alternative sources for fuel. When this happens the body burns fat cells to ensure fuel consumption, this shift in energy consumption forces the body into a state of ketosis.
Two main bodies are produced by the body during ketosis- acetoacetate, and beta-hydroxybutyrate. This can aid natural weight loss in the body. As a result, taking exogenous supplements such as Horizon Keto Burn pills increases the ketone levels in the body to achieve weight loss.
Side Effects
Horizon Keto Burn Side Effects
According to Horizon Keto Burn reviews, there isn't enough evidence to conclude that this supplement harms the body. However, ketone supplements are known for having some negative side effects.
These side effects are usually attributed to the keto flu, which includes nausea, fatigue, bad breath, and more.
How to Use Horizon Keto Burn
The supplements come in an 800mg bottle. The recommended dosage is 2 capsules a day, or 1 capsule twice a day for the best results.
Cost and Where to Buy
You can purchase the 800mg bottle on Amazon for $20-21.
Pros and Cons
Pros and Cons
Pros
This supplement contains all-natural ingredients.
Cons
The product requires to be supplemented with a low-carb and low-fat diet for maximum benefits.
The supplement cannot be mixed with other medications or supplements.
There isn't a lot of research showing this is an effective solution for weight loss.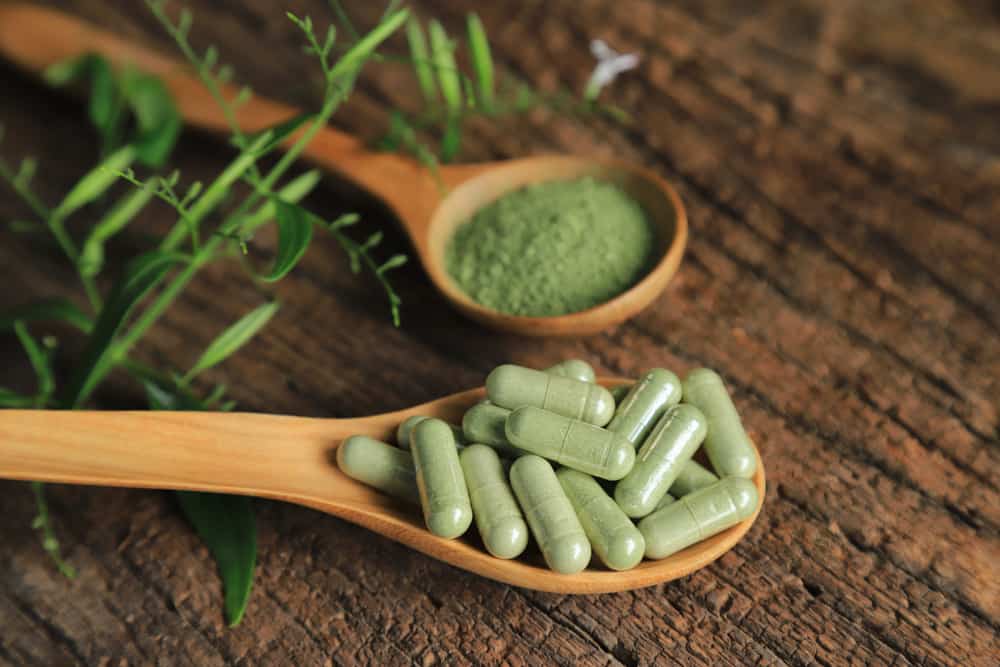 Bottom Line
Bottom Line on Horizon Keto Burn Results
Nowadays, finding a product that delivers on its promise to maintain the metabolic state of ketosis is not easy. Unfortunately, Horizon Keto Burn doesn't seem to be any different. It requires following a low-carb and low-fat diet to achieve optimal results, and there are a few negative side effects that may be associated with the ingredients.
If you are ready to lose weight the right way, why no choose a clinically-backed program?
Noom is one of the best weight programs we have ever seen. With personalized meal plans, 1:1 coaching sessions, fitness tracking tools, food logging tools, and more, the program aims to help users learn about their eating habits and transform their lifestyle.
Right now, Noom is offering a free trial offer for all those who want to give this program a try.
Learn More About Noom »