Huel RTD Review

- 15 Things You Need to Know
We've done investigations on various health products. This one, Huel RTD, is supposed to offer customers a quick and nutritious meal – all in a recyclable bottle. The first thing was to question whether or not such a product could be a scam.
With that, we decided to do a little bit digging on this "special" drink. Our research team was attentive to the ingredients, benefits, side effects, and what potential users had to say about the beverage.
Huel RTD can be purchased through their Official Site.
Overview
What is Huel RTD?
Huel RTD can be described as a ready to drink complete food. The product was announced in March 2018 and launched in late November. At the moment, the beverage is only available in three flavors, vanilla, chocolate and berry.
Products Similar to Huel RTD
How Did Huel RTD Start?
Huel RTD is made by a private company of the same name. Founded in 2014, the company is known for producing meal replacement powders. The powdered food comes with a shaker bottle. Other products by the company include Huel Granola, Huel Bars, and Flavor Boosts.
Huel Granola are no longer listed on the official website.
Scroll below for one of the best products we've seen over the last year.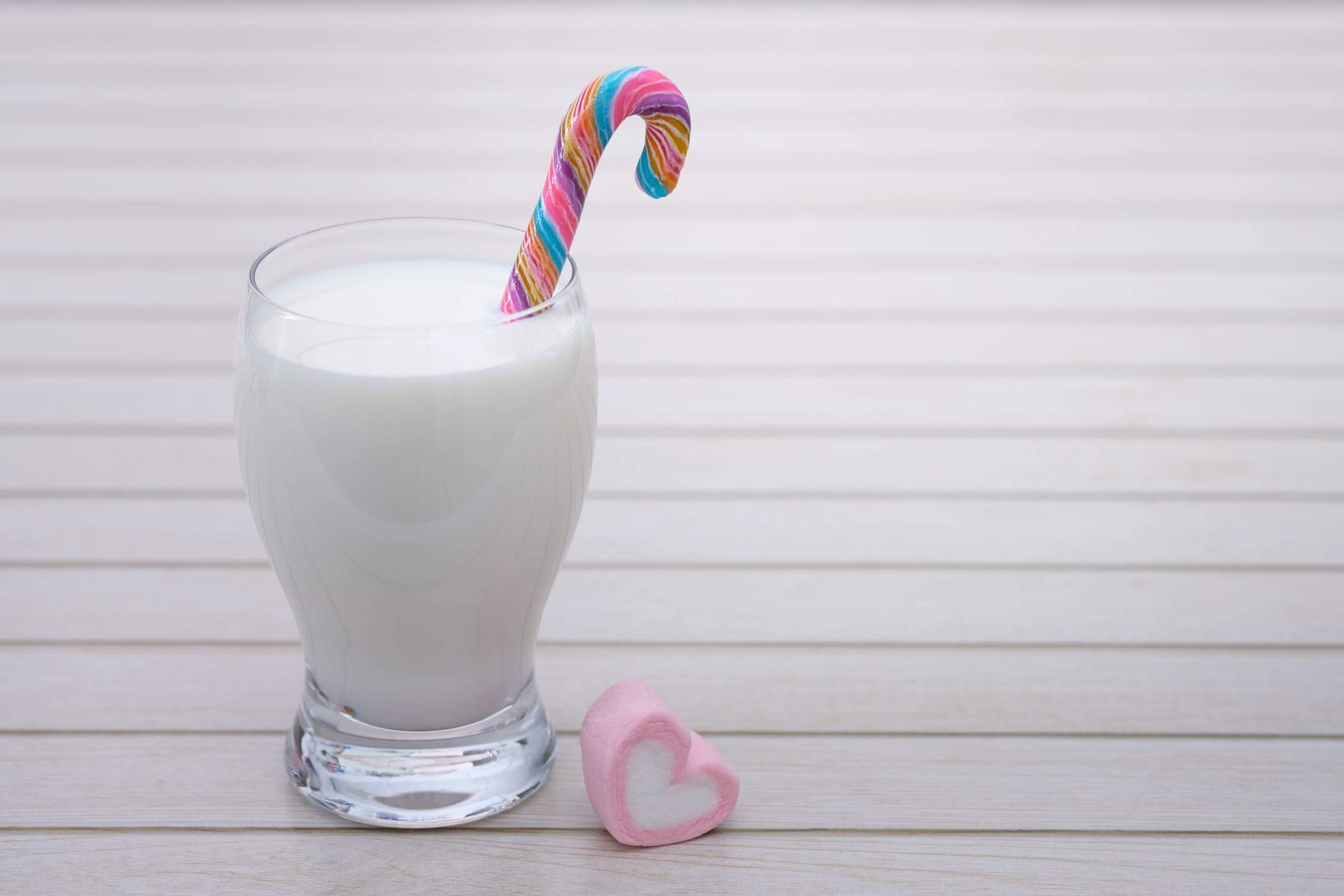 Claims
Huel RTD Claims
For every product, the company has its claims. These are the claims for Huel RTD as presented by the manufacturers.
It offers a lasting energy boost using slow-release carbs.
The beverage contains about 20g of protein per bottle.
It helps support digestive health.
The bottle is 100% recyclable.
Ingredients
Huel RTD Ingredients
Huel RTD ingredients include tapioca, flaxseed, oats, pea protein, coconut MCTs, sunflower oil, and brown rice protein.
Oats
Oats are very nutrient-dense. They have a high content of antioxidants, according to the Journal of Food Science and Technology, like vitamin E, avenanthramides, and polyphenols.
Flaxseed
This ingredient, also called linseeds, comes from the Linum usitatissimum species. They are a significant source of alpha-linolenic acid (ALA), an omega-3 fatty acid said to have some healthful properties.
The seeds are also a good source of fiber and lignans. Found in plant-based sources, lignans are very notable for having health benefits.
Pea Protein
According to the Journal of the International Society of Sports Nutrition, peas are low in fat, but contain high protein and fiber contents. They are also high in antioxidants.
Tapioca
According to the Asian Journal of Agriculture and Food Sciences, tapioca comes from the cassava plant native to South America. Its calcium content helps support bone health. Besides that, tapioca is rich with iron which is necessary for our bodies to use oxygen.
Another benefit of tapioca is that it's gluten-free.
Sunflower Oil
This ingredient is derived from sunflower seeds which are rich with vitamin E. Vitamin E is beneficial for eye health and can help prevent cell damage, based on a study in the Indian Dermatology Online Journal.
Sunflower oil is also a great source of omega-6 fatty acids as well as magnesium, selenium, niacin, and zinc.
Coconut MCTs
Standing for medium chain triglycerides, these compounds are mainly derived from coconut oil. The mysterious ingredient has widely been linked to fat mass loss. A 2008 study demonstrated that MCT oil was just as effective as olive oil at burning fat in overweight participants.
Sources also suggest that the ingredient can help reduce fat mass by increasing satiety, the state of feeling full. This is considered evident by a 2016 study published in the American Journal of Clinical Nutrition. Participants were given several substances including medium chain triglycerides, conjugated linoleic acid, and a control oil to assess potential effects on food consumption. In the end, the participants saw greater satiety, thus lower calorie intake.
In addition, PLOS One says benefits of the ingredient for heart and brain health have been documented.
Brown Rice Protein
Brown rice is a healthier alternative to white rice. Due to its components, the ingredient is suggested to lower the risk of several medical conditions.
Does Huel RTD Work?
We weren't able to find any reviews on the product itself. Reviews for Huel's meal replacement powder suggest that the beverage may have potential. Then again, we take into account that customer experiences will vary.
Huel RTD Benefits and Results
Some people believe that Huel's ready to drink whole food can come in handy. Let's explain by going over the HUEL RTD benefits:
It supplies the body with nutrients.
It is quicker and more convenient than the powdered food.
The beverage uses clinically proven ingredients.
As for Huel RTD results, they will vary depending on the user.
Details on Huel RTD and Weight Loss
Several of the ingredients in Huel RTD have been linked to weight loss.
Brown Rice Protein
Because of its fiber content, brown rice is considered a fat loss ingredient. Fiber contributes to fullness. Additionally, a study in the International Journal of Preventative Medicine shows that consuming brown rice can result in higher weight loss compared to eating white rice.
Flaxseeds
These seeds contain the highest content of ALA. ALA is reported to contribute to weight reduction by suppressing appetite and boosting metabolism.
In one study with rats, researchers saw that ALA helped reduce fat mass by suppressing hypothalamic AMPK, an energy sensor linked to appetite.
Where to Buy
Where Can You Buy Huel RTD?
Where can you buy Huel RTD? We can confirm that the product is not available in-store. Individuals can buy Huel RTD on the company's website.
Cost
What Is The Huel RTD Price?
The Huel RTD price per bottle is $4.13. With a 10% discount, the cost is $3.71.
How to Use Huel RTD
There are no recommendations on a specific amount of Huel RTD to use. You should drink as many bottles of Huel RTD necessary to meet your daily requirement.
For the powder, you just put a few scoops of with some water into the Huel shaker bottle and shake well.
Pros & Cons
Pros of Huel RTD
Contains many nutrients.
Useful for a meal alternative.
No animal products are used.
Doesn't use GMO.
Good for on the go.
Safe for pregnant and breastfeeding women.
Useful as a meal alternative.
Free of gluten and soy.
Cons of Huel RTD
Expensive.
Available on one site.
Many customers don't like the fact that plastic bottles are used.
Side Effects
Potential Huel RTD Side Effects
There are very little details on the potential Huel RTD side effects. However, several of the ingredients have been linked to unpleasant reactions on their own.
Side effects of the ingredients may include:
Constipation
Abdominal pain
Diarrhea
Flatulence
Skin irritation
Nausea
Bottom Line
What Users Are Saying
"After extensive oral surgery, my surgeon recommended Huel to me since I would be on liquids for 3 weeks. Not only did it taste great, but I maintained a good energy level. Now that I've healed, I still choose to drink it for a meal at least once a day."
"I do not recommend this to anyone. It tastes not horrible but really not good. It caused severe discomfort and this is TMI I know but bloating and other embarrassing things that I would never want to have let alone pay to have. It's ridiculous that I paid money to feel like this and I gave it a good long try too. 3 weeks and a full bag. I replaced 2 meals a day and boy did I regret it. It's not a good weight loss plan either. I lost nothing and felt terrible."
"I grew up baking. so the batter flavor and consistency is awesome. The part I don't like (two stars' worth) is that it is sweetened with sucralose. Sucralose has a bad aftertaste. and I think huel used it because sucralose counts as a fiber. If they used stevia or something else that had no aftertaste. it would be 5 stars for me."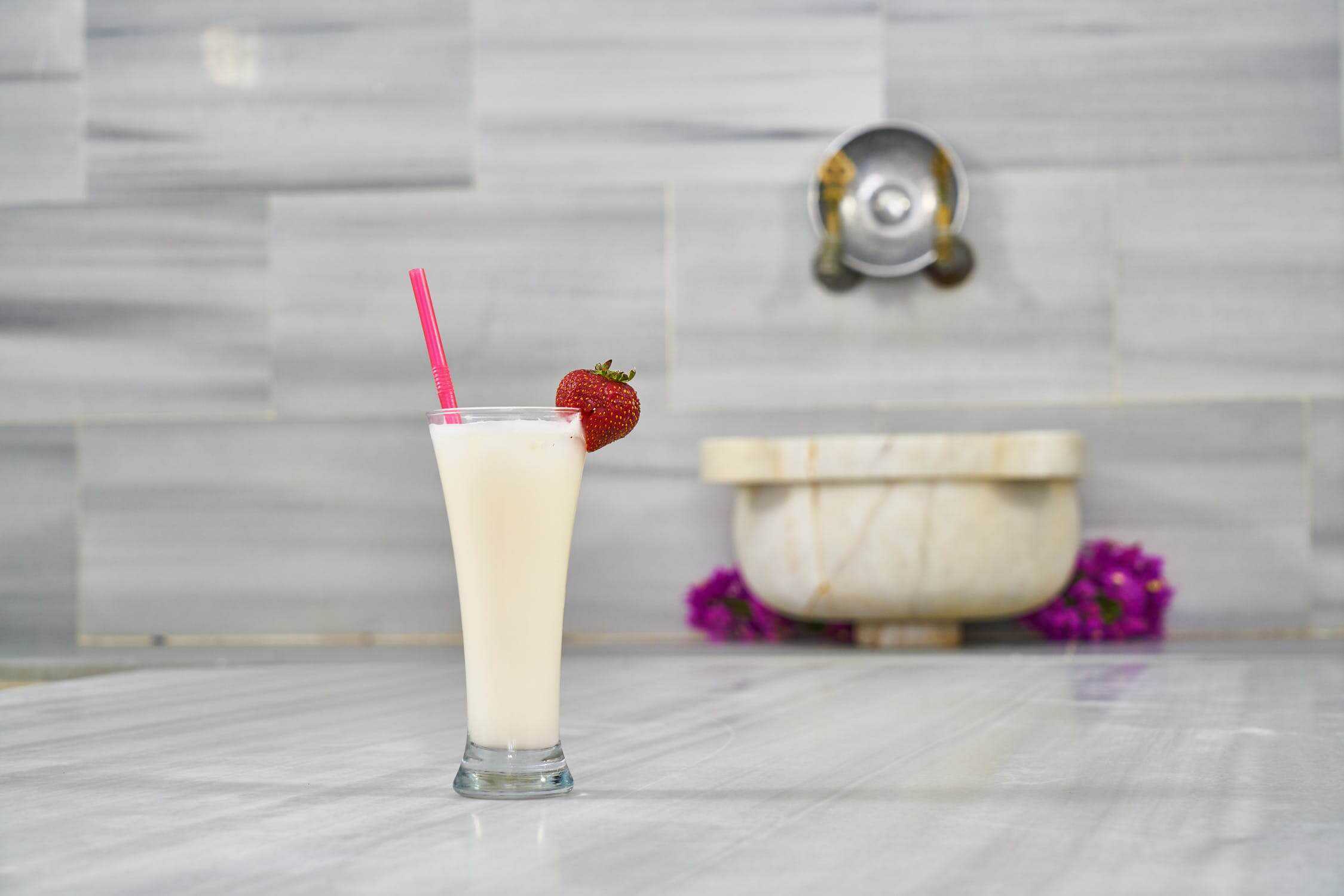 Bottom Line on Huel RTD
Does Huel RTD work? Now we can't tell whether the company is putting out a scam or not although we're sort on the fence regarding the "environmentally friendly" aspect. Like other customers, we have expressed concerns about the usage of plastic bottles for the beverage. Plus, we do believe the product is a little expensive.
We aren't clear on the Huel RTD results because we haven't been able to find any official reviews. It appears as if the pros outweigh the cons. While not so fond of the price and packaging, customers might like that it uses healthy ingredients.
When fighting against obesity, there are a plethora of ways to attack and all are best used with a strong support system. We suggest products from trusted companies with substantial clinical testing.
Among the best weight-loss apps we've come across in years is Noom. After reviewing hundreds of products, Noom clearly set the standard high with human coaching, personalized meal plans and one-on-one support. Clinical studies show the app works to help you lose weight and keep it off.
It's also nice that Noom comes as a free trial so Dietspotlight readers can try it for themselves.
Learn More About Noom »