HUM Skinny Bird Review

- 14 Things You Need to Know
Hum Skinny Bird is a new supplement in a market where new HAS to mean better to survive and thrive. They claim you can "reduce stress eating" and "boost metabolism," among others. There is some science mentioned, but only on a single ingredient – what about the rest?
Our research crew took a shot at Skinny Bird, check out the science behind the ingredients, and compared that with the claims. Partner that with a ton of information on the supplement and company, and here you have the bottom line.
HUM Skinny Bird can be purchased through their Official Site.
Overview
What is Hum Skinny Bird?
Hum Skinny Bird is a natural weight loss supplement from the Hum company. Customers begin their Journey with a 3-minute quiz that is a personal evaluation.
It provides you with a holistic wellness profile, access to a nutritionist, and a $10 off coupon. After the evaluation, you'll get suggestions with their most effective product combinations to help you reach your goals – or so they claim.
Let's see what some of the research has to say about some of the ingredients before delving deeper into this supplement:

How Did Hum Skinny Bird Start?
Hum Skinny Bird first began because of the founder's personal struggle with his skin and breakouts. After he spent years trying topical drugs that left him scarred emotionally and physically, he felt a link between nutrition and his skin. He couldn't come up with a solution because most dermatologists were not trained in nutrition.
It was only after he met with some nutritionists that he could fix his skin for good. He started HUM as a result of his journey and has since expanded to include various supplements, including the Skinny Bird product aimed at weight loss. The company began in London and has ventured to LA.
Scroll below for one of the best products we've seen over the last year.
Claims
Hum Skinny Bird Claims
Hum Skinny Bird claims to be a unique vegan SMAC formula that reduces stress eating while boosting your metabolism, curbing your appetite, and supporting healthy blood sugar levels.
Ingredients
Hum Skinny Bird Ingredients
Chromium Picolinate
5-HTP
Green Tea Leaf Extract
Caralluma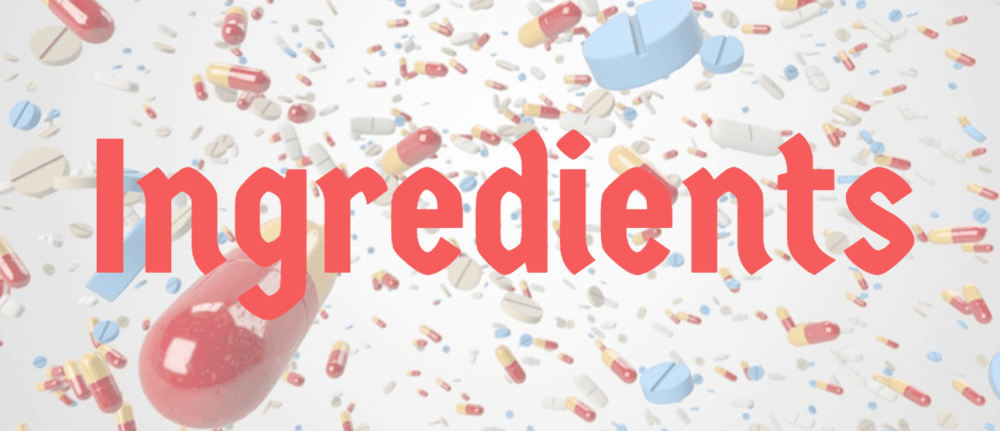 Caralluma Fimbriata
Caralluma Fimbriata is a popular edible cactus from India. It's part of the diet and several native Indian populations and has been used for thousands of years in Indian cultures two suppress appetite during long hunts and times of famine.
The US Food and Drug Administration added Caralluma to its generally recognized as a safe list of food ingredients in 2014. As an extract, the most often consumed form in the United States, the recommended dosage is 500 mg, take twice a day or 60 days. When used on the body for longer than 60 days, the effect is unknown, so long-term use should be avoided.
According to the scientific journal Appetite, this compound was found to have no significant effect on weight loss.
Chromium Picolinate
Chromium Picolinate is a chemical compound sometimes used as a nutritional supplement or an alternative therapy. Some people use it in an attempt to treat chromium deficiency or aid in weight loss. It is available over the counter without a prescription and found in many multivitamin supplements. It is an essential Trace mineral because we only need small amounts of it for human health.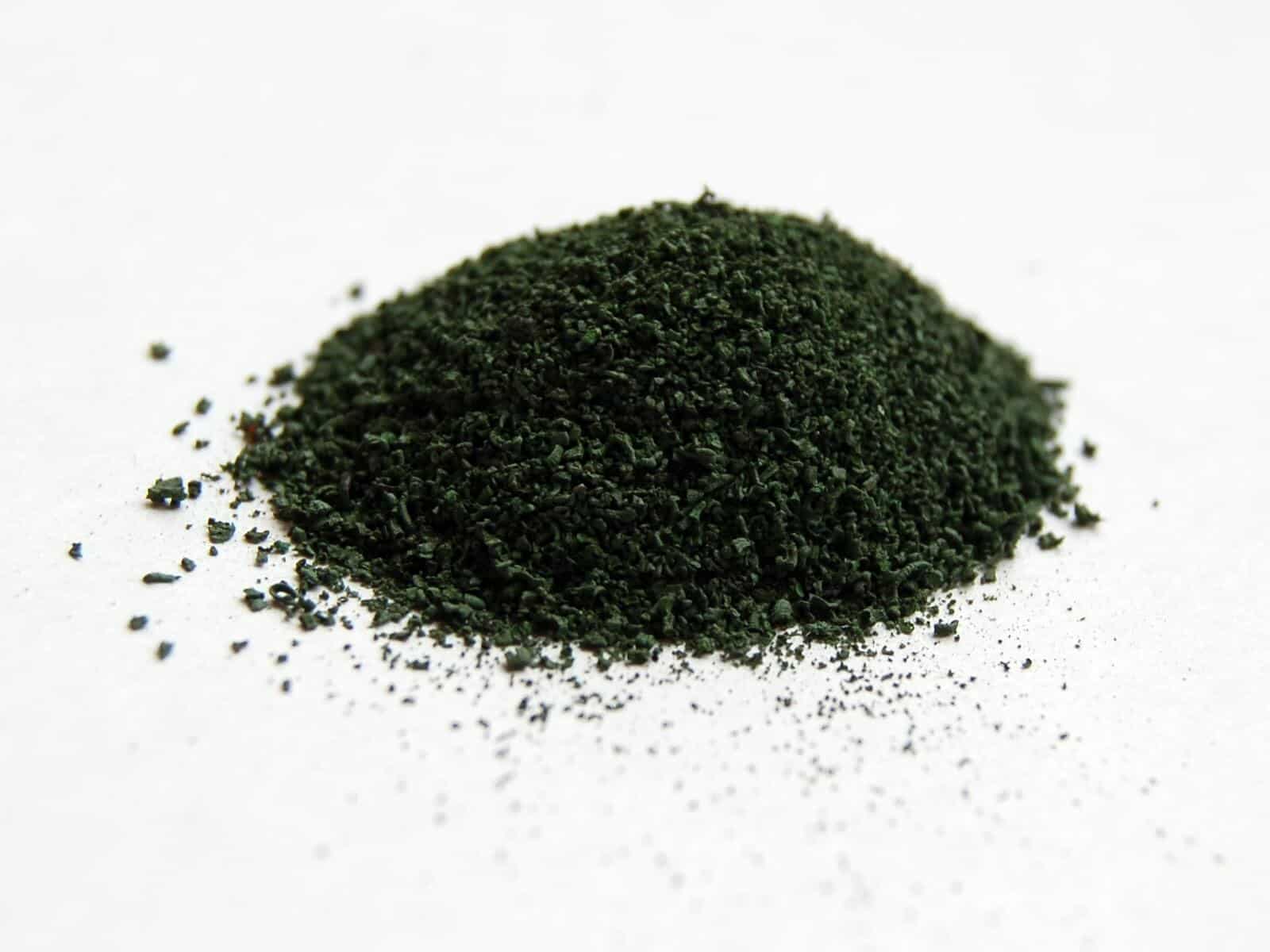 Many foods have small amounts of chromium, including meat, whole grains, and fruits and vegetables. It works with insulin in the body to metabolize carbohydrates by combining chromium with picolinic acid. The acid helps the body absorb chromium.
5-HTP
5-HTP is an amino acid that your body naturally produces. It is used to produce serotonin, which is the chemical messenger that sends signals between your nerve cells. Low serotonin levels are often associated with sleep issues, weight gain, and other health problems, so increasing your body's production of Serotonin may produce a variety of health benefits.
Its claims of improving serotonin are backed by multiple studies published in Neuropsychiatric Disease and Treatment.
Green Tea
Green tea is a popular beverage, known for its antioxidant benefits. The extract is also a great source of antioxidants, so it has been credited with a variety of health benefits, including everything from promoting heart, brain, and liver health. Some studies have shown it as an effective weight loss aid, as well.
Does Hum Skinny Bird Work?
Research about the effectiveness of C. Fimbriata is mixed. Some studies show it has little effect; others say it helps reduce hunger and losing weight. However, no studies have shown any harmful effects from taking it at the recommended dosages.
A study published in the Perspectives of Clinical Research concluded there was no statistically significant weight loss or changes in body measurements among obese participants of a study who used the extract for 12 weeks. However, the study participants did not experience any negative effects from taking the extract.
And another study published in Complementary Therapies and Medicines concluded that supplementation has the potential to curb central obesity when combined with dietary control and physical activity.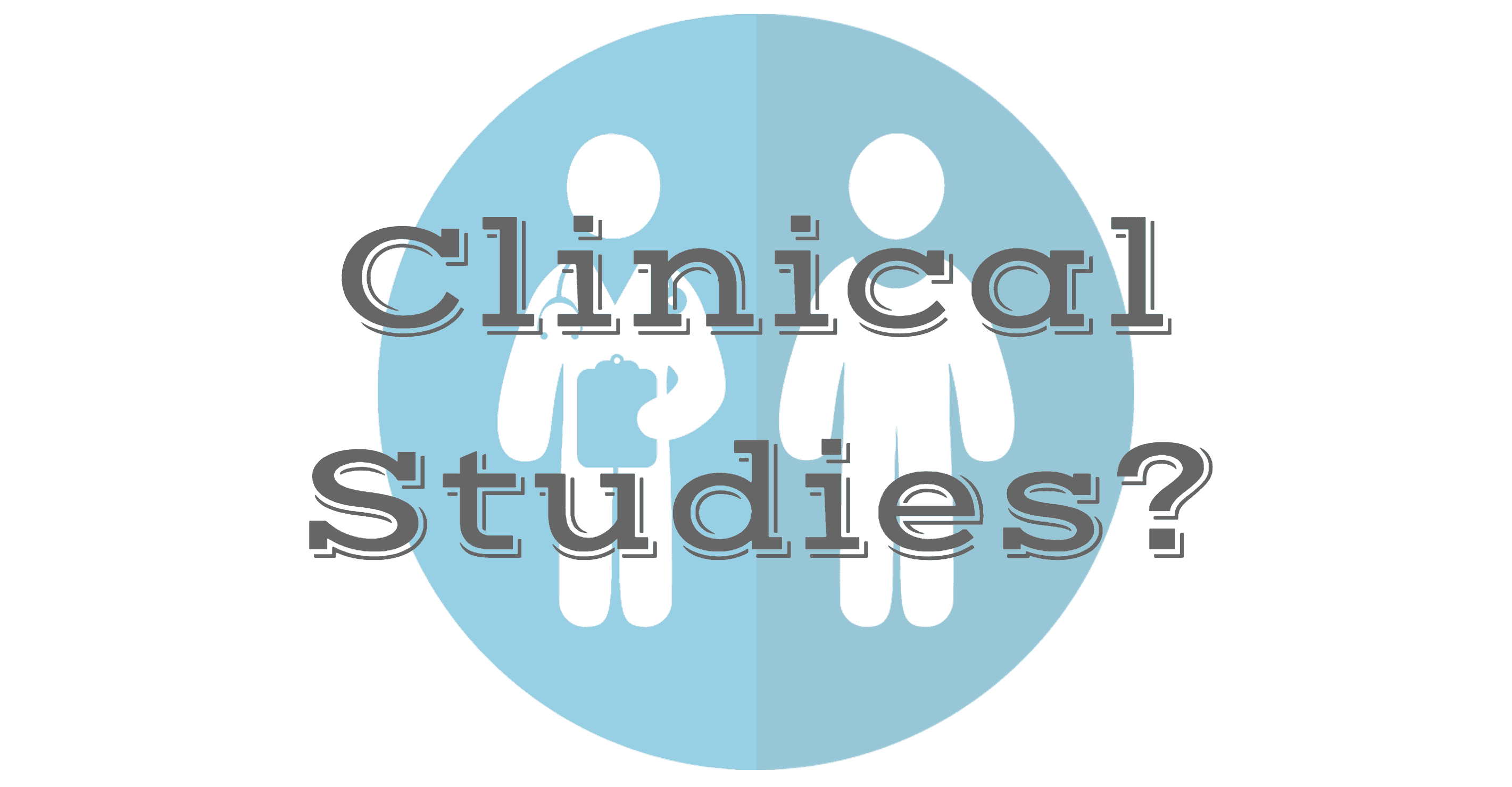 There are no studies or medical research that have proven any significant benefit from using chromium picolinate. A 2011 study published in Endocrine Practice found that the chromium picolinate did not affect glucose or insulin concentrations and insulin sensitivity.
5-HTP may increase feelings of fullness, causing you to eat less and lose weight. Weight loss can increase hormones that make you feel hungry, which creates a feeling of constant hunger and makes weight loss unsustainable over the long term. 5-HTP makes counteract these hunger-inducing hormones to help suppress appetite while you lose weight.
The combination of catechins and the caffeine found in green tea has been shown to make it an effective weight loss aid. They help you lose weight by regulating the hormones that can regulate thermogenesis – the process by which the body burns fat.
Benefits
Hum Skinny Bird Benefits and Results
At least one clinically proven effective weight loss ingredient in the formula, and that's green tea. Your results will vary based on the routine and diet you use outside of the supplement. If you're getting lots of exercises and creating a caloric deficit, you'll do better than if you take the supplement.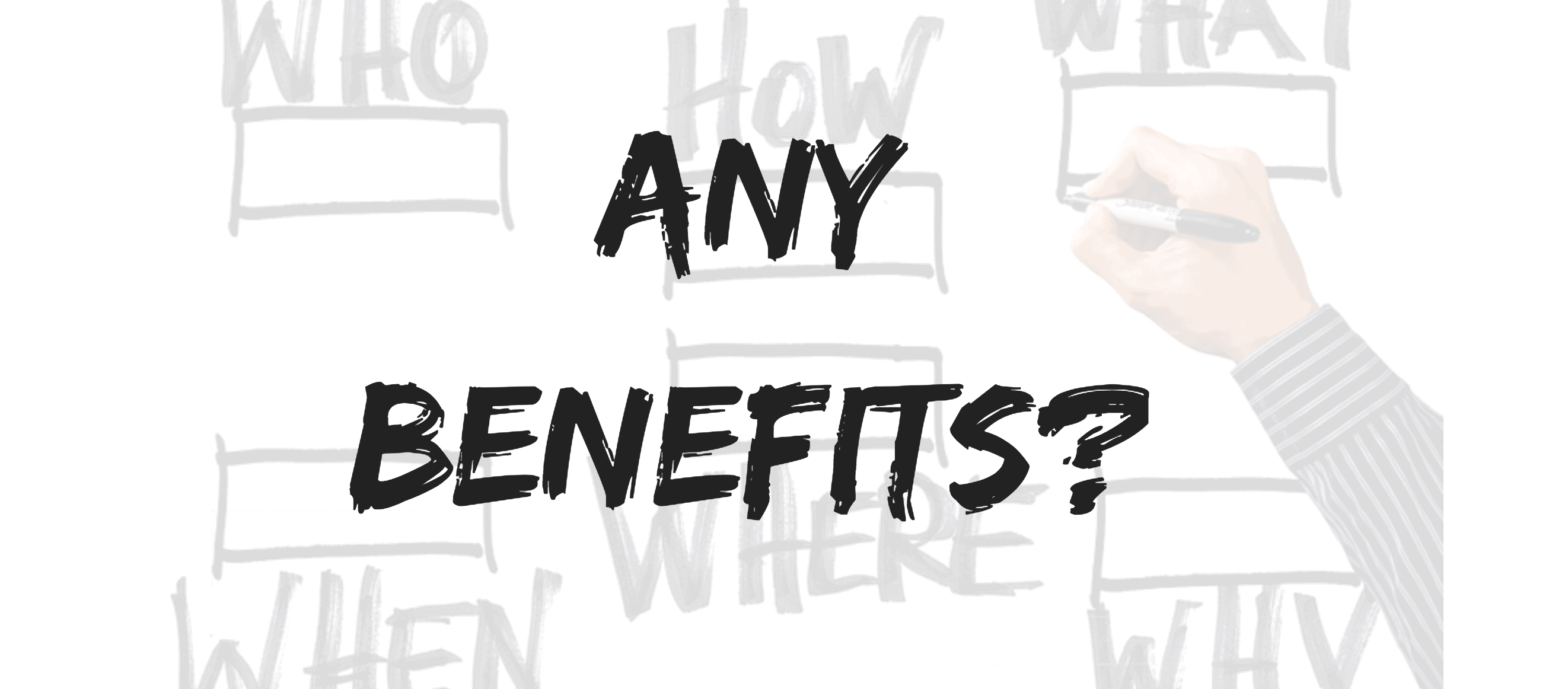 Details on Hum Skinny Bird and Weight Loss
You should experience some weight loss with this product if you're also following a nutritionally balanced, reduced-calorie diet with regular exercise. Since there's one clinically proven ingredient in the formula, it's hard to say exactly what kind of results you should expect.
How to Take Hum Skinny Bird
You should take one capsule up to three times a day, ideally 30 minutes before eating a meal. Take it with a full glass of water.
Side Effects
Potential Hum Skinny Bird Side Effects
You take thyroid medication such as prednisone; you may not be able to use chromium picolinate.
Product Warning
Hum Skinny Bird Product Warnings
Consult your healthcare professional before using the supplement if you suspect a medical condition or are taking prescription drugs, including drugs to treat migraines. Store in a cool, dry place and keep out of reach of children. Do not use if you are pregnant or nursing. Discontinue use and seek the advice of a doctor if any adverse reactions occur.
5HTP may cause nausea, vomiting, diarrhea, gas, or bloat. You may notice a decrease in or lack of appetite and may feel stomach discomfort or pain.
Green tea is likely safe for most adults when consumed as a drink in moderate amounts or applied to the skin as an ointment over the short term.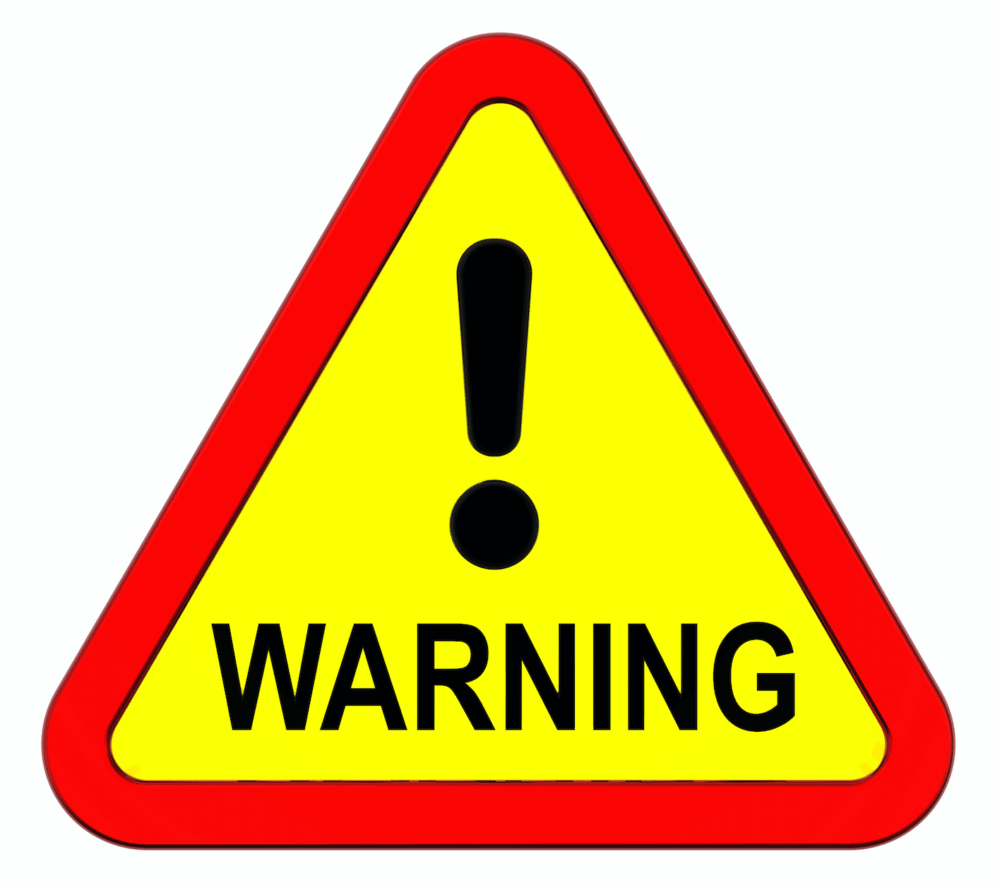 It is possibly safe for most people when taken by mouth for up to two years, but may cause stomach upset or constipation. It is possibly unsafe when taken by mouth over the long term or in high doses.
It can cause side effects because of the caffeine content, which can range from mild to serious. These side effects may include headaches, irritability, irregular heartbeat, other sleeping problems, and dizziness. It is possibly safe during pregnancy and breastfeeding when consumed as a tea, and at no more than two cups per day.
Hum Skinny Bird Alternatives
There are many other similar supplements on the market today like this – such as Schiff Green Tea with Chromium Picolinate and various brands of green tea supplements. The important thing about these supplements is to check the dosing, as making sure you get the clinically proven dose in each serving will ensure its effectiveness.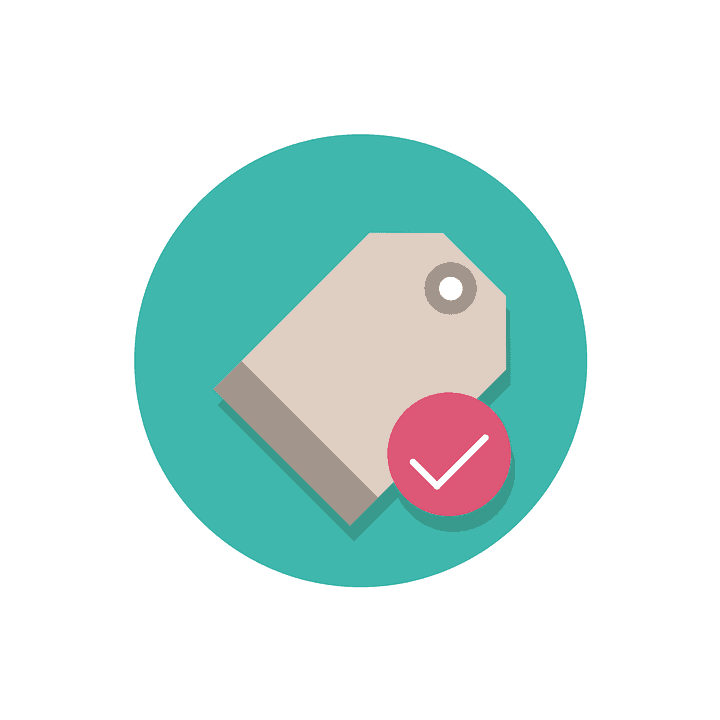 Cost
Hum Skinny Bird Pricing Information
Hum Skinny Bird is priced at $40 a bottle on the official Hum website. You can also purchase their products at your local Sephora. If you are placing an order over $50, then your shipping is free. If not, you will be charged $5.95. Sales tax is charged in California.
Is Hum Skinny Bird Supported by a Money-Back Guarantee?
If you're not satisfied with the product, return it within 30 days. If it is unopened, it will be fully refunded. If you've opened it, you will receive a store credit only. Shipping and handling charges are not refundable. If there is an issue with your order, such as a missing bottle or a wrong bottle, they will fix the issue as fast as they can for free. You can email healthy@humnutrition.com or call (888) 647-8880.
What Users Are Saying
What Users Are Saying
"Great when paired with diet and exercise! – I have been taking this for a couple of days now and see an impact already! I was nervous when I read the negative reviews, but I'm so glad I gave it a shot. I have been watching my diet and regularly exercising for years without losing weight. This month, I hit my highest weight yet. Since taking these pills before meals, I'm already down 3 pounds this week. No headaches or vomiting but I do drink a lot of water (3 liters a day). I have found if I do eat junk food, I get a stomachache so I recommend using these in combination with lots of water and healthy foods. Highly recommend! I will update this review in a few weeks with my progress."
"Do not buy!! These made me incredibly nauseous. I thought it was just a side effect at first so I continued to take but eventually they made me so so sick. The only weight you would lose with these is from throwing up. I threw mine out, not worth it!!"
"Day 2 of the Hum skinny. I was a little skeptical because of the mixed reviews, however, I've had no adverse reactions or side affects. It's only day 2. I will say I have tons of extra energy."
Bottom Line
The Bottom Line on Hum Skinny Bird
There isn't a magic pill that will help you lose weight without doing anything else. To lose weight, it takes effort. You must take steps to change the way you eat to make your life healthier. This means changing your diet to include more fruits and vegetables, with plenty of water. It also means engaging in exercise regularly to help your body burn fat and build muscle. Of course, these diet and lifestyle changes are great for weight loss.
To get the most out of your weight-loss plan, we suggest learning how to eat right with a personalized program.
If you're curious about how well it could work for you, the makers of Noom are so confident that you'll get the results you're looking for that they are offering a free trial offer, which is something we're always glad to see.
Learn More About Noom »