Hydroxycut Black Review

- 12 Things You Need to Know
Hydroxycut Black is a premium-grade supplement that boosts energy and burns fat. The manufacturers claim that "Hydroxycut is America's #1 Selling Weight Loss Supplement Brand." However, based on sales data from mass retailers, this claim is untrue. Naturally, we wondered if any other Hydroxycut Black claims were false.
Our research team analyzed this product and looked at the various ingredients found in the supplement to help us determine if this product is truly safe and useful for losing weight. Below, you will find a collection of everything we discovered.
Hydroxycut Black can be purchased through their Official Site.
Hydroxycut Black Video Review
Overview
What is Hydroxycut Black?
Hydroxycut Black is a dietary supplement claiming to promote weight loss. They market this product as a herbal-based weight loss drug that aims to assist one's weight loss efforts when combining it with a balanced diet and exercise.
What do some of the ingredients bring to the table, according to science?
MuscleTech Research and Development originally developed and marketed Hydroxycut before selling it to Iovate Health Sciences between 2003–2004. Iovate Health Sciences continues to use the name MuscleTech to market select Hydroxycut products.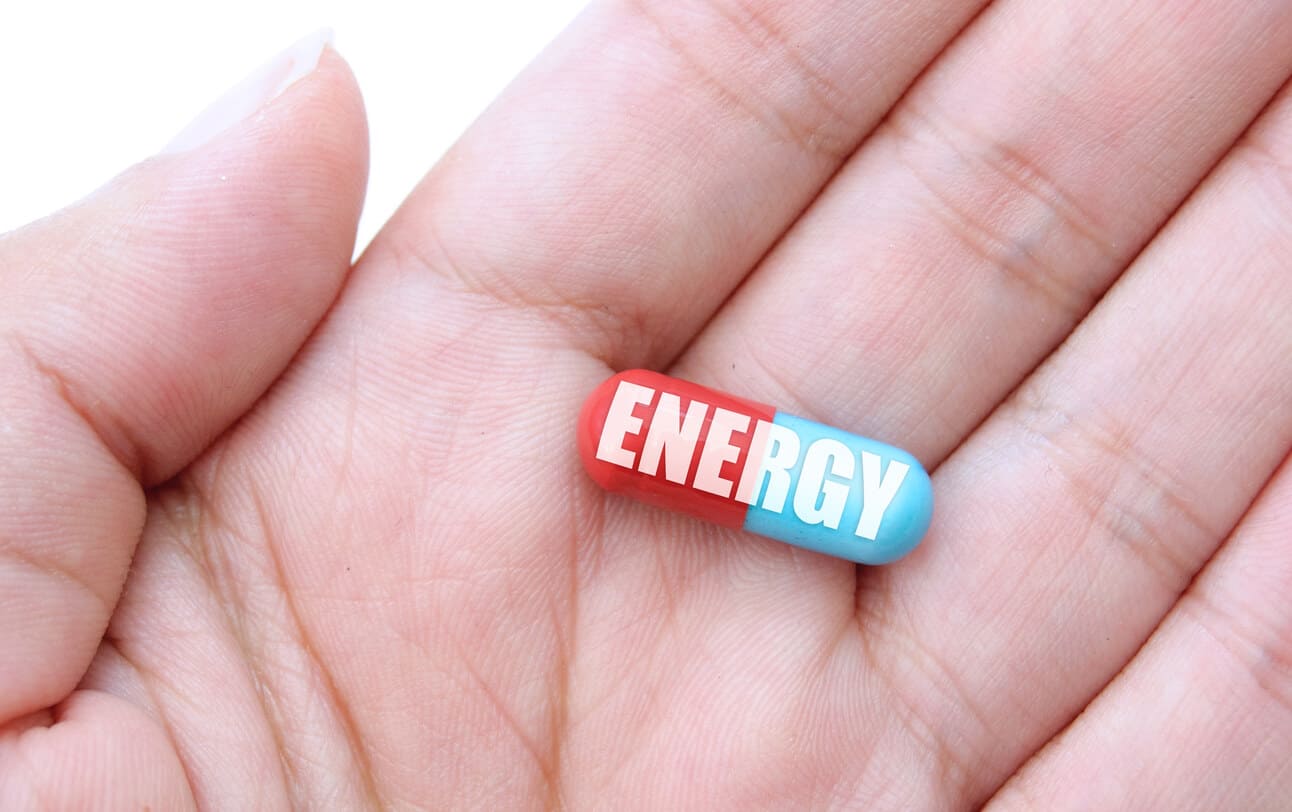 Hydroxycut Black Competitors
Claims
Hydroxycut Black Claims
The product website claims that, in a scientific study by the brand researchers, individuals taking the key ingredient in Hydroxycut Black (C. canephora robusta) for at least 60 days lost an average of 10.95 lbs. In contrast, the placebo group lost an average of 5.4 lbs.
In the study, both groups followed a low-calorie diet. In a separate 8-week study, subjects taking C. canephora robusta lost an average of 3.7 lbs., while the placebo group lost only 1.25 lbs. Both groups followed a low-calorie diet and performed moderate exercise.
The study that the Hydroxycut Black brand refers to for this evidence is on a herbal weight loss brand, Svetol, which has no relation to Hydroxycut.
The most recognizable claim is that Hydroxycut Black is America's number one selling weight loss supplement brand. Still, according to numbers regarding purchases from the product's mass retailers, this is not correct.
Scroll below for one of the best products we've seen over the last year.
Ingredients
Hydroxycut Black Ingredients
Hydroxycut Black ingredients include:
Caffeine anhydrous
Robusta coffee extract
Medium-chain triglycerides
Yohimbe extract
Black caraway extract
Purslane extract
Maitake Mushroom Extract
Chicory extract
Does Hydroxycut Black Work?
There are no clinical studies on whether Hydroxycut Black is genuinely effective in boosting weight loss and fat burning. However, there's research supporting the effectiveness of Hydroxycut Black ingredients.
Caffeine
Caffeine anhydrous is a form of caffeine that contains little to no water, helping the body absorb it more easily. This makes it more potent than regular caffeine, despite generating the same jittery and restless feelings.
Caffeine, in general, can play an essential role in the body's ability to metabolize fat as a fuel source. When you ingest it, you absorb caffeine through the digestive system into the blood and the liver, where it breaks down into active compounds and moves to the brain.
This mechanism immediately reduces fatigue while simultaneously increasing energy levels and feelings of alertness.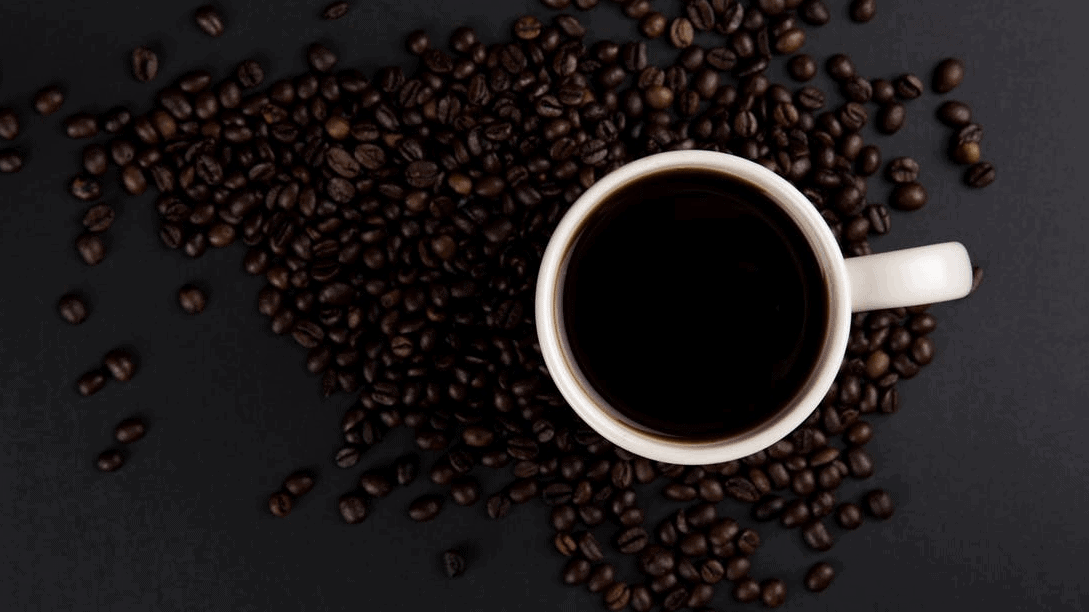 Medium-Chain Triglycerides
MCTs are commonly found in coconut oil. They are a type of easily digested fats with numerous health benefits. According to a study in Obesity Research, MCTs increase energy expenditure and decrease fat in overweight men.
Yohimbe Extract
Yohimbe is a tree native to Nigeria, Cameroon, and the Congo. Its bark is used for medicinal purposes. The tree may be endangered as a result of overharvesting. According to the University of Michigan, it can supposedly help weight loss by boosting the metabolism, suppressing the appetite, and increasing fat-burning through stimulation of the nervous system.
 Black Caraway Extract
Also called black seed or black cumin, people have used this plant for medicine for 2,000 years. Its use is so ancient; archaeologists even discovered some in the tomb of King Tut.
Chicory Extract
People use chicory root as a caffeine replacement, and it is packed with fiber.
Benefits
Hydroxycut Black Benefits
The brand advertises that the product boosts energy levels, helps promote fat loss by naturally burning fat, improves gym performance, and temporarily reduces appetite.
Hydroxycut Black contains multiple forms of caffeine and over eight types of fat burners at a general potency of 1.14 grams per serving.
Hydroxycut Black and Weight Loss
We can only measure weight loss performance at this time through reviews of individual users who have taken the supplement.
Based on the list of ingredients, it is likely that the product can aid in weight loss when users take it with a low-calorie diet and exercise.
Directions
How to Use Hydroxycut Black
Take one serving (two liquid capsules) twice a day, 30-60 minutes before two main meals. Users should not exceed four tablets in 24 hours.
The directions recommend that, for best results, users must take Hydroxycut Black for 60 days in combination with a healthy diet and exercise.
Each container of Hydroxycut Black contains 30 servings of the supplement.
Due to the quantity of caffeine, users should avoid taking the supplement before dinner, as it might keep them from sleeping afterward.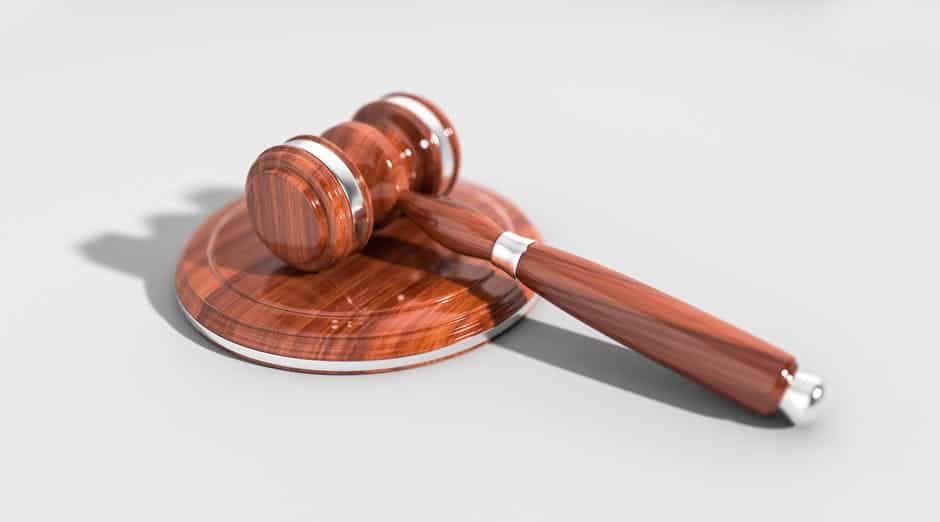 Any Hydroxycut Black Lawsuits?
Though not specific to Hydroxycut Black, the parent company, Iovate Health Science, was part of a class-action suit alleging that Hydroxycut products were mislabeled and not as effective as advertised. The lawsuit was settled in 2017.
Hydroxycut Black Alternatives
There are multiple fat-burning supplements on the market. Users that are looking for alternatives to the Hydroxycut Black name should look for products with caffeine as the primary ingredient.
Where to Buy
Where to Buy Hydroxycut Black
Individuals that are ready to start their weight loss journey with the Hydroxycut brand can find Hydroxycut Black on the manufacturer's website or several online retailers, like:
What Users Are Saying
What Users Are Saying
"It helped me lose weight! Awesome product! – I tried other Hydroxcut products! I lost 6 pounds in 2 weeks with this one! It's awesome! It works!"
"I don't like them bc it makes my hands and feet sweaty all day if I take them, it doesn't give me energy it hasn't helped me lose any weight it's bad overall but that's just me."
"Pleasantly surprised by the value of this product. I am loving it so far."
Bottom Line
The Bottom Line on Hydroxycut Black
Is Hydroxycut Black better than the rest? Well, we like the addition of science-backed ingredients and that we found testimonials supporting the claims. There's the issue with a few reviews mentioning side effects, but that's not necessarily a deal-breaker.
If you want to lose those extra pounds, we suggest going with a clinically-proven program that's backed by positive reviews.
One of the products we like the most is Noom. This weight-loss app is unlike others on the market because it uses real human coaching as the heart of each user's successful journey. You don't just lose weight, you keep the weight off because you've learned how to live at your new weight.
Also, the company behind Noom is offering a free trial offer as a sign of confidence in their program.
Learn More About Noom »