Hydroxycut Reviews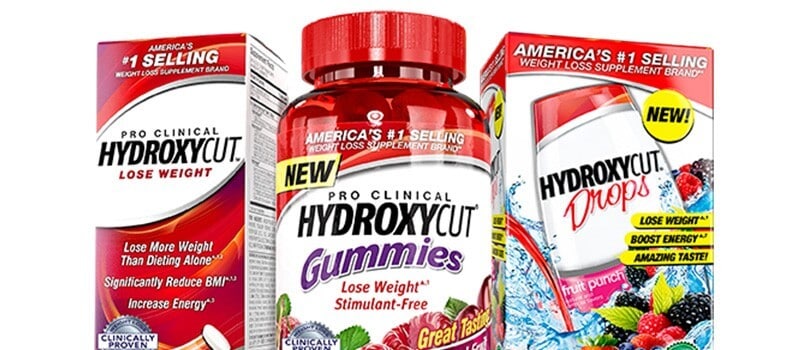 Hydroxycut, a line of weight-loss supplements from Iovate Health Sciences International, is one of the more well-known names in the business.
What is Hydroxycut Supposed to Do?
Hydroxycut products are supposed to work by curbing appetite and improving metabolism. With these two functions happening simultaneously, the body will burn more calories while you intake fewer. This leads to an increase in the amount of weight you lose no matter what brand name.
Popular Hydroxycut Articles
The Hydroxycut Line
The original Hydroxycut was a success for the company, so they chose to add other supplements that targeted weight loss from different angles, though most contain the same main ingredients. The formulas in the line range from appetite control and fat-burning gummies to protein shakes and bars.
Hydroxycut for Men and Hydroxycut for Women
Hydroxycut doesn't offer gender-specific formulas, like some other companies. All products are suitable for both men and women, though most of the before and after photos are of females in bikinis. There are some muscular males that clearly did more than use Hydroxycut for weight loss.
Final Thoughts on Hydroxycut
A few things customers need to take into consideration before choosing any fat burner are potential side effects, effectiveness and dieter results. This is why we've reviewed every Hydroxycut product out there today. Get the facts and real customer comments before jumping in.