Inner Eco Probiotic Review

- 8 Things You Need to Know
Inner-Eco makes smoothie packs and coconut water drinks that contain probiotics. The company says their products contain probiotic cultures that can help support digestion and aid the immune system. But, that's the same claims all probiotic supplements make, so we wondered what sets this product apart.
Our research team was curious about whether Inner-Eco's products can help with digestion as they claim. Each one took a close look at the facts behind the ingredients contained in these probiotic drinks to give you the real deal on these healthy gut bacteria.
Inner Eco Probiotic can be purchased through their Official Site.
Overview
What is Inner Eco Probiotic?
To begin with, Inner Eco Probiotic is a probiotic drink that is modeled after Kefir, a widely used dairy-based probiotic drink. Only this product is entirely vegan and is made up of:
Fresh young coconut water
Kefir cultures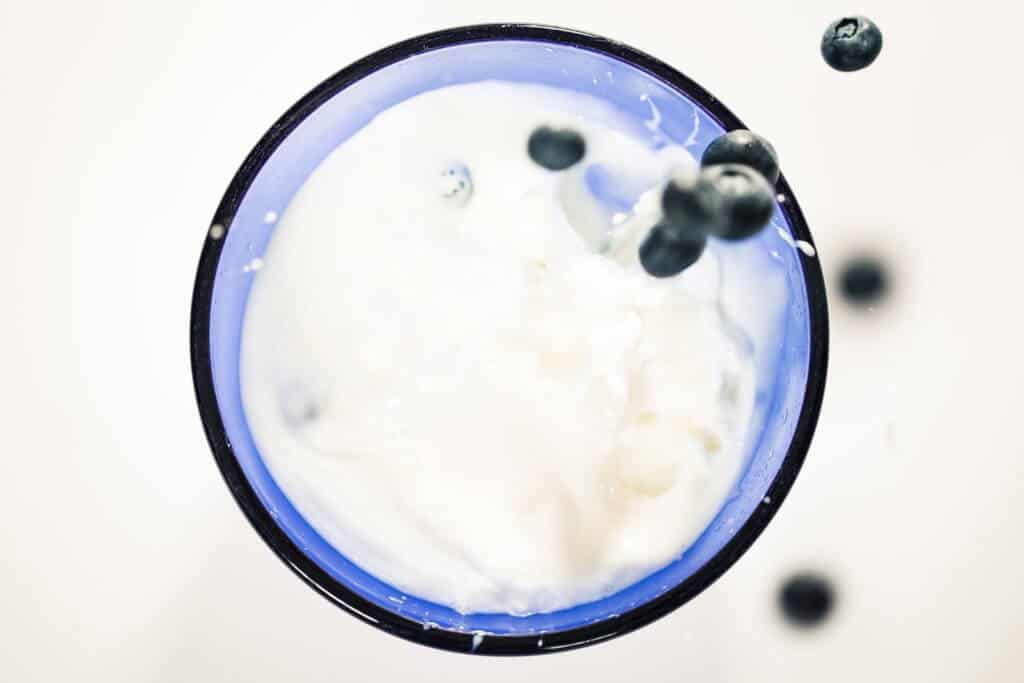 And that's it! At only three calories per serving, these are the only two Inner Eco Probiotic ingredients, making it completely vegan, gluten-free, and soy-free. The fact that the company made Inner Eco Probiotic vegan is not only good for vegans, but it also eliminates the negative side effects of dairy on sensitive users.
To make these supplements, the company plants the kefir cultures into the coconut water and lets the cultivation take place. Over time, the cultures ferment the coconut water and create quite an effective probiotic drink. It comes in a few flavors like Berry and Tropical.
You can take one tablespoon daily straight from the bottle, or you can mix your daily serving into one of your favorite shakes. The company advises starting slowly, so you may want to drink only half a tablespoon at the beginning and work your way up to the full dosage. Not a lot of supplements offer that kind of freedom – which we love.
Products Similar to Inner Eco Probiotic
What is in Inner Eco Probiotic?
While there are only two Inner Eco Probiotic ingredients, kefir cultures and fresh young coconut water, they are packed with health benefits. So let's take a closer look: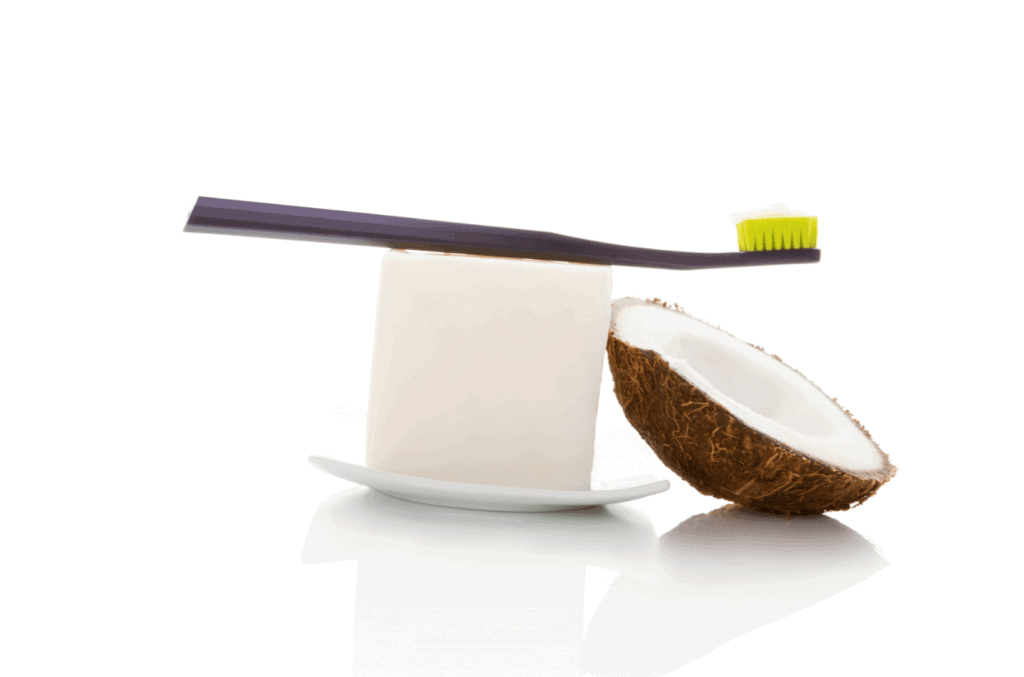 The coconut water used in this product is taken from young, green coconuts. According to the Asian Pacific Journal of Tropical Medicine, coconuts are known to have antibacterial, antiviral, antifungal, and antioxidant properties. Coconut water is also widely known to retain minerals and nutrients that are essential to human health. These benefits are maintained in the probiotic drink, making it healthier than traditional dairy-based kefir.
Kefir cultures are yeast/bacterial components that start the fermentation process. These cultures contain various strains of probiotics including:
Lactobacillus paracasei
Lactobacillus acidophilus
Lactobacillus plantarum
Lactobacillus bulgaricus
Lactobacillus kefiranofaciens
These probiotic strains populate and support the gut's natural good bacteria and provide a host of benefits to the body, states a study in the Ibero-American Journal of Mycology.
Fact: The intestines, or gut, are way more important to human health than you might think! Maintaining healthy gut bacteria can make a huge difference in how you feel, and it can also help prevent some seriously unwanted diseases and illnesses. The probiotics found in kefir cultures are known to boost the body's overall immune system, aid digestion, and lower cholesterol, according to the International Dairy Journal. This phytonutrient complex is also anti-carcinogenic, meaning it plays a role in preventing cancer.
Scroll below for one of the best products we've seen over the last year.
Side Effects
Inner Eco Probiotic Side Effects
Let's face it – All products and supplements come with potential side effects. Not everyone is the same, and people sometimes have adverse reactions to products that are beneficial to most. Inner Eco Probiotic is no exception.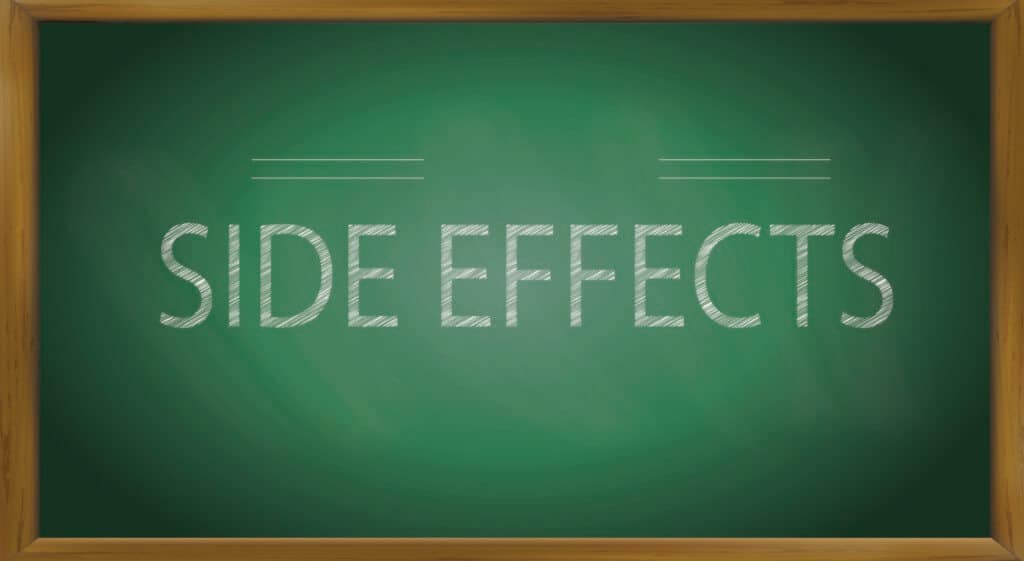 Some of the potential side effects of taking this supplement include:
Gas
Abdominal discomfort
Bloating
Most people actually experience the opposite of these side effects. Probiotics are supposed to minimize gas, bloating, and abdominal discomfort, and they've even been known to treat Irritable Bowel Syndrome. They're also supposed to boost the immune system and ward off infections rather than cause them. In infrequent instances and for unknown reasons, it is possible that the probiotics in this product can lead to the above reactions.
These side effects aren't just exclusive to this product either, we've seen similar warnings on other probiotics like Biozyme and Probioslim, so don't be alarmed.
Benefits
Benefits of Inner Eco Probiotic
The Inner Eco Probiotic pros are numerous. With this product, you not only get the health benefits of probiotics, but you also get all the perks of drinking coconut water. You can expect to experience lowered cholesterol, better digestive health, and more energy. Here's the really cool part – You'll also give your immune system a boost, which means fewer sick days from work or school! We knew you'd love that.
If you've been on antibiotics, you're in luck. Antibiotics eliminate all gut bacteria, leaving you vulnerable to stomach problems and illness. The healthy bacteria in this drink will repopulate and balance your gut and quickly restore your natural health.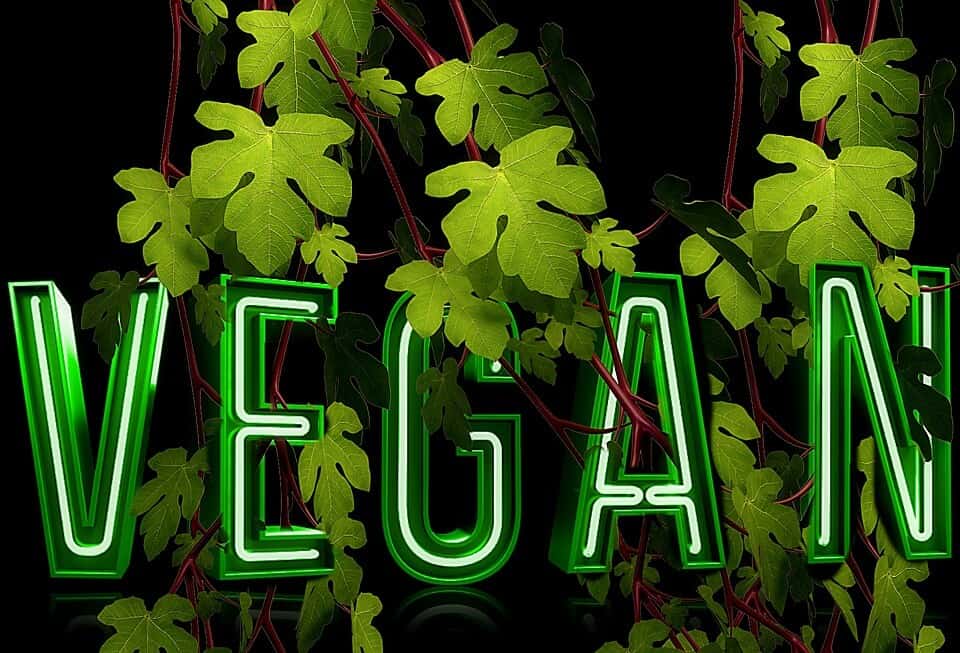 Unlike most kefir drinks, this one uses coconut water instead of milk. This dairy-free product is perfect for vegans and vegetarians and anyone who struggles with lactose intolerance. By making Inner Eco Probiotic vegan, gluten-free, and soy-free the company makes probiotic drinks available to a broad audience which is normally left out.
Soy proteins are among the top common allergens in the United States, and products that contain soy fail to cater to a large percentage of the population. Similarly, more and more people are being diagnosed with gluten intolerance every year. The side effects of eating gluten for some people include severe inflammation and pain. This product is a safe way for even those with the most common allergies to get the probiotics they need.
This Inner Eco Probiotic drink also makes it very easy to get your daily dose of probiotics! All it takes is one tablespoon (for adults), and you're done for the day. It's tasty enough to drink straight from the bottle, but it can be added to your favorite smoothie, shake, or any drink of choice!
Cost
Inner Eco Probiotic Price
The cost of this supplement is typically around twenty dollars for a bottle containing thirty tablespoons. This can seem steep to people who are used to paying under ten bucks for a full bottle of probiotic capsules. But bum yourself out just yet! The serving size for an adult is one tablespoon, and if taken every day, this bottle will last about a month.
The truth is, many people start with half a tablespoon or even one teaspoon, and this product can actually last users up to three months if taken daily. This may not be compatible with its shelf-life, however, but it's possible that this product can be taken by at least two people for a whole month. While the Inner Eco Probiotic price is reasonable, it is largely affected by its shelf life – which is a bit of a downer, but we'll get to that in a minute.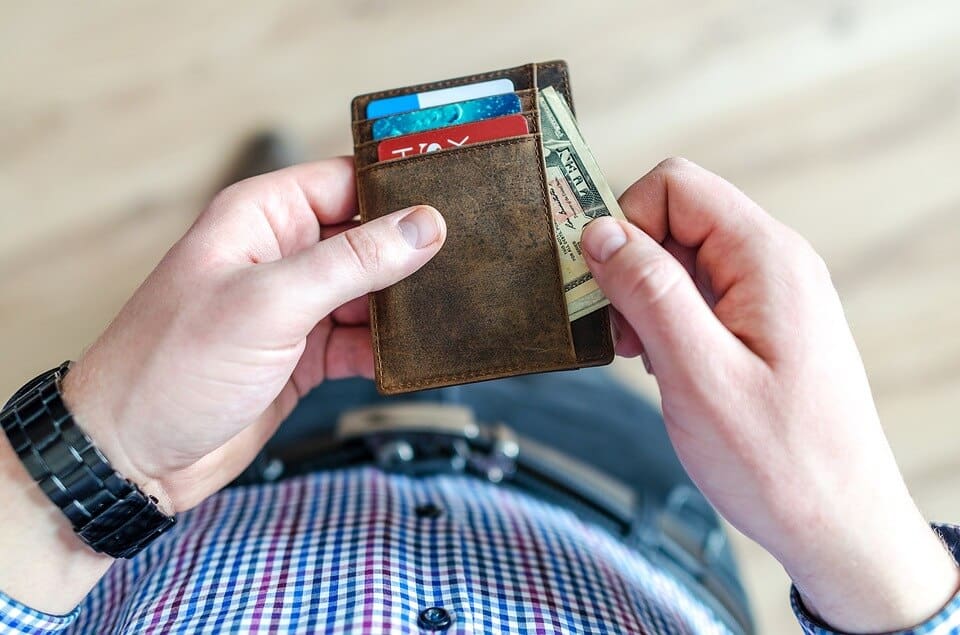 The price is just one aspect of using Inner Eco Probiotic. Where to buy this product is a decision that you'll have to make based on where you live because it's usually sold in stores.
Inner Eco Probiotic Shelf Life
This product definitely needs to be refrigerated, so don't make the mistake of storing it in your pantry or under your bed. Also, the Inner Eco Probiotic shelf life is often only up to two weeks – which sours my grapes. That pretty much cancels out the idea that it can last several months even though there is enough liquid, which is unfortunate for frugal shoppers.
One good thing is, a many users claim that it's still fresh after two weeks, and some sources may recommend freezing the product to make it last longer, though this may not be an ideal option for all users – just a thought.
What Users Are Saying
"This product has transformed my family's life. My daughter has celiac disease and I am gluten intolerant. When I take a shot or two on a daily basis, it helps settle any gut issues I am having. My husband was skeptical until he began to have issues and started on it. Now he LOVES it and raves about it. Inner-eco truly helps heal your gut."
Bottom Line
The Bottom Line on Inner Eco Probiotic
Here's the deal – When it comes to probiotic drinks, this product is definitely revolutionary. Most of them are only available in traditional formats such as dairy kefir and yogurt. Using only coconut water and kefir cultures, this product allows virtually everyone to get their daily dose of probiotics through a tasty, healthy drink. But there are a few dark clouds creeping up behind us, because even though it has all of these awesome perks, we're still a bit concerned about:
Potential Inner Eco Probiotic side effects
The price
It's seemingly unavailability online
Probiotics do have some incredible and legitimate health benefits and we're all about being healthy and beneficial here. We also believe a healthy lifestyle program can help you lose those extra pounds that may be causing issues with your health, wellness or self-esteem.
Among the best programs we've found this year is one called Noom. You get what makers are calling the last weight-loss program you'll ever need. Clinical research shows people lose weight and keep it off with Noom.
Plus, it's nice that you get access to a 14-day trial of Noom because you're a Dietspotlight reader.
Learn More About Noom »