Insta Keto Review

- 12 Things You Need to Know
Insta Keto – natural BHB ketogenic weight loss pills that promise to activate the body's ketosis state. However, naturally entering ketosis by following a ketogenic diet can take days or even weeks. Has Insta Keto found a shortcut, or are they just another company that preys on desperate dieters?
Our research team scrutinized the ingredients, searched for real user reviews, and considered the pills' potential side effects. After hours of research, we're prepared to give you the bottom line on these Keto Boost pills.
Insta Keto can be purchased through their Official Site.
Overview
What is Insta Keto?
Insta Keto is a ketogenic weight loss pill that claims to help users burn fat instead of carbohydrates without following a strict keto diet.
Products like Insta Keto contain exogenous ketones. By increasing blood ketone levels, your body may believe it's in ketosis and use fat for fuel instead of the sugar in your blood.
Insta Keto Competitors
Company Bio
Who Makes Insta Keto?
Insta Keto is a product of Nutra4Health. This Delaware-based company has a history of marketing one product under multiple names.
The Nutra4Health product line includes:
Rapid Burn Keto
Keto Formation
OmegaMaxx KetoMaxx
Ultra-Fast Keto Boost
Ketogeniks Keto
KGX Keto
Purest Keto
Essential OneSlim Keto
Keto Go
Keto VitaXBurn
LightNing Keto
Keto Trim
KetoZin
Keto Slim RX
Keto One
KetoGenic
Spark Keto
TrimPro PX Keto
EvoElite Keto
KetoGeniks Detox
Keto Bloom
Electro Keto
Keto BodyTone+
Keto Flex
Keto Infinite
According to Nutra4Health, an Insta Keto drink is in the works. There is no information about the flavors or price at this time.
Insta Keto Customer Service
You can contact Nutra4Health by phone, email, or mail:
Mail: 16192 Coastal Hwy, Lewes, DE 19958
Phone: (302) 313-6820
Email: cs@nutra4.com
Scroll below for one of the best products we've seen over the last year.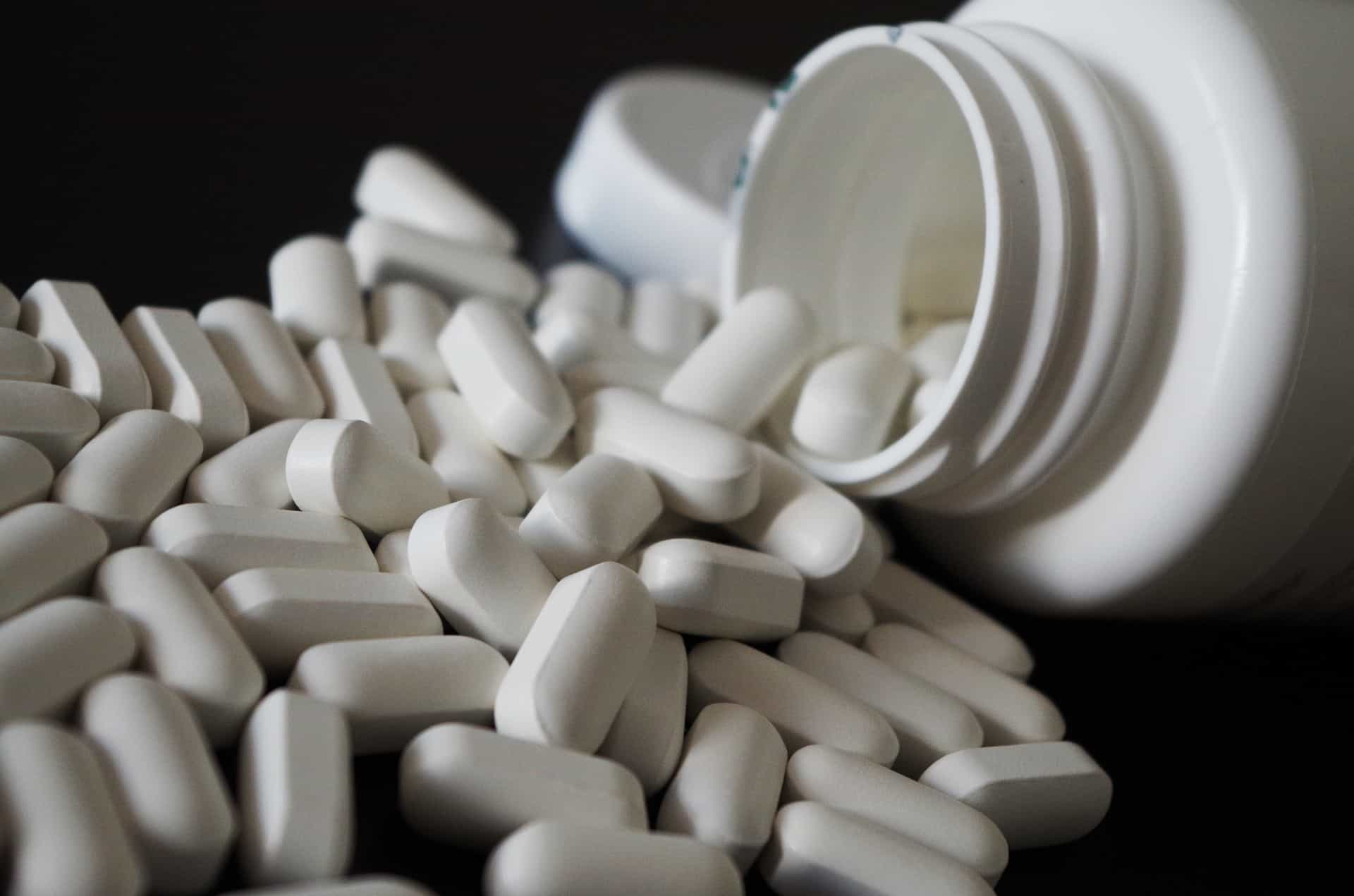 Claims
Insta Keto Claims
Insta Keto claims to be "Shark Tank diet pills." This is a common gimmick used by Nutra4Health to make potential customers think the product was featured on Shark Tank.
No Nutra4Health product, including Insta Keto, was ever featured on the ABC reality show. No Shark Tank judges have ever invested in Nutra4Health either.
The Better Business Bureau is investigating several dietary supplement companies for fraudulently claiming to sell Shark Tank products.
The supplement claims that it:
Has no aftertaste
Causes fast weight loss
Converts your body into a fat-burning machine
Insta Keto is also gluten-free and non-GMO.
Ingredients
Insta Keto Ingredients
Insta Keto consists of a Go BHB Proprietary Blend. This blend includes:
Sodium beta-hydroxybutyrate
Magnesium beta-hydroxybutyrate
Calcium beta-hydroxybutyrate
There is 800 mg of this blend in the formula. However, per the nutrition label, the same ingredients are in the formula outside of the proprietary blend. There is 62 mg of calcium, 32 mg of magnesium, and 10 mg of sodium beta-hydroxybutyrate.
Does It Work?
Does Insta Keto Work?
The Go BHB proprietary blend contains sodium beta-hydroxybutyrate, magnesium beta-hydroxybutyrate, and calcium beta-hydroxybutyrate. These three ingredients are all BHB salts.
Preliminary studies suggest that supplementing with BHB salts may induce ketosis, but ketone levels were reduced when participants consumed carbohydrates. Following the ketogenic diet may still be necessary for weight loss.
Weight Loss
Insta Keto and Weight Loss
Can you lose weight with this supplement without following a ketogenic diet? According to research, probably not.
A maximum dose of Insta Keto contains 4,800 mg of exogenous ketones. The product's proprietary blend may not contain enough BHB salts to induce a ketogenic state.
It's worth noting that a trial reviewed in the American Journal of Clinical Nutrition concluded that a ketogenic diet does not offer a metabolic advantage over other diets. You can lose weight on any diet, as long as you burn more calories than you consume daily.
Side Effects
Insta Keto Side Effects
The FDA does not regulate dietary supplements. Even though the listed Insta Keto ingredients shouldn't cause a severe reaction, the pills may contain additives that may not be best for the body.
The most common BHB side effects are:
Dehydration
Bad breath
Headaches
Fatigue
Diarrhea or constipation
Nausea
Mood swings
Directions
How to Use Insta Keto
Take two Insta Keto capsules up to three times a day. The supplement works best when taken 30 minutes before eating.
Do not exceed six capsules in a single day.
Where To Buy
Cost and Where to Buy
The pills are available from Amazon and Walmart (online only) in a 60-count bottle. Sixty pills will last for 10 to 30 days, depending on your dosage.
On Amazon, the supplement costs $29.95. On Walmart online, it costs $19.99.
Pros and Cons
Pros and Cons
If you're still undecided, a list of pros and cons might help.
Pros
Cons
False and misleading claims.
Potentially dangerous side effects.
Expensive compared to competitors.
The majority of reviews are negative.
The company has a history of making fraudulent claims.
What Users Are Saying
What Users Are Saying
"It works well with my chemistry, and I'm getting my money's worth. I like the product alot so far. It helps give me a boost with weight loss."
"Beware of these, take with caution – My mom got really sick taking these pills and ended up in the ER and she said she thought she was going blind. Now she works on weight loss naturally."
"Gotta love these scams. Sent mine back for refund and was told thirty day policy had passed."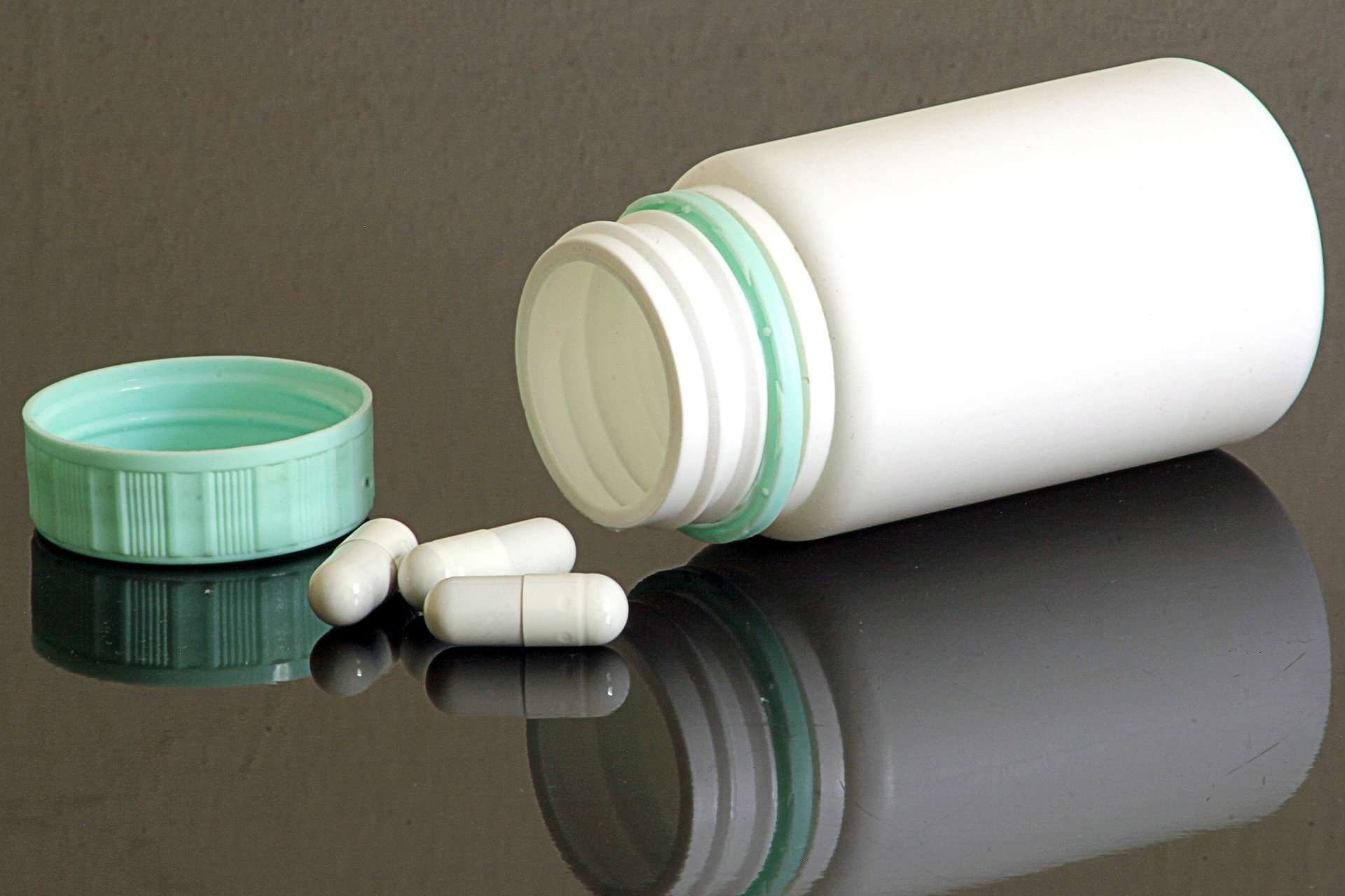 Bottom Line
The Bottom Line on Insta Keto Results
When it comes to Insta Keto, it might be best to save your money for a product that comes from a reputable company. Nutra4Health has a bad reputation, and there isn't much research that shows Insta Keto works. Losing weight with the keto diet sounds easy, but research suggests that it's nearly impossible to remain in ketosis for extended periods.
There are healthier and more permanent ways to lose weight. It might be best to skip the dietary supplements and lose weight the healthy way with a lifestyle change program.
One of the best weight-loss apps we've seen is Noom. The program provides personalized meal plans, human coaches, fitness tracking tools, extensive food logging to help users make lasting change to their lifestyle.
For a limited time, Noom is offering a free trial offer to all Dietspotlight readers for a limited time.
Learn More About Noom »