Ionithermie Review

- 7 Things You Need to Know
Although not one of the more well-known products out there, Ionithermie has been making a name for itself on the cellulite removal scene. The company requires between seven and fifteen sessions for optimal results (at a high cost of $159 USD per session). While these treatments might "detoxify the body at a cellular level," as the company claims, we don't believe you can achieve real weight loss results without a dedicated diet and exercise program.
Nonetheless, we sent our team of researchers to hunt down all the available clinical research, potential side effects, and customer reviews and comments. We then compacted all of that information into one article with everything you'll need to decide whether or not to invest in a series of Ionithermie treatments. Read on to get the Bottom Line.
Overview
What Is Ionithermie?
Ionithermie is a spa treatment used to eliminate cellulite from the body. Users have continued to claim the Ionithermie Algae Detox system's benefits, stating that it takes off inches, increases skin firmness, and improves skin and muscle tone throughout the body.
This component is said to improve circulation in certain areas of the body when blood flow is limited, and therefore also offers moisturizing benefits.
Others use the Ionithermie Algae Detox to rid the body of toxins and rejuvenate minerals, and balance hormones in the body.
It consists of mild electrical stimuli through galvanic and faradic stimulation, applied to the skin covered with natural conductive clay that facilitates the transfer of heat, energy and detoxifies the body.
It is a method that combines:
Cosmetology: Ionithermie products are made with extracts of plants from the land and the sea
The soft heat of a mask composed of mineral powders with thermal effects
Ionithermie Algae detox
Essential oils to drain in the body mask.
Two different electrical stimuli
Does It Work?
How It Started
How Did the Use of Ionithermie Start?
The use of Ionithermie began when the method was developed in the late 1970s by a French biochemist named Oliver Fouche.
His Ionithermie Algae Detox was considered fashionable in Europe and was used as a substitute for liposuction.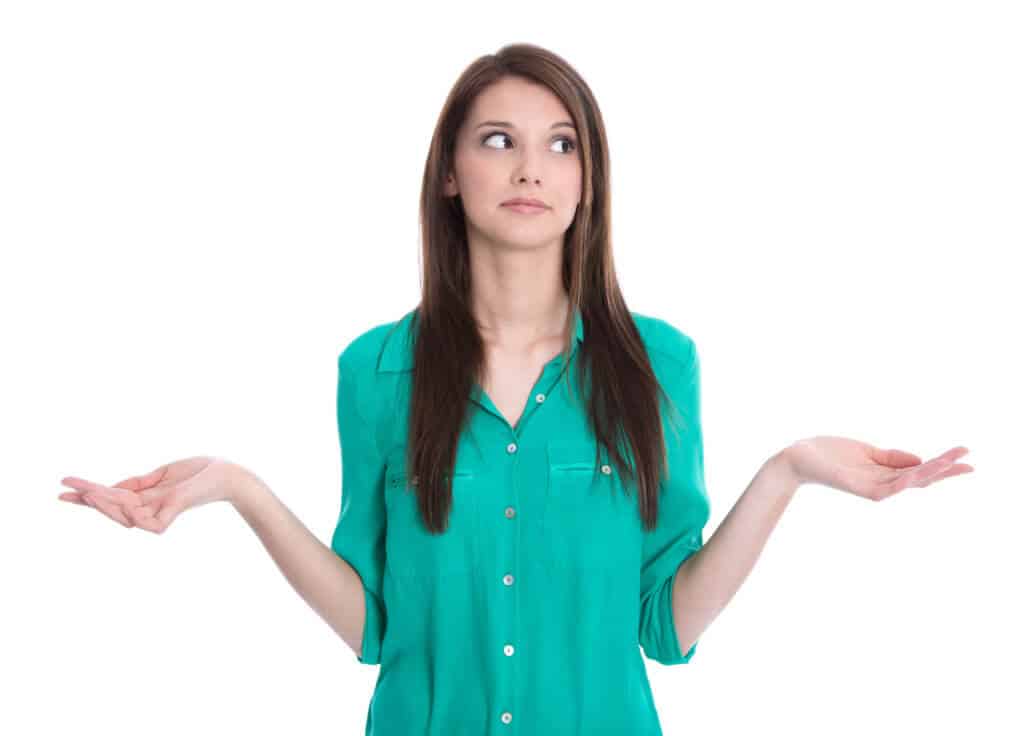 Scroll below for one of the best products we've seen over the last year.
How it Works
How Does Ionithermie Work?
The use of Ionithermie is a simple method.
Electrodes are placed in specific areas such as the abdomen, stomach, arms, hips, and thighs. Then, a layer of tissue is wrapped around the body, and electrically conductive clay is then smeared on the body's surface.
The electrode pads are then placed at a strategic point.
What results are involuntary contractions of the muscles designed to improve the tone and release toxins from the muscle tissue.
The skin will heat up as the clay mixture begins to harden. The therapist controls the electrical impulses' strength, but keep in mind that this feeling can be very unpleasant for some people.
The result is similar to having been through a vigorous workout session.
The muscles may tingle and twitch for a while after an Ionithermie Algae Detox treatment, but it is not painful.
Treatment Spas
Ionithermie Treatment Spas
While Ionithermie detoxification is not as popular in the United States, some spas offer an Ionithermie cellulite treatment.
The Ionithermie treatment lasts about an hour and costs between $60 to $90 depending on the location.
A massage therapist usually measures a client in about a dozen places.
The areas of the body that are going to be worked on are marked with a skin brush. Keep in mind that the Ionithermie cellulite treatment is not your typical massage!
An Ionithermie Algae detox is more like a vigorous workout. A mixture of various ingredients unique to each masseuse is then applied to the skin areas on which to work.
The ingredients are intended to improve circulation and break down fatty deposits, thereby releasing unwanted toxins from the body.
How Many Ionithermie Spa Sessions Are Needed For Results?
While everyone's results are different, clients usually need around three to ten sessions to see dramatic results.
It's suggested that dedicated consumers do the treatment twice a week for one or two months.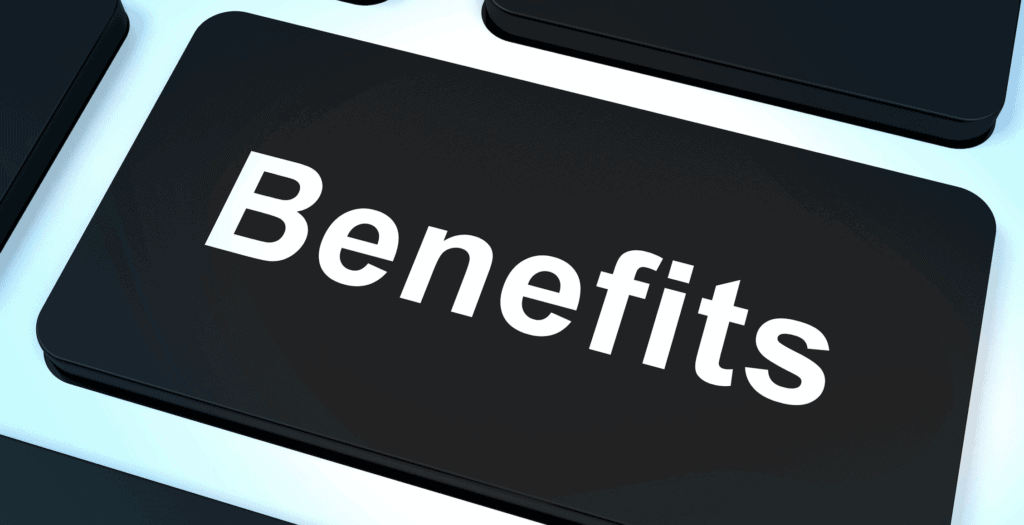 Benefits
Benefits Of Ionithermie
Ionithermie reviews are generally positive.
The treatment of Ionithermie is said to be very effective, even after a single session.
It takes about seven to fifteen sessions to experience full effects, making it more expensive over time. This could put a significant drain on someone's wallet.
What Users are Saying
What Users Are Saying
"Smoother skin – Had bought this on a cruise. Does what it promises. Refines the dimply backside to look smoother. This is not weight loss though it does seem to help a bit with water retention."
"Awful"
"Seller is great and shipped product quickly but this didn't work for me. What a waste of a lot of money!"
Bottom Line
The Bottom Line on Ionithermie
So, should you spend your money on Ionithermie? Well, we like Ionithermie's longevity as a product and some testimonials we saw about it on the official website. However, we have some doubts about it because it's not backed by actual clinical research. We're also concerned about the adverse effects of Ionithermie and the customer complaints we found on the web.
If you'd like to get rid of more pounds, then we encourage you to try a weight-loss program that is supported by solid science, does not cause any adverse effects, and is backed by all sorts of positive customer reviews.
Among the best weight-loss programs we've seen this year is one called Noom. This program uses personalized meal plans, human coaching, food tracking, and more to help its users make healthier choices and lose weight the right way.
The makers of Noom are so positive about their program they're offering a free trial offer to Dietspotlight readers for a limited time, which is uncommon.
Learn More About Noom »