Isagenix Cleanse for Life Review

- 12 Things You Need to Know
Isagenix Cleanse for Life claims it has "vitamins and minerals to nourish the body and promote better health."  That all sounds amazing, but it got me wondering, "Are their products convenient?"  Here are the facts: Isagenix Cleanse for Life can be purchased in a liquid form that's ready to drink, or in a powdered form that you mix with water. You can take it daily or as part of a one or two days "deeper cleanse." It even comes in convenient single-serving bottles of liquid. It doesn't get much easier than that.
Isagenix Cleanse for Life can be purchased through their Official Site.
Isagenix Cleanse for Life Readers:
Noom
is offering our readers a
free trial
, for a limited time.
Click here
for this special offer!
Overview
What Is Isagenix Cleanse For Life?
Cleanse for Life by Isagenix is a synergistic blend, filled with antioxidant plants and natural cleansing herbs to help your body in detoxifying itself. This product comes in both liquid and powdered canisters, and there are several serving options for customers to choose from when purchasing this supplement. They can choose between a single serving's worth in a 2 Oz bottle, a 32 Oz bottle, or a powdered form which contains up to 16 servings. You can choose between two flavors: Peach Mango and Natural Rich Berry.
According to Cleanse for Life's official website, this product is often bought together with their Shake and Cleanse Pack or IsaLean Shake Dairy-Free meal replacement.
Products Similar to Isagenix Cleanse for Life
How Did Isagenix Cleanse For Life Start?
Cleanse for Life, formulated by the MLM company Isagenix, was produced via collaboration and partnership with universities and laboratories, contributing to nutritional research while the product was being formulated. The company itself was founded in 2002.
With healthy weight loss and a healthy living lifestyle in mind, Isagenix strives to create a health-focused community without too much burden on your wallet.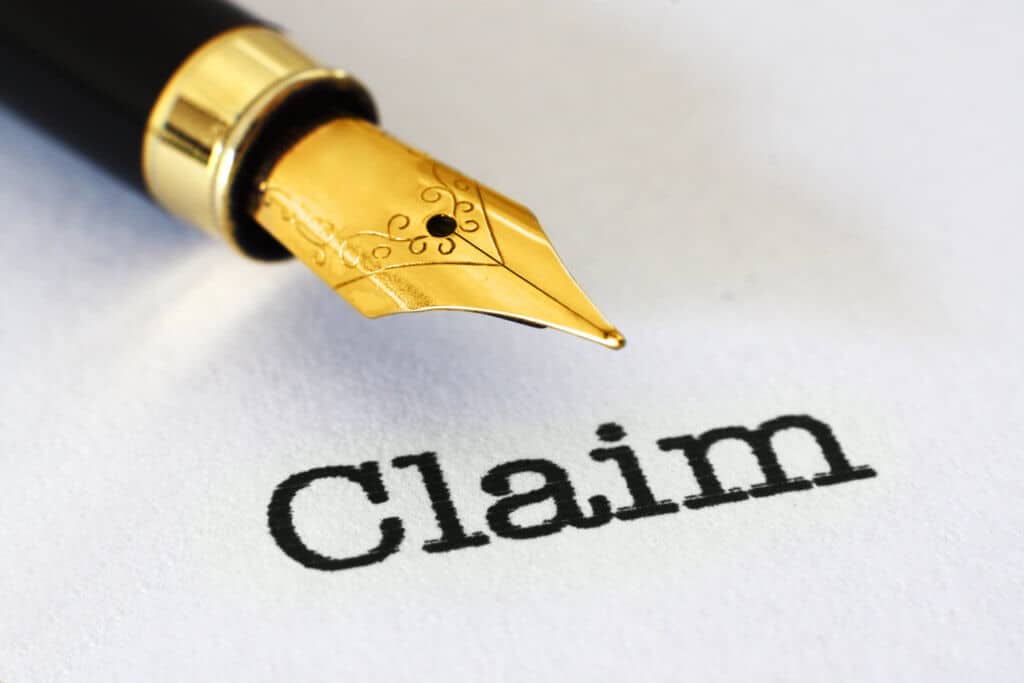 Scroll below for one of the best products we've seen over the last year.
Claims
Isagenix Cleanse For Life Claims
Isagenix Cleanse for Life nutritional information is easily available on their website. It claims to be soy, gluten, and dairy-free.
Supposedly, their blend of exclusive cleansing complex, antioxidant berry complex and synergy complex can help consumers to eliminate stubborn fats that are harder to remove even through exercise or strict diet regimes.
Isagenix Cleanse for Life claims their ingredients allows the product to nourish and detoxify the users' body without acting as a laxative like most other supplements. The daily cleansing regime's benefits derived from the list of Isagenix Cleanse for Life ingredients allow a healthier cardiovascular system and mental clarity.
Allegedly, this mix is suitable for anyone above 12, which is lower than the usual minimum age limit of 18 years old. Meanwhile, their deep cleansing regime helps consumers to maintain their weight, giving an extra boost to their weight loss activities.
The Isagenix Cleanse for Life natural rich berry drinks – powdered or liquid – claims to support your health at a cellular level and give you an extra boost of energy to support your metabolic system.
To add on, any fat-soluble toxins digested will be released easily from our body in the detoxifying process, which can support the immune system functionalities in return.
Ingredients
Isagenix Cleanse for Life Ingredients
Isagenix Cleanse for Life ingredients include:
Aloe Vera Leaf Gel
Raspberry Juice Extract
Fennel Seed Extract
Ashwagandha Extract
Peppermint Leaf Extract
Rhodiola Root Extract
Choline Bitartrate
Does Isagenix Cleanse For Life Work?
Assuming that every Isagenix Cleanse for Life ingredients do their part in providing the benefits that Isagenix claimed, theoretically, Isagenix Cleanse for Life would work well.
Nevertheless, there are still insufficient scientific information and studies to conclude that Isagenix Cleanse for Life ingredients are good for our body. However, most Isagenix Cleanse for Life reviews has pointed to a temporary weight loss, which was easily regained after they stop using it due to the side effects.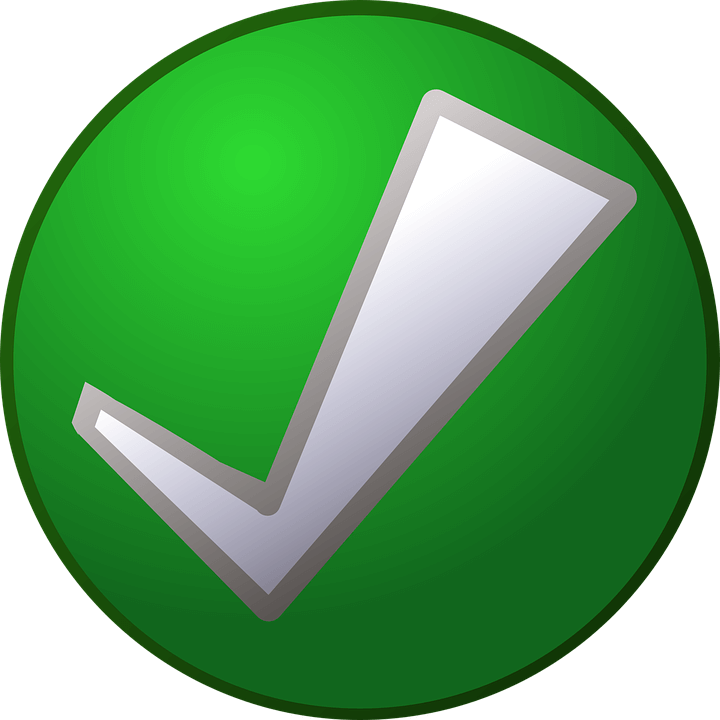 Benefits
Isagenix Cleanse For Life Benefits
Most of the Isagenix Cleanse for Life Benefits can be attributed to their ingredients.
Aloe Vera Leaf Gel
The aloe vera leaf gel has been known to reduce the number of acids in the body. When comparing between users who took aloe supplements and the placebo group, the test group saw an improvement of 47% in cases of stomach ulcers – usually caused by high amount of acid in the users' body – as compared to 14% of cases in the placebo group.
Fennel Seeds
Since fennel seeds are low in calories and high in nutritional value, having these in your meal can be good for a low-calorie diet. According to SpringerPlus, fennel seeds are also a good source of iron; while proving you some extra fiber.
Raspberry Juice
Raspberry juice may have antioxidant properties, according to Frontiers in Pharmacology.
Isagenix Cleanse For Life and Weight Loss
According to LiveStrong, similar preliminary findings have also been found when tested in humans, where obese individuals…were found to lose more body weight as compared to users who did not take the supplement.
Fennel seed extract
Fennel seed has been shown to increase urine output and decreasing the amount of fluids retained in the body – making the extract a suitable one for water weight loss. However, water weight loss is not permanent and is only a short-term solution when it comes to losing weight.
Rhodiola rosea
Studies have shown rhodiola rosea can increase the production of adenosine triphosphate (ATP); the main source of energy in our body, though some research, such as that in the journal Metabolism, show the benefits to be small, if any. Consumers can utilize this increased amount of energy to burn more calories, while also increasing the efficiency of workout sessions.
Directions
How To Take Isagenix Cleanse For Life
For daily cleansing, you can dissolve one (1) scoop of Cleanse for Life powder into two (2) to four (4) ounces of water. You can drink Isagenix Cleanse for Life up to twice per day. The deep-cleansing option involves adding two scoops of Cleanse for Life to water.
Side Effects
Potential Isagenix Cleanse For Life Side Effects
While there's no mention of Isagenix Cleanse for Life side effects, there's a chance some may notice side effects from Isagenix Cleanse for Life ingredients, including:
Product Warnings
Isagenix Cleanse For Life Alternatives
Isagenix Cleanse for Life alternatives include:
Juicing
Colon cleansers
Detox teas
Whole foods
What Users Are Saying
"Works well. I recommend this for starting your way to losing stubborn weight gain."
"If you can get it down and keep it down, it does work for weight loss as part of the Isagenix system. I've tried it cold, warm, and mixed with water, but nothing disguises that awful taste."
"The taste of this product is horrible. It resembles the taste of cough syrup. I completed the two days but struggled to keep it down and I can't see that the cleanse had any benefit. Best to save your money."
Bottom Line
The Bottom Line on Isagenix Cleanse for Life
Isagenix Cleanse for Life is a dietary supplement helping to improve digestive health. There's even the chance you may lose some weight. However, cleanses aren't a long-term solution. And your weight management plan needs something long-term.
Weight management involves diet, exercise and making difficult lifestyle choices, which is why it is important to choose a clinically-proven system that can be customized to your individual needs.
One of the best weight support programs out there is Noom. The program offers human coaching, personalized meal plans, and food tracking with an extensive food database to help you learn about the way you eat and make healthier choices that lead to weight-loss.
Noom is offering Dietspotlight readers a free trial for a limited time, so make sure to try it out!
Learn More About Noom »