Isalean Shake Review

- 14 Things You Need to Know
Isalean Shake – The star product of the Isagenix company. Though Isalean makes lots of claims to its effectiveness for helping its users lose weight, are any of them true? How is this product better than any other meal replacement shake?
Our review team decided to take a look, so they researched the shake's ingredients, nutrition facts, customer reviews, and more. After gathering all the facts, they created the bottom line so you could see if Isalean Shake is worth your money.
Isalean Shake can be purchased through their Official Site.
Overview
What is an Isalean Shake?
Isalean Shake is a meal replacement shake made by Isagenix. The shake says it provides a dieter with a portfolio of minerals and vitamins, protein, fiber, and hydration. It is one of the products that are part of the Isagenix 30-Day System.
The result is advertised to help a dieter experience significant weight loss while generating lean muscle production simultaneously, both occurring through increased metabolic rates. Isagenix Shake comes in multiple flavors, including Strawberry Cream, Chocolate, Vanilla, Birthday Cake Flavor, and Chocolate Mint. The product is also available either in a kosher format or a dairy-free version.
There was even a study published in the Nutrition Journal to determine its effectiveness.
Does IsaLean Shake work?
Isalean Shake Competitors
Who Makes It?
Who Makes Isalean Shake?
Isagenix is the producer and manufacturer of Isalean. With a primary location in Arizona, the company ships Isagenix Shake nutrition products nationwide in consumer retail stores, mail orders, and online sales.
The multi-level-marketing company was founded in 2002 by John W. Anderson and co-founders Jim and Kathy Coover. He started Isagenix when he found the health market to be laden with massively produced supplements with cheap and low-quality ingredients.
Isalean Shake Isagenix Customer Service
Isagenix provides online static content guidance, online email, and digital contacts, and phone contacts for customer service. Their support is available for both business customers as well as individual retail customers. Isagenix contact info is as follows:
Customer Care Phone
1-877-877-8111 (toll-free)
480-889-5777
480-636-5386 fax

Customer Care Hours
Monday – Friday: 6 a.m. – 6 p.m.
Saturday: 6 a.m. – 2:30 p.m.
Sunday: Closed
Scroll below for one of the best products we've seen over the last year.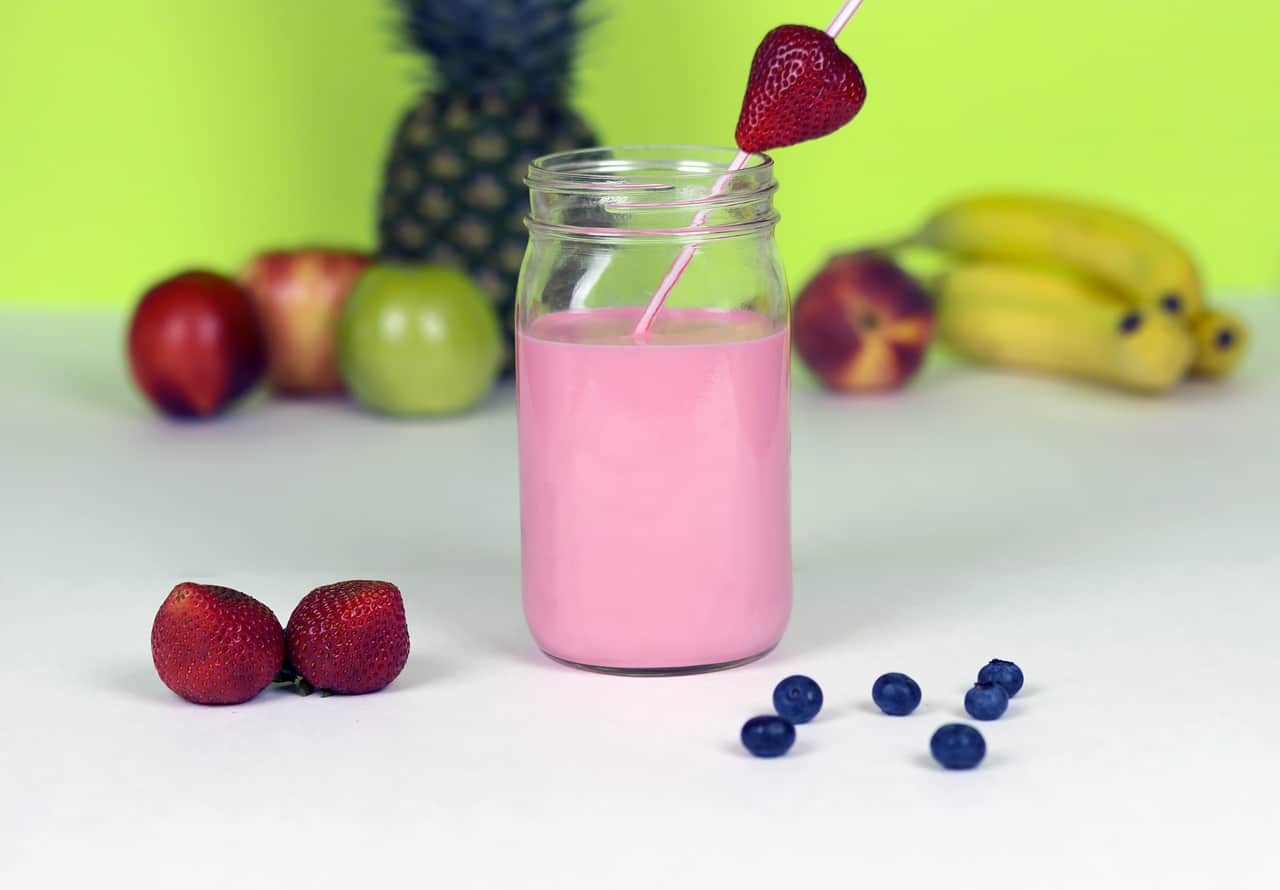 Products
Other Products from Isagenix
Isalean might be the flagship product from Isagenix, but the company has tons of other products available, some of which are used in combination with Isalean during its 30-day diet program. These include:
Ionix Supreme – a drink mix with vitamins and adaptogens combined with sweeteners for fast absorption and muscle recovery.
Cleanse for Life – designed to enhance natural purging and detoxification; this product combines vitamins and herbs to enhance fat's natural removal process.
Isagenix Snacks – Easy to store and carry, these snacks are chewable sweet protein bars for quick power and hunger saturation.
Natural Accelerator – A capsule supplement that triggers increased metabolic reactions for higher consumption of calories and fat.
Hydrate Sticks – Isagenix's answer to drink mixes, these straw packets are poured into water and provided a flavored drink in seconds combined with electrolytes and vitamins.
IsaFlush – combining herbs and magnesium, IsaFlush focuses on faster digestion and cleaning out the digestive channel for increased efficiency in caloric absorption, as supported in the Journal of the International Society of Sports Medicine.
Claims
Isalean Shake Claims
Isagenix advertises that the Isalean Shake provides a whole assortment of nutrition benefits in one package. That includes digestive enzymes for increased digestion stability and improved gut bacteria balance and protein for metabolism generation. The Current Opinion in Clinical Nutrition noted was a key factor in improved health for obese persons.
The product also claims to be packed with vitamins and minerals, providing a user with a daily dosage of critical building blocks for health. Isalean can also be attractive to those with sensitive palettes since it is soy and gluten-free.
Ingredients
Isalean Shake Ingredients
Aside from the standard complement of vitamins and minerals, Isalean Shakes ingredients include:
Alfalfa
Milk and whey for protein
Olive oil powder
Sunflower oil powder
Triglyceride powder
Flaxseed powder
Isomaltooligosaccharide
Nine enzymes for digestion
Probiotic bacteria
Effectiveness
Does Isalean Shake Work?
Low-glycemic carbohydrates are included to help the body maintain energy without harmfully spiking sugar levels, a side effect so frequently common in "processed food" heavy diets.
By being low-glycemic, Isalean Shake's carbohydrates approach allows the body to digest them slower and more thoroughly. One study available published in Clinical Nutrition Research found that a low-glycemic diet can improve heart health.
The Isalean Shake also includes the proprietary Myo-IsaLean Complex™. This mixture consists of whey protein, milk protein, and fat-free dry milk. The dairy product is also produced by dairy cows that are grass-fed and free of antibiotics and growth hormones.
To increase digestion and absorption of all the above, Isalean Shake says its ingredients are enhanced with enzymes and probiotics. This helps the body utilize all the digestive elements included versus struggling with them and creating gas side effects as would otherwise happen with other approaches.
Enzymes remain essential for digestion success and growth as analyzed at a species level in the Journal of Evolutionary Anthropology.
Nutrition
Isagenix Shake Nutrition
Each serving (2 scoops) includes a sizable intake of building block ingredients, including:
240 calories
24 grams of protein
24 grams of carbohydrates
11 grams from sugar
8 grams from fiber
5 grams of fat (1.5 of which are saturated)
23 minerals and vitamins
Weight Loss
Isalean Shake and Weight Loss
Designed as a meal replacement, Isalean Shakes are intended to be used with the Isagenix 30-Day Program. This program is designed to maintain weight loss by decreasing appetite, detoxing the body, and increasing muscle production. This, of course, assumes you would be following the 30-Day Plan while using the other Isagenix products simultaneously.
The big advantage of Isalean involves its inherent convenience. Everything is already prepared and ready, so the dieter does not need to cook or mix anything to incorporate Isalean into a diet plan.
To lose weight, Isalean Shakes recommend following the product instructions, incorporating other Isagenix snacks into your diet, and limiting the number of calories you consume with meals. According to the medical book Diet and Health: Implications for Reducing Chronic Disease Risk, caloric intake restriction for weight loss is proven.
Side Effects
Isalean Shake Side Effects
There are several side effects users may have if they are sensitive to the ingredients. Make sure to go over the ingredient list and see if you have any sensitivities or allergies.
The product should also only be used by those 18 and older. Make sure to consult with your physician to see if this product is right for you.
Directions
How to Use Isalean Shake
You can use one or two scoops of Isalean Shake with water, milk, or another one of your favorite beverages. Make sure to shake well.
If you use the packets, mix one packet with some sort of liquid and shake well.
Cost
Cost and Where to Buy
Isalean Shakes are primarily sold on the Isagenix website. A canister with 14 servings costs $55.99 on the website, while 14 packets cost $59.99.
Since Isagenix is an MLM company, you may also purchase it from a distributor.
Pros and Cons
Pros and Cons
Pros
Some benefits backed by scientific journals
Tons of flavors
Cons
High Price
Lack of customer results
What Users Are Saying
What Users Are Saying
"Isagenix Isalean shake is my go to every morning. With a banana and sometimes blueberries. Strawberry and Creamy Vanilla too."
"Ewwwwwwww Do not buy this. So yucky! It doesn't taste anything like chocolate. Gross. I took one sip of my first shake and didn't finish it. I threw the whole brand new tub in the trash. GROSS"
"Been using this product for years! Love the taste! Great in the morning with blueberries & a banana!"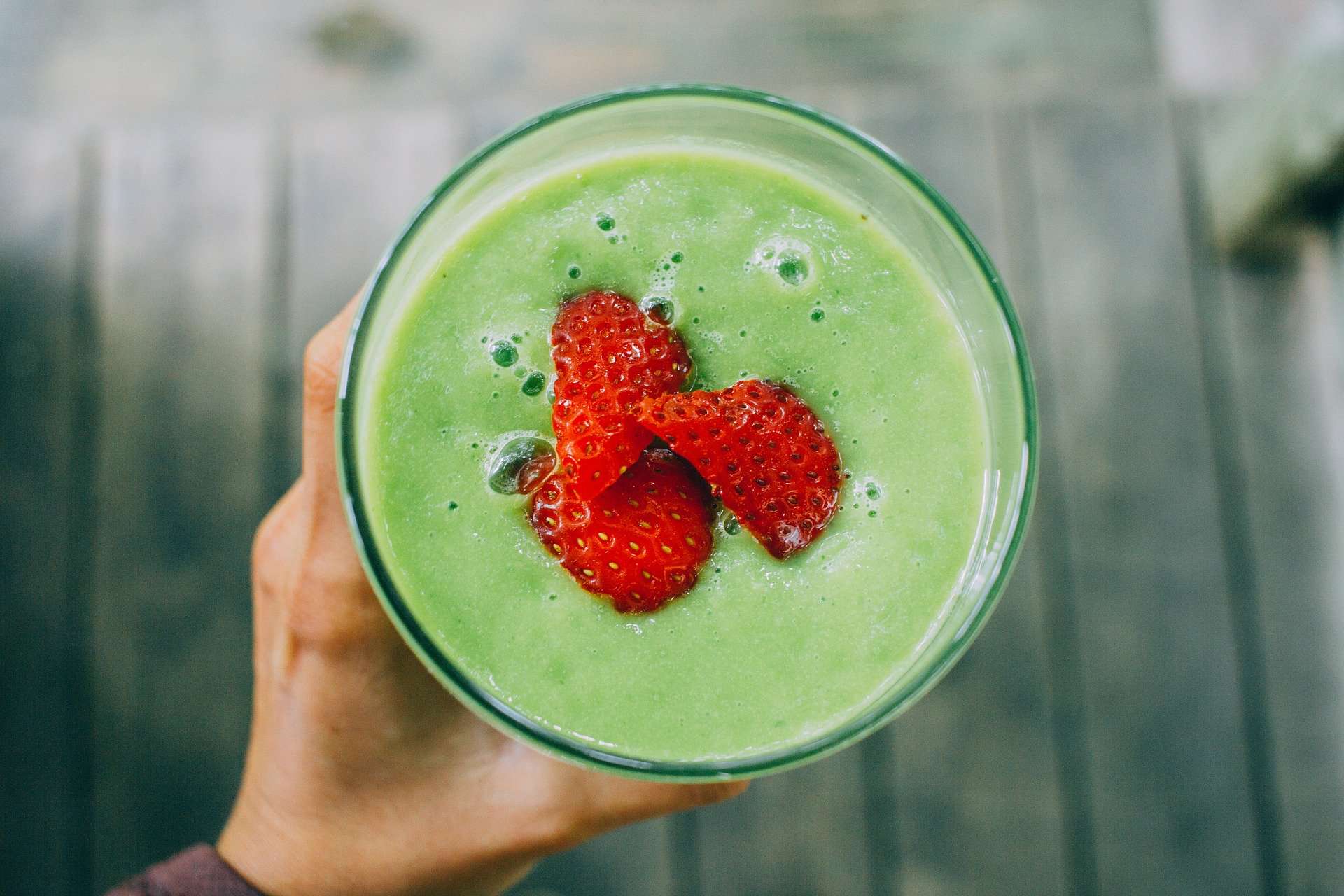 Bottom Line
The Bottom Line on Isalean Shake Results
Although we do like the fact that Isalean Shake comes in plenty of flavors and is backed by some studies, the price point and lack of customer reviews have us concerned. There are also some concerns about the lack of buying ability.
If you want a tested way to lose weight, you want a complete program to meet all your needs. You also want tons of fitness and food tracking features to use to your advantage.
Among the best in personalized weight-loss programs is Noom. Not only does this program work to individualize your weight-loss guidance, but clinical research with more than 35,000 men and women showed clinical proof that people using the app lost weight.
For a limited time, we're thrilled to offer Dietspotlight readers a free trial offer of Noom.
Learn More About Noom »