Isavera Fat Freezing System Review

- 13 Things You Need to Know
Isavera Fat Freezing System – a frozen wrap that claims to help target the tummy and shape the stomach. Can cold temperatures help with weight loss? Is there any science behind this type of weight-loss system?
To find out the answers to these questions, our review team researched the science behind the product, potential side effects, directions for use, and the system's pros and cons. Keep on reading to find out the bottom line on this freezing weight loss product. 
Isavera Fat Freezing System can be purchased through their Official Site.
Overview
What is Isavera Fat Freezing System?
After years of development, CoolSculpting made its way into spas and doctor's offices around the world in 2012. CoolSculpting is the only non-invasive procedure that destroys fat cells through cryolipolysis. 
Isavera offers three versions of its patented fat freezing system: Isavera Fat Freezing System for Arms, Isavera Fat Freezing System for the Stomach, and Isavera Fat Freezing System for Thighs.
Unfortunately, the procedure is expensive. The average cost of CoolSculpting is $3,000 per treatment, and multiple treatments are needed.
People who wanted CoolSculpting results without the expensive price tag started experimenting with cryolipolysis at home. The results were disastrous. Many suffered from frostbite and permanent tissue damage, and they didn't achieve the results they were after. Innovative companies like Isavera set out to develop a safer way to freeze body fat at home.
So, what is the Isavera Fat Freezing System and does it work? The Isavera Fat Freezing System consists of gel icepacks and a patented wrap used to hold the icepacks in place. Isavera makes systems designed for your arms, thighs, and midsection.
Fat freezing systems like Isavera and CoolSculpting are not meant to help you lose weight. They are designed to target problem areas. After losing weight, many people struggle to eliminate fat in their abdomen, thighs, chin, and upper arms. 
Cryolipolysis freezes fat cells to destroy them. In the following weeks, the body absorbs the dead fat cells, and patients are left with a more sculpted figure – and this is what the research has to say:
Isavera Fat Freezing System Competitors
Who Makes Isavera Fat Freezing System?
Isavera was founded by Nadia Kensington, a Columbia University graduate from Minneapolis. No other information is available.
Isavera Fat Freezing System Customer Service
Isavera customer service is only available online through a contact form on their website.
Other Products from the Makers of Isavera Fat Freezing System
The Isavera Fat Freezing System is currently the only product available from Isavera.
Scroll below for one of the best products we've seen over the last year.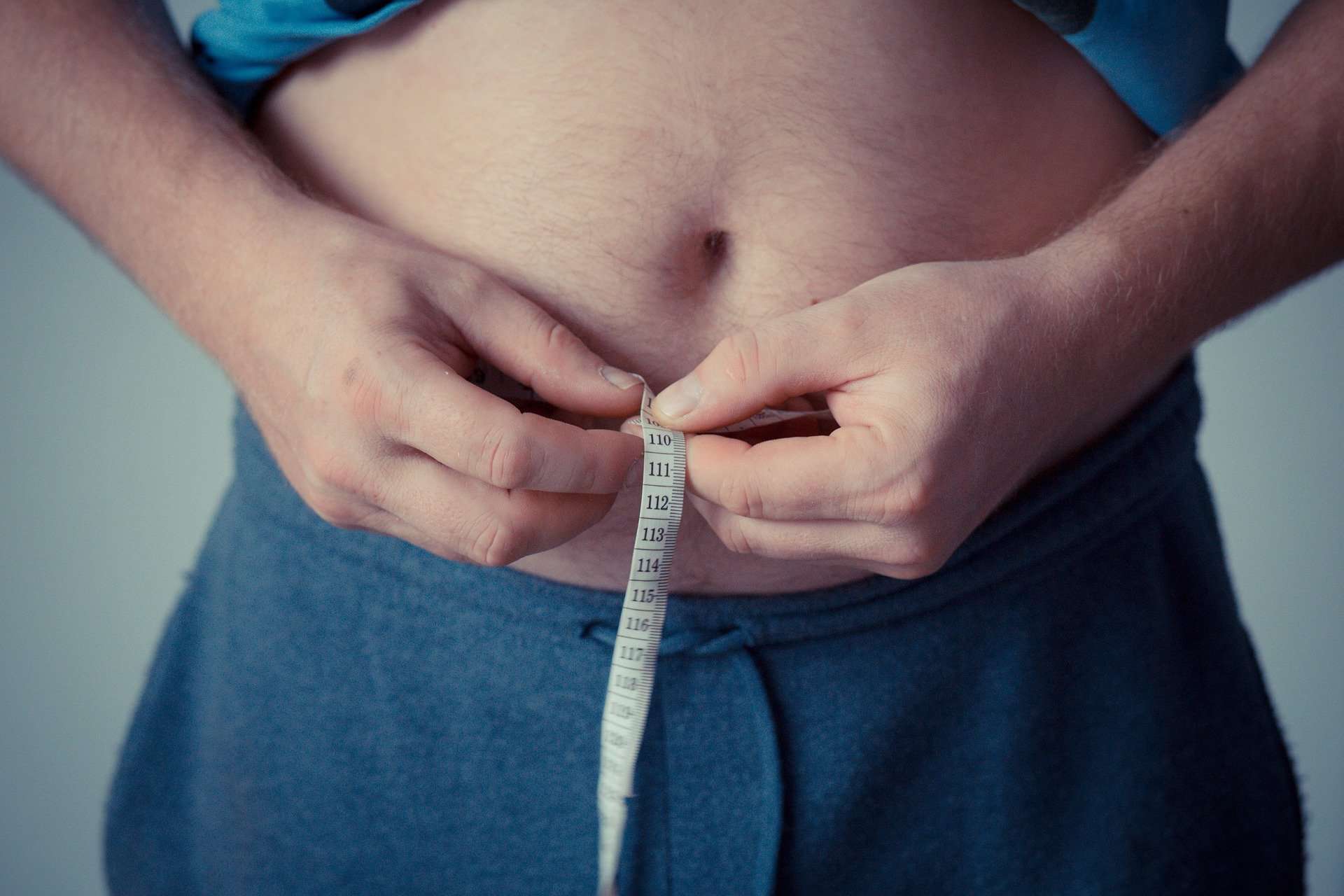 Claims
Isavera Fat Freezing System Claims
Isavera promises:
Permanent results.

No exercise is needed.

Boosted metabolism.

Excellent customer service.

A safe and effective way to lose stubborn body fat.
What's Included
What's Included With the Isavera Fat Freezing System?
Every Isavera Fat System includes:
Three fat freezing gel icepacks

Neoprene belt or wrap

Massage tool

Measuring tape

Fat caliper

Access to Isavera Fat Freezing System directions online
Does Isavera Fat Freezing System Work?
We have no way of knowing for certain if the Isavera Fat Freezing System works. While there are dozens of clinical trials supporting the use of cryolipolysis, there are no completed medical studies involving Isavera.
The Isavera Fat Freezing System before and after photos are promising, but our researchers are concerned that some of the Isavera Fat Freezing System reviews are fake. One user claims they lost an entire pants size in just three days. You would need to lose 10 to 15 pounds to drop a pants size. 
According to Obesity, losing more than two pounds a week poses serious health risks. 
Differences Between the Isavera Fat Freezing System and CoolSculpting
Does the Isavera Fat Freezing System work like CoolSculpting? Not exactly. 
CoolSculpting treatments are provided by physicians and plastic surgeons who are trained to properly use the CoolSculpting technology. During each treatment, your doctor will place a fat roll between two panels and apply suction to the treatment area. 
This allows destroyed fat cells to break down and be eliminated by the body. An applicator is used to cool fat cells to the precise temperature needed for cryolipolysis without putting you at risk for frostbite and tissue damage. A study from Seminars in Cutaneous Medicine and Surgery suggests that CoolSculpting can reduce fat in treatment areas by as much as 80%.
There is no suction involved with the Isavera Fat Freezing System. Isavera also uses icepacks instead of an applicator, so it is difficult to determine whether the system reaches a temperature low enough for cryolipolysis to occur. 
Icepacks begin warming the second you remove them from the freezer as per the Journal of Athletic Training. Even with insulation, the Isavera gel icepacks may not provide the consistent temperatures needed to destroy subcutaneous fat.
CoolSculpting was FDA approved in 2012. The Isavera Fat Freezing System has not been tested by the Food and Drug Administration.
While Isavera Fat Freezing System reviews are mixed, the majority of CoolSculpting users are satisfied with their results. A multicenter study from Dermatologic Surgery found that over 80% of CoolSculpting patients would recommend the procedure to friends.
Weight Loss
Isavera Fat Freezing System and Weight Loss
Fat freezing systems are not designed for weight loss. Instead, they target problem areas to destroy fat cells for a more toned and sculpted physique. We have questions about the Isavera Fat Freezing System and does it work for fat reduction? 
There are studies that suggest cryolipolysis is an effective method for fat reduction. A trial published in Lasers in Surgery and Medicine found that cryolipolysis effectively reduces fat cells in the abdomen. 
However, the patients in this study were treated by medical professionals using technology similar to that of CoolSculpting.
Side Effects
Isavera Fat Freezing System Side Effects
Our biggest concern with the Isavera Fat Freezing System is the potential for skin and nerve damage. According to the Journal of Athletic Training, applying ice to an area of the body for extended periods of time can cause nerve damage. 
The application of icepacks has also caused frostbite. A case report from the Annals of Burns and Fire Disasters details the experience of a 54-year-old woman who experienced frostbite on her thorax after applying an icepack to a biopsy site.
Isavera claims its Fat Freezing System is designed to prevent injury, but we have no way of verifying that information without clinical evidence.
How to Use Isavera Fat Freezing System
The full Isavera Fat Freezing System directions are only available to verified customers, but an Amazon seller's page provides an abridged version.
How to use the System:
Place the reusable gel ice packs in your freezer for several hours.

Slide frozen gel ice packs into the provided belt.

Wear the gel ice packs for an hour a day.

The System can be used three times a week.

Massage your favorite lotion into the treatment area after every use.
Results should be noticeable after 90 days.
Cost and Where to Buy
You can buy the Isavera Fat Freezing System on Amazon. The prices there and on the official website are:
Isavera Fat Freezing System Stomach: $98.97

Isavera Fat Freezing System Thighs: $119.97

Isavera Fat Freezing System Arms: $89.97
Pros and Cons
Pros and Cons
Pros
Promising before and after photos

Less expensive than CoolSculpting
Cons
No clinical trials to support claims

Potential for injury

Possibly fake reviews
What Users Are Saying
What Users Are Saying
"I have already lost several inches over my body. So easy to use and I love how comfortable it is."
"Does not work. There are no instructions in the box, only an invalid QR code. You are supposed to have access to the website once purchased but I didn't. I emailed support and never heard back. I will be returning this."
"It works better than what I expected, I saw immediate results after 1 use. I just wish that the band was larger for ppl with big abdominal areas."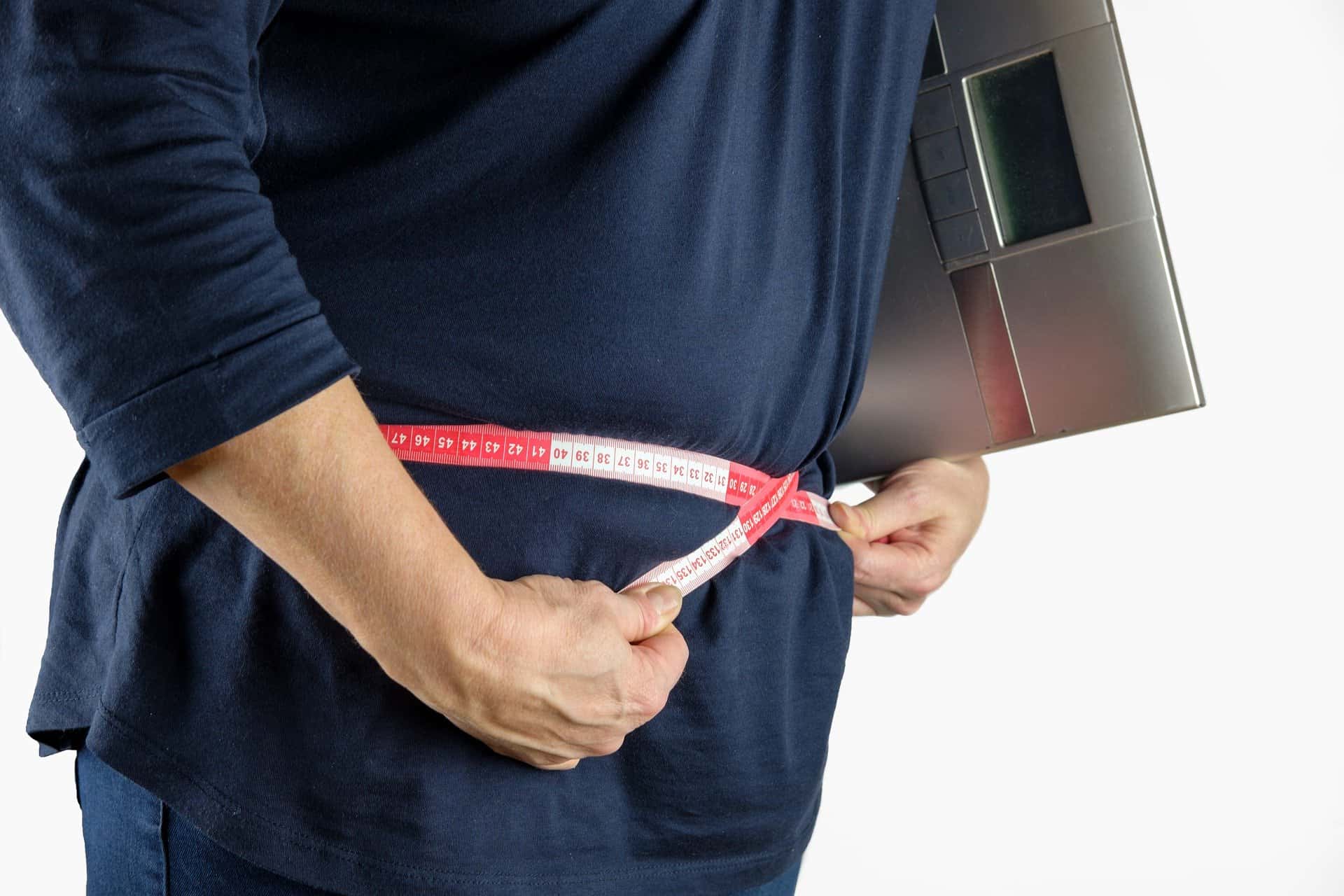 Bottom Line
Bottom Line on Isavera Fat Freezing System Results
Although this freezing system is less expensive than the well known Coolsculpting, we still have a few concerns. Before and after photos are overshadowed by possibly fake reviews, and the science just isn't there to support this specific device. 
If you're ready to start your weight-loss journey, it's important to choose a system that is backed by science and can meet your individual needs. 
Noom is one of the best programs we've seen on the market, primarily because it offers customized features to help users lose weight on their own terms. They also place strong importance on coaching and education – two key aspects of long term weight loss. 
For a limited time, we're offering all Dietspotlight readers a free trial offer of Noom.
Learn More About Noom »