Isoburn Review

- 14 Things You Need to Know
Isoburn is a fat-burning protein powder matrix. The company claims it's a 2-in-1 supplement supporting your fit physique through the use of 250 milligrams of l-carnitine, 300 milligrams of green coffee bean extract and 300 milligrams of LepriCore. However, there's limited scientific evidence supporting the effectiveness of one of the essential ingredients l-carnitine.
Having supporting evidence of an effective formula highlights the potential benefits of a supplement. However, our research team was wrapping their head around the benefits of a fat-burning protein supplement. After picking apart the benefits of the ingredients, we then learned about the potential side effects. After verifying research supporting the claims, we gathered the facts to give you the bottom line.
Isoburn can be purchased through their Official Site.
Overview
What Is Isoburn?
Isoburn is a protein powder that aims to help users lose weight and gain muscle mass. It can be used both in and out of the gym and encourages the burning of fat in the body.
Isoburn Competitors
How Did Isoburn Start?
Isoburn is produced by BSN, a company that markets weight loss and muscle gain supplements.
They released the Isoburn protein powder in 2001. Since then, they have been presenting their customers with good and affordable products. They also offer different products dealing with pre-workout and recovery.
Scroll below for one of the best products we've seen over the last year.
Ingredients
Isoburn Ingredients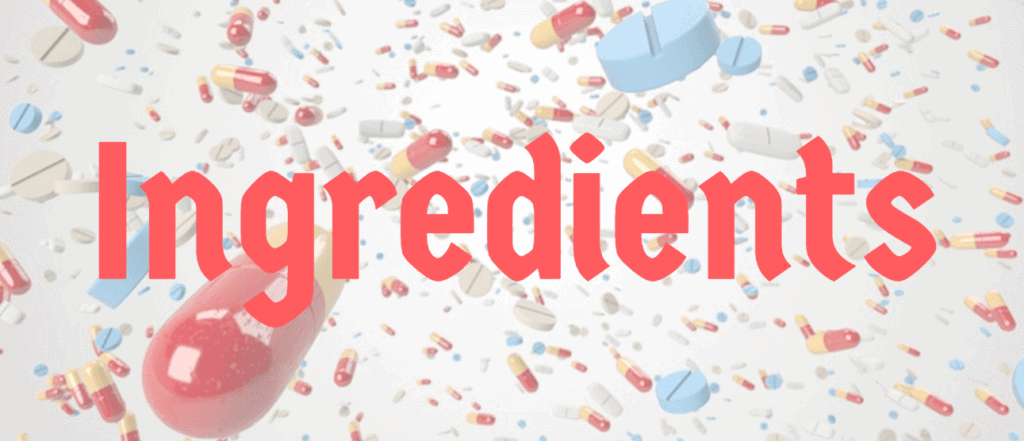 Isoburn is a 2-1 product that contains numerous beneficial ingredients including:
Whey protein isolate
Green coffee extract
Proprietary blend (gum arabic, guar gum, locust bean gum, etc.)
L-carnitine tartrate
Banaba extract
Cocoa (processed with alkali)
Sunflower powder (corn syrup Solids, sunflower oil, etc.)
Soy lecithin
Salt
Acesulfame-potassium
Sucralose
Non-fat dry milk, and much more
Does Isoburn Work?
Isoburn contains whey protein which is a component that usually results in weight loss and muscle growth. It also facilitates and enhances the muscle recovery process occurring after a workout in a person's body.
Users should consume a minimum of 50 grams of protein on a daily basis. The Isoburn protein powder can be conveniently consumed at any time of day.
This product can be used as a meal replacement, but it is recommended to just be used as a supplement.
The consumption of Isoburn can have positive effects on the body because of the prevalence of the whey protein. This can help with weight management, muscle growth, and muscle repair.
It is also noted that consuming whey protein can promote healthy aging. The whey protein consists of all the essential amino acids and the branched chain amino acids.
The product comes in multiple flavors like vanilla and chocolate.
Benefits & Results
Isoburn Benefits and Results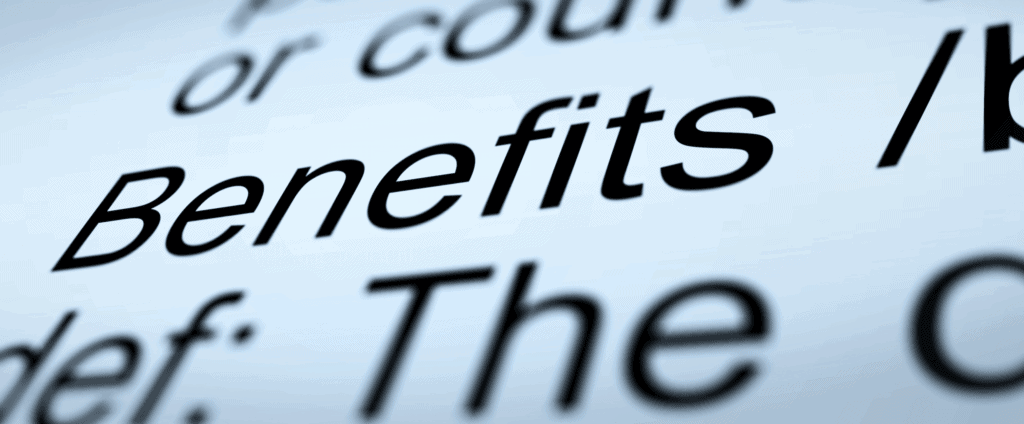 The manufacturer of Isoburn claims that the product serves many health benefits including:
Weight loss
Help resolve asthma
Increase in muscle oxygen
Isoburn and Weight Loss
It is difficult to find direct claims regarding the success of Isoburn, however there are user reviews that strongly support the product. These reviews support that Isoburn helped them lose weight and gain lean muscle.
However, there are many reviews present on the internet in which people saw little to no results.
A study was published in "American College of Nutrition" in the year 2014 that showed promising results that the consumption of the protein powder resulted in the reduction of fat.
There are many different types of protein that can be supplemented; however, whey protein seems to be the most beneficial. Whey protein is unique and can help users lose fat all while gaining lean muscle. If paired with regular exercise, whey protein can help users put on muscle weight.
It is fairly obvious that whey protein has many examples of being an effective weight loss option. Isoburn contains whey protein, so this product might be somewhat effective too.
Directions
How To Use Isoburn
The recommended serving size is two scoops (120 calories) of Isoburn protein powder with each equaling 30 grams. The scoops should be mixed into 100 ml of water. Isoburn can be taken before and after a workout.
Most people drink the protein in a glass of water, but a glass of milk works well too. By mixing the product with milk, the beverage becomes thick and heavy like a milkshake. You can consume Isoburn as a meal replacement too.
The number of scoops that need to be added to the water or milk depends on the individual consuming it. It is important that the user does not exceed five scoops in a 24-hour time period.
It doesn't matter if the shake is consumed before or after the workout.
Research was conducted on weightlifters for 10 weeks. They were divided into two groups, one group consumed 42 grams of protein before the workout, and one group consumed it after the workout.
After 10 weeks, no difference was observed in both of the groups.
Side Effects
Potential Isoburn Side Effects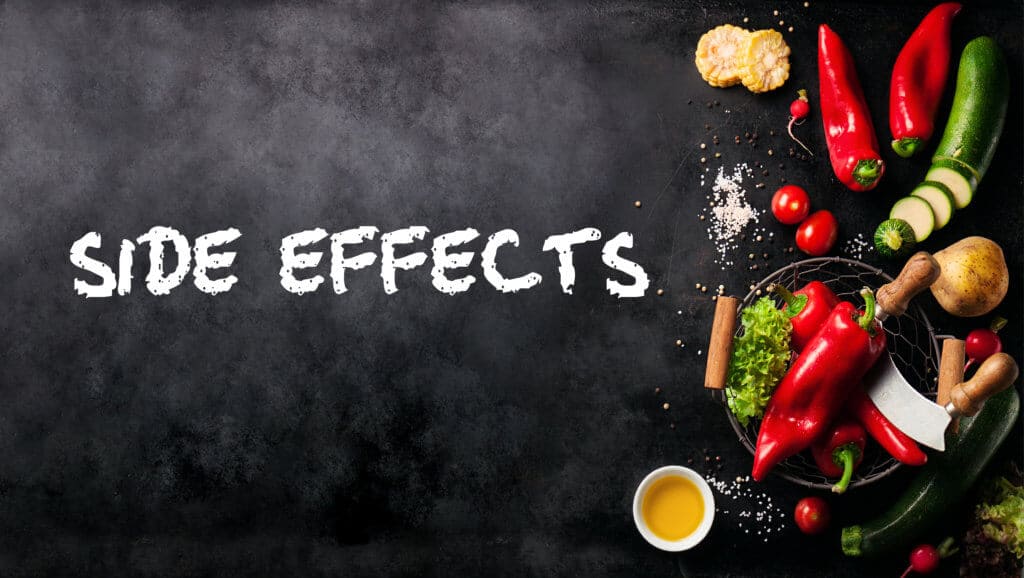 There are a number of potential side effects related to the consumption of Isoburn including:
Digestive Discomfort
Body Odor
Product Warnings
Isoburn Product Warning
It is best that women who are pregnant or breastfeeding avoid this product. If a woman really wants to try this product, she should consult her doctor before use.
Isoburn Alternatives
If Isoburn doesn't seem like the right fit for you, here are some alternatives that claim to produce similar results:
MusclePharm Whey
MuscleTech Whey Protein
UMP of Beverly International
Pros & Cons
Pros and Cons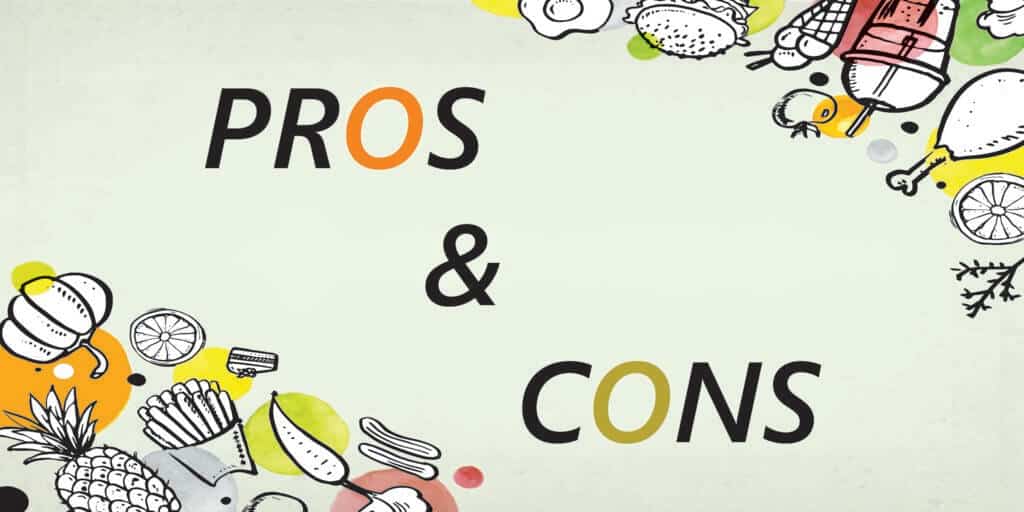 Pros
Long-term business
Positive reviews
Cons
No clinical evidence
Bad taste
Cost
How Much Is It?
Isoburn costs $29.99 and offers an auto-ship program and free shipping.
What Users Are Saying
What Users Are Saying
"There is a lot of good things about this protein!

1. The flavor is very good! The chocolate tastes just like cocoa, in my opinion.
2. The quality of the protein is pretty good – however, despite using a shaker cup it still can still have clumpy bits. (But it's not that bad)
3. You get a pretty good amount of powder for what you are paying for! I use to pay around $40 for the same amount.

On the other hand, I am still tracking how good this as a fat burner/lean muscle. So far, at my first week with using this, I have dropped 1 1/2 pounds (sided with exercise and a good eating habit). However, this could be just a water weight influx."
"Product was nice amount. I put it in water and that was terrible. Put it in milk and much better."
Bottom Line
The Bottom Line on Isoburn
So, does Isoburn promote weight-loss? Well, we like that the company has been in business for decades and that we found some positive customer comments, but we have reservations about it because there are no studies supporting weight-loss claims. We also have concerns about the ineffectiveness and poor taste.
Bad products can make it hard to lose weight effectively, which is why we recommend a comprehensive weight-loss program that can help you make small steps to a healthier lifestyle.
Among the best weight-loss systems we've encountered this year is one called Noom. Individual health coaching, personalized meal plans, extensive food and exercise tracking, and interactive support groups are just a few of the many things Noom offers. Plus, it's all available on an easy-to-use app, so you can track your progress from anywhere.
Also, the company that makes Noom is providing Dietspotlight readers a 14-day trial – impressive.
Learn More About Noom »