It Works Collagenworks Review

- 12 Things You Need to Know
It Works! Collagenworks is an on-the-go drink mix that claims to support healthy joints and contribute to more youthful skin and hair with its advanced collagen proteins. Over the past few years, collagen has become a popular supplement for those seeking healthier looking hair and skin, but is It Works Collagenworks drink any different from others?
We've combed through the ingredients and nutrition facts of this purported beauty-boosting formula to give you the full rundown on It Works Collagenworks drink.
It Works Collagenworks can be purchased through their Official Site.
Overview
What is It Works! Collagenworks?
It Works Collagenworks is a powdered drink mix that comes in convenient single-serve packets making it easy to take it while on-the-go. The blend uses five bioactive types of collagen peptides to assist and enhance your body's natural collagen production.
The supplement comes in a single flavor, Tropical Crush, and can be added to eight ounces of a hot or cold beverage.
Does It Work?
Who Makes It Works! Collagenworks?
It Works! Global was founded in 2001 and is a direct marketing company owned by Mark and Cindy Pentecost. Their flagship product is the Ultimate Body Applicator, or body wrap, that claims to tighten, tone, and firm the skin. The company has since branched out to produce various clean, plant-based health and wellness products for various conditions.
It Works! Global employs independent distributors to market and sell their products via social media and word-of-mouth.
It Works Global Customer Service
According to their website, the phone service is temporarily closed, but you can contact It Works! Global in a few other ways, including online chat, Loyal Customer Portal, or snail mail.
Phone: 800-537-2395
Headquarters: 908 Riverside Dr, Palmetto, FL 34221
It Works Collagenworks Competitors
Products
Most Popular It Works! Collagenworks Products
With five grams of collagen peptides, It Works! Collagenworks has the highest concentration of advanced collagen proteins and all five bioactive types of collagen. A few other products that include some collagen include:
It Works! Keto Coffee
It Works! Keto Tea
It Works! Best Fat Fuel
Along with the collagen supplement, It Works! Global offers several health and wellness products and beauty-boosting blends. There is also a new line of anti-aging skincare products called BeautyWorks. Some of the most popular products are:
Ultimate Body Applicator (Wrap)
ThermoFight X
It Works! Super Greens
It Works! Cleanse
It Works! Carb Control
Scroll below for one of the best products we've seen over the last year.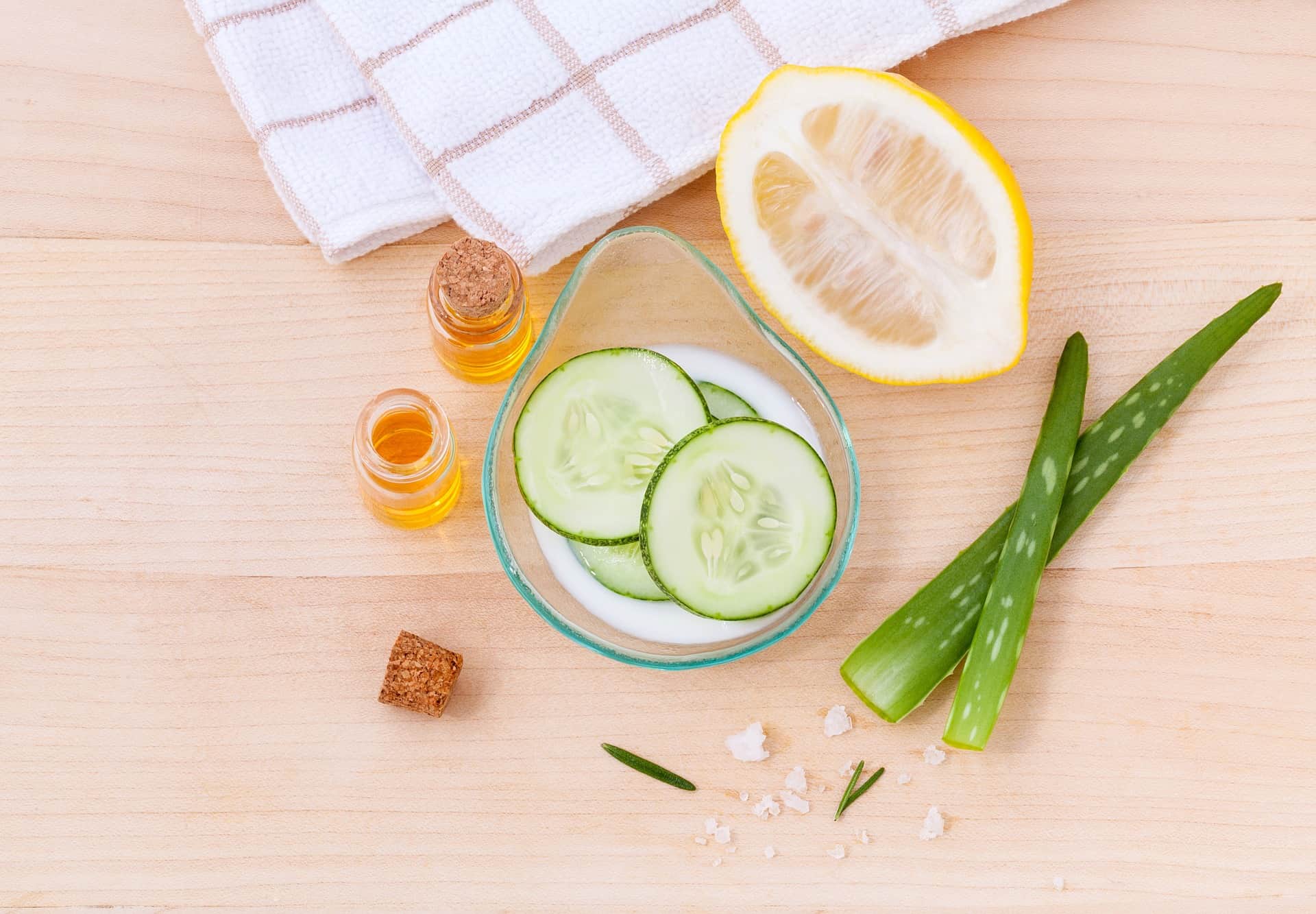 Claims
It Works! Collagenworks Works Claims
It Works! Collagenworks claim to support joint health, give you healthier-looking hair, and stimulate your body's collagen production from the inside out. Other benefits include activating hyaluronic acid production to keep skin feeling plump, hydrated, and youthful. Additionally, it claims to be filled with antioxidants to help fight cellular aging caused by free radicals.
Further benefits and features include:
No artificial colors or flavors
Soy-free
Keto-friendly
Five types of collagen
Ingredients
It Works! Collagenworks Ingredients
It Works Collagenworks includes five grams of a proprietary blend of five collagen types, including bovine collagen, fish collagen peptides, chicken collagen, eggshell membrane, and sodium hyaluronate. Though you can find supplements with more grams of collagen per serving, five grams is about average. Other ingredients include:
Vitamin A
Vitamin C
Zinc
Copper
Selenium
Details on Ingredients
Details on Ingredients
Collagen is the most abundant protein in the body, and it slowly deteriorates with age. Taking a supplement seems like a practical way to support joint health and skin appearance, but are the claims worth the hype? We will further dissect It Works Collagenworks ingredients and find out what science says about them.
Collagen
In multiple random, placebo-controlled, double-blind studies like one published in the journal Nutrients, oral ingestion of collagen supplements has shown effectiveness at improving wrinkling, hydration and the elasticity of human skin.
Other studies have shown that oral collagen supplements can increase collagen synthesis along with hyaluronic acid and glycosaminoglycans. Continual use can prevent and reduce joint pain and skin aging, as per research in Nutricion Hospitalaria.
Vitamin A, Vitamin C, Selenium, Copper and Zinc
All considered effective antioxidants, these vitamins and trace minerals help to fight damage caused by free radicals. Free radicals are made by radiation exposure, drug metabolization and pollution in the environment and can instigate premature aging in the cells. Also, these vitamins and minerals help support a healthy immune system, says the Annals of Nutrition and Metabolism.
Weight Loss
It Works! Collagenworks and Weight Loss
It Works! Collagenworks is not indicated as beneficial for weight loss. Most of the components of this beauty-boosting formula promote anti-aging of the skin.
Side Effects
It Works! Collagenworks Side Effects
Supplementing with collagen is generally considered safe, based on research in the Journal of Drugs in Dermatology.
It Works! Collagenworks Nutrition Facts
One individual packet of the collagen supplement contains 25 calories, zero fat, less than one gram of carbohydrates, and five grams of protein (as collagen). There are 15 servings in each container.
Directions
How to use It Works! Collagenworks
Tear open a packet and add it to eight ounces of water. Stir or shake well to mix it in and enjoy. You can use other hot or cold beverages of your choice.
Where To Buy
Cost and Where to Buy
You can purchase It Works Collagenworks directly from the website or through an Independent Distributor for the company. The price is $40 as a Loyal Customer, which means you sign up for three consecutive months of It Works! product auto-shipments. Otherwise, you can pay the full retail cost of $67 with no obligation to purchase other products.
It Works! Collagenworks can be found on third-party websites, but the price can vary greatly, and products may be expired.
Pros and Cons
Pros and Cons
All in all, our It Works! Collagenworks review turned up a few great and some not-so-great things and we've detailed them below.
Pros
It Works Collagenworks uses five types of collagen. Other supplements use as few as one type.
The claims of efficacy are well-supported by studies and research.
Cons
One container only has 15 servings. You will need two containers for daily consumption.
It is more expensive than other supplements.
What Users Are Saying
What Users Are Saying
"Tastes SO GOOD!!!! Highly recommend to everyone. It made my nails stronger and my skin much better."
"Tastes terrible. You open the packaging and it smells like nail polish remover. My tongue still feels knumb from tasting it. Tastes very chemically. Threw it out."
"I can't get over how much I love this. Skin care you can drink. My skin, my acne is so much better. My old sports injuries, joints and back pains are like a thing of the past. Can't get over it! So happy I found this!"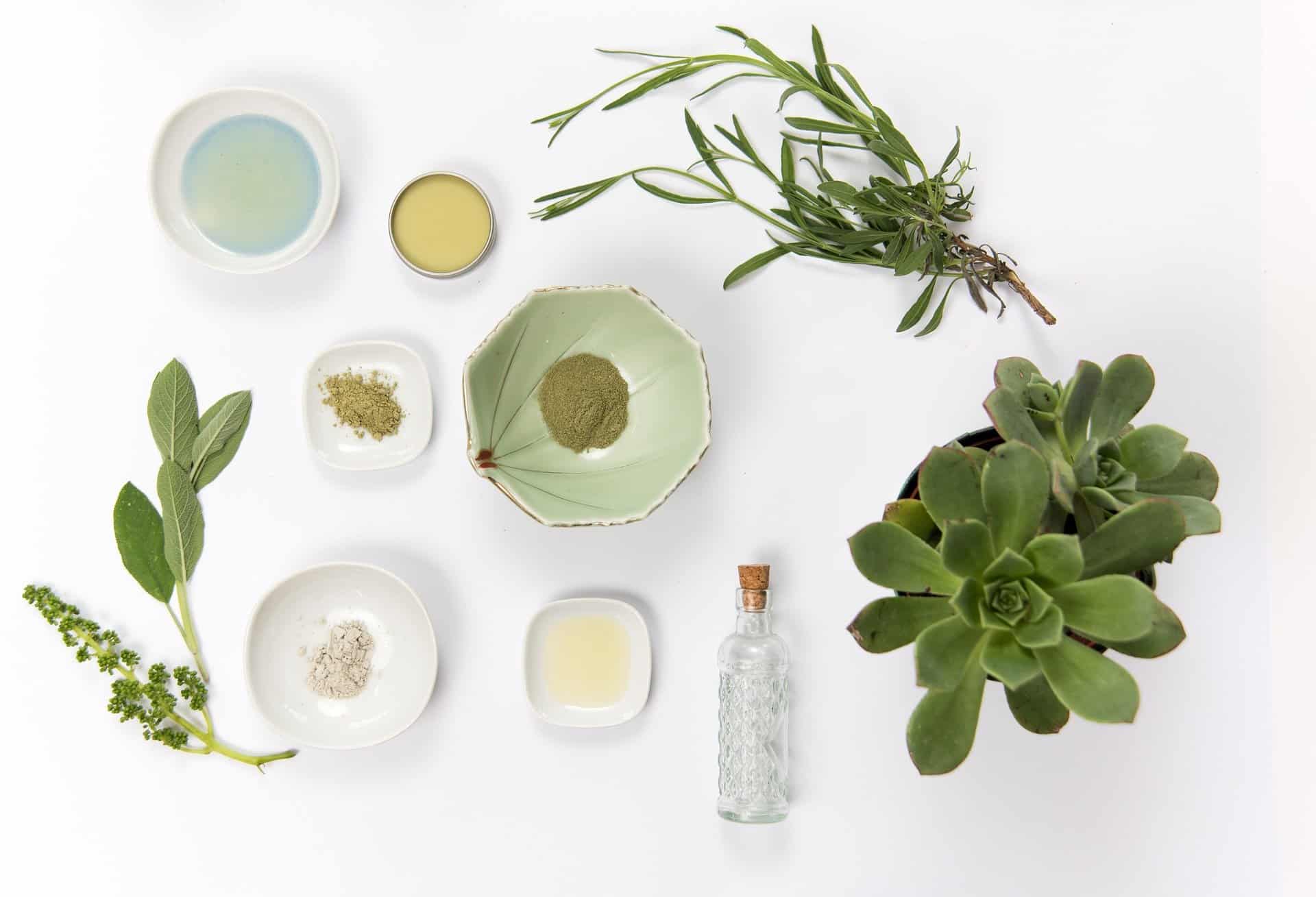 Bottom Line
Bottom Line On It Works! Collagenworks
Unlike many other collagen supplements, It Works Collagenworks offers five different collagen types in one serving. At just five grams of collagen per serving, it doesn't contain the heartiest amount compared to its competitors. However, most other supplements were also not enticingly flavored with tropical notes.
It does contain the components to support its claims for healthier looking hair, supporting healthy joints and reducing the signs of aging in the skin, but if you're looking for weight loss, we suggest that.
Among the best in weight-loss apps and lifestyle programs is one called Noom. Noom partners the user with a real-life coach and a dedicated community of users for a community approach. With just 10 minutes a day, you can learn how to eat in a completely new way that leads to lasting weight loss.
We're impressed with this program, so we've partnered with Noom to provide Dietspotlight readers a free trial offer.
Learn More About Noom »