It Works Ketones Review

- 10 Things You Need to Know
It Works Ketones – a popular name in the weight-loss community, but is this new ketone supplement a little late to the party? Does it have more to offer than the standard BHB? Our researchers wanted to know as well, so they dug deep into the product and figured out what the fuss is all about.
It Works Ketones can be purchased through their Official Site.
It Works Ketones Readers:
Noom
is offering our readers a
free trial
, for a limited time.
Click here
for this special offer!
Overview
What is It Works Ketones?
It Works Ketones is called the Therapeutic Ketone BHB Powder by the makers of the supplement. That's a phrase we've not heard before, so we're not sure what it's supposed to mean, but the ingredient list will tell us if there are any benefits of ketones.
Speaking of the ingredients, we'll get into each in detail, but what's inside is worth noting in advance. The ingredients in It Works Ketones are:
Calcium Beta-Hydroxybutyrate
Magnesium Beta-Hydroxybutyrate Trihydrate
Sodium Beta-Hydroxybutyrate
Potassium Hydroxybutyrate
Alpha GPC
L-Lysine HCl
Fermented L-Leucine
L-Isoleucine
Products Similar to It Works Ketones
Who Makes It Works Ketones?
The company behind It Works Ketones is It Works! This multi-level marketing (MLM) business uses individuals to promote and sell supplements and weight-loss products and to recruit others to do the same. The more you sell and the more people you recruit (and the more they sell) means more money is funneling back.
The It Works! headquarters is located in Palmetto, Florida. They've been in business for more than 15 years and, in such a time, have managed to become one of the most prolific MLM businesses today.
Scroll below for one of the best products we've seen over the last year.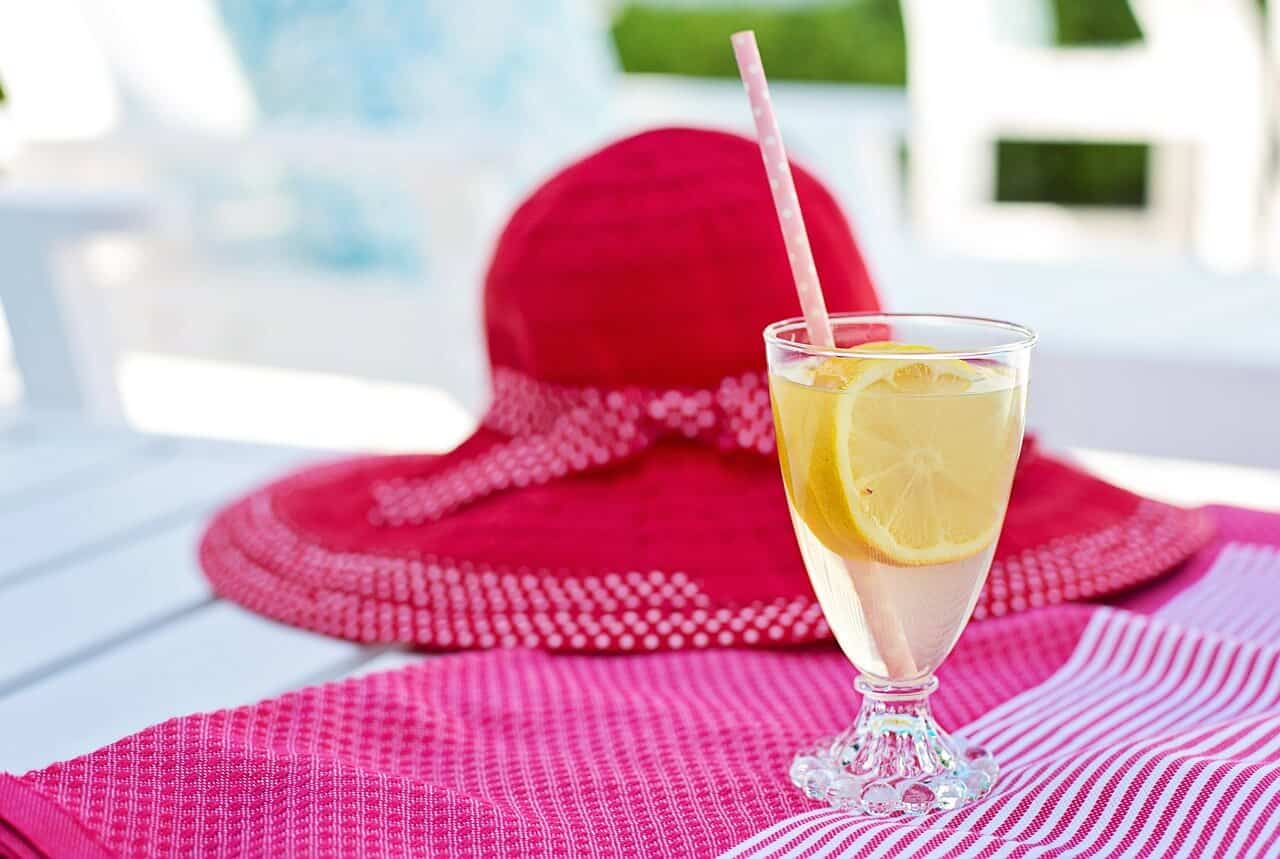 It Works! And the Better Business Bureau (BBB)
Currently, as of August 2019, the BBB gives It Works! Global a C+ rating. This is not the A rating we'd expect from a company that's been around as long as this one.
Along with the mediocre rating, we also found that there is currently a rash of complaints against It Works! for deceptive sales tactics and processing payments without the knowledge of the cardholder.
Claims
How About It Works Ketones Claims?
Claims made by a company like It Works! require a little looking into. Not to say there's any fishy business going on, but to know whether or not the benefits you're supposed to receive are realistic is an integral part of the equation. The ketogenic lifestyle and keto diet are nothing new, so do the claims reflect a new look at the program?
The claims made by It Works Ketones include:
Generates Energy
Supports Ketone Production
Fat Burning For Fuel
Improve Concentration
Ingredients
It Works Ketones Ingredients
The ingredients in It Works Ketones are a combination of the traditional, boring BHBs and some amino acids – nothing more. Is that enough to promote weight loss?
Calcium Beta-Hydroxybutyrate, Magnesium Beta-Hydroxybutyrate Trihydrate, Sodium Beta-Hydroxybutyrate, Potassium Hydroxybutyrate
Beta-Hydroxybutyrate (BHB), when taken at a dose of 5.85g, "led to increases in BHB levels." When that dose was increased to 11.7g that lead to a "significant increase in circulating BHB levels," according to MedCrave.
Alpha GPC
According to the Journal of the International Society of Sports Nutrition, supplementing with Alpha GPC increases power output when performing strength exercises.
L-Lysine HCl
Though no clinical research on humans shows a connection between l-lysine and weight-loss or performance. However, we did find an animal study that showed increased free lysine is not as efficient for growth as soy protein, based on information published in Aquaculture.
Fermented L-Leucine
When l-leucine is injected into the muscle, it can affect food intake, promoting weight loss, but the same effect has not been replicated well with supplements, according to research in the journal Nutrients.
L-Isoleucine
Based on research, intake of BCAAs (branched-chain amino acids), including isoleucine, may lower the likelihood of being overweight, as per The Journal of Nutrition.
It Works Ketones Benefits & Results
It Works Ketones is part of the KetoWorx line. The idea behind the line is to promote weight loss via ketosis or a ketogenic diet. Ketosis forces the body to choose fat for energy as opposed to carbohydrates. The body doesn't necessarily like it, but it does what it has to do to keep organs and essential body functions humming because ketones help with energy.
As such, ketone supplements are marketed as a means of getting into ketosis faster, recovering from a cheat day or to help keep you in ketosis, so you lose weight more quickly. There's no solid proof ketones will work any better than a traditional keto diet. Keto is nothing more than a newer version of low carb and that's been around, and working, for decades.
Where Can You Buy
What Does It Works Ketones Cost and Where Can You Buy?
The original price for It Works Ketones is $82 a bottle. If you are a Loyal Customer, that prices drop to $49 a bottle. The Loyal Customer program is nothing more than signing up to be a seller. You get a product package of your choice, a website with your name so you can get credit for selling products, and other perks. You cannot merely pay a fee and join the club – that's not how It Works! works.
The only place to securely purchase authentic It Works! Products are through the official website or a seller. We have seen, on several occasions, where supplements like It Works Ketones are sold on Amazon or eBay, but we're pretty sure that's not supposed to be allowed under the seller agreement – or Loyal Customer Program agreement.
Pros and Cons of It Works Ketones
There is always good and not so good when it comes to a supplement like It Works Ketones, especially when the supplement is designed to be used as part of a restrictive diet that requires a lifetime of changes.
Pros:
Keto is based on the long-time popular low carb diet.
You can save money by becoming a Loyal Customer.
Cons:
MLM sellers can sometimes be a little pushy.
Sellers require no education or training on weight loss or nutrition.
The restrictive diet is not for everyone.
Some people should NOT follow a keto diet for health reasons.
What Users Are Saying
"Kept me on track and full between breakfast and lunch."
"The flavor isn't good at all. I felt like you didn't get a lot of product for your money."
"Nasty! Like others, I fell victim to buying from one of the scammers from It Works and cannot leave a review on their website. This stuff is gross, greasy, leaves a film in your mouth, is expensive…"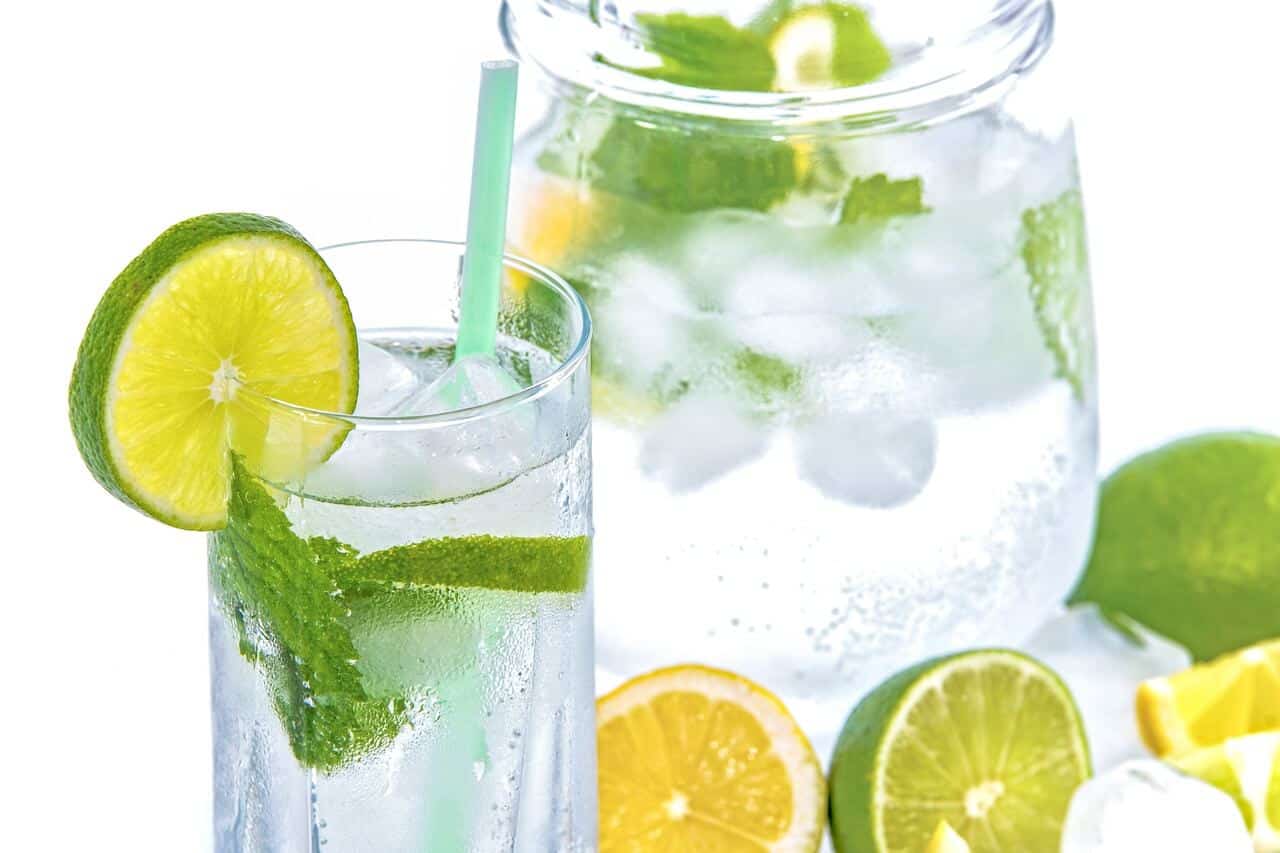 Bottom Line
The Bottom Line on It Works Ketones
We think It Works Ketones is another in a long line of BHB supplements. These are a dime a dozen and the addition of amino acids doesn't mean much in terms of weight loss.
We believe in weight-loss supplements to support your journey, but sometimes it takes a more direct approach to keep you on track.
Among the best in weight-loss and lifestyle apps we've found in years is Noom. It's incredible just how much they've fit into the app with human coaching, one-on-one support and custom meals as all part of a personalized weight-loss plan.
Plus, since you're a Dietspotlight reader, you can access a free trial of Noom for a short time.
Learn More About Noom »