Updated: 01/12/2018
- Site operated by Burn HD
Why is it that so few diet products are backed by science? Let's find out if Javita Weight Loss Coffee is one of the good ones. We delved deep into the ingredients, side effects, clinical research and customer service. Furthermore, we read through every detail of hundreds of user comments. Then, we condensed and refined to give you the info you need.
Javita Weight-Loss Coffee Readers:
Click here
to find out why we're giving away samples of our product, Burn HD.
What is Javita Weight Loss Coffee?
To start, Javita Weight Loss Coffee is a metabolism boosting drink that contains:
One packet supposedly helps "speed up your body's fat burning processes." Each serving is portable and can be mixed into any liquid – which sounds nice.
The product, created by the Javita Coffee Company in 2014, uses natural ingredients, always a good sign. You can purchase it from the official website or from members or distributors.
I like that their website is easy to navigate, and the information they provide is a good thing. Most website these days don't care to share a whole lot about their product.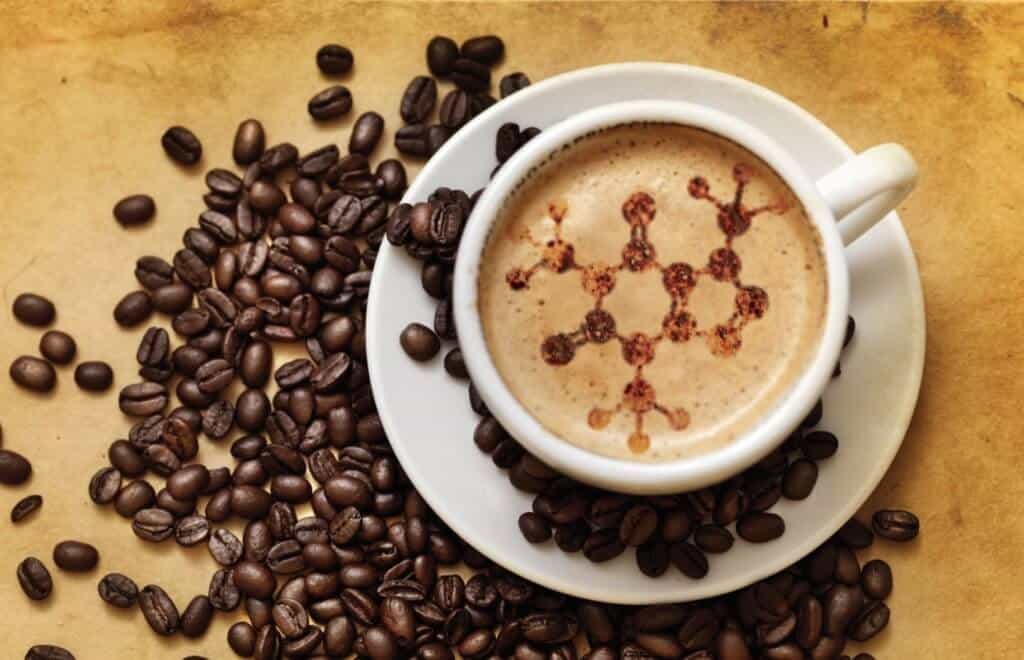 Products Similar to Javita Weight-Loss Coffee
Javita Weight Loss Coffee Ingredients
Let's sift a bit deeper into the ingredients that make up this weight loss java.
Caffeine: Caffeine is a central nervous system stimulant found in over 60 plants.[1] There is no nutritional need for caffeine, being mostly added as a way to lend its users energy.
You ever find yourself wondering why you don't want to eat as much after a cup of coffee?
That's because this stimulant can also suppress appetite, making you feel more full after just one cup.[2]
In addition to this, caffeine infuses consumers with a jolt of energy, giving them the pep in their step that they need to burn some extra calories.
Obesity Research points out that, "High caffeine intake was associated with weight loss through thermogenesis and fat oxidation and with suppressed leptin in women. In habitual low caffeine consumers, the green tea-caffeine mixture improved WM, partly through thermogenesis and fat oxidation."
This is good news for anyone wanting to shed pounds by drinking coffee.
The International Journal of Obesity wrote, "Catechins or an epigallocatechin gallate (EGCG)-caffeine mixture have a small positive effect on WL and WM." A small effect.
How much caffeine it takes to see results is another question.
Yerba Mate: Yerba mate is a species of the holly family. Wildly popular in South America (where it's primarily grown and harvested) it's brewed from the leaves of yerba mate shrubs and claimed to help you lose weight.
One study by the Korean Association for Laboratory Animal Science concluded, "in vivo effects of Yerba Mate on lipid metabolism included reductions in serum cholesterol, serum triglycerides, and glucose concentrations in mice that were fed a high fat diet. In conclusion, Yerba Mate can potentially be used to treat obesity and diabetes."[3]
It's also said that yerba mate has the strength of coffee and the benefits of tea. I like hearing that.
Garcinia Cambogia: Garcinia cambogia is a fruit, also known as Malabar tamarind, used in almost every weight-loss product I've seen lately. Since becoming mega-popular after being showcased in the Dr Oz show and Shark Tank, more and more products seem to use this "weight-loss" ingredients.
The fact is, WebMD says the results of any studies aren't impressive, saying that "A review published in the Journal of Obesity found that people who took garcinia cambogia in studies lost about 2 pounds more than people who didn't take it. The reviewers couldn't say for sure that the weight loss was because of the supplement." [4]
The Journal of Obesity goes on to say that, "It is concluded that the RCTs suggest that Garcinia extracts/HCA can cause short-term weight loss. The magnitude of the effect is small, and the clinical relevance is uncertain. Future trials should be more rigorous and better reported."[5]
Scroll below for one of the best products we've seen over the last year.
What is Javita Burn + Control?
Javita Burn + Control is a new metabolism-boosting coffee product with South American coffee, yerba mate and garcinia cambogia. Javita also shares some decent information on portion control. According to the official website, "Controlling portion size may be the single most effective thing you can do to promote lasting weight loss."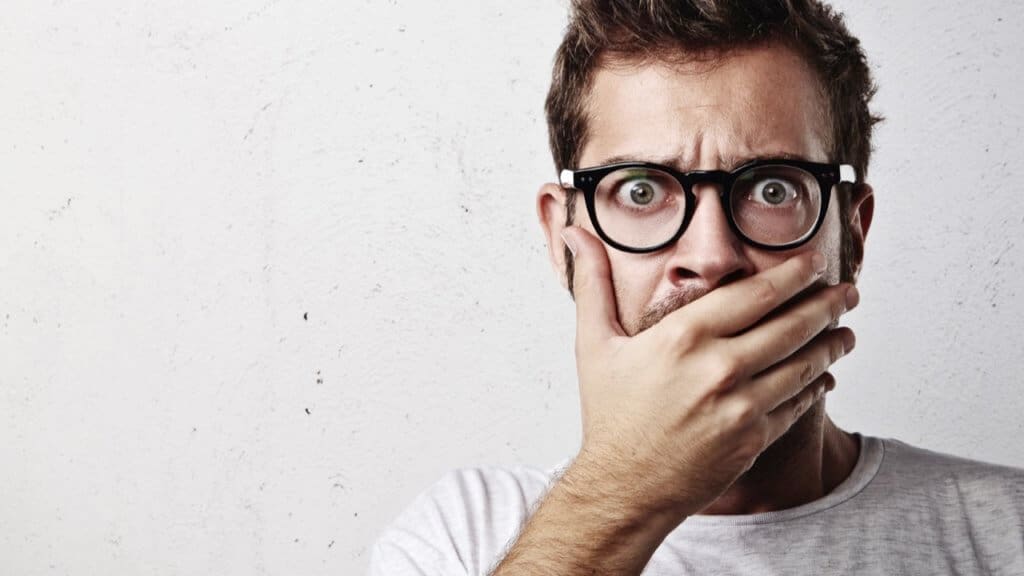 Javita Weight Loss Coffee Side Effects
Next we move on to the side effects of Javita Weight Loss Coffee.
As you can imagine, there were way more customer complaints about "jitters" and "headaches" more than anything else. Now, we're no scientists, but our guess is that it's mostly likely due to the stimulants in the product.
Caffeine can cause side effects like:
Insomnia
Nervousness and restlessness
Stomach irritation
Nausea and vomiting
Increased heart rate and respiration
Don't go throwing out your Folgers Crystals just yet – side effects are rare, and mostly not severe.
Unless, perhaps, you go combining it with another stimulant…
Yerba mate side effects are:
Insomnia
Nervousness and restlessness
Upset stomach
Nausea and vomiting
Increased heart rate and breathing
High blood pressure
Headache
Ringing in the ears
Irregular heartbeats
They are because of the caffeine content, which isn't a huge deal, unless you combine the two. Then you may be getting a little too much.
Look, as highly touted as garcinia cambogia is, and as much as I love to say this name, i'm not completely sold on this ingredient for weight-loss. Especially after reading the side effects:[6]
Fatigue
Skin rashes
Dry mouth
Headaches
Nasuea
Diarrhea
Mix those in with the others and it explains why we found so many negative reviews online surrounding side effects of Javita Coffee.
Nothing new here, we found similar complaints with products like Slim Roast Coffee from Valentus.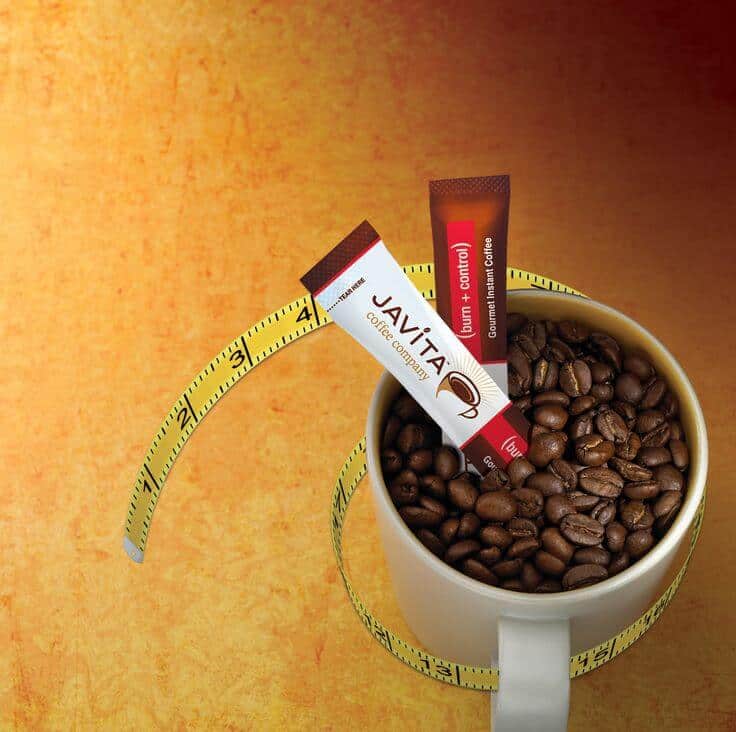 Javita Weight Loss Coffee Benefits
Let's turn our attention to something a little bit more…uplifting.
Of course, there are several claimed benefits of this coffee, including:
Weight loss
Weight maintenance
Increased metabolism
Prevents overeating
Like we said before, a cup of regular coffee can prevent you from overeating. There's nothing exactly spectacular here.
The ingredients aren't studied well enough to get a full understanding of how effective they are – and to top it all off, you got caffeine stacked on top of more caffeine with some other ingredient that causes fatigue.
That sounds like a steaming hot cup of "no thanks" to me.
Javita Weight Loss Coffee Results
We just wanted to peek at some customer reviews and see whether real people are seeing real results with this product.
We think of it as sort of a "last chance for this coffee" type of thing.
The good: A lot of people found it helpful. On Amazon, most of the reviews were actually positive.
The bad: The majority of negative reviews were tilted heavily towards, you guessed it, unwanted side effects.
The ugly: We found some bad reviews on quality as well as an apparent bitter taste – which makes sense.
I'll include some of those comments and links a little later in this review.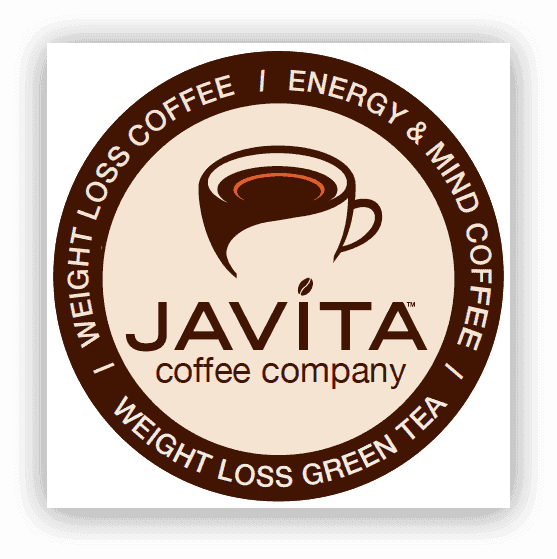 What Users Are Saying
"Been using the product for a year and will continue to use it for health benefits and the delicious flavor."
"I'm not sure if I burned calories. The coffee was good and my friend recommended it. She list 20 lbs. I'm going to buy more."
"I really hope this product work on me but sadly I see no results and the taste is not that good."
The Bottom Line on Javita Weight Loss Coffee
OK, so by now you're pretty much figuring out how we feel about this weight-loss product.
Well, we DO like the fact that it's a coffee drink – and there's nothing wrong with putting caffeine in a supplement – but this just takes it to a whole new level.
We couldn't get past:
The reported and possible side effects
The copious amounts of stimulants
The reported side effects
Comments on bitter flavor
Did we mention the possible side effects yet?
If it's time to lose those extra pounds, my suggestion is to go with a supplement with all proven ingredients and without hordes of customers complaining about negative side effects.
Among the best of the products this year is Burn HD. The proprietary blend of four ingredients is backed with clinical proof showing it helps jump start metabolism and speed up fat loss. We weren't able to locate a single mention of side effects and dieters report seeing some pretty amazing results.
Plus, we're so confident in this product that there's a 2-Week Sample so you can check it out for yourself and get the results you want right now.
Learn More About Burn HD »