Javita Weight-Loss Coffee Review

- 6 Things You Need to Know
Javita Weight Loss Coffee, also known as Javita Burn + Control, is a unique coffee-based supplement that doesn't just contain caffeine.
According to them, adding yerba mate and garcinia cambogia to coffee reduces appetite, increases the metabolism, and decreases the number of calories consumed. However, current research on these herbs, specifically garcinia cambogia, don't support its use for weight loss, which is cause for concern.
Our research team looked into these controversial studies, as well as Javita Weight Loss Coffee's potential side effects, caffeine content, and nutritional facts. In the end, we compared the benefits of regular coffee to those of this supplement to see if it is worth your money.
Javita Weight-Loss Coffee can be purchased through their Official Site.
Javita Weight-Loss Coffee Readers:
Click here
to find out why we're giving away samples of our product, Burn TS.
Overview
What is Javita Weight Loss Coffee?
Javita Weight Loss Coffee is a metabolism boosting drink. One packet supposedly helps "speed up your body's fat burning processes." Each serving is portable and can be mixed into any liquid.
The product, created by the Javita Coffee Company in 2014, uses natural ingredients. You can purchase it from the official website or from members or distributors.
Products Similar to Javita Weight-Loss Coffee
Benefits
Javita Weight Loss Coffee Benefits
Benefits of Javita Weight Loss Coffee may include:
Weight loss
Weight maintenance
Increased metabolism
Prevents overeating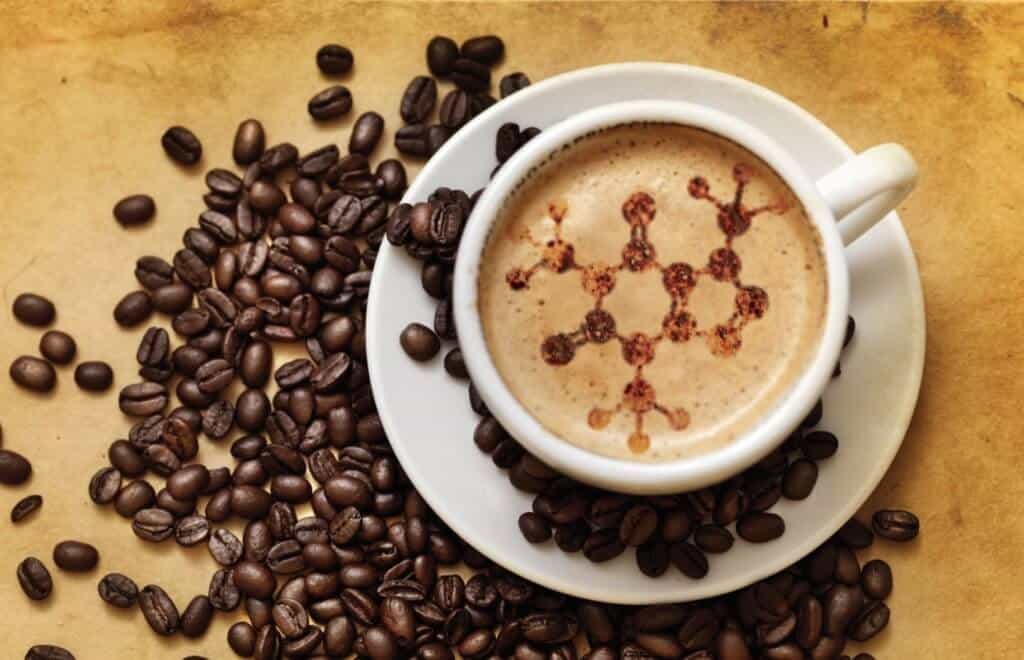 Scroll below for one of the best products we've seen over the last year.
Ingredients
Javita Weight Loss Coffee Ingredients
Javita Weight Loss Coffee ingredients include:
South American Estate-blend Coffee
Yerba Mate
Garcinia Cambogia
Side Effects
Javita Weight Loss Coffee Side Effects
There's no mention of Javita Weight Loss Coffee side effects. However, there's a chance some may notice side effects from Javita Weight Loss Coffee ingredients, including:
Nausea
Upset stomach
Nausea
Headache
What Users Are Saying
"Been using the product for a year and will continue to use it for health benefits and the delicious flavor."
"I'm not sure if I burned calories. The coffee was good and my friend recommended it. She list 20 lbs. I'm going to buy more."
"I really hope this product work on me but sadly I see no results and the taste is not that good."
Bottom Line
The Bottom Line on Javita Weight Loss Coffee
There are benefits of Javita Weight Loss Coffee. The product contains caffeine; which research shows may boost metabolic rate and in-turn may help your weight management efforts. However, there are always alternatives to add to any weight management plan.
Any weight management plan includes a healthy diet, exercise and the right supplmentation.
One of the products we like the most is Burn TS. The formula contains four clinically-tested ingredients, caffeine, green tea, ChromeMate, and Meratrim. Research shows the ingredients help boost energy levels and help curb hunger.
Also, the team behind Burn TS is so confident in their supplement, they're offering a 2-Week Sample.
Learn More About Burn TS »