Jocko Go Review

- 11 Things You Need to Know
With a mix of l-theanine, theobromine, and caffeine, Jocko Go says their energy drink is the answer to everyone's mental performance issues. The drink also claims to help users experience enhanced memory, reduced stress, and increased cognitive stamina.
To see if these claims were true, our team decided to take a closer look at Jocko Go, investigating its ingredients, side effects, formula research, potential benefits, and product warnings. Make sure to keep reading to the bottom line if you are ready to learn more about this energy drink!
Jocko Go can be purchased through their Official Site.
Overview
What is Jocko Go?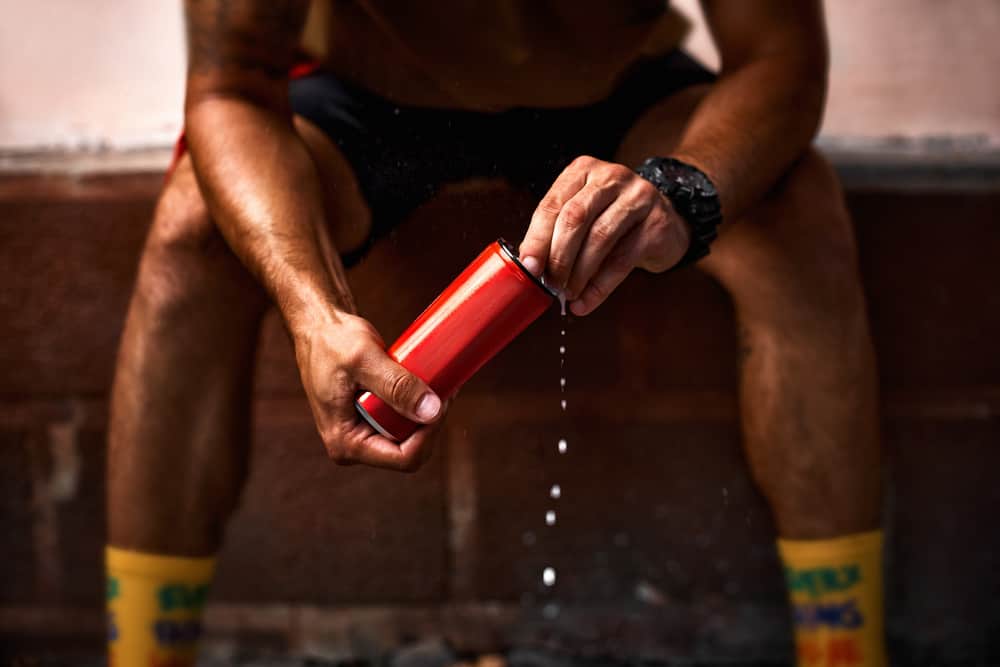 Jocko Go is an energy drink that claims to be made from all-natural sugar-free ingredients.
The drink claims it can help users focus on fostering energy, memory, clarity, and focus. It also claims to provide individuals with the energy necessary to push through intense workouts. Overall, Jocko Go says it not only improves energy levels but also provides many cognitive benefits.
Before examining everything you need to know about Jocko Go, let's first examine what research says about a few of this product's ingredients:
Journal of Medicinal Food: According to this study, l-theanine may play a role in promoting mental focus in middle-aged men.
Critical Review Food Science Nutrition: This study affirms that theanine amino acid in tea promotes relaxation, cognitive performance, quality of sleep, and obesity.
Psychopharmacology: This study reveals that theobromine, an active ingredient in cocoa, promotes increased blood flow in the brain, resulting in higher cognitive performance.
Who Makes Jocko Go?
Jocko Go is an American-based product created by Jocko Willink in partnership with Origin USA. The owner is Pete Roberts, a New England native with a true spirit of American entrepreneurship, according to the official website.
Jocko Go Customer Service
Individuals can contact Jocko Go by telephone, email, or fill out a form on their official website.
Phone: 1-888-858-1416
Email: shipping@originmaine.com
Other Products From the Makers of Jocko Go
Origin Maine has its products in various categories, including Nutrition, Durable Goods, BJJ, MMA, and Fitness. Some of these products and goods include:
Jocko Fuel
Hypnos Sleep
Greek Fire
Warrior Kid
Apparel
Accessories
Compression Gear
Boots
Rashguards
Scroll below for one of the best products we've seen over the last year.
Claims
Jocko Go Claims
Jocko Go claims to provide sustainable energy during exercise, boost cognitive thinking, provide brain support, and promote mental focus and clarity. The product also claims to provide real, sugar-free energy that is safe for those on a ketogenic diet.
The product claims it can cause all of these benefits because of the ingredients found in the blend.
Ingredients
Jocko Go Ingredients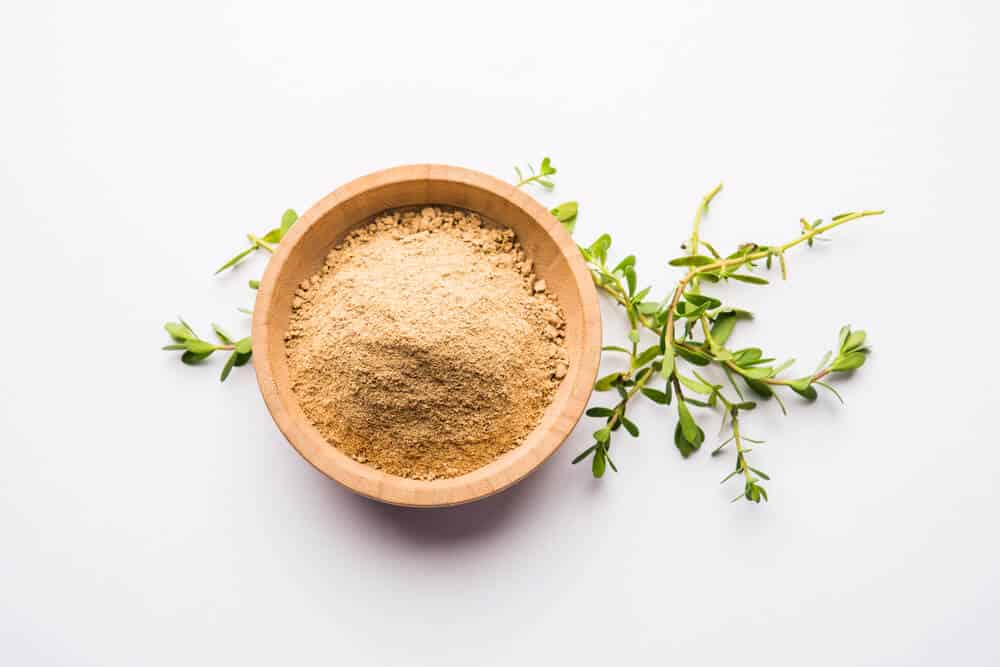 Jocko Go ingredients include:
Caffeine
Acetyl L-Carnitine
Alpha-GPC
Bacopa
L-Theanine
Theobromine
Does Jocko Go Work?
Acetyl L-Carnitine
Acetyl l-carnitine is an ingredient commonly found in energy and exercise supplements. One study published in Nutrients found that l-carnitine may play a role in the improvement of cognitive memory, especially in individuals with certain memory health conditions.
However, another study published in The Cochrane Database of Systemic Reviews found that there is little evidence backing claims made by acetyl-l-carnitine in relation to cognitive improvement.
Alpha-GPC
Alpha-GPC is a powerful ingredient that promotes memory, according to some. However, research published in the Journal of the International Society of Sports Nutrition found that this ingredient, when combined with caffeine, did not lead to any significant cognitive or performance benefits.
Caffeine
Caffeine has been used in many supplements to promote mental focus, clarity, and athletic performance. However, it has also been known to cause nervousness and anxiety, according to the Korean Journal of Medicine.
More research in Cureus found that caffeine could have a positive impact on both short-term and long-term memory.
Theobromine
Theobromine promotes increased blood flow in the brain, resulting in higher cognitive performance, according to one study published in Nutrients.
L-Theanine
L-theanine is a naturally occurring component present in green tea. Further, the research indicates that this element plays a significant role in promoting anti-stress effects in acute and chronic conditions, as per one study published in Pharmacological Research.
Weight Loss
Jocko Go and Weight Loss
Most supplements claim to assist with weight loss/ management, but not all live up to their promise. In the case of the Jocko Go supplement, it does not claim to help with weight management. Despite being a recommended energy drink among sportspeople, there is no research to support the fact that it assists with weight management.
The supplement uses all-natural and sugar-free ingredients found in the research, and none of these ingredients seems to support weight loss. However, the product does claim to be safe for those currently on a ketogenic diet.
Side Effects
Jocko Go Side Effects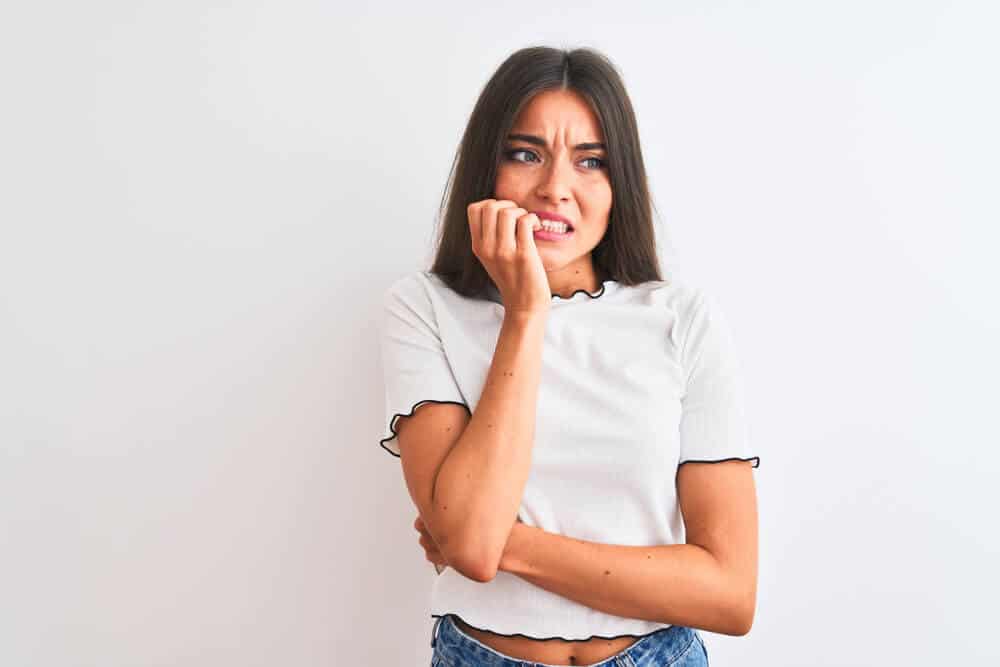 There is no known negative impact of using the Jocko go supplement. However, as an energy drink containing caffeine, it can lead to insomnia, nervousness, and weight gain.
Jocko Go also claims that individuals with medical conditions, those who are pregnant, and people sensitive to caffeine should steer clear of their product.
How to Use Jocko Go
In order to consume Jocko Go, individuals just need to drink a can of the liquid.
Cost and Where to Buy
The price of Jocko Go depends on where it is bought.
On the official website, a 12-pack of the drink costs about $30. On Amazon, a 12-pack costs about $35.
Pros and Cons
Pros and Cons
Pros
There is some research showing its ingredients can lead to improved cognitive performance.
Cons
Some consider this product expensive, especially if you take more than two pills daily.
The caffeine in this drink may lead to some side effects.
Bottom Line
Bottom Line on Jocko Go Results
When it comes to Jocko Go, there is some research showing its ingredients can slightly boost cognitive performance. There is also no question that the caffeine in this blend may lead to increased energy levels, focus, and clarity, as well as reduced stress.
According to some customer reviews, the product works as claims. However, other reviews noted that the product did not work as claimed and that the drink caused a few negative effects, like nausea.
Overall, if you want to lose weight, Jocko Go is not the best choice. No research or user reviews claim the product facilitates weight loss either, so if you are looking to lose some additional weight and improve your health, another solution is needed.
One of the best weight-loss programs we've seen is one called Noom, especially since it has been backed by multiple clinical studies. This program is designed to help individuals lose weight through a number of proven tools, some of which include custom meal plans, personalized nutritional lessons, 1:1 sessions with a health coach, color-coded food logging, and more.
Right now, Noom is offering a free trial offer to all Dietsporlight readers for a limited time to give them a chance to try these tools for themselves. Make sure to check it out before time runs out!
Learn More About Noom »