Just Thrive Probiotic Review

- 14 Things You Need to Know
Are Just Thrive Probiotics the answer to your gut problems? Is there any science behind the use of probiotics? What ingredients can you expect in this kind of formula? To answer these questions, our research team delved into the Just Thrive brand to see just how effective their supplement is.
They dug through the ingredients, clinical research, possible side effects and more. What exactly can you expect from Just Thrive?
Just Thrive Probiotic can be purchased through their Official Site.
Overview
What is Just Thrive Probiotic?
Just Thrive Probiotic is a probiotic and antioxidant supplement designed with survivability in mind. This 100% spore-forming probiotic survives the harsh environment of your stomach to deliver probiotics and antioxidants to your digestive system.
It is the first probiotic supplement guaranteed to arrive 100% alive when it reaches your intestines, but what does the research say about these kinds of supplements?
Nutrition Research – There is not enough definitive research to determine whether probiotics are an effective obesity treatment.
PLoS One – Regularly supplementing with a prebiotic and probiotic can balance your gut biome.
Journal of Biological Chemistry – Taking probiotics may help you feel full longer. People who feel full eat less, creating a calorie deficit that results in weight loss.
Just Thrive Probiotic Competitors
Who Makes Just Thrive Probiotic?
Just Thrive was founded by Billy and Tina Anderson. Billy is a former pharmaceutical industry executive, and Tina is an attorney who worked in the pharmaceutical industry for over 15 years.
Billy and Tina wanted to live a more holistic lifestyle for the sake of their children. They started avoiding medications and antibiotics, and they focused on preventing illnesses. The Anderson family realized that gut health plays an important role in our overall health. Billy and Tina joined forces with Dr. Simon Cutting, a leading expert in probiotics, to launch Just Thrive.
The Andersons also recruited Kiran Krishnan, a microbiologist with experience in molecular medicine, to help develop a probiotic strain that can survive in the harshest environments, including the human stomach.
Just Thrive works with Vitamin Angels, a nonprofit group that provides essential vitamins and minerals to pregnant women, new moms, and children under five.
Just Thrive Customer Service
There are multiple ways to contact customer support:
Phone: +1 (800) 455-8939 Monday – Friday 8:30 a.m. – 5 p.m. CST (Excluding some holidays)
Live chat: Click the Chat icon on the bottom of screen to begin Live Chat. Monday – Friday 9 a.m. – 5 p.m. CST
Email: info@justthrivehealth.com
Scroll below for one of the best products we've seen over the last year.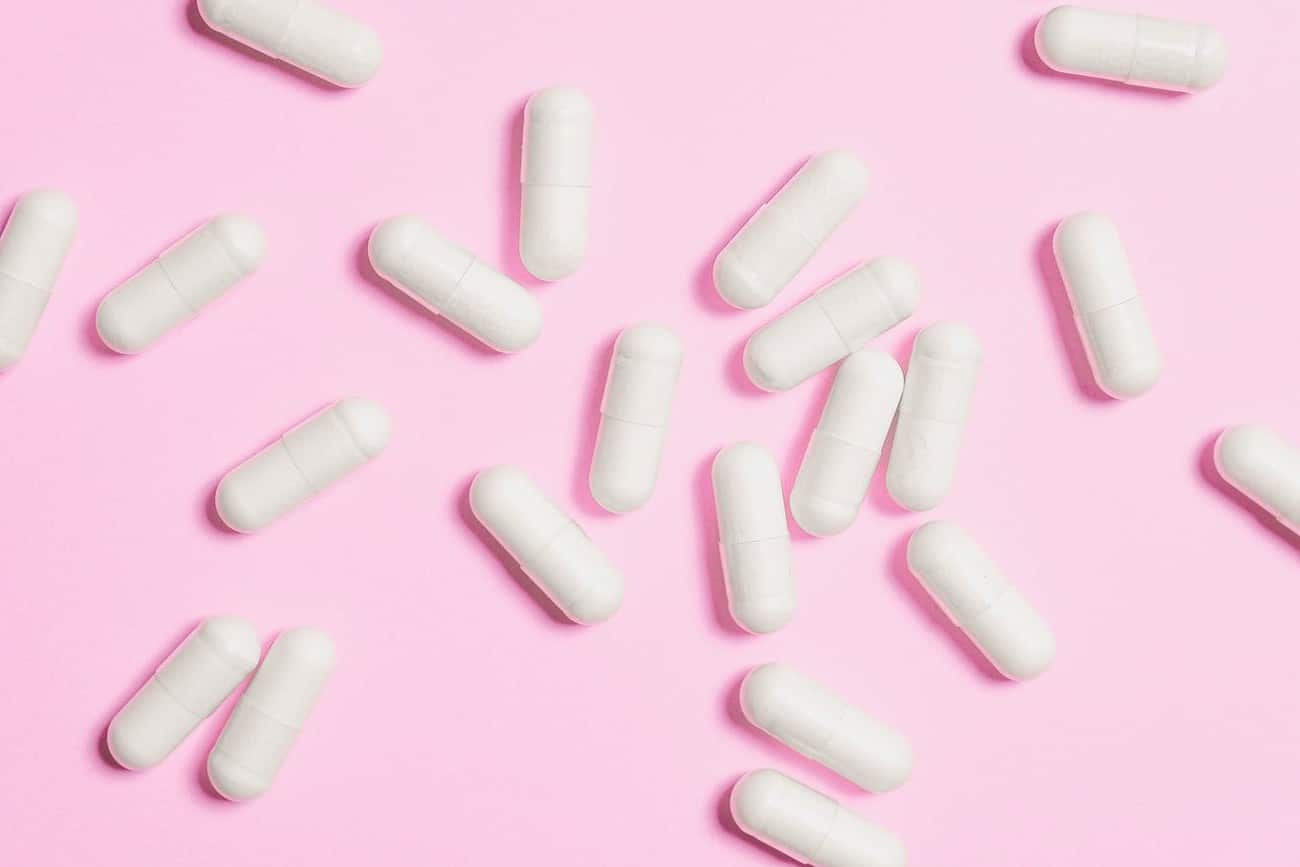 Other Products From Just Thrive Probiotic
Just Thrive Gluten Away
Vitamin K2-7
Ultimate IgG for Immune Health
Precision Prebiotic
Just Pets Probiotic
Claims
Just Thrive Probiotic Claims
Just Thrive Probiotic and Antioxidant promises that this formula has 1,000 times the survivability compared to other brands. It is designed to promote an optimum balance of the gut's microbiome, recondition the gut, and increase the body's absorption of nutrients.
Ingredients
Just Thrive Probiotic Ingredients
Just Thrive Proprietary Probiotic Blend is the main ingredient in this supplement, which includes:
Bacillus indicus HU36
Bacillus coagulans
Bacillus clausii
Bacillus subtilis
Details on Just Thrive Probiotic Ingredients
Bacillus HU36
Just Thrive Probiotic is a blend of probiotic strains that includes bacillus indicus HU36. Bacillus HU36 is a spore-forming Gram-positive bacterium that produces lutein, lycopene, astaxanthin, beta-carotene, and zeaxanthin.
According to a formal study reviewed in the World Journal of Gastrointestinal Pathophysiology, Bacillus HU36 may reduce disease risk markers, triglycerides, and post-prandial endotoxins.
Bacillus coagulans
Bacillus coagulans plays an important role in food digestion and nutrient absorption. Research from Foods suggests that Bacillus coagulans is an ideal way to add probiotics to food because it is resistant to heat and antibiotics.
Bacillus clausii
In most countries, Bacillus clausii is available only by prescription, and it is one of the most commonly prescribed probiotics in the world.
According to Toxicology Reports, Bacillus clausii is often taken with antibiotics. Antibiotics can kill the good bacteria in your gut while fighting off an infection. Bacillus clausii may support healthy gut flora during antibiotic therapy.
Bacillus subtilis
As per Frontiers in Microbiology, Bacillus subtilis is another spore forming probiotic strain commonly used in nutritional supplements.
Does Just Thrive Probiotic Work?
Just Thrive Probiotic reviews are overwhelmingly positive. Over 80% of Amazon users gave this product five stars. There is also scientific evidence to support the use of probiotics for gut health. Illness, poor diet, and certain medications can cause imbalanced gut bacteria. Imbalances in your gut bacteria can cause digestive issues, obesity, and allergies as per Cells.
So, what are the benefits of probiotics?
According to Nature Reviews, probiotics can balance the 'friendly' bacteria found in your gut and improve digestion. Certain strains of probiotics may promote heart health, help you lose weight, reduce the severity of allergies, and give your immune system a boost.
Just Thrive Probiotic vs Megasporebiotic
Megasporebiotic contains the same probiotic strains as Just Thrive, but Megasporebiotic is only available from a medical practitioner because it also contains Bacillus lichenformis. The makers of Just Thrive and the makers of Megasporebiotic have a close working relationship and call Just Thrive a retail version of Megasporebiotic.
Weight Loss
Just Thrive Probiotic Weight Loss
There is no scientific consensus when it comes to probiotics and weight loss. A review published in the Journal of Allergy and Clinical Immunology found that having the right gut flora may promote weight loss.
However, not all probiotic strains will help you lose weight. According to a meta-analysis published in Microbial Pathogenesis, some probiotic strains can cause weight gain.
Just Thrive Probiotic Candida
Candida is a type of fungus that causes yeast infections. According to a study reviewed in Applied Microbiology and Biotechnology, two Just Thrive Probiotic ingredients, Bacillus subtilis and Bacillus coagulans, may inhibit the growth of Candida albicans.
Side Effects
Just Thrive Probiotic Side Effects
Probiotics may cause mild gastrointestinal pain, gas, and bloating. These side effects usually clear up within a few days of starting probiotic therapy.
How to Use Just Thrive Probiotics
Take one capsule with your largest meal of the day. You can also break open the capsule and mix the contents with food or your favorite beverage. There's no need to worry about heat killing this probiotic. Just Thrive Probiotic and Antioxidant can survive in temperatures of up to 455 degrees.
Cost and Where to Buy
Just Thrive Probiotics are available from a number of retailers:
Amazon: $49.99 (30 capsules)
Just Thrive: $49.99 (30 capsules)
The Vitamin Shoppe: $49.99 (30 capsules)
Swanson: $49.99 (30 capsules)
You can save a few dollars by ordering directly from Just Thrive's website and signing up for the auto-ship program.
Pros and Cons
Pros and Cons
Pros
Positive reviews.
Few side effects.
Cons
The price may be prohibitive for some individuals.
What Users Are Saying
What Users Are Saying
"My daughter has suffered for over a year with bloating, cramping, and other gut symptoms. I bought this for her and she swears by it. Tales every morning with her first meal and it has made a huge difference. So much that I ended up getting it for myself and I also notice much less bloating with those foods that typically bother me. Also helps with my digestion and regularity. Definitely recommend."
"Overall, the probiotic itself is good and helped my digestive system a little. However, I won't be buying this brand again. Maybe I just received a bad batch, but at least one third of the pills were half empty. These probiotics are too expensive to receive half empty pills. I included a picture to show some of the empty pills and some of the full pills. This kind of quality is not acceptable."
"I like how it's easy to swallow and I don't have to refrigerate it! I've been doing a lot of research ever since wellness mama talked about them in her podcast, and I'm very pleased with their products. I'm excited because Moms organic market up the street from me just started selling them as well! So if Amazon is ever delayed, I will get them there."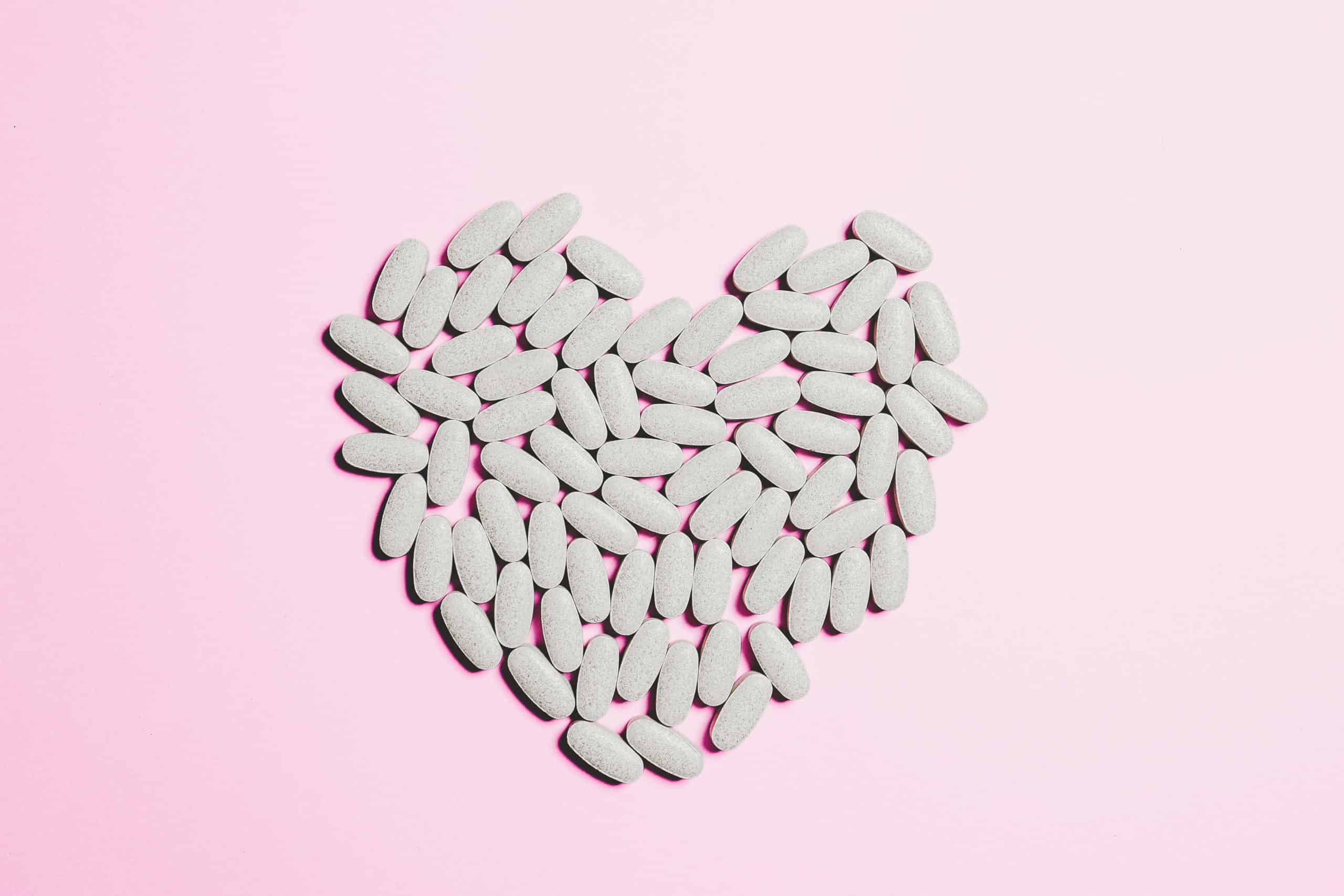 Bottom Line
Bottom Line on Just Thrive Probiotic Results
Just Thrive Probiotic says it can be a great addition to the diet, but there isn't much research to prove this supplement is any different than the countless other probiotic products. Plus, the price point may be high for some people. Overall, although probiotic supplementation may improve digestion, it may not be the best solution to any weight-loss problems you may be experiencing.
If you are looking to lose weight, a comprehensive program that's also backed by clinical studies may work as a better option.
One of the best apps we have seen is called Noom – a weight-loss program that offers custom meal plans, coaching sessions, educational lessons, and so much more. Plus, the system is backed by multiple clinical studies, showing it can help you lose weight.
Ready to give this program a try? You're in the right place – all Dietspotlight readers have access to a free trial offer of Noom for a limited time.
Learn More About Noom »