Keto Charge Review

- 13 Things You Need to Know
Keto Charge – another ketone supplement in a sea of ketone supplements. We knew we would find some of the same ingredients we always see, but we wanted to find more.
We set our researchers on Keto Charge, and they dug deep. What did they uncover about the ingredients, side effects, ketosis, weight loss, and more? Check out the bottom line on this keto diet pill.
Our researchers dug deep to see just how "different" Keto Boost is compared to the competition. Are the ingredients unique? What does science say about the keto diet, ketosis, and weight loss?
Overview
What is Keto Charge?
Keto Charge is a BHB supplement that throws in some good, old-fashioned caffeine, along with some other ingredients, to create a "charged" keto product. It doesn't appear the creators of the product currently sell this version, but there is a Keto supplement that contains only BHB that the company is now selling.
Does Keto Charge Work?
National Institutes of Health — "Carnitine plays a critical role in energy production."
PubChem — "Aspartic Acid is a non-essential amino acid in humans, Aspartic Acid has an overall negative charge and plays an important role in the synthesis of other amino acids and in the citric acid and urea cycles."
National Library of Medicine —  "Low doses (of L-Aspartic Acid) are used as a food supplement and high doses (above 5 g) as a medicinal product to lower blood ammonia concentration and to eliminate symptoms of hepatic encephalopathy associated with liver cirrhosis."
Products Similar to Keto Charge
Who Makes It
Who Makes Keto Charge
Either Kick It Group or Buck It is the company behind Keto Charge. There is no official website, so the only interaction the customer has is with them through Amazon – what appears to be the sole retail website offering the products.
Any claims that say Keto Charge was on Shark Tank are false. Neither this product or any others from the company have appeared on the show.
Keto Charge Customer Service
All Keto Charge customer service contact is through Amazon. You log into your account and go to the order details. From there, you should have the option to contact the seller.
We found the back label for the product we know who is behind the supplements. There we are given contact information for the company – but there's a problem. The official website, which is misspelled on the label, is parked. There is no real site.
Scroll below for one of the best products we've seen over the last year.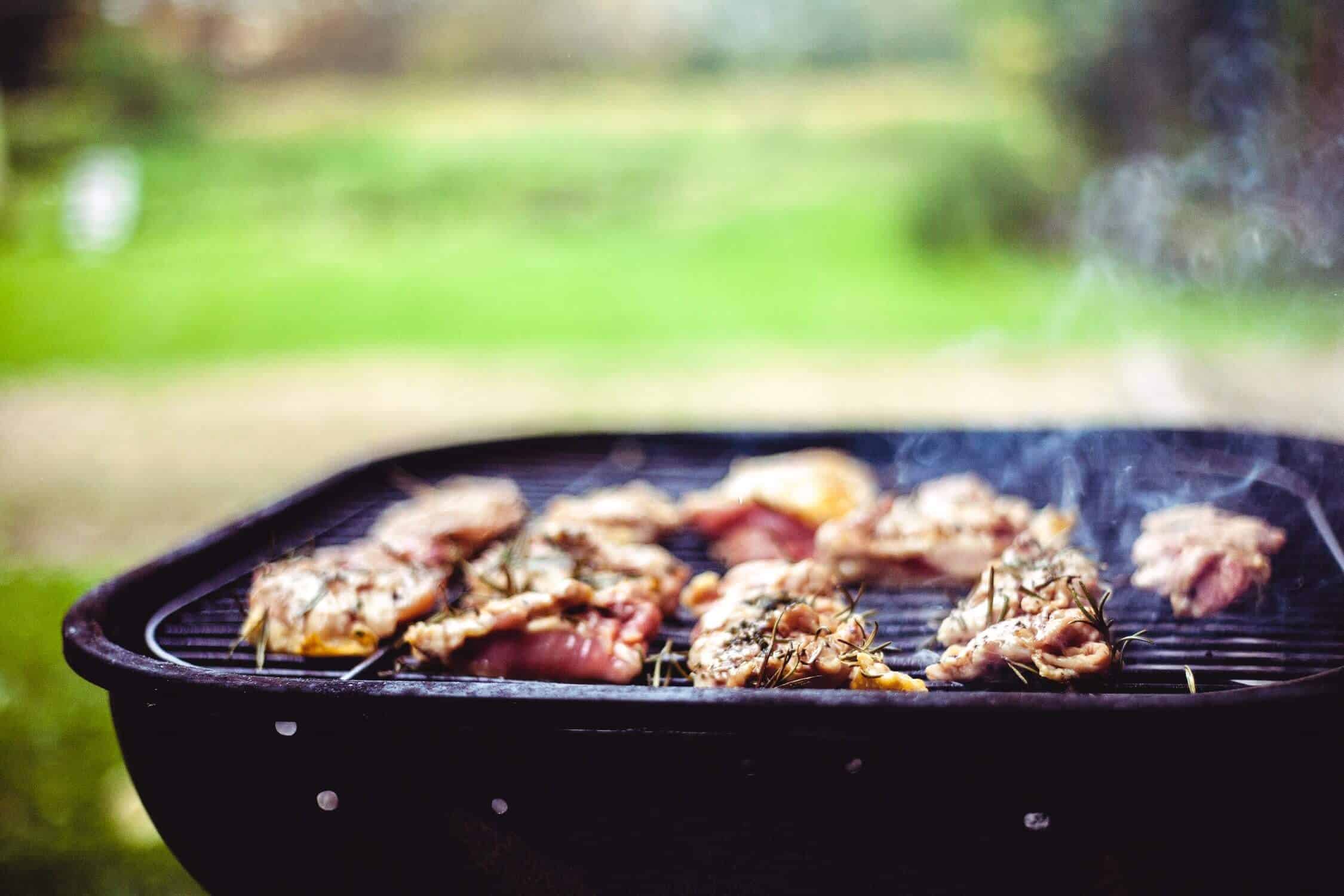 Products
Other Kick It Group Products
Despite not having any information on the company, we do know they are still out and about formulated and selling supplements. The products currently available from Kick It (Buck It) include:
Hydration – electrolyte recovery drink
Keto – exogenous ketones and keto support
Booster – vitamin B12 and honey
Claims
Keto Charge Claims
There are no extraordinary claims with Keto Charge. The label says the product will:
Burn fat
Kickstart ketosis
Energy boosting
Ingredients
Keto Charge Ingredients
Unlike the majority of keto supplements we've reviewed, Keto Charge throws in ingredients other than beta-hydroxybutyrate (BHB). BHB is called an exogenous ketone.
The Keto Charge ingredients are:
BHB Blend (calcium BHB, sodium BHB, magnesium BHB via goBHB)
L-Aspartic Acid
Malic Acid
Soluble Corn Fiber (Fibersol-2)
L-Carnitine L-Tartrate
Stevia Rebaudiana Leaf Extract
Organic Caffeine (PurCaf)
Red Beet Juice Powder
Selenium
Details on Ingredients
So, we know what Kick It added to Keto Charge, but what does science say about how effective they are?
BHB Blend (calcium BHB, sodium BHB, magnesium BHB via goBHB): BHB salt – Beta-hydroxybutyrate (BHB) is the new star in keto supplements. Research shows BHB supplementation can increase the amount of ketones in the blood, but the effect of the increase is not clinically significant, according to research in PeerJ.
Additional research published in the journal Frontiers in Psychiatry claims supplement-induced nutritional ketosis (keto supplements) may help reduce inflammation associated with certain mental disorders.
To be fair, rat studies have shown "exogenous ketone supplementation … [induces] nutritional ketosis independent of dietary restriction," according to Nutrition & Metabolism.
L-Aspartic Acid: L-aspartic acid is a non-essential amino acid. That is, the body produces the amino acid, so supplementation is not typically needed.
Soluble Corn Fiber (Fibersol-2): Most people eating a traditional Western diet are lacking in the fiber department. According to a study published in the journal Nutrition, "the additional of functional fiber to weight-loss diets should also be considered as a tool to improve success."
L-Carnitine L-Tartrate: There is some evidence that l-carnitine l-tartrate may help improve exercise performance. We found no connection between this ingredient, a keto diet or keto supplement and weight loss. (See Biochemical and Biophysical Research Communications and the journal Nutrients.)
Organic Caffeine (PurCaf): As for caffeine, no matter the brand, it is a central nervous system stimulant that works to increase energy, help improve focus, and promote weight loss.
Side Effects
Keto Charge Side Effects
The side effects with Keto Charge are two-fold. Ketosis itself can cause side effects, and so can the caffeine added to the product.
Some combined side effects may include:
Bad breath
Sweet-smelling urine
Fatigue
Constipation
Feeling like you're shaking
Excess energy
Difficulty sleeping
Weight Loss
Keto Charge and Weight Loss
There is a chance Keto Charge will increase blood ketone levels, and based on relatively small human and animal studies; this may help the user reach nutritional ketosis faster.
There's also a connection between caffeine and weight loss, though some research suggests caffeine intake can cause weight gain, which is the opposite of what the Keto Charge user wants to see.
Directions
How to Use Keto Charge
One Keto Charge container holds 20 scoops. A single serving is one scoop. Mix the powder in water, or drink of your choice, mix, and drink. If the product doesn't immediately dissolve, wait for 30 seconds and mix again. Repeat until all powder has dissolved.
Cost
Cost and Where to Buy
Amazon appears to be the only retailer selling Keto Charge. However, the listing is no longer active, and the Buck It Keto product isn't comparable because the single ingredient is goBHB.
Pros and Cons
Pros and Cons
What are the bright moments and dark moments with Keto Charge?
Pros:
Exogenous ketones are proven to increase blood ketone levels.
May increase energy.
May suppress appetite.
Cons:
No longer available for sale.
There is no official website for the company.
What Users Are Saying
What Users Are Saying
"Lost weight faster thane I ever have."
"Doesn't work and you can't find a number to get a hold of them."
"It's a scam, you need to get them blacklisted or they will keep charging you!"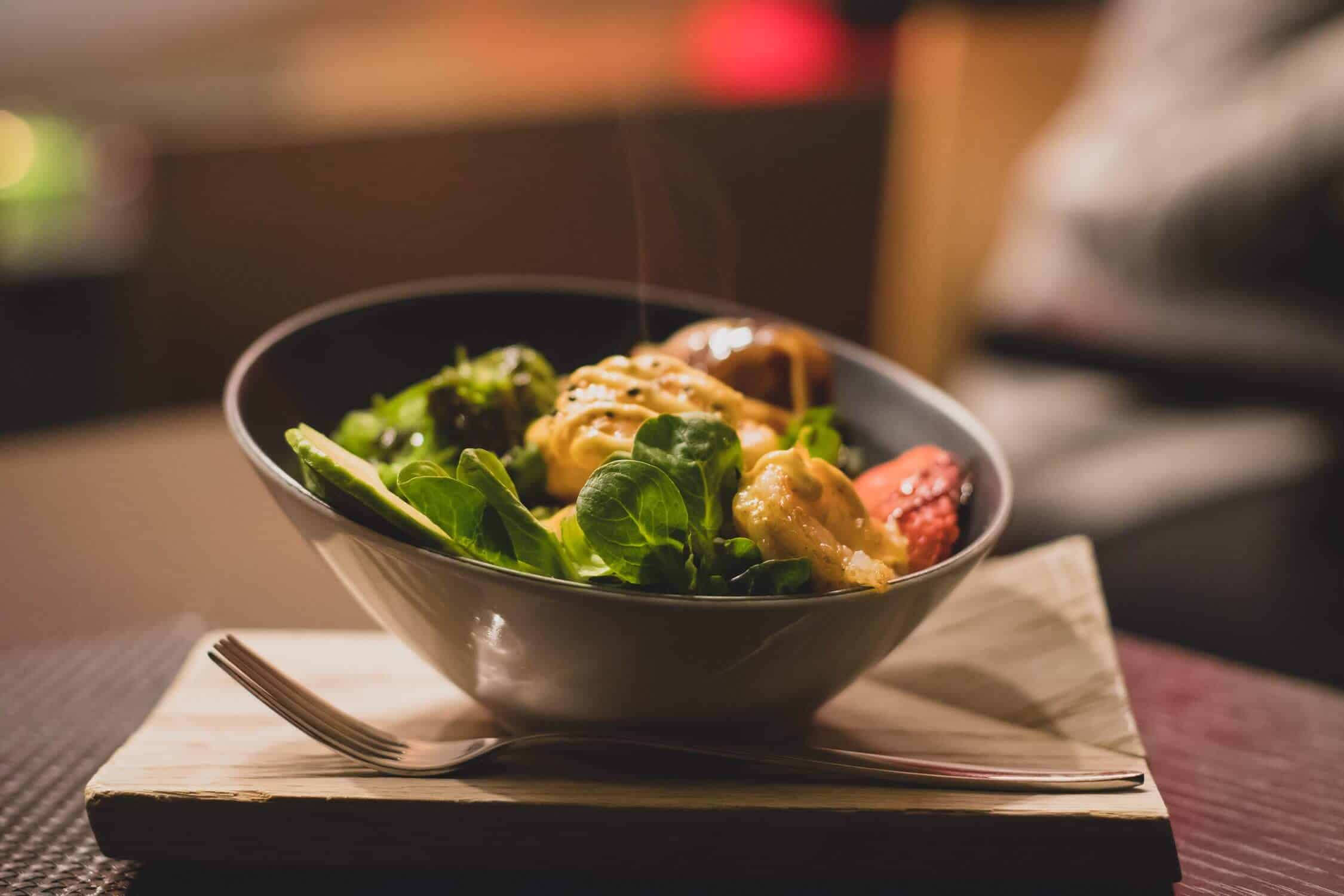 Bottom Line
Bottom Line on Keto Charge
There are more ingredients in Keto Charge than we usually find. This may be a new movement in keto diet pills because this isn't the first time we've come across caffeine and other ingredients partnered with the exogenous ketones. We like this product, but because it's no longer for sale, we weren't able to find a reliable source.
What if you could lose weight and keep it off – with or without ketosis?
We love the newest in weight-loss apps, Noom. The app is packed with useful tools like a food tracker, an extensive food database, and exercise logging. The best part is that you also get human coaching, one-on-one support, and a personalized weight-loss plan.
To give Noom a try, we've partnered with the company so all Dietspotlight readers can access a free trial offer.
Learn More About Noom »