Keto Fuel Review

- 11 Things You Need to Know
With the ketogenic diet in trend, people want to know the benefits of Keto Fuel. We'll give you the bottom line by focusing on the ingredients, potential side effects and clinical research. After taking a closer look at user reviews, we gathered the facts so you can decide.
Keto Fuel can be purchased through their Official Site.
Overview
What is Keto Fuel?
Keto Fuel is a dietary supplement sold by Nutriscience International created to supplement the Ketogenic diet.
It was designed to help people reach their dietary goals and to help them prevent experiencing the "keto flu" – a host of symptoms reflective of the body's entrance into ketosis.
The ketogenic diet is an eating plan focused on eating healthy fats, low carbs, and lean proteins.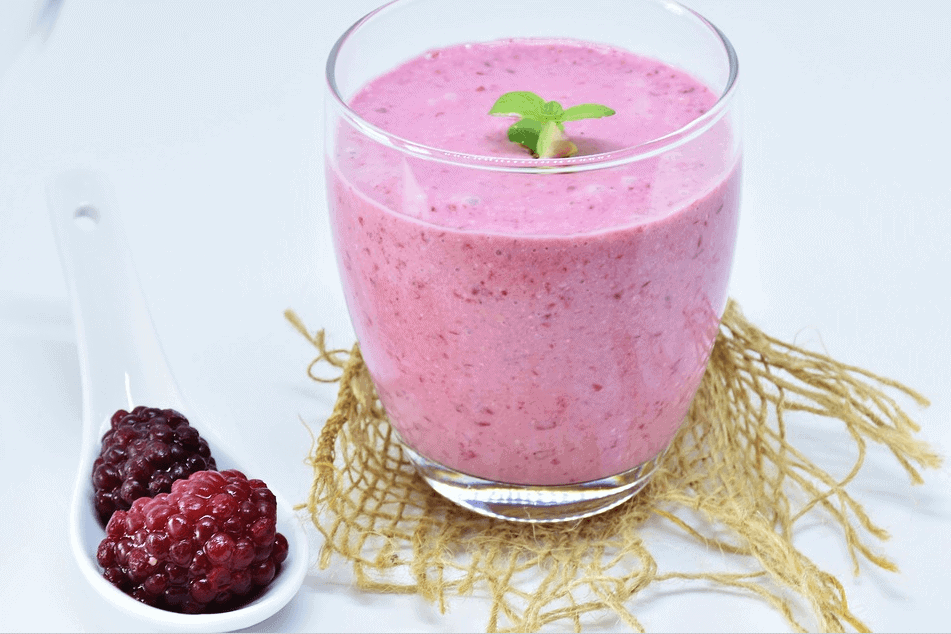 All three macronutrients are essential to overall health and wellness.
If you enter ketosis, your body uses fasts instead of carbs for fuel; possibly resulting in weight loss.
However, ketosis can be rough; considering your body thinks it's going into starvation mode. Potential side effects from the keto flu include:
Headaches
Nausea
Dehydration
Constipation
Keto Fuel Powder delivers electrolytes and essential ingredients helping reduce the symptoms of the keto flu.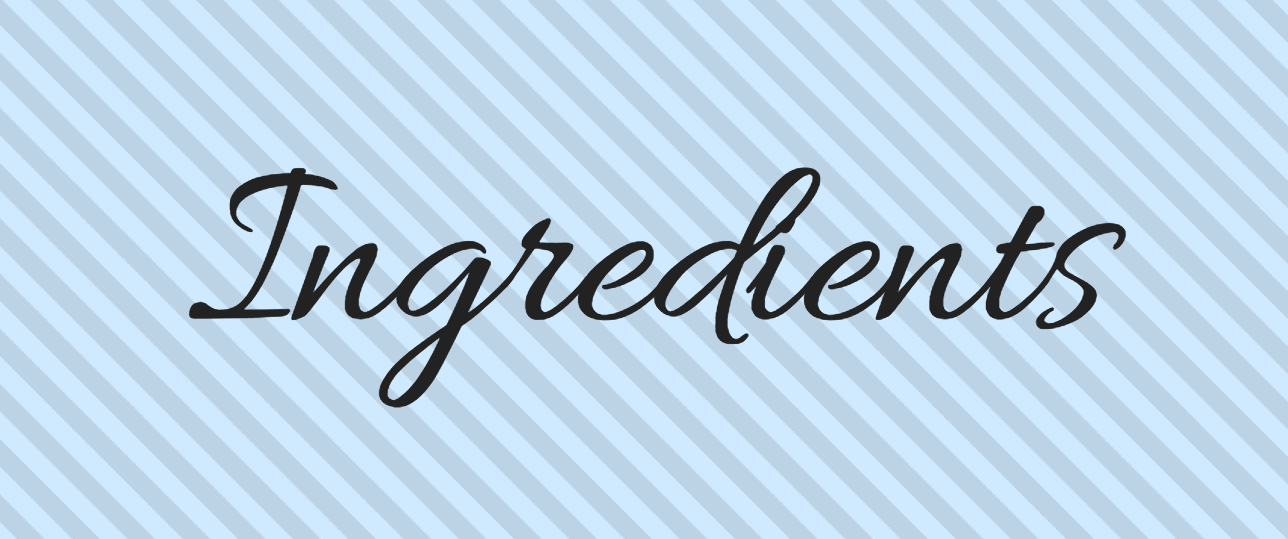 Ingredients
Keto Fuel Ingredients
Keto Fuel ingredients include:
Sodium-dl-beta-hydroxybutyrate
Calcium-dl-beta-hydroxybutyrate
Medium chain triglyceride powder
Magnesium-dl-beta-hydroxybutyrate
Sodium-dl-beta-hydroxybutyrate
Sodium is one of the main electrolytes that the body needs which is excreted in urine. The sodium in Keto Fuel helps to ease symptoms of the keto flu such as headaches and nausea.
According to the Journal of Nutrition and Metabolism, beta-hydroxybutyrate also acts as an exogenous ketone which can increase ketone levels in the body.
Calcium-dl-beta-hydroxybutyrate
Calcium is another main electrolyte that the body needs and retains in its fluids. It is included in the Keto Fuel formula to help the body replenish its store of electrolytes and to avoid negative symptoms of the keto flu as well.
Beta-hydroxybutyrate binds to calcium to create a ketone salt, which increases the levels of ketones within the body at a manageable level. This works the same way when bound to magnesium and sodium.
Medium Chain Triglyceride
Medium chain triglycerides support the high-fat requirements of the ketogenic diet. According to the International Journal of Food Sciences and Nutrition, medium-chain triglycerides may help promote weight loss.
Silica and other ingredients
Silica is used as a flow agent for consistency and proper texture of the final product. According to the International Journal of Food Sciences and Nutrition, stevia is a natural sweetener used to enhance taste without any of the negative effects of regular sugar such as extra calories and elevated blood sugar levels.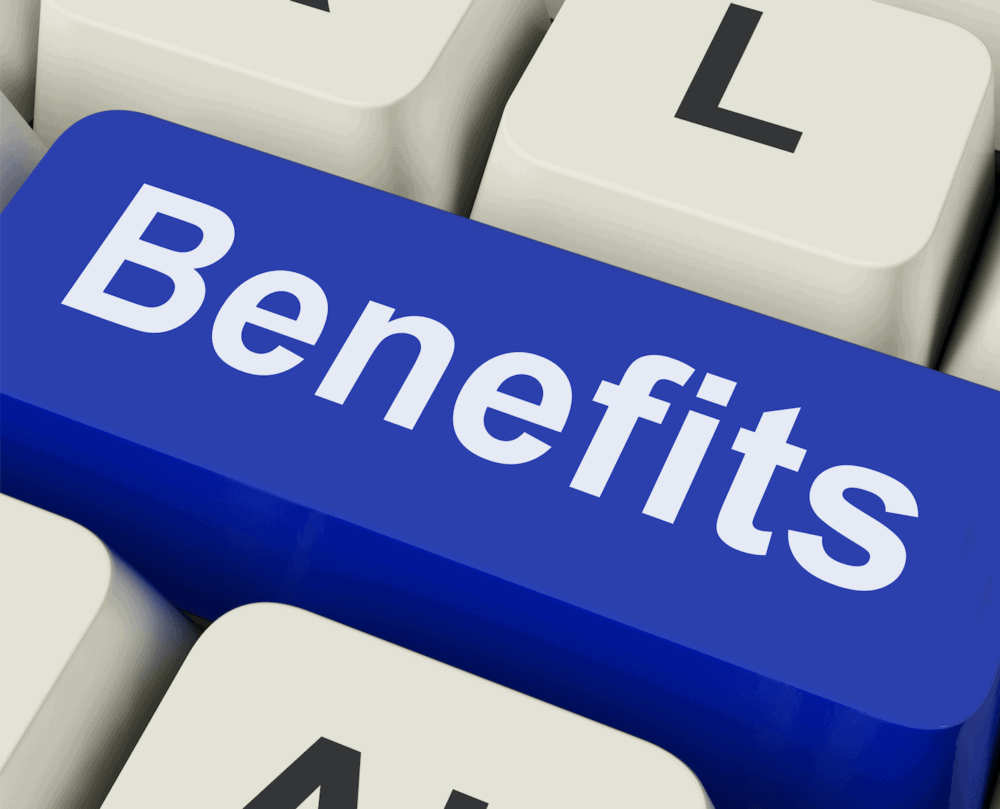 Scroll below for one of the best products we've seen over the last year.
Benefits
Keto Fuel Benefits
There's research supporting the benefits of a keto diet. There's also research showing the effectiveness of some of the essential ingredients in Keto Fuel.
Keto Fuel benefits claim to include:
May prevent symptoms of the keto flu
Contains electrolytes to replenish the body
Provides exogenous ketones
Contains healthy fats
Although the short term benefits of ketosis have been shown, its long-term effects have not been proven, according to Ketogenic Diet from StatPearls. Additionally, it can have some serious side effects.
Nutrition Facts
Keto Fuel Nutrition Facts
Keto Fuel shakes may increase blood ketone levels. Each serving of Keto Fuel shake contains:
Calories
Protein
Fat
Carbohydrates
Sodium
Calcium
Magnesium
Medium chain triglycerides
Keto Fuel Nutriscience shakes keep protein and carbohydrates low to encourage ketosis in the body.
Having these components in your diet is important, but you may not need a supplement to get them. According to the National Heart, Lung, and Blood Institute, a healthy eating plan can give you the nutrients you need.
What Does Keto Fuel Do?
Keto Fuel supplies the body with exogenous ketones – ketones not made in the body.
It also provides fat to help users meet their macronutrient for a given day.
While not considered a meal replacement, Keto Fuel does attempt to supply the body with the necessary vitamins and minerals that support a keto diet.
Keto Fuel for running is becoming a trend, considering the ingredients.
Using Keto Fuel for running may reduce the chances of side effects from the loss of electrolytes.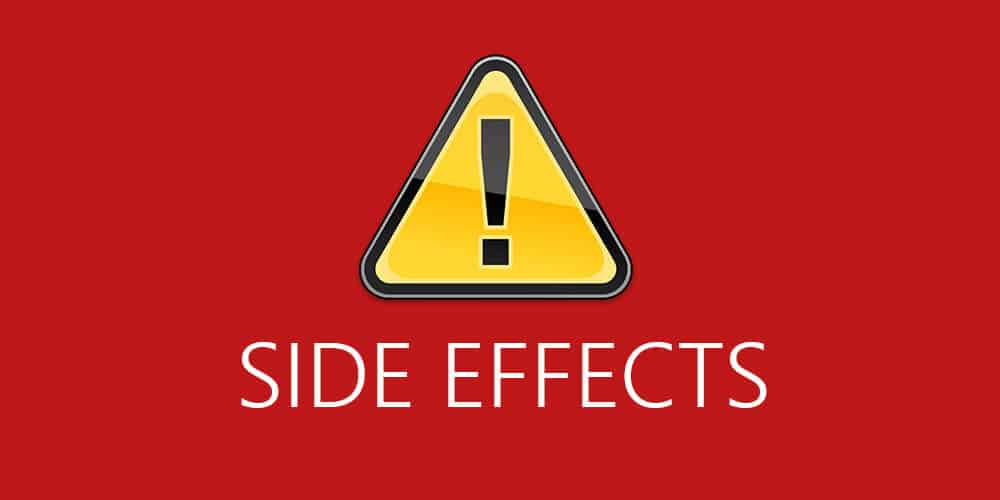 Side Effects
Keto Fuel Side Effects
While there are no reports of side effects from Keto Fuel, we'll take a closer look at the ingredients to see if the could cause adverse reactions.
Potential side effects from the ingredients, not Keto Fuel itself, include:
Headache
Nausea
Fatigue
Dizziness

Alternatives
Keto Fuel Alternatives
There are Keto Fuel alternatives. Some popular alternatives include:
Keto OS
Keto Chow
Keto Kreme
InstaKetones
Keto Fuel vs Keto OS
When comparing Keto Fuel vs Keto OS, it's important to note certain similarities and differences.
Keto OS delivers electrolytes such as sodium, magnesium and calcium. Pruvit Keto OS shakes also offer potassium and even caffeine.
However, they do not include any fat, unlike Keto Fuel, but they do offer exogenous ketones and even some amino acids.
Keto Fuel vs Keto Chow
When comparing Keto Fuel vs Keto Chow there are differences. Keto Fuel isn't considered a meal replacement shake, while Keto Chow is a meal replacement.
You'll need to mix Keto Chow powder with heavy cream and fish oil, whereas you'll mix Keto Fuel with water.
Keto Chow comes in strawberry, banana, chocolate peanut butter, and cookies and cream, while Keto Fuel comes in lemon-lime.
There are many other options on the market when it comes to ketogenic diet supplement shakes.
The shake a person chooses depends on personal preference, target ingredients, price and whether they're looking for a protein shake or a meal replacement shake.
Most of these products are similar, so it may be a matter of trying out many different brands and flavors to single out a favorite.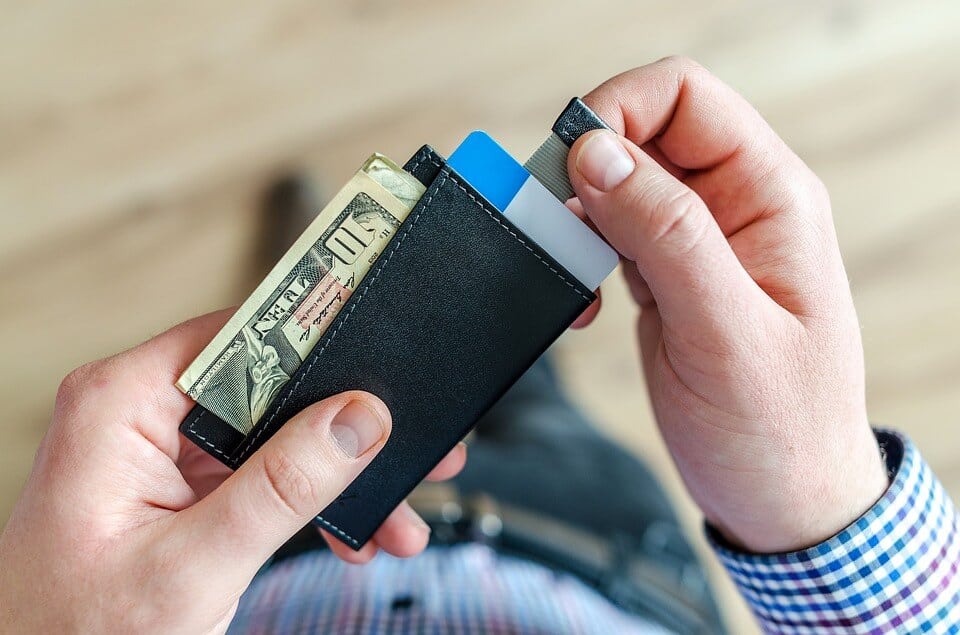 Cost
What is the Keto Fuel Cost?
Keto Fuel costs about $75, with each container containing 25 servings. Each serving is $3.
You'll need a minimum of two contains to make it past the 30-day mark. So you'll spend at least $150 per month.
Directions
Keto Fuel Directions
Mix one serving of Keto Fuel in water and drink in the morning after breakfast and again in the afternoon if you're feeling fatigued or weak.
Nutriscience also advises using half a scoop until the body adjusts.
Bottom Line
What Users Are Saying
"I've been using for 2 weeks and have lost 6lbs have more energy not as tired as I use to be."
"Waste of money. Product does not work Amazon does a wonderful job and backs up its products. That are refunding the cost of the product. Thanks for all you do."
"I am in love with this product! Day 2 I was down 5 pounds.. Yes I was eating a keto diet, but these certainly gave me the boost I needed."
The Bottom Line on Keto Fuel
While the ketogenic diet is often the focus, there are supplements such as Keto Fuel that may help you reach your weight loss goals. However, with benefits comes drawbacks, including:
Monthly cost
Doesn't stand up to the competition
Limited availability
If you're on the path to weight loss, we know it can be hard to keep up with the lifestyle changes you've made for the long run. We believe there are ways to stick with a plan as long as you have the support you need – though it may not be where you are looking.
Among the best programs we've encountered this year is an app called Noom. Noom is clinically proven, so it's not your average app. You get all the normal perks like food and exercise tracking, but they didn't stop there. Human coaching, personalized meal plans and so much more makes this program stand out.
For a limited time – Dietspotlight readers, you can take advantage of a free trial of Noom.
Learn More About Noom »