Keto Zen Review

- 13 Things You Need to Know
Here's another keto product line that's hitting the ground running with the word keto – Keto Zen. These supplements are a little different from others because they work more like keto fat burners than a traditional keto supplement. That means there are stimulants in the mix somewhere.
Our researchers knew when they saw the ingredient lists that Keto Zen was different.
Overview
What is Keto Zen?
Keto Zen refers to two supplements – Keto Zen BHB ketones and Keto Zen Weight Support Blend. PremiumDist sells the supplements on Amazon, but the company also sells a variety of other supplements. All are shipped directly from the company's warehouse, certified as an Amazon Prime warehouse.
Products Similar to Keto Zen
Who Makes It
Who Makes Keto Zen?
There's no information on who makes Keto Zen – other than the name of the company selling the supplements on Amazon. However, the company does have a Better Business Bureau (BBB) profile. There, Keto Zen has D rating, 4 complaints, and 2 customer reviews.
The product label says keto-zen.com distributes the supplement. There's a PO Box in Phoenix, Arizona, but no company name.
Does Keto Zen work?
National Institutes of Health — "Vitamin A also supports cell growth and differentiation, playing a critical role in the normal formation and maintenance of the heart, lungs, kidneys, and other organs [2]."
Community Eye Health Journal — "Vitamin A is also essential for vision under conditions of poor lighting, for maintaining a healthy immune system, for growth and development and for reproduction."
National Institutes of Health —  "Vitamin C is required for the biosynthesis of collagen, L-carnitine, and certain neurotransmitters; vitamin C is also involved in protein metabolism [1,2]. "
Scroll below for one of the best products we've seen over the last year.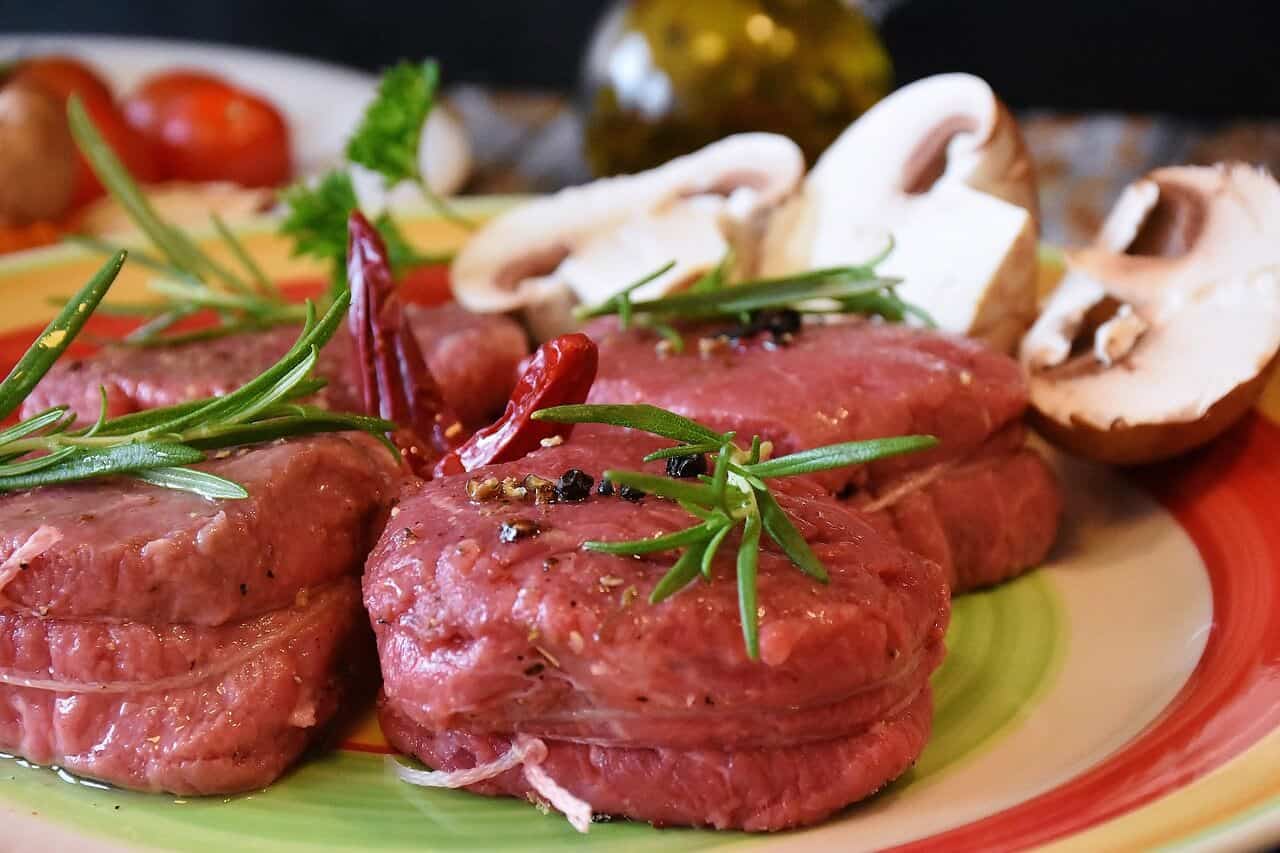 Company Information
Company and Better Business Bureau (BBB)
Keto Zen has a B- rating, according to their BBB profile. They also have 3 closed customer complaints and 2 customer reviews.
Claims
Keto Zen Claims
Both of the Keto Zen formulas – BHB and Weight Support Blend – make some pretty fantastic claims. The difference between other keto products and Zen is that there are stimulant ingredients in the mix, so there's some science out there that makes the supplement worth trying. Most throw in BHB and disappear.
Claims associated with the supplement include:
Supports a natural state of ketosis
Promotes the use of stored fat for energy
Enhances metabolic function
Assists with healthy weight management
Aids in weight reduction
Aids in optimal metabolic function (for those on a keto diet)
Supports fat burning
Ingredients
Ingredients in Keto Zen
The ingredients in Keto Zen are the foundation of the user's success. We expected to find a beta-hydroxybutyrate, but the other ingredients we didn't expect.
Keto Zen BHB ingredients are:
Vitamin A
Vitamin C
Riboflavin
Vitamin B6
Vitamin B12
Calcium
Sodium
Potassium
Beta-Hydroxybutyrate Sodium
Guarana Extract
Medium Chain Triglycerides (MCTs)
Collagen
Apple Cider Vinegar Powder
Weight Support Blend ingredients are:
Calcium
Raspberry Ketones
Acai Berry Fruit Extract
Mango – Irvingia Gabonensis Extract
Green Coffee Bean Extract
Green Tea Leaf Extract
Ingredient Details
Details on Keto Zen Ingredients
Keto Zen BHB
Beta-Hydroxybutyrate (BHB) Sodium – Nutrition & Metabolism shows blood ketone levels increase in rats who're given BHB. This doesn't mean improved ketosis or a jump into ketosis if the diet isn't lower in carbohydrates.
Guarana Extract – Increases energy as a stimulant. Guarana works similarly to caffeine.
Medium Chain Triglycerides (MCTs) – According to the Journal of the Academy of Nutrition and Dietetics, "MCTs in the diet could potentially induce modest reductions in body weight and composition without adversely affecting lipid profiles."
Keto Zen Weight Support Blend
Raspberry Ketones – If you're looking for clinical research to proven raspberry ketones will work for weight loss, the best you'll find is a test-tube study on rat cells. A study in the journal Planta Medica shows improvements in fat metabolism with the use of raspberry ketones. No human studies, however.
Acai Berry Fruit Extract – Acai is a potent antioxidant and, according to Pharmacognosy Review, "Antioxidants prevent free radical-induced tissue damage by preventing the formation of radicals, scavenging them, or by promoting their decomposition."
Mango – Irvingia Gabonensis Extract – Lipids in Health and Disease shares, on irvingia gabonensis supplementation by obese individuals, "Irvingia gabonensis seed may find application in weight loss." In the study, the obese subjects lost between 3% and 8% of their body weight.
Green Coffee Bean Extract – We found a review of clinical research published in the journal Gastroenterology Research and Practice that claimed a "significant difference in body weight with [green coffee extract]" resulted.
Green Tea Leaf Extract – There's no shortage of research showing green tea extract can increase energy, metabolism, and weight loss. Studies are available in the American Journal of Clinical Nutrition, The British Journal of Nutrition, and the journal Obesity.
Directions
How to Use Keto Zen
According to the Keto Zen product instructions, users should consume 2 capsules 1-2 times a day.
Benefits
Benefits and Results
The reviews for Keto Zen are about 50/50 on Amazon. Mind you, there are fewer than 25 reviews, so there's not much to go on. The negative reviews focused on the fact that the supplement didn't work. There is no elaboration into what that means.
Cost
Keto Zen Cost and Where to Buy
You can purchase Keto Zen products from Amazon stores. Right now, Keto Zen BHB in a 60-ct bottle sells for $59.99 with free shipping. Amazon does not fulfill this product – the company you purchase from will send the product directly.
The Weight Support Blend sells for $49.95 with free shipping. This product also comes in a 60-ct bottle for 30 days of use. Your supplement is sold and shipped by the same people who do Keto Zen BHB.
Side Effects
Keto Zen Side Effects
The side effects with Keto Zen products may not be side effects at all, in some cases. Traditional side effects of stimulants like those in these formulas include:
Jitters
Shakes
Nausea
Excess Energy
Difficulty Sleeping
However, if you are using Keto Zen and enter ketosis, you may feel the effects of the keto flu. The symptoms, which mirror the flu to a T, include:
Joint Aches and Pains
Headache
Difficulty Eating Due to Loss of Appetite
Pros and Cons
Pros and Cons
We like to say that the pros and cons are good and not so good. In most cases, there's nothing bad about supplements we review, they're just not as strong as they could be, or they don't include the right ingredients or enough of the right ingredients to be effective. With Keto Zen, the pros and cons are basic because there's nothing outrageous about the formulas.
Pros:
Affordable – compared to other keto products
Some clinically-proven ingredients are used
Cons:
Very little information on the products
Lackluster ingredients are used
Only available on Amazon
No official website
What Users Are Saying
What Users Are Saying
"Pounds Melting Off – Using Ketozen each day in conjunction with a healthy diet and regular exercise (running a mile each day, try!) has been the perfect formula for me to lose 10 pounds and start feeling like myself again. When diet and exercise don't work, Ketozen may help. No doubt it's helped me jump start my body to start losing weight and seeing results."
"This is a rip-off – Doesn't help."
"Disappointed – Did not deliver the results as expected."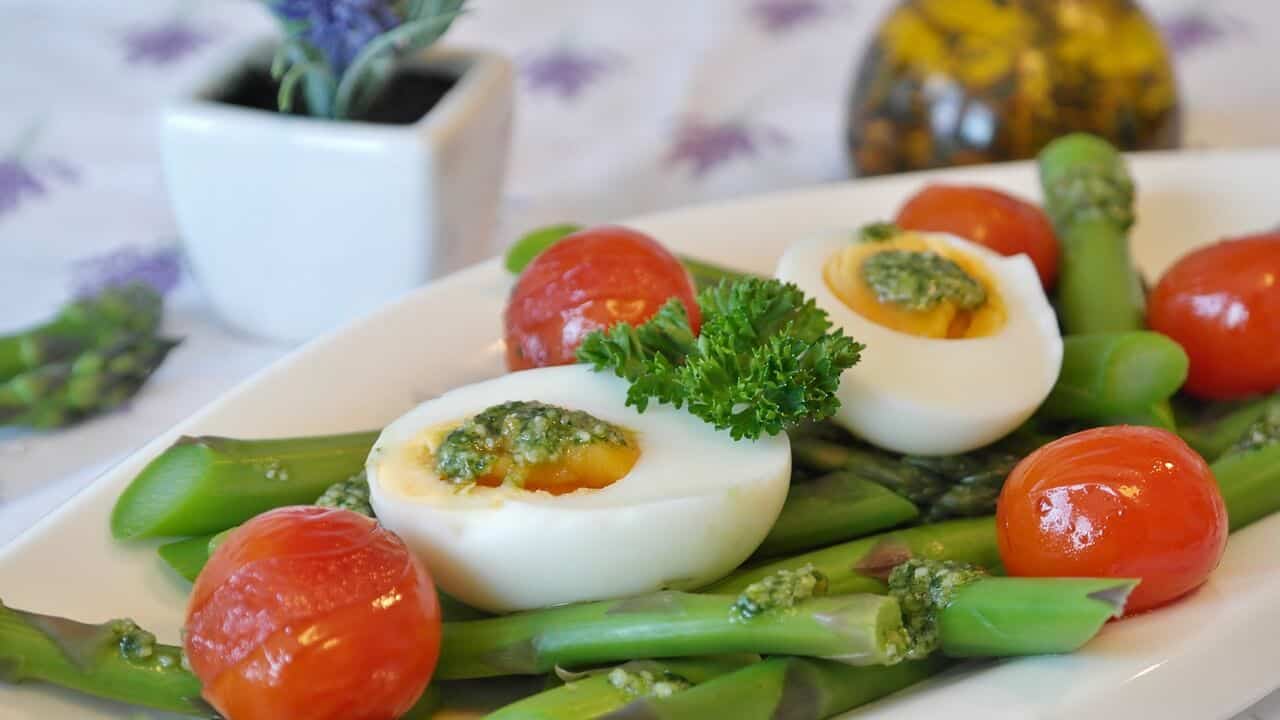 Bottom Line
Bottom Line on Keto Zen
Here we are at the final look at Keto Zen. We like that a company is finally standing up and combining the BHB you're looking for with stimulants and other weight-loss ingredients. It's like the user gets the best of both worlds. With that said, we're not sold because we have more questions than we do answers, and without more than a few online reviews, we're not even sure anyone has purchased the product yet. New?
We know how well lifestyle changes can affect how we feel and the choices we make. Why not pick up some lifestyle support the next time you're on your smartphone.
Among the best of the best in lifestyle support is an app called Noom. Human coaching is at the heart of this program, and when that's partnered with an active virtual community, personalized meal plans, doctor-authored articles, and more, you get success.
Dietspotlight readers can access an exclusive free trial offer of Noom for a limited time.
Learn More About Noom »