Ketond Review

- 15 Things You Need to Know
Ketond sells several different health supplements that claim to benefit users on the ketogenic diet. From boosting metabolism and restoring the gut to losing weight and increasing endurance, these products make a number of different claims – but are any of them effective?
When our research team started digging into the brand, they had a few more questions. What ingredients can be found in Ketond products? Can the Advanced Ketone Blend really aid in weight loss? Make sure to check out the bottom line on this brand to see our final verdict!
Ketond can be purchased through their Official Site.
Overview
What is Ketond?
Ketond is a brand that sells many dietary supplements. These health products are all based on the keto diet and attempt to boost health in various ways.
In this review, we will be focusing on one of the brand's most popular products – Advanced Ketone Blend. This is a BHB therapeutic grade ketone supplement designed to get the metabolic process known as ketosis started.
With this supplement, you can enjoy all the benefits of a ketogenic diet without giving up carbs. At least, that's what the makers of Ketond claim.
This Advanced Blend is a powder mix that blends well with water or almond milk. It comes in multiple flavors that include:
Aloha Punch
Tiger's Blood
Caramel Macchiato
Summer Peach
Citrus Mango
Before looking deeper into this product, what does the research have to say about these kinds of supplements?
Ketond Competitors
Who Makes Ketond?
Marc Bratsman founded KETŌND LLC. Bratsman, an entrepreneur from Salt Lake City, Utah, was the chief financial officer of Ion Solar, ActiveCare, and Steinway Management before launching KETŌND LLC in 2017.
Ketond Customer Support
You can reach a customer service representative by phone at (800) 683-2173. The customer service hours are Monday-Friday, 9:00 AM-5:00 PM Mountain Standard Time.
Scroll below for one of the best products we've seen over the last year.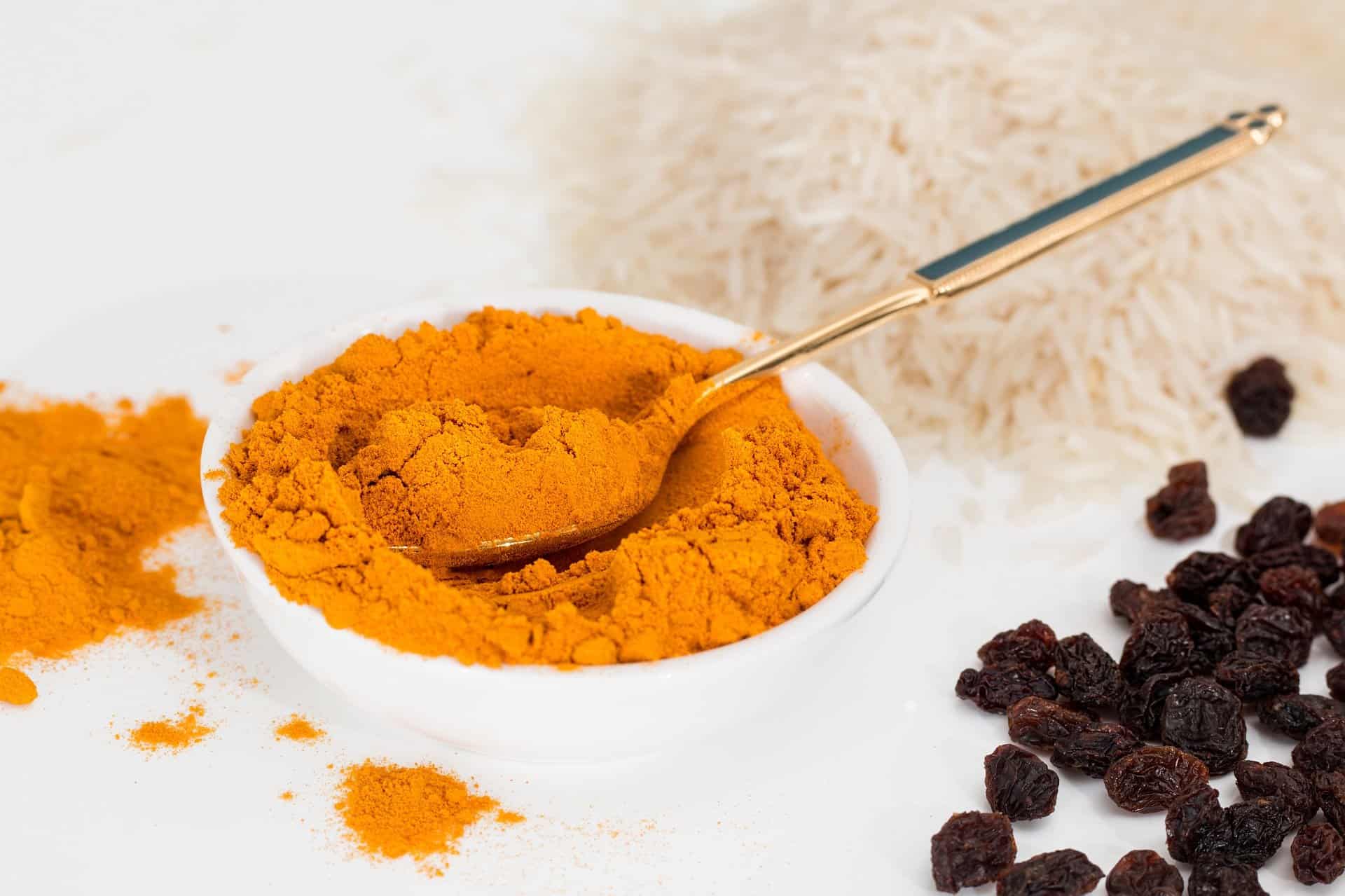 Other Products From the Makers of Ketond
Aside from the Advanced Ketone Blend, other products made from Ketond include:
BioMax
KetoProtein
KetoStax Metabolic
KetoStax MCT
KetoStax Strength and Endurance
Metabolic Accelerator PM
Super Greens
Gut Restore
Collagen Peptides
Keto Electrolyte
Claims
Ketond Claims
The makers of Ketond claim this product is the number one ranked keto supplement on the market.
We're not sure how they came to that conclusion, but Ketond does have hundreds of five-star reviews on Amazon, so it might not be an exaggeration.
Ingredients
Ketond Ingredients
The Advanced Ketone Blend contains:
Sodium Beta-hydroxybutyrate: 4680 mg
Magnesium Beta-hydroxybutyrate: 2340 mg
Calcium Beta-hydroxybutyrate: 4680 mg
Details on Ketond Ingredients
Beta-hydroxybutyrate
Beta-hydroxybutyrate, BHB, is one of the three ketones produced by your body when you're fasting. When we fast, our bodies have no glucose to burn for energy, so we burn fat instead. This inevitably leads to weight loss.
The popular keto diet is based on this concept. Proponents believe that by cutting carbs from our diets, we can lose weight by entering a state of ketosis.
The biggest problem with the keto diet is its restrictiveness. Carbohydrates make up a large portion of the modern diet, and following a low-carb diet for long periods is impractical. So, supplement makers found a potential solution. Exogenous ketone supplements that "trick" your body into burning fat for fuel.
A widely cited review from Trends in Endocrinology and Metabolism suggests that the ketone bodies, not the diet itself, are responsible for weight loss.
A clinical trial from the Journal of Dietary Supplements found that participants who took 12,000 mg of exogenous ketones increased their blood ketone levels by more than 300%.
In theory, BHB supplements may raise blood ketone levels and force your body to burn fat for energy.
Does Ketond Work?
Ketond is one of the better keto supplements that we've reviewed. It is carbohydrate-free, contains a therapeutic dose of BHBs, and has only 27 calories per serving. However, there is no definitive evidence suggesting that BHB supplements are an effective way to meet your weight-loss goals.
A narrative review from PeerJ called into question the ability of BHB supplements to maintain a ketogenic state for extended periods.
The study concluded with a warning that more research needs to be conducted to confirm whether keto supplements can reduce symptoms of the "keto flu," encourage ketogenesis and maintain the metabolic state for therapeutic purposes.
Interestingly enough, there is also evidence that BHB supplements can actually cause you to gain weight. According to Frontiers in Physiology, healthy adults have a feedback mechanism that prevents blood ketone levels from becoming too high.
Weight Loss
Ketond and Weight Loss
While researchers are divided regarding the overall effectiveness of BHB supplements, some evidence suggests exogenous ketones may play a role in weight loss.
A small study from Obesity (Silver Spring) revealed that people who drink ketone esters before bed are less hungry when they wake up in the morning. This suggests that ketones may have potential as an appetite suppressant.
The evidence reviewed in Frontiers in Physiology found that ketone supplements may reduce hunger, but dietary restrictions are still necessary if you want to lose weight.
Participants in the study had higher blood ketone levels when they fasted before and after taking a ketone supplement. It appears that eating a meal, especially one that contains carbohydrates, still inhibits the body's ability to benefit from ketogenesis.
For some people, these supplements may prevent you from losing weight because of a feedback mechanism that controls ketone production.
Ketond vs. Advanced
Our researchers compared Ketond Biomax to Ketond Advanced to help you decide which formula is right for you. Biomax contains bioidentical ketones, meaning the ketones are identical to the ones your body produces naturally.
These ketones are more expensive to manufacture compared to traditional exogenous ketones. Ketond Biomax is marketed towards people who want to lose weight.
The Advanced formula is marketed towards people who want to take advantage of the health benefits associated with exogenous ketones.
Both formulas contain the same amount of BHB salts. It's how the BHB salts are manufactured that make one product more expensive than the other.
How To Use Ketond
Add one scoop of Ketond to 16 ounces of almond milk or water. This product works best when used in the morning.
Where to Buy Ketond Products
You can find Ketond on Amazon or the Ketond website. On these sites, one container of the product costs between $60-70. Ketond Advanced will cost between $70-80 online.
Side Effects
Ketond Side Effects
Some people experience abdominal pain, gas, bloating, constipation, or diarrhea when taking exogenous ketone supplements.
According to Experimental & Clinical Cardiology, patients following a long-term ketogenic diet did not experience significant side effects.
Pros and Cons
Pros and Cons
Pros
A therapeutic dose of BHBs.
Hundreds of 5-star reviews on Amazon.
Users love the taste.
Cons
It costs about $3 per serving.
You may have to fast to see any results.
The benefits of BHB supplements are still unclear.
High sodium content.
What Users Are Saying
What Users Are Saying
"Great product and worth the money. – I got the smaller pack the first time because I wanted to try all flavors. I liked them all so I ordered the larger box. Great flavor and not too sweet. They get me through my 5AM workout. The individual packs are easy to take in my lunch bag. I shake one up mid afternoon and it gives me energy and holds back my hunger. Not sure about keeping me in ketosis because I haven't checked but so worth the money. I was taking the very expensive pruvit ketones. Too highly priced and overrated."
"Disgusting. Did not work as advertised."
"This product absolutely works. I'm down 6 pounds in 5 days. With a keto diet. If you purchase this brand. Don't get the tiger blood flavor. It is disgusting…. its hard to stay consistent because of the taste. But other than that I would give 5/5 stars."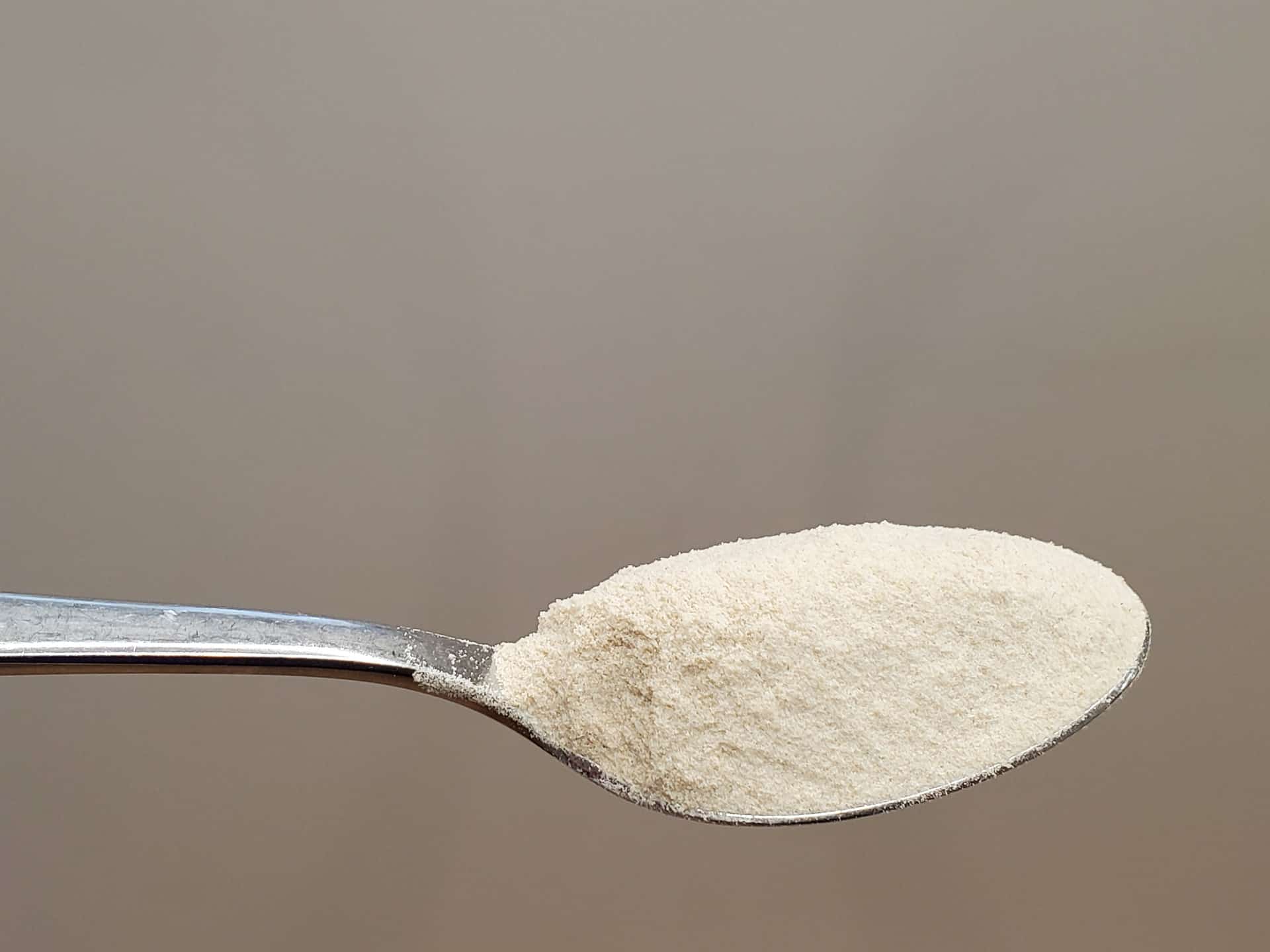 Bottom Line
Bottom Line on Ketond Results
Ketond products certainly get a good reputation, as many 5-star reviews discuss its good taste. However, these products can be expensive, especially since the benefits of BHB salts are still yet to be determined.
Plus, supplements geared toward a ketogenic diet isn't a viable solution for most people, especially if they are looking to lose weight the healthy way. Instead, a comprehensive weight-loss program can be useful.
One of the best programs we have seen is one called Noom. By providing food logging tools, health tracking, personal meal plans, and even 1:1 human coaching, this weight-loss system aims to help users make lasting changes to their habits and weight.
Want to give this weight-loss system a try? For a limited time, all our readers have access to a free trial offer of Noom.
Learn More About Noom »