Ketoxol Review

- 12 Things You Need to Know
Ketoxol – another keto supplement in a long line of products that have flooded the supplement market for a couple of years now. When the research team heard about this newcomer, they jumped at the chance to take a closer look. We're always on the lookout for a keto standout.
During their research, the team dug into the science behind the supplement's ingredients, possible side effects to consider, and more. Here we touch on all the details and talk a little about how to contact this company – or is it companies?
Overview
What is Ketoxol?
Ketoxol is a keto diet pill that's one of one thousand on the market today. There's a little confusion when it comes to who or what the product really is. One listing on Amazon is from a company in Delaware, and the official website is for a company out of California. We'll refer to these as Delaware Ketoxol and California Ketoxol throughout.
Additionally, it seems that the official website for the California Ketoxol is no longer functional.
Who Makes Ketoxol?
We believe Nutra4Health makes Ketoxol. The label for on Amazon for Delaware Ketoxol lists this company.
Both products have the same ingredients and make the same claims. That's two products with the same name and the same ingredients – one out of California and the other out of Delaware. There's a single Better Business Bureau (BBB) page for the company out of California, not one for Delaware.
The BBB page warns that the USPS returned a letter sent to the company address. That means the BBB file is incomplete. Ketoxol does not currently have a rating on their BBB profile.
Ketoxol Customer Service
Ketoxol customer service is available for the California company. We didn't find an official website to match the listing on Amazon.
Phone: 800-260-3669
Email: support@ketoxol.com
Address: 177 E. Colorado Blvd, Ste. 200, Pasadena, CA 91105
Products Similar to Ketoxol
Other Ketoxol Products
Nutra4Health, the company out of Delaware, does have other products. The California-based product doesn't.
Other Nutra4Health products include:
BrainPlus
Miracle Moringa
Saffron Extract
Scroll below for one of the best products we've seen over the last year.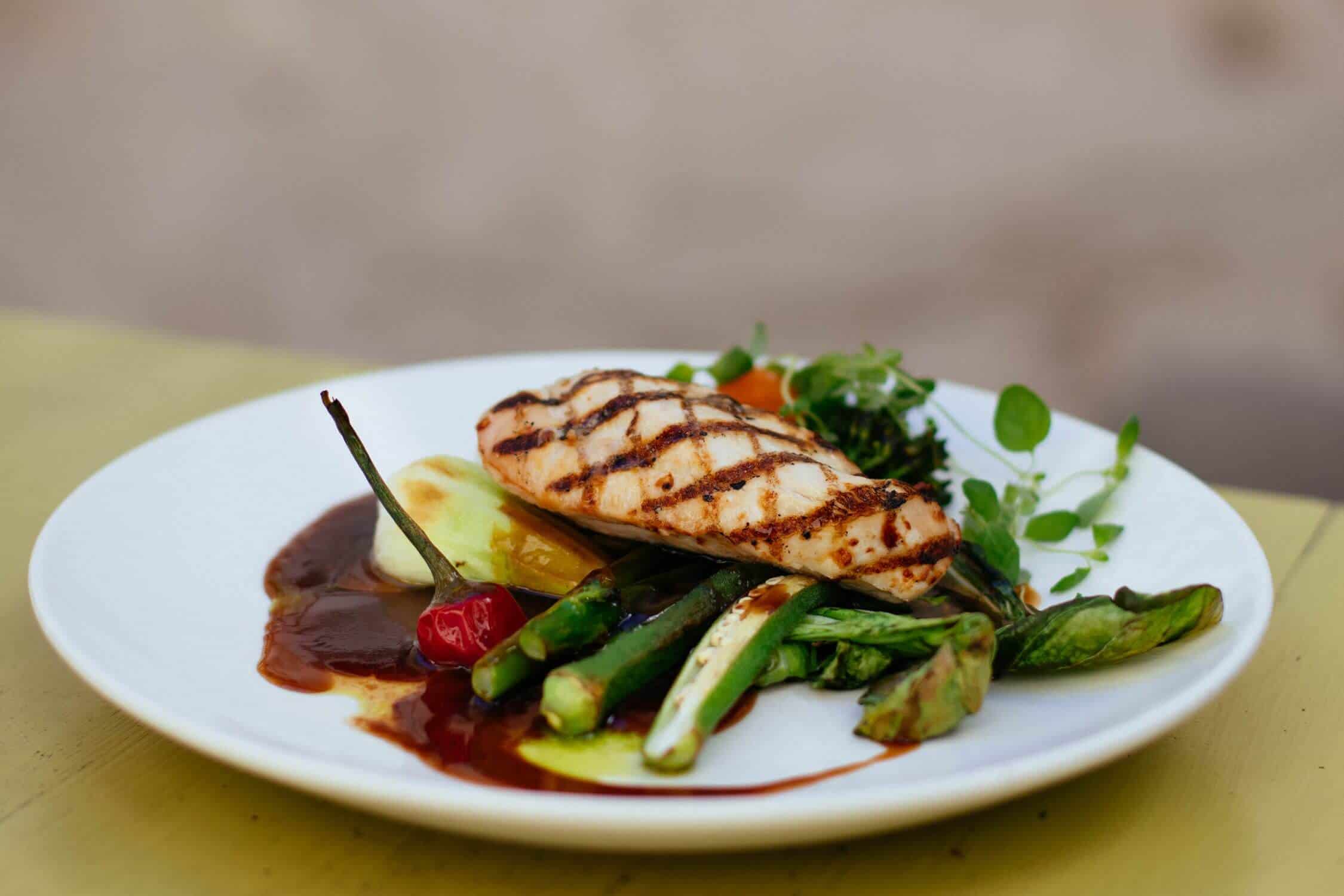 Claims
Ketoxol Claims
Across both companies, Ketoxol claims are identical. The supplement claims to help the dieter get into ketosis and stay in ketosis for weight loss. Ketosis is a process where the body burns fat for fuel instead of carbohydrates from your diet. The diet requires giving up the majority of carbs and replacing them with fat.
Ingredients
Ketoxol Ingredients
There are only four ingredients in the entire Ketoxol formula. Three of the four are found in nearly every keto supplement available today.
The ingredients in both Ketoxol supplements are:
Calcium Beta-Hydroxybutyrate
Sodium Beta-Hydroxybutyrate
Magnesium Beta-Hydroxybutyrate
One additional ingredient, not listed on the label, is caffeine. The Delaware Ketoxol shares a warning on the label that reads, "Any claims on this product are associated with the effects of caffeine."
Details on Ingredients
What do the ingredients in Ketoxol really do? We took a look at the research to see if science proves any weight-loss benefit.
Calcium Beta-Hydroxybutyrate (BHB), Sodium BHB, Magnesium BHB: Beta-hydroxybutyrate is a ketone body that carries energy from fat cells to surrounding tissues. Ketone body supplementation, according to the Journal of Nutrition & Metabolism, increases blood ketone levels.
PeerJ also published a study that showed BHB might reduce the time it takes for the body to entire nutritional ketosis. Nutritional ketosis occurs when carbohydrates are reduced, typically below 20 per day, and fat intake is increased. The body goes into ketosis and fat is used for fuel, so you lose weight.
Caffeine: The effect of caffeine on weight loss was summed up well in a 2019 study published in Critical Reviews in Food Science and Nutrition. "…caffeine intake might promote weight, BMI, and body fat reduction."
Weight Loss
Ketoxol and Weight Loss
There is a connection between BHB, caffeine, and weight loss. To start with the BHB, if Ketoxol boosts blood ketone levels, as it very well may, that could help the dieter stay in fat-burning ketosis when their diet slides into a higher carbohydrate count, whether purposefully or unintentionally.
Caffeine is also linked to weight loss. When caffeine stimulates the central nervous system, it can cause increased energy, decreased hunger, increased urination, and more. These are all helpful to weight loss if only to give the user the energy to get up and move.
Side Effects
Ketoxol Side Effects
Just as the warning on the label claims that any effects of Ketoxol are based on caffeine, the same can be said for the side effects.
Side effects of caffeine may include:
Nausea
Headache
Excess energy
Shakes or jitters
Difficulty sleeping
As for the BHBs, there's no indication that these ingredients will cause side effects, but ketosis (the fat-burning state Ketoxol is supposed to support), does come with the risk of adverse reactions. These include:
Nausea
Hunger
Bad breath
Sweet smell to urine
Constipation
Diarrhea
How to Use Ketoxol
It looks like you take two capsules of Ketoxol 20 to 30 minutes before a meal. If the product does contain caffeine, taking it in the morning or early afternoon is best to reduce the risk of sleeplessness.
Cost and Where to Buy
You can buy Delaware Ketoxol on Amazon for $44.95. The official website for the California company sells a single bottle of $59.90. That price is reduced to $26.85 per bottle if you order seven bottles.
Ketoxol and Shark Tank
Though we found several mentions of Ketoxol being featured on Shark Tank, there's no evidence this is the case. As far as we can tell, no keto supplements or supplements of any kind from Nutra4Health have ever been featured.
Pros and Cons
Pros and Cons
What are the good and the bad parts of what we found on Ketoxol?
Pros:
BHB may aid in weight loss.
Ketosis is clinically proven to promote weight loss.
Cons:
The same old ingredients as other keto diet pills.
May contain undeclared ingredients – like caffeine.
What Users Are Saying
"Weight fell off slowly."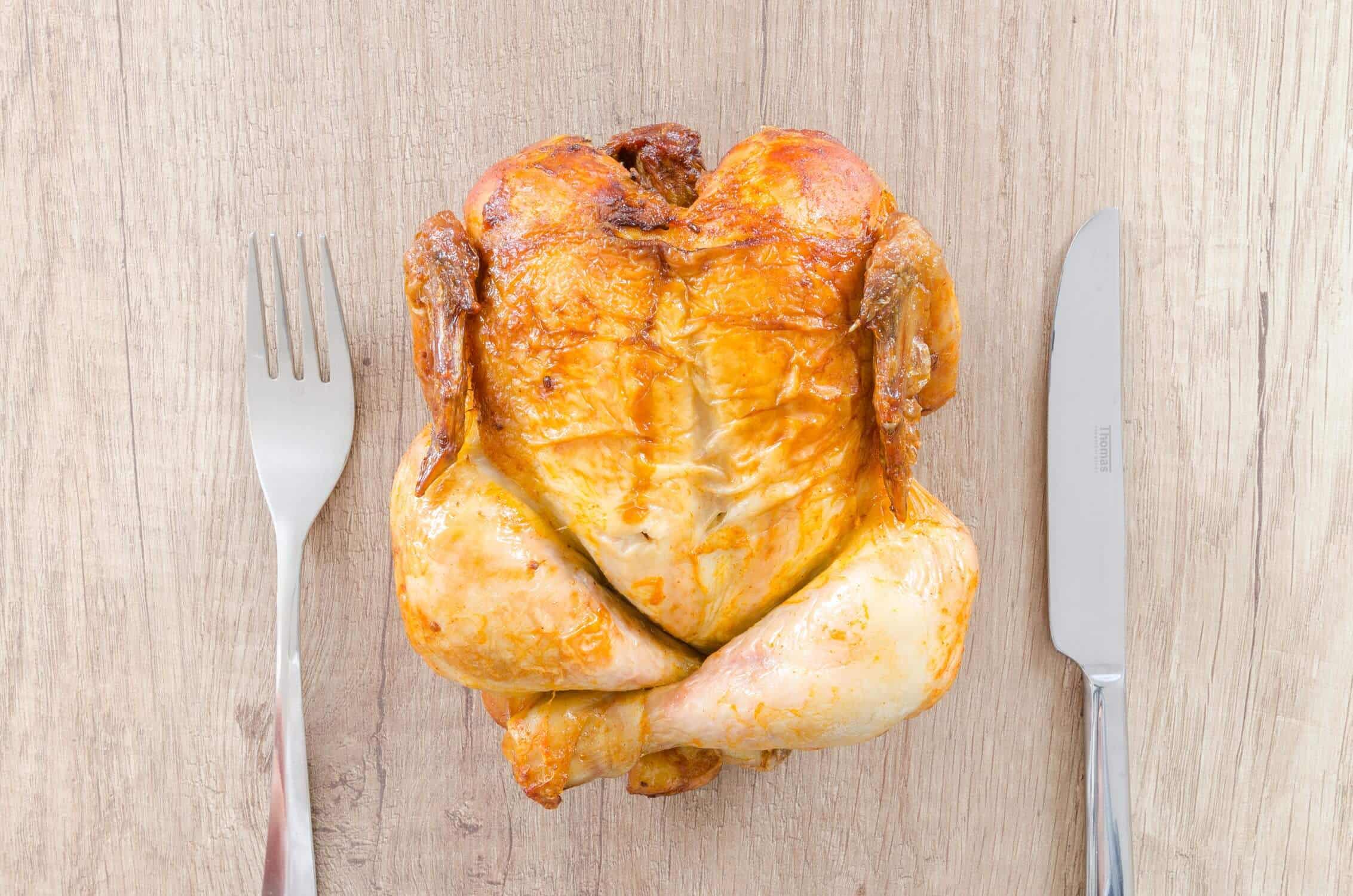 Bottom Line
Bottom Line on Ketoxol
Research over, and we found what we expected to see – a BHB supplement. This time around, there's some caffeine in the mix, which does kick things up a notch, but a caffeine supplement added to any BHB product would do the same thing. There's nothing special here, but there is quite a bit of confusion about who the company, and the product for that matter, really are.
Losing weight alone can be hard, but there's help out there, so you stick with those healthy lifestyle changes.
Among the best in weight-loss and lifestyle apps is Noom. When we first heard about the app, we thought it would be like all the others, but that wasn't the case. Doctors created Noom with the user in mind. A personalized weight-loss plan complete with human, one-on-one coaching.
Plus, all Dietspotlight readers can access a free trial of Noom for a limited time.
Learn More About Noom »