Kill Cliff Review

- 14 Things You Need to Know
Kill Cliff is a sports drink that aims to keep users hydrated before and after extreme workouts. The website for the drink claims that the drink keeps you "hydrated and energized while you sweat" by offering "slow-release carbs, essential electrolytes, and no junk." We have reason to doubt the claim that all of the ingredients are beneficial to the user.
Also, we doubt the company's claim that you can instantly recover from a workout just by drinking the beverage. Our research team has looked at all of the product's so-called natural ingredients and determined whether trying the drink is worth your time or money. To help you see the truth, we offer our findings here.
Kill Cliff can be purchased through their Official Site.
Overview
What is Kill Cliff?
Kill Cliff is a company that sells energy drinks and recovery bars. Sports or energy drinks often provide us with essential nutrients and a caffeine punch.
Kill Cliff produces and markets recovery drinks and protein bars for use as part of a nutritious lifestyle and regular exercise.
Kill Cliff claims to have helped athletes push harder, faster, longer, and provide hydration and sustained energy levels without crashes or spikes.
It has been aiding bodybuilders and fitness warriors to recover from vigorous exercise with a fresh post-recovery energy supplement drink for many years – or so they say.
Kill Cliff Competitors
How Did Kill Cliff Start?
Todd Ehrlich, who was a Navy SEAL, founded Kill Cliff. Ehrlich saw the need for sports drinks that would taste amazing, along with giving out fantastic energy.

After years of research, he came up with a formula that wasn't just a blend of water and sugar (what most energy drinks are like) but contained a unique formulation of electrolytes, vitamins, enzymes, and specific extracts: green tea, ginger root, and ginseng root.
Ehrlich continued to look for a variety of new ways to help consumers aid their workouts. In 2017, the company launched a second product line, Endure, rich in essential electrolytes and a low glycemic carbohydrate level.
The slow-release carbohydrate fuel results in a sustained glucose supply and helps promote the oxidation of fats for energy during workouts.
It also doesn't contain any artificial flavors or colors.
The products Kill Cliff sells include:
Endurance Drinks in blood orange and berry punch flavors
Recovery Drinks in a variety of flavors
Apparel and gear include backpacks, hoodies, shorts, sports bras, tees, tanks, hats, and socks.
Scroll below for one of the best products we've seen over the last year.
Claims
Kill Cliff Claims
A few claims the company makes about Kill Cliff include: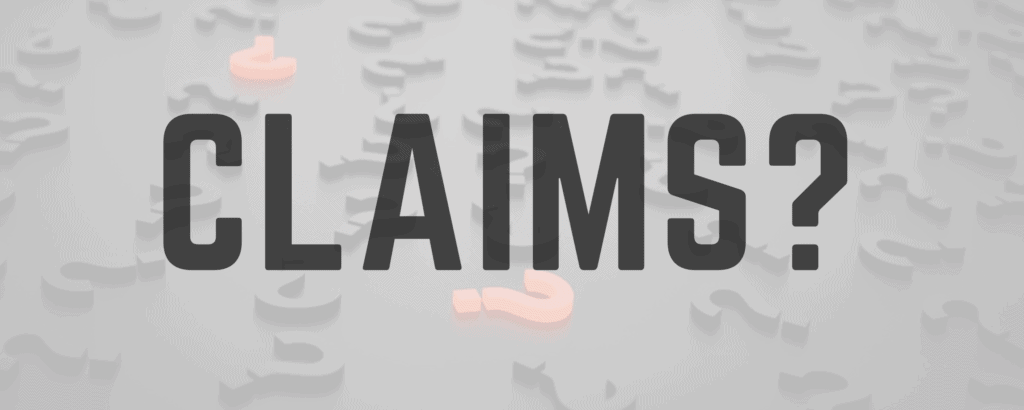 It helps the body recover immediately from a sweaty workout.
Contains electrolytes, vitamins, enzymes, and a few herbal extracts, including ginger root, ginseng root, and green tea.
Alternative to other sports drinks, sodas, or juices.
Contains no artificial flavors, sweeteners, or colors.
Non–GMO.
Has no sugar or agave.
Gluten-free.
Dairy-free.
Contains only 15 calories per can.
Although this product claims to boost energy and the recovery process, it is best to do so naturally. According to Dr. Dugarte, "…this can often be done with little more than some mild caffeine (coffee, tea) + fruit before a workout, followed by lean protein and complex carbs afterward."
Additionally, if you have consistent energy and recovery issues, you should consult with your physician to discuss other, safer options.
Flavors
Kill Cliff Flavors
Recovery Drink
Blackberry Lemonade
Blood Orange
Lemon Lime
Pomegranate Punch
Raspberry Blueberry
Endurance Drink
Blood Orange
Lemon Lime
Orange Mist
Ignite
Cherry Limeade
Fruit Punch
Lemon Berry
Tropical Thunder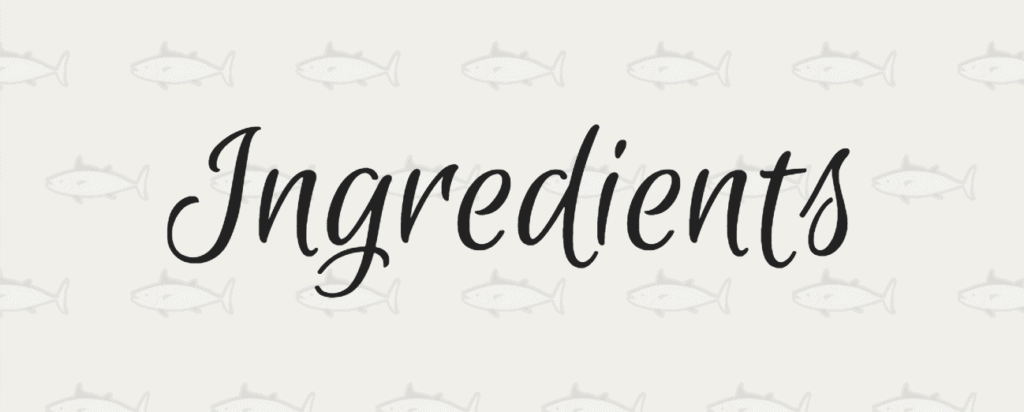 Ingredients
Kill Cliff Ingredients
Some of the ingredients in Kill Cliff are:
Ginger extract
Milk thistle
Bromelain
Ginseng root powder
Green tea extract
Inositol
Caffeine
According to Dr. Anthony Dugarte, " This blend of ingredients seems to be far superior to other sugary and stimulant rich products that were compared in this review. I am not a proponent of these types of energy drinks."
Analysis of the Kill Cliff Ingredients
Ginger Extract
Ginger contains certain chemicals that help with nausea. These work initially in the intestines and stomach. They can also work in the brain and nervous system, controlling nausea.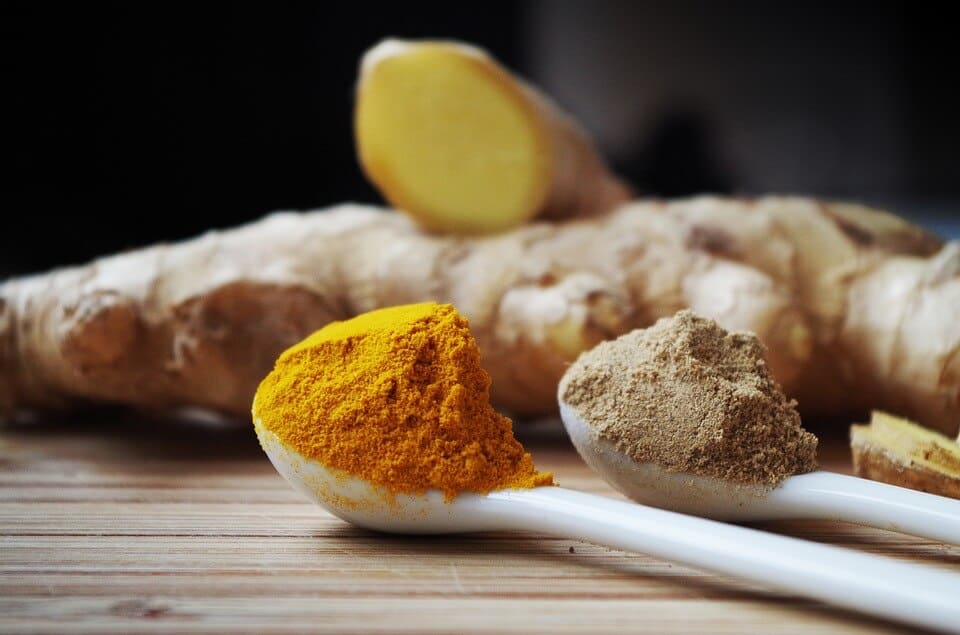 Since it is an anti-inflammatory, it is primarily used with stomach problems such as morning sickness and diarrhea.
Milk Thistle
It can help with loss of appetite and more.
Ginseng Root
It is an herb present in various supplements. It can stimulate the mental and physical activity of people who feel weak and lethargic all the time. Its intake results in sharper cognitive function and better quality of life.
Green Tea Extract
It is an anti-oxidant, which helps harness the free radicals from the body.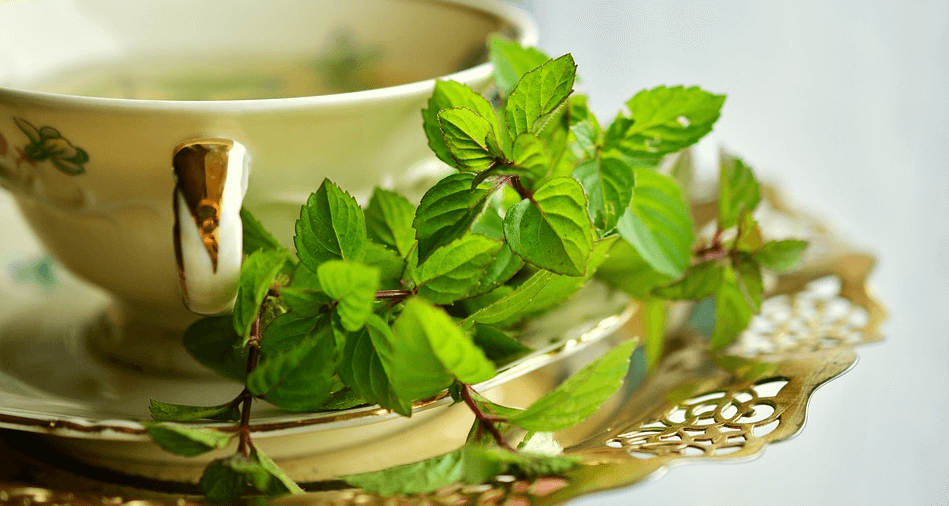 Simultaneously, it helps boost metabolic rate, thus assuring energy generation that maintains optimal stamina and enhances focus.
Caffeine
Caffeine helps improve alertness when a person is fatigued and feels drowsy and lethargic. It also causes the blood vessels to open up by allowing blood to flow.
The ingredients for digestive health include a special formula that aims to help you get the most from your post-workout meal. The ingredients include:
Glucuronolactone – a precursor for the ascorbic acid synthesis
Lipase – breaks down fats in the digestive system.
Amylase – breaks down starches.
Protease 4.5 – helps digest protein.
Invertase – helps break down sugar.
Beta-Glucanase – helps break down fiber.
Serrazimes – digestive enzymes
Kill Cliff Nutritional Information
Advantages of Fortune Delight include minimum calories and loads of nutrition. Each serving of Kill Cliff is equal to 15 calories and zero fat.
It has a total of 16 grams of carbohydrates in a single serving. There is a small amount of extra sodium or potassium, and it is not a notable source of cholesterol, sugars, or dietary fibers.
Kill Cliff contains no preservatives or artificial sweeteners. It is also a certified pesticide-free.
Also, it contains a few vitamins, which include riboflavin (B2), niacin (B3), vitamin B12, and pantothenic acid (B5).
Where to Buy
Where Can You Buy Kill Cliff?

Kill Cliff products are available at your nearest drug store. They're also available on their official webpage. Many people find it on many online retailers. The most prominent of them are:
Amazon
Vitamin Shoppe
eBay
Wal-Mart
GNC
Cost
Kill Cliff Price
As we stated above, Kill Cliff is available in many online retailer shops. The price at each of the online retailers varies. The prices also vary according to the kind of pack you order and the flavor.
Recovery Drink
A single can is $2.49. The 24-pack costs $55.99, while the 12-pack costs $28.99. The variety pack contains all flavors for $55.99.

Endurance Drink
The 24-pack costs $55.99, while the 12-pack costs $28.99.
Directions
Directions for the Use of Kill Cliff
Kill Cliff's daily dosage is one to three cans. Enjoy the drink after strenuous workouts, long rides, full rounds, long days, and even longer nights, or whenever you need to bounce back from fatigue — because quitting isn't an option!
Chill the drink and shake the can gently. Keep away from the hands of children.
Research
Kill Cliff Research
The primary ingredient, ginger extract, contains certain chemicals that help reduce nausea.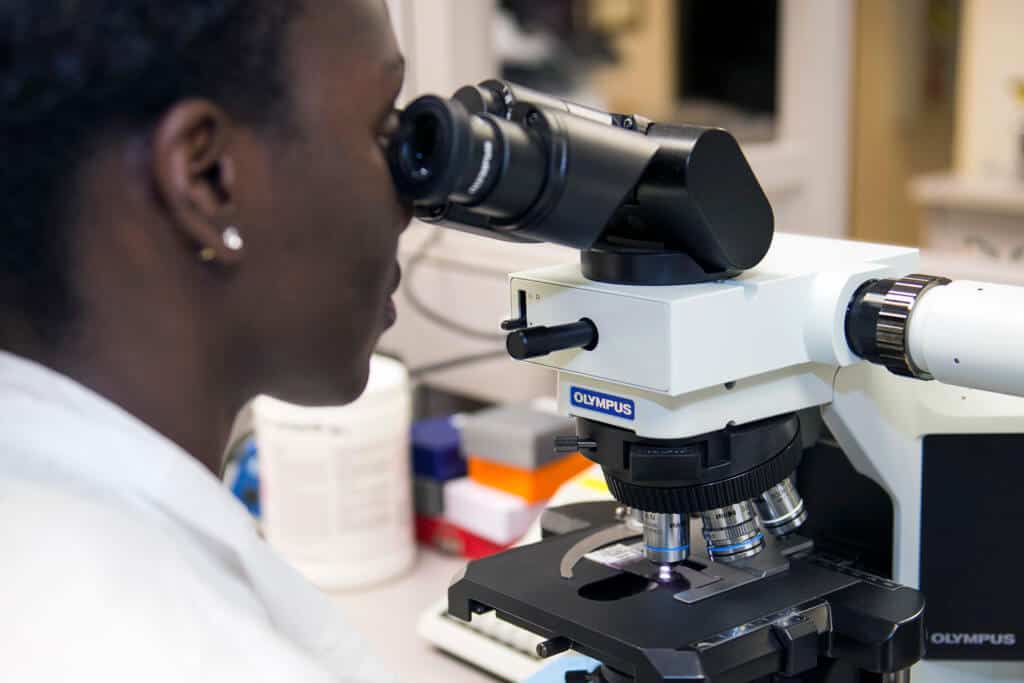 These chemicals work initially in the intestines and stomach. They can also work in the brain and nervous system, where it helps to control nausea.
Ginseng root is a herb present in various supplements.
Green tea extract is an anti-oxidant, which helps harness the free radicles from the body.
Kill Cliff Alternatives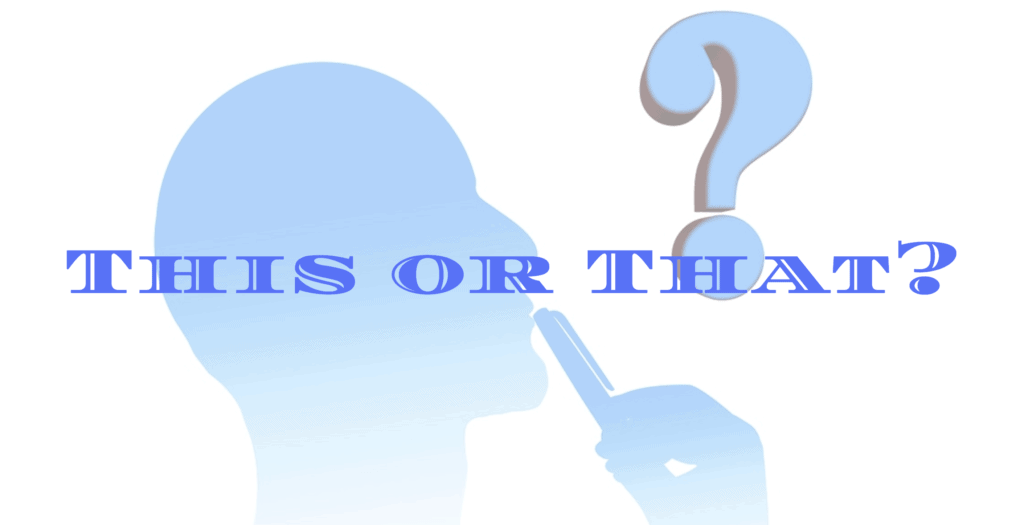 Kill Cliff vs. Red Bull
Red Bull's target consumers tend to be fans of extreme sports, party animals, and younger people.
Every eight ounces of Red Bull contain 27 grams of sugar, compared to zero for Kill Cliff, which they market that it's like drinking orange or apple juice. However, the difference is that fruit juice has some nutritional value despite its high amounts of sugar.
Kill Cliff vs. Monster
Monster also markets to younger people, extreme sports fans, and professional wrestling fans. Monster's official website doesn't even contain its ingredients, and it's easy to see why: each 16oz can of Monster has a whopping 54 grams of sugar on top of guarana and caffeine.
Kill Cliff vs. 5-Hour Energy
In sharp contrast to Red Bull and Monster, 5-Hour Energy's target audience are coffee drinkers. However, this energy drink has had links to reports of bad health cases, and its directions read like a pharmaceutical label.
The difference is that the FDA doesn't regulate energy drinks, nor are there any clinical studies about them.
What Users Are Saying
"Kill Cliff recovery drink is awesome. Tastes amazing and helps me recover after a hard workout."
"Gave me gas."
"I bought these as an alternative to the Monster-type energy drinks. I love that they are a Navy SEAL official partner and was created by a Navy SEAL. I especially LOVE that they give back to service members, veterans, and their families as a partner of the Navy SEAL Foundation. I would buy them just for that! However, the taste is very sour and will pucker you right up! I'll finish or give away the ones I have left, but it definitely needs more "cherry" and less "lime" in the cherry limeade flavor. Wow!"
Bottom Line
The Bottom Line on Kill Cliff
Before you pop the top on a Kill Cliff, here's our final verdict. We like that we found some favorable customer comments and a few natural ingredients like caffeine and green tea. However, we're skeptical about this one because no clinical research proving the supplements will boost energy levels or improve recovery. We also have concerns because customers were talking about ineffective ingredients and side effects.
If you want to boost your energy levels, we suggest going with a program that can help you keep track of your health goals and lose weight for good.
Among the best weight-loss systems we've researched this year is Noom. We love that the program offers individual coaching, customized meal plans, interactive support groups, and tons of other health tracking tools.
Also, the makers of Noom are offering all of our readers a free trial offer, which is even better!
Learn More About Noom »