Kre Alkalyn Review

- 13 Things You Need to Know
Kre Alkalyn – a popular supplement from EFX Sports that supports creatine uptake in muscles. Is this product better than creatine? How long does it take for the supplement to work? What are the benefits of Kre Alkalyn EFX buffered creatine? We know you have questions, so our research team went in search of the answers.
We checked out hundreds of customer reviews, reviewed any clinical trials involving the product, and put the ingredient to the test. Please don't spend a dime on any new supplements before reading our bottom line.
Kre Alkalyn can be purchased through their Official Site.
Overview
What is Kre Alkalyn?
Kre Alkalyn is a buffered creatine supplement with an acidity level of pH-12. By adjusting the pH level, EFX was able to create a more stable creatine product.
Creatine is an amino acid that helps your muscles produce energy. Although your kidneys, pancreas, and liver create creatine naturally, it's also found in foods like fish, red meat, and chicken. Supplementing with creatine is an effective way to increase muscle gains, and creatine supplements are some of the most popular products marketed by the health and wellness industry.
The acidity of the digestive system reduces creatine's effectiveness. That's why athletes often take more than the recommended dosage. The makers of Kre Alkalyn claim that a buffered version of creatine supports increased muscle uptake.
The ingredient is available in powder and pill form.
Does Kre Alakalyn Work?
Journal of the International Society of Sports Nutrition — "Different forms of creatine in combination with other sports supplements as well as varying doses and supplementation methodology should continue to be researched in an attempt to understand [the] further application of creatine to increase sports and exercise performance of varying disciplines."
Nutrients — "Creatine supplementation combined with complex training improved maximal muscular strength and reduced muscle damage during training."
International Immunopharmacology — In addition to supporting muscle mass, creatine may also help treat a number of neurological conditions.
Kre Alkalyn Competitors
Company Information
Who Makes Kre Alkalyn?
Kre Alkalyn is made by EFX Sports, California-based health, wellness, and fitness company. EFX was founded by Dr. Jeff Golini and Brian Andrews in 2005.
Kre Alkalyn Customer Service
Customer support is available through a customer support form. You can also contact them through:
Phone: 888-238-1864
Email: info@efxsports.com
Scroll below for one of the best products we've seen over the last year.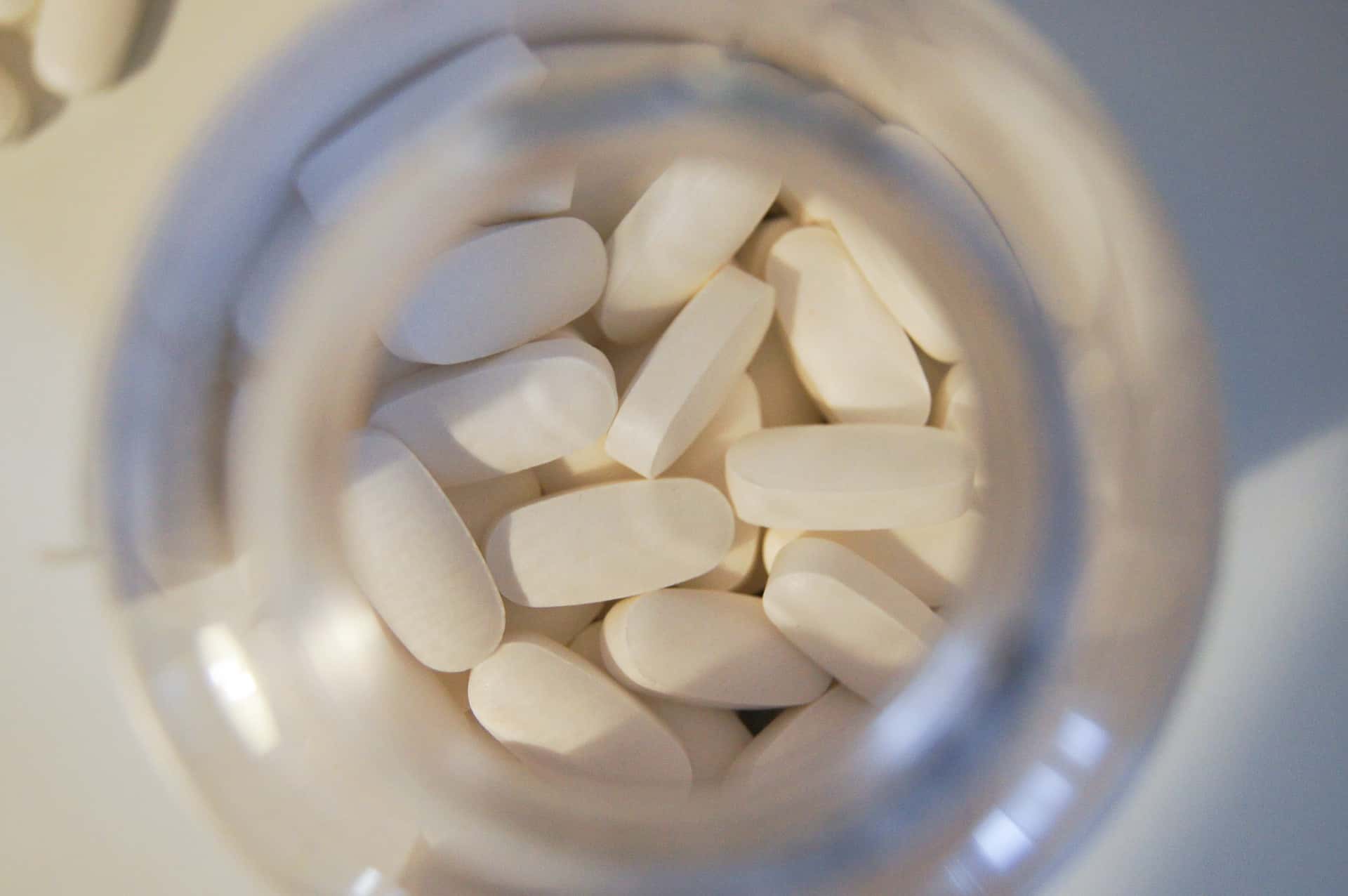 Other Products
Other Products from the Makers of Kre Alkalyn
The Kre Alkalyn EFX product line includes:
Karbolyn Energy Bars
Lyzme 5
NF Pro Whey
Golden Ticket Fuel
Glutazorb Glutamine
Karbolyn Hydrate
Hard Core
Lean Fix Thermogenic
Test Charge
Training Ground BCAA
Training Ground EAA
Training Ground Isolate
Training Ground Pre
Training Ground Protein 6
Vita Drive
The brand also offers a series of books authored by Dr. Jeff Golini.
Claims
Kre Alkalyn Claims
Kre Alkalyn promises to improve creatine uptake in muscles without the side effects associated with traditional creatine supplements.
It also claims to be the most superior performance supplement on the market.
Ingredients
Kre Alkalyn Ingredients
The only ingredient in the product is Kre Alkalyn itself. The EFX Sports company sells the ingredient in a capsule.
In each serving, there is 1,500 mg of the ingredient.
Effectiveness
Does Kre Alkalyn Work?
This ingredient is a buffered creatine monohydrate. The research found in the Journal of the International Society of Sports Nutrition suggests that creatine supplementation may support increased athletic performance and faster recovery times.
So, is this product better than creatine? EFX Sports cites one study claiming that this formulation is superior to creatine, but the study was never reviewed or published in a medical journal.
Our researchers found one published study involving Kre Alkalyn. This study, published in the Journal of the International Society of Sports Nutrition, found that the product does not have any notable benefits compared to traditional creatine supplements.
Weight Loss
Kre Alkalyn and Weight Loss
According to Molecular and Cellular Biology, creatine is a safe and effective way to increase athletic performance. If you're focusing on weight training to lose fat and gain muscle, a creatine supplement may work for you, but the supplement alone will not promote weight loss.
Some people claim that creatine causes weight gain. A study reviewed in Medicine and Science in Sports and Exercise found that this weight gain is attributed to extra water muscles. This is because creatine makes users gain weight from increased muscle mass, not fat.
Side Effects
Kre Alkalyn Side Effects
No research has been conducted to confirm EFX's claims that the product is free from the side effects typically associated with creatine supplementation. A study reviewed in Research in Sports Medicine found that reducing creatine dosage can eliminate the risk of side effects.
Since Kre Alkalyn requires a lower dose than traditional creatine, it may reduce the risk of side effects, but more targeted research is needed.
Common creatine side effects include:
It's always best to talk to your doctor before taking dietary supplements.
Directions
How to Use Kre Alkalyn
How you use the product will depend on which product you are using.
Capsules: Take two capsules before your workout. Take two more capsules after your workout.
Powder: Take one serving before your workout and another after your workout.
How long does it take for the product to work? According to the makers, it should start working immediately, and you should see measurable gains within a week.
Cost and Where to Buy
Cost and Where to Buy
Kre Alkalyn is available from several retailers.
Amazon: $39-40 (400 count)
Bodybuilding.com: $25-27 (260 capsules)
Walmart: $28-42 (260 capsules)
GNC: $26-27 (260 capsules)
Pros and Cons
Pros and Cons
Pros
No stacking necessary
Positive reviews
No serious side effects reported
Cons
Expensive compared to traditional creatine supplements
No science to back EFX's claims
Little chance of weight loss
What Users Are Saying
What Users Are Saying
"Best creatine on the market – I've been using this product for years and for the price and effectiveness, its. 10/10. It's flavorless and In capsule form so no need to worry about mixing powder in drinks and all that garbage. Take two of these on non workout days… on workout days, 2 before and 2 after."
"Cramping….. – After I started using this product I noticed that I was getting abdominal cramping. I stopped using product and the cramping ceased. Apparently, this product doesn't work as expected for me. I went back to using Nutracost brand Creatine and have has no issues since. It may work well for you but, just beware if you start having cramping, it could be this product."
"This stuff is great. I took powdered creatine mono hydrate for a long time but it gave me really bad heartburn. I switched to EFX and it completely went away."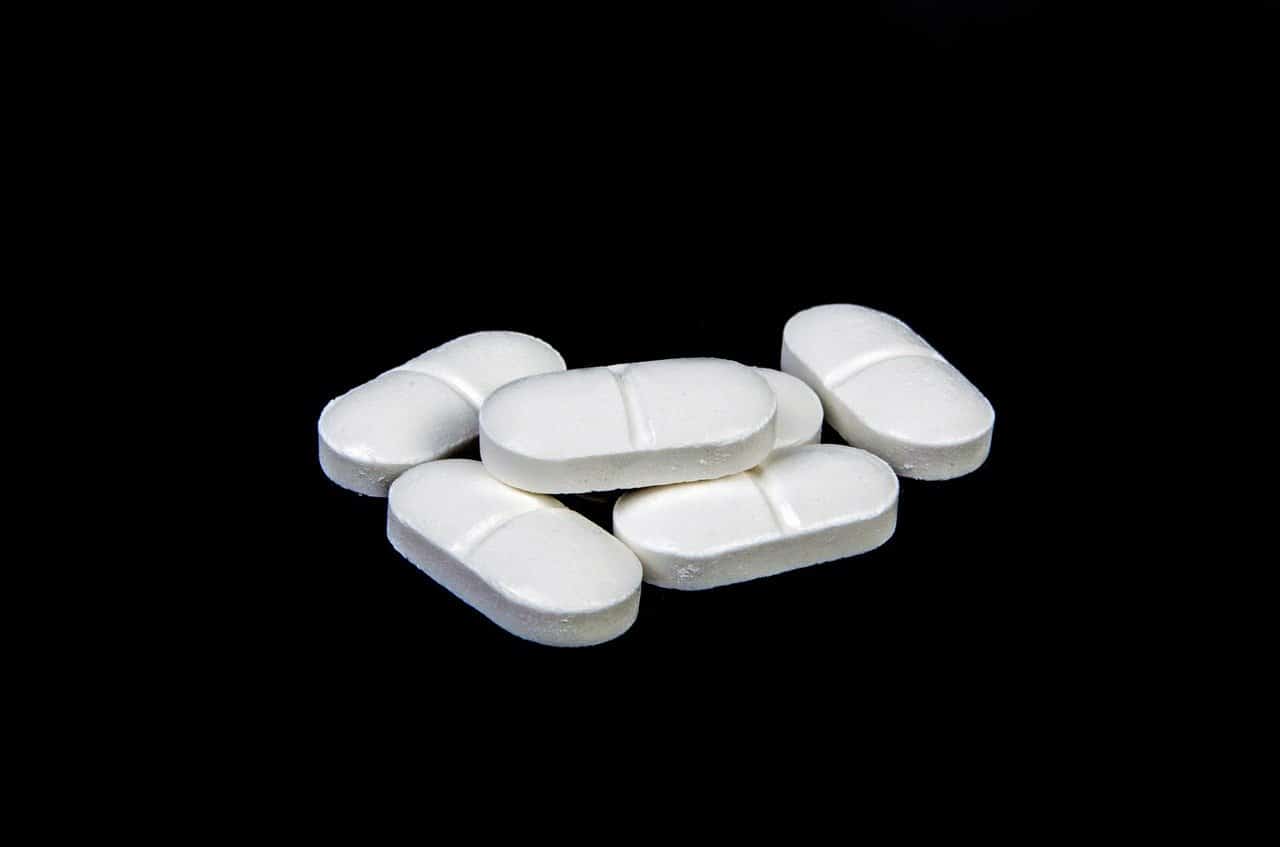 Bottom Line
The Bottom Line on Kre Alkalyn Results
EFX makes a lot of claims regarding Kre Alkalyn. They promise that their product outperforms traditional creatine. They also promise that Kre Alkalyn's buffered pH level reduces the risk of side effects. We couldn't find any evidence to support these claims, but we did find studies that contradict them. As far as science is concerned, Kre Alkaline may work, but it does not work better than other creatine supplements.
If you want to lose weight, gain muscle, or both – the best way to do it is with a nutritious diet and daily exercise, and we've found an app that can help.
Noom is the best weight-loss app on the market. This program works by providing users with custom menu plans, exercise tracking, coaching options, and food logging tools.
For a limited time, all Dietspotlight readers can get a free trial offer of Noom.
Learn More About Noom »