Kure Keto Review

- 11 Things You Need to Know
For some individuals, a keto diet plays a crucial role in maintaining a healthy weight and body, and the Kure Keto supplement claims to help activate ketosis without the need for dieting. The product also claims to improve clarity, increase focus, and provide the body with natural energy.
In order to see if Kure Keto can fulfill its claims, our team took a closer look at this product. After investigating this supplement's benefits, side effects, how to use it, ingredients, and more, our team focused on the bottom line. Make sure to keep reading if you are ready to learn more about this weight loss product!
Overview
What is Kure Keto?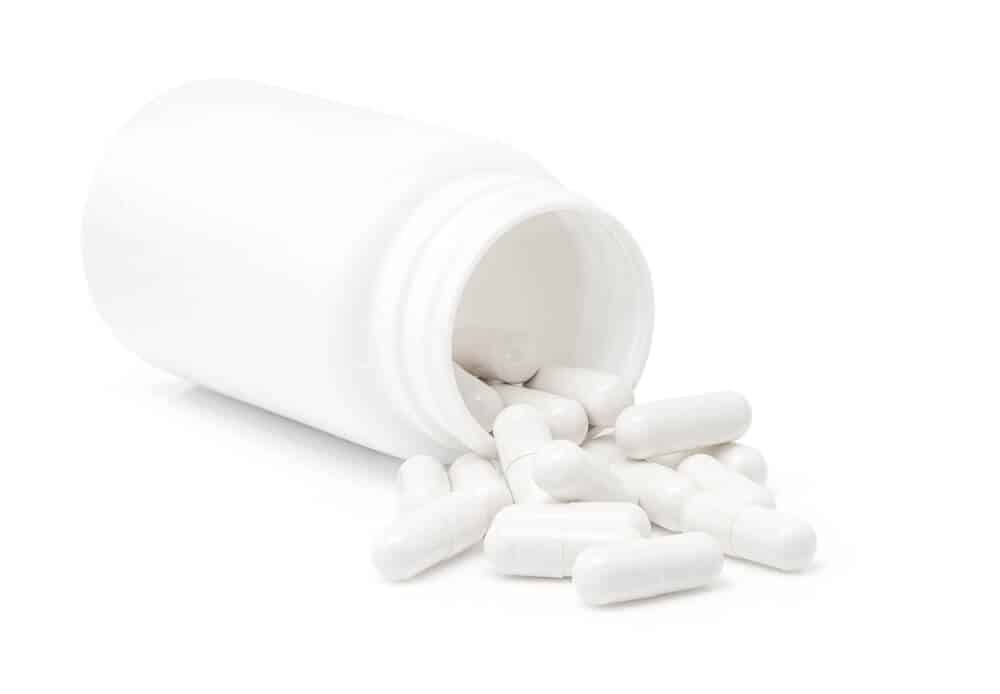 Kure Keto is a weight loss supplement that claims to help the body shed extra fat naturally without any major side effects. It also claims to induce ketosis, which is the process where the body burns fat due to the form of ketones.
Let's take a look at some of the ingredient research before exploring further into this product:
Current Nutritional Reports: This research found that low carbohydrate intake lowers insulin levels and causes ketogenesis. As such, supplementation was not needed for these benefits.
Annual Review of Nutrition: β-hydroxybutyrate (BHB) is a ketone body that the liver synthesizes from fatty acids. It carries vital energy to the peripheral tissues when the glucose level in your body is too low, according to this study.
Nutrients: The study shows that coleus forskohlii, in conjunction with a hypocaloric diet, can help manage the metabolic risk factors in overweight and obese people.
Kure Keto Competitors
Who Makes Kure Keto?
There is no clear information to answer who owns Kure Keto. According to research on Amazon, the manufacturer could be Intermountain Nutrition. However, there is no detail of the product on the website.
Other sources that mention the official website of Kure Keto currently provide inaccessible links. More research on Walmart shows that SO Labs could be another potential manufacturer of this product.
Kure Keto Customer Service
The best place to get Kure Keto's customer service would be through Walmart or Amazon. However, since different manufacturers are listed, there are multiple customer service contact options.
Individuals can reach out to Intermountain Nutrition, one of the potential manufacturers, by calling them at (801) 788-4350.
Scroll below for one of the best products we've seen over the last year.
Claims
Kure Keto Claims
Kure Keto claims to be a superbly effective supplement that helps users lose weight within a short amount of time. The supplement claims to have no carbohydrates and helps users reach ketosis faster, thus causing rapid weight loss.
It also claims to help clean the digestive system. Moreover, the supplement claims to boost energy levels and reduce feelings of sluggishness.
Ingredients
Kure Keto Ingredients
Kure Keto claims to have the following ingredients:
β-hydroxybutyrate (BHB)
Coleus forskohlii
Does Kure Keto Work?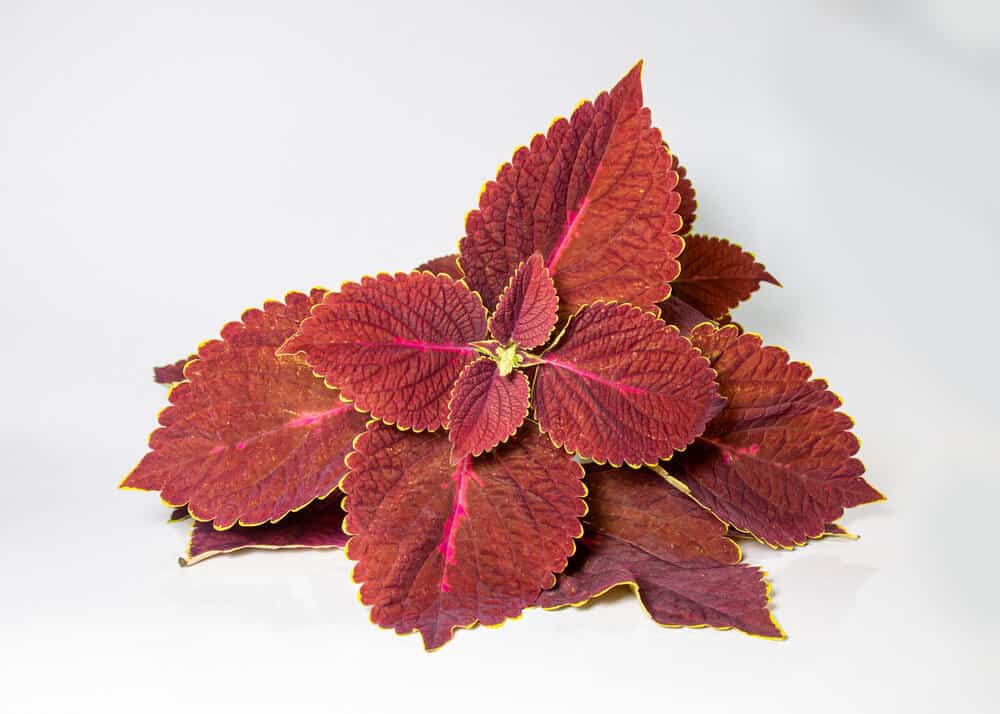 Here is what some of the research has to say about Kure Keto ingredients:
β-hydroxybutyrate (BHB)
One study published in Pharmacosgony Research shows that supplementing with coleus forskohlii extract can help manage diet-induced obesity by minimizing the appetite and development of dyslipidemia. According to the Annals of Internal Medicine shows that dyslipidemia is a condition where your body has abnormal cholesterol levels and other fats or lipids.
Further research on the Scientific Reports shows that β-hydroxybutyrate (BHB) is a ketogenic product.
Coleus forskohlii
According to Applied Microbiology and Biotechnology, coleus forskohlii can help treat various ailments. Furthermore, it suggests that the essential oil extract from coleus also has antimicrobial properties.
Another study on the Expert Review of Gastroenterology and Hepatology shows that regulating microbes can help manage obesity.
Weight Loss
Kure Keto and Weight Loss
Kure Keto says it has the potential to support weight loss, as it says it can jumpstart ketosis. However, users will also need to accompany it with a ketogenic diet, which features a low concentration of carbohydrates.
One study in Nutrients shows that ketogenic diets and other low-carb diets help lower body weight and improve glucose control in people with diabetes. Additionally, one study in the Journal of Medical Internet Research shows that a ketogenic diet that is low in carbohydrates can help individuals lose more weight and improve their glycemic control.
However, there isn't much evidence showing this supplement has the same benefits as a ketogenic diet.
Side Effects
Kure Keto Side Effects
The manufacturer claims that there are no side effects of using Kure Keto. Some reviews show that there are people who use the supplement without any side effects. However, other reviews suggest that it can cause:
Insomnia
Diarrhea
Nervousness
Dry mouth
Constipation
Anxiety
Anorexia
Decreased blood sugar
Nausea
Loss of appetite
Consult with your doctor if you are under 18 years or are pregnant.
How to Use Kure Keto
Kure Keto is available in the form of capsules. Users are supposed to take two capsules per day for 30 days.
It is best to take one pill in the morning after first waking up and the second pill before going to bed. It is important to swallow the capsule with a glass of water as well.
Cost and Where to Buy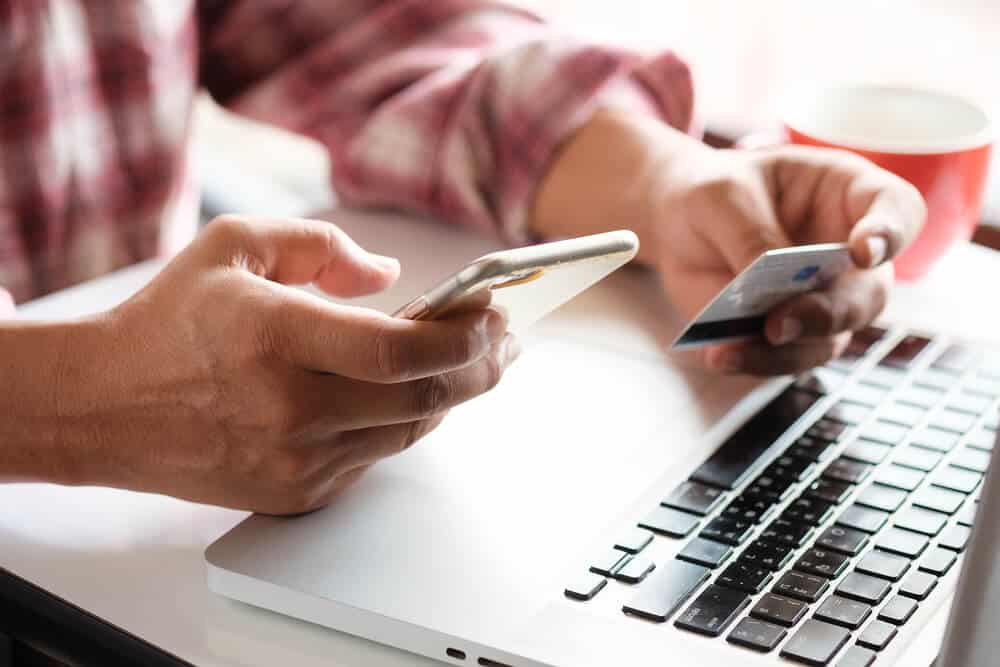 The best place to buy Kure Keto would be from Amazon or Walmart, as people are unsure about the official Kure Keto website. Currently, a bottle of 60 capsules costs about $50.
Pros and Cons
Pros and Cons
Pros
The product is available for purchase through Amazon and Walmart.
Cons
There is no official website.
The manufacturer of the product is unknown.
Some people report various side effects, such as insomnia, anxiety, nausea, and more.
Bottom Line
Bottom Line on Kure Keto Results
Overall, Kure Keto may not be as effective as it claims. There isn't much research showing that BHB ketones for weight loss are effective, and some customer reviews suggest the product may cause some side effects in certain individuals.
Additionally, with little information surrounding the manufacturer and distributor of this product, it can be difficult to know whether or not users are purchasing the right supplement. That is why it is important to choose a customized weight-loss solution that can meet the user's individual needs.
One of the best weight-loss programs is one called Noom. This clinically-backed system provides tons of information and tools to help users make healthier decisions, improve their health, and lose weight along the way. Their app offers tons of easy-to-use tools as well, including food logging, personal coaching sessions, health tracking, weekly challenges, and tons of community support.
Make sure to check out the free trial offer available from Noom if you are ready to check out these tools for yourself!
Learn More About Noom »