Lady Boss Burn Review

- 10 Things You Need to Know
Lady Boss Burn is the "easiest way to jumpstart your body's natural fat-burning furnace!" That is if you go solely on the official website. We've heard these same words before, along with catchwords like "professional grade" and "advanced formula." When a new supplement hits the market, our research team jumps right to prove, or disprove, the claims. After hours of digging, here's the bottom line on Lady Boss Burn.
Lady Boss Burn can be purchased through their Official Site.
Overview
What is Lady Boss Burn?
Lady Boss Burn is a weight loss supplement for women. This supplement claims to be all-natural and jitter-free. It's supposed to boost metabolism and the body's fat-burning ability.
The supplement is created and distributed through Lady Boss Labs. They strive to supply women with the best weight loss supplements available. The company has said that scientific testing backs each ingredient utilized in their supplements, but what does the research really say?
Products Similar to Lady Boss Burn
How Did Lady Boss Burn Start?
Kaelin Tuell Poulin is the founder and creator of Lady Boss Burn. She is a fitness expert, published author, and she lost 65 pounds in seven months.
Lady Boss was founded in 2014 and now offers an ambassador program. The sole focus was to help women lose weight and gain self-love. Kaelin Tuell Poulin used her struggles to guide the Lady Boss movement.
LadyBoss customers gave the company 4.73/5 stars and has an A+ rating, according to the BBB.
Scroll below for one of the best products we've seen over the last year.
Ingredients
Lady Boss Burn Ingredients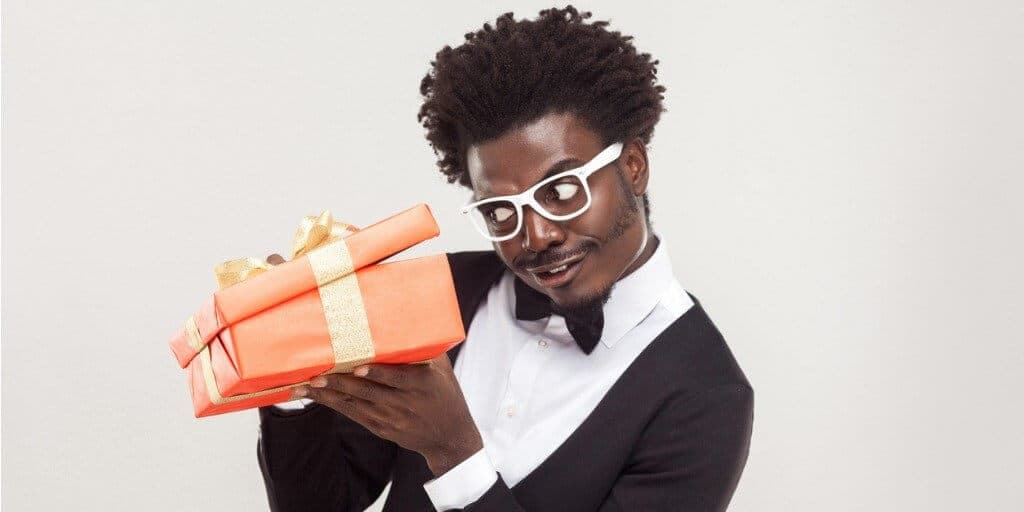 Lady Boss Burn supplements claim to be made of a jitter-free formula utilizing ingredients it considers high-quality fat burners. Let's take a look at some of the ingredients found in Lady Boss Burn supplements.
5-HTP: 5-HTP is a naturally occurring amino acid. It is known as a metabolic intermediate within the neurotransmitter serotonin. This ingredient is thought to boost the satisfaction we feel after consuming food. It is said to reduce cravings, especially those of carbohydrates.
Caffeine: Caffeine is naturally occurring and extracted from coffee beans and teas. It is known to increase alertness.
EGCG: EGCG is also called epigallocatechin gallate. EGCG is a type of catechin. Catechins are typically found in teas and used in dietary supplements as well. It is used to increase fat burning because it supports fat oxidation. Although Burn no longer contains this ingredient does contain green tea extract, which contains EGCG.
Forskolin: Forskolin is known as a bioactive compound of the coleus forskolin plant. Typically, this plant is used in traditional Indian medicine. This plant is known, based on old texts, to increase vitality and reduce inflammation. When used within Lady Boss for a lean body, it is said to be particularly helpful in the removal of stubborn fat.
White Willow Bark: White willow bark comes from a botanical origin of a compound known as salicin. This compound is not a fat-burning addition to those looking to use Lady Boss to get lean. This Lady Boss Burn ingredient instead increases the effectiveness of the other ingredients within the supplement.
Yohimbine: This naturally occurring alkaloid is found in the yohimbine tree. Yohimbine is known as a stimulant that can suppress appetite. It is thought to work synergistically with other ingredients found in Lady Boss Burn. This synergistic compound promotes fat oxidation by directly acting on the adrenergic receptors within the adipose cells.
Other ingredients found in this supplement include l-theanine and theacrine.
Does Lady Boss Burn Work?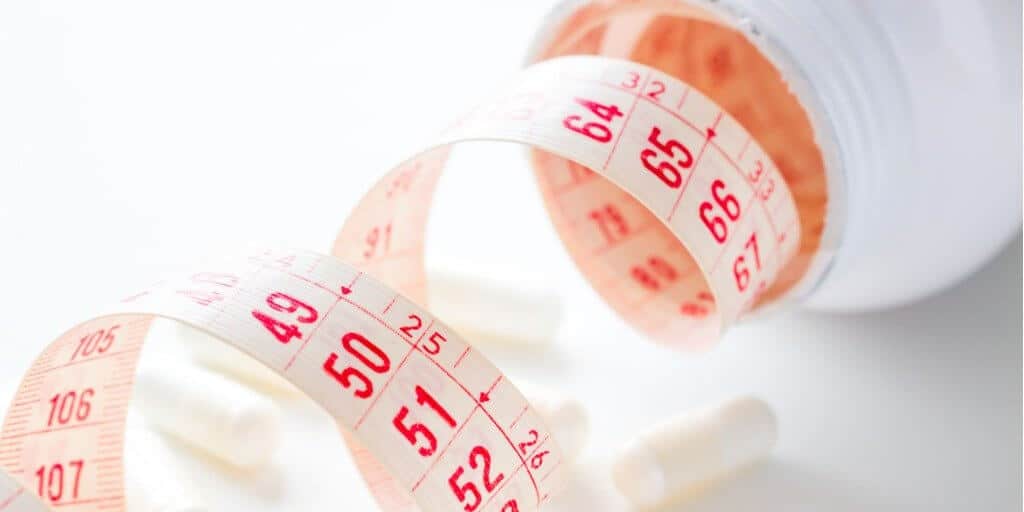 The best way to know if supplements like Lady Boss Burn pills effectively at burning fat is to look at the individual ingredients used.
5-HTP
A report titled Eating and Weight Disorders showed that women who consumed 5-HTP for four weeks had a significant decrease in BMI, circumference, and skinfold thickness.
White Willow Bark
A study in Phytotherapy Research says, "Willow bark extracts also are widely used in sports performance and weight loss products presumably because of anti-inflammatory and analgesic activities, although no human studies have been published that specifically and directly document beneficial effects."
Other Supplements With Similar Ingredients Include
Lady Boss Burn Benefits and Results
Some benefits users are supposed to notice with Lady Boss Burn are:
Decreased Appetite
Increase Energy
Metabolism Boost
Increase Fat Burning Potential
There have been positive reviews on the Lady Boss Burn supplement. However, there is also a fair share of negative reviews from those who do not see Lady Boss Burn results.
How to Take Lady Boss Burn
Lady boss burn supplements are easy to take. You take two pink capsules each day. You can choose to take both with breakfast or take one with breakfast, and then take the other at lunch.
Lady Boss Burn Price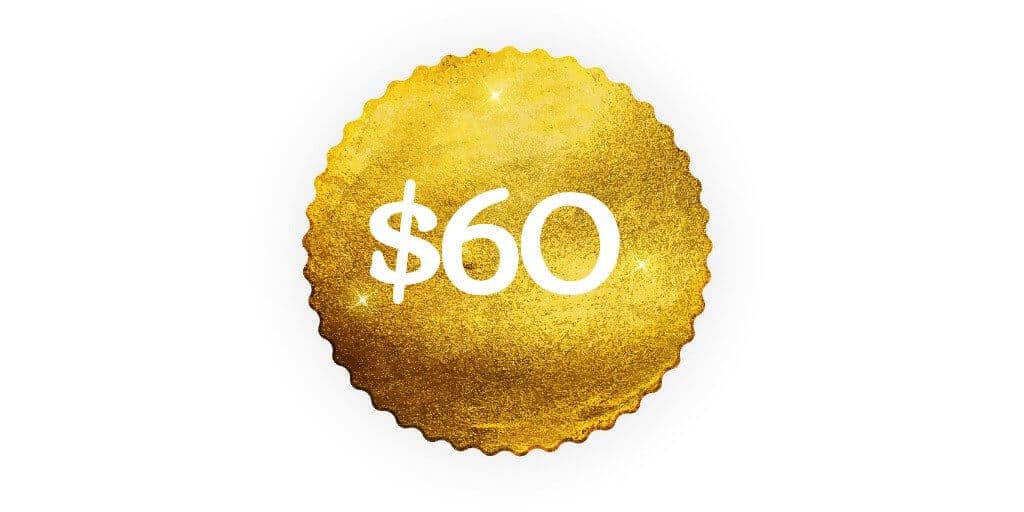 Lady Boss Burn is available for purchase on the official website. You can buy a month's supply for $56-57 with free shipping if you subscribe for automatic monthly purchases on Amazon. However, if you want to make a one-time purchase, you can get the supplement for about $60.
On the official website, Lady Boss Burn costs $50-60. When you purchase from the website, you also get a 100% money-back guarantee for 30 days.
Side Effects
Potential Lady Boss Burn Side Effects
Some of the potential Lady Boss Burn side effects, based solely on the ingredients used in the formula, may include:
Headache
Digestive Issues
As stated above, many of the side effects are based solely on the ingredients. Each blend has variations.
What Users Are Saying
What Users Are Saying
"Love these! Curbs my appetite without giving me the jitters! Good clean energy! Will purchase again."
"I took one pill!!!!! I was sick within 10 minutes. I thought to myself, ok this is just my body getting used to it. No no no no it WAS NOT!!!!!!! In 20 minutes I had full blown body shakes like a crack head without a fix…. I balled up in the fetal position… thinking I was dying, I began my will, up until now I had resolved to live a long happy life,,,,,, needless to say I was not that lucky….. within 30 minutes of this devils diet aid being in my system, I made a mad dash to the door, where upon God granted me my prayer, I threw up, I expelled this demon from my body for 10 minutes straight…. but I can say this was the fastest I ever lost 10 pounds other than giving birth. But I don't want to lose 10 pounds a day with this diet aid…. Good luck to all the ladies who want to try this. I will not do it again!!!!"
"I absolutely LOVE ladyboss but everytime I take one of these pills (always with food) I get so sick to my stomach. I did notice after the sickness was better I do not have any cravings late at night. It's just not worth feeling awful for a few hours though."
Bottom Line
Bottom Line on Lady Boss Burn
All dietary and fat burning supplements warrant research, if only because there are so many to choose from. Lady Boss Burn isn't what we'd consider a bad supplement as some ingredients do have some solid scientific support. However, there are a few ingredients we'd steer clear of because the side effects occur too often for our liking.
As we've researched thousands of supplements, ingredients, and programs, we've learned there are a few out there that provide both effectiveness and clinical proof.
Among the best programs we've seen this year is Noom. The support system is designed to help you reach your weight-loss goals and keep them off. You get personalized interactions with one-on-one coaching and customized meal plans. Plus, this one IS clinically proven.
The Noom makers are so excited about how many people have seen results that they're offering a free trial offer.
Learn More About Noom »