Lean 1 Review

- 19 Things You Need to Know
Lean 1 is a meal replacement supplement designed to help people lose weight. Lean 1 says that it is a "Fat burning meal replacement." While a fat burning meal replacement will appeal to a lot of people, does Lean 1 really help burn fat?
Lean 1 claims to help people burn fat, but its ingredients are very different than many of the top-selling fat burners currently on the market. Having noticed this difference, our team of researchers went to work seeing if the ingredients in Lean 1 could really help people burn fat. Here is a summary of our researchers findings and the answer to whether Lean 1 is an effective fat burner or not.
Lean 1 can be purchased through their Official Site.
Overview
What is Lean 1?
To start with, Lean 1 Healthy Performance Shake is a fat- burning meal replacement shake from Nutrition 53. It's claimed to be formulated with rich protein, carbohydrate, fiber, vitamins, and minerals sufficient to replace your traditional meal.
Some ingredients include:
Protein
Fiber
Vitamins
Calcium
Green Coffee Bean Extract
We've seen some pretty hefty claims being made about the product, as well as some negative customer reviews on flavor and side effects, so we'll have to put our detective hats on and dig up some research behind the ingredients and formula.
Lean 1 Competitors
How Did Lean 1 Start?
Nutrition 53 was founded by former NFL player Bill Romanowski. He developed the business with the help of the world's best doctors, nutritionists and scientists, to create a product that would help restore his memory after suffering concussions on the football field. As the line expanded, Lean 1 Healthy Performance Shake was added. We don't know when the company was founded because it's not mentioned on the official website.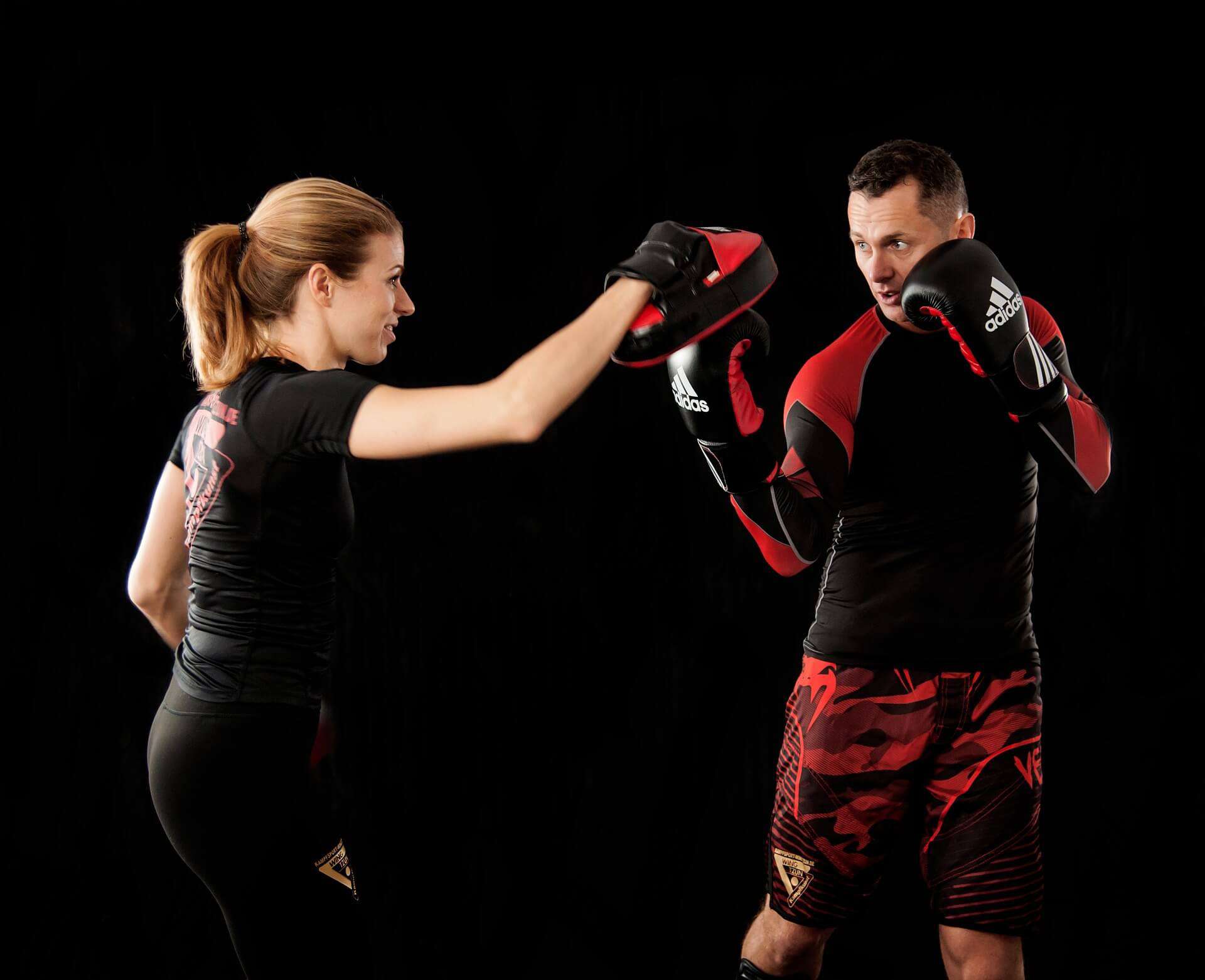 Lean 1 Pro
Nutrition53 has a list of over 20 products in its line. Lean 1 Pro is a protein shake that burns fat. This is not a meal replacement shake rather; rather, it is more of a product to help you build lean muscle. Lean 1 Pro is designed to help burn body fat, define and build lean muscles, speed-up muscle recovery and fuel anabolic process, among others.
This product is said to be loaded with vital nutrients including 30 grams of lean protein, green coffee extracts, leucine peptides and digestive enzymes.
Scroll below for one of the best products we've seen over the last year.
Claims
Lean 1 Claims
Nutrition 53 makes a lot of claims about Lean 1. From fat burner to hunger suppressor –  there is no shortage of promises and claimed benefits. Just to list a few:
Fat burner
Meal replacement
Curbs appetite
"Lose 10 pounds in one month" by replacing two meals with Lean 1
"The best fat burning meal replacement"
The list goes on and on, but we couldn't find any scientific evidence backing any of them. We do like the use of green coffee bean extracts for burning fat – there is some solid evidence out there on caffeine, but other than that – there's no way to back any of these claims at this time.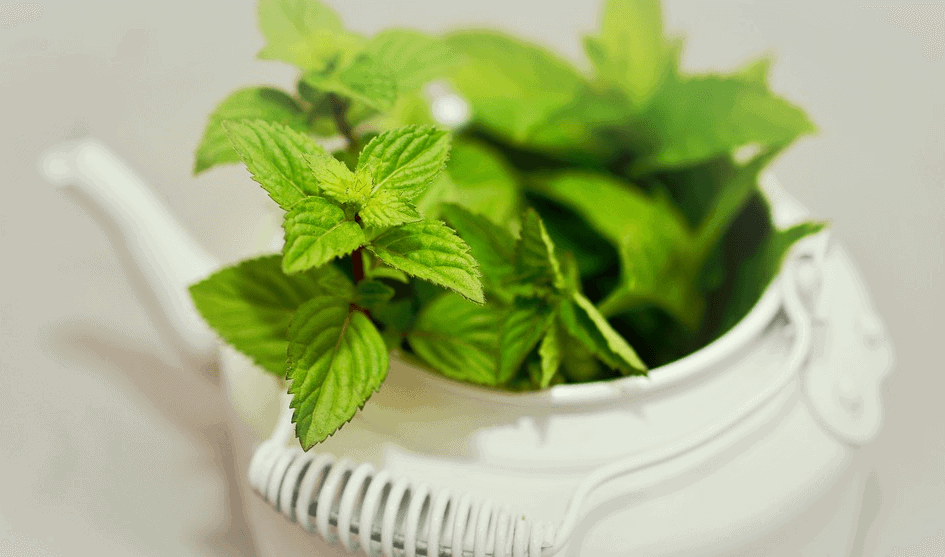 Ingredients
Lean 1 Ingredients
Lean 1 is packed with a list of ingredients that are much too long to post here. Since there are so many different flavors and ingredients, we'll pluck the main ones and take a quick look at what science has to say.
Whey Protein
Nutrition & Metabolism wrote that a whey protein supplement could increase fat loss and spare lean muscle. They concluded that "Subjects in both the control and treatment group lost a significant amount of weight with a 500 calorie reduced diet," but this wasn't linked to the Lean 1 formula.
Alkalized Cocoa Powder
Cocoa powder comes in two main varieties – Dutch process and natural. Dutch (or alkalized) is when the cocoa is washed with a potassium carbonate solution, bringing the cocoa's acidity level to a pH of 7. But alkalized cocoa is said to be worse for you than the natural processed cocoa. As mentioned on NutritionFacts.org, "Dutched cocoa can have as few as half the phytonutrients, but that just means you have to use twice as much!"
Cocoa powder is said to contain antioxidants, and even have antidepressant benefits, according to Livestrong.
Sunflower Oil
This oil, as you may have guessed, comes from the flower of the same name. Sunflower oil is used in food preparation, as animal feed, fuel, and in dietary supplements.
The Journal of Cosmetic Science showcased the ingredient for hair-loss benefits, but we couldn't find much backing it for the claims being made by Lean 1.
Green Coffee Bean Extract
Green coffee beans are the beans from the fruit that haven't yet been roasted. This ingredient was catapulted into popularity after appearing on the hit show, Dr. Oz. It's most commonly used for weight loss, diabetes, high blood pressure, and bacterial infections, but can come with unwanted side effects due to its caffeine content, says WebMD.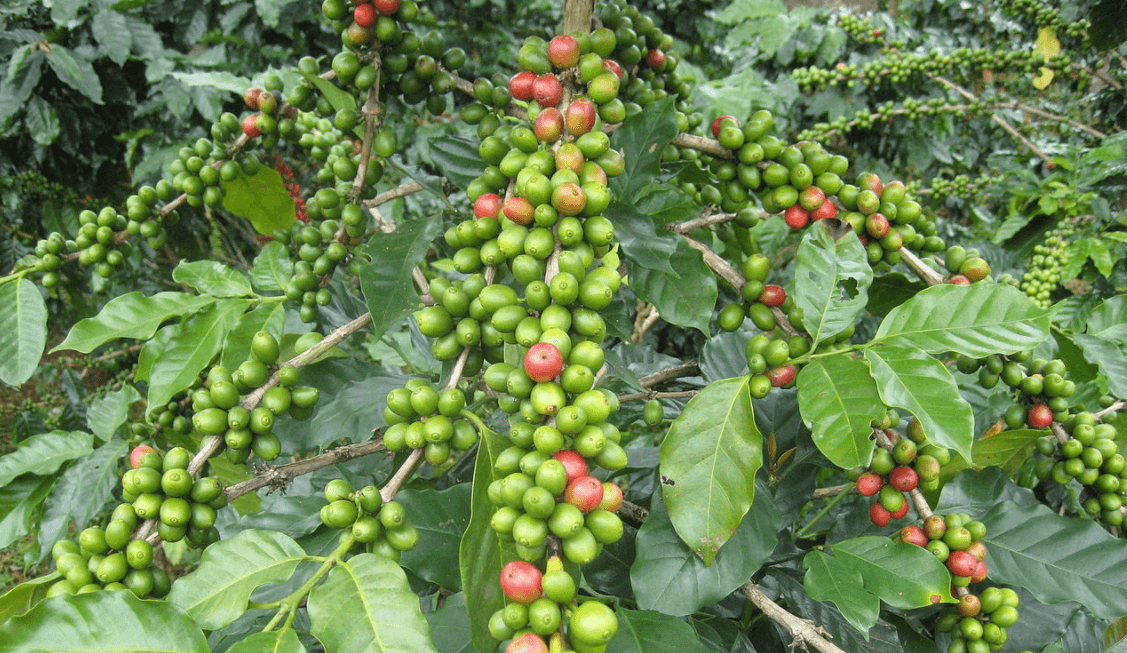 Does Lean 1 Work?
The effectiveness of any supplement including meal replacement depends strongly on the ingredients in the formulation. "Get lean, stay lean and fat burning meal replacement" are the statements boldly written on the Lean 1 website. The product's proprietary protein blend, N53 protein Matrix, is said to contain highly efficient whey protein isolate, milk protein isolate, pea protein isolate components that are designed to help add lean muscles.
There is some research out there to support protein, obviously, but nothing linking it to this formula.
As far as customer reviews go, some users are finding it to work, while others have an issue with the taste of the shake and side effects that include "weight gain," but we'll get to that in a little bit.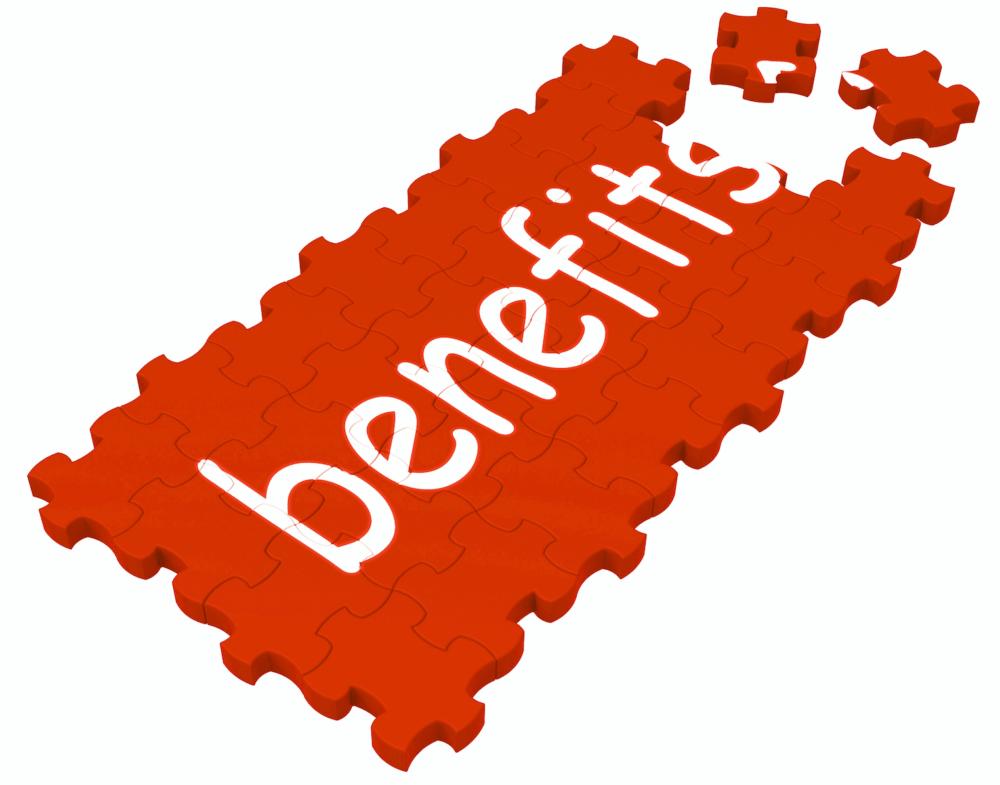 Benefits & Results
Lean 1 Benefits and Results
Nutrition 53 doesn't seem to hold back on making claims, but the customer reviews on Amazon seem to be more positive than negative – which is a good sign. We'd just like to see more research on the formula and less talk of poor quality.
Some of the benefits you might get from Lean 1 Shakes are:
Improvement in digestion
Fat burning
Heart and brain health
Promotes strong and lean muscles
Possesses "super antioxidant power"
Provides complete nutrition for the day
Some of the ingredients are backed by research, but nothing linking to the formula – despite what the official website says. Also, if the taste of the product is really as bad as some customers say it is – good luck seeing any real results.
Lean 1 Meal Replacement Reviews
Lean 1 meal replacement reviews over the internet shows some satisfactory result from people who have used the product. The company displays photos of people who have benefited from the product with their before and after images. However, it cannot be all good for everybody since we don't all have the same body make up. There were some few complaints about tastes of some flavors. You can check other neutral platforms for lean 1 meal replacement reviews to be sure of what you are about to buy before you do so.
Details On Lean 1 And Weight Loss
First off, the company says optimistic users will lose 10 pounds in one single month when replacing two meals with Lean 1. That seems pretty impressive on the surface, but without studies backing it up, it's still just an empty promise. We've seen very little research here and plenty of claims, so for now we'll just focus on what this product has to offer for those looking to shed a few pounds.
Meal Plan Strategy
Breakfast – A Lean 1 shake
Snack –  vegetables, fruits or healthy nuts
Lunch – A Lean 1 shake
Snack – vegetables, fruits or healthy nuts
Dinner – vegetables, fruits and whole grains
Lifestyle Tips
To further help your weight-loss goals, Nutrition53 suggests lifestyle tips. You can add these tips to your meal plan for a "complete strategy that works."
Drink 6 to 8 glass of water daily
Eat a lot of smaller meals, instead of a few large ones
Avoid fast food, pasta, bread or starches
Engage in 30 to 60 minutes of exercises daily
Directions
How To Use Lean 1
Every Lean 1 healthy performance shake container comes with 15 servings. Two scoops totaling 60g makes a serving size. Each one has 10-12 grams of dietary fiber, 20 grams of Zero-lactose, ultra-filtered protein, and 17 dried organic vegetables and fruits.
Taking Lean 1 is dependent on what you intend it for. For fitness needs after exercise, it is recommended you make Lean 1 protein smoothie 30 minutes after your workout for optimum results.
As a meal replacement, you just skip a meal for your Lean 1 dose. On weight loss, replacing two meals with Lean 1 is recommended for users.
Side Effects
Potential Lean 1 Side Effects
Though Lean 1 side effects are not talked about by Nutrition53, there is always a potential for negative adverse effects. Some talked-about side effects include:
Vomiting
Diarrhea
Irritability
Headaches
Stomach cramp
Bloating
High blood pressure
Whey Protein
Although WebMD says that whey protein is most likely safe, it can cause:
Nausea
Thirst
Bloating
Cramps
Fatigue
Headache
Vitamin D
According to WebMD, Vitamin D is "likely safe when taken by mouth," but can cause issues if taken in more massive doses.
Weakness
Fatigue
Headache
Loss of appetite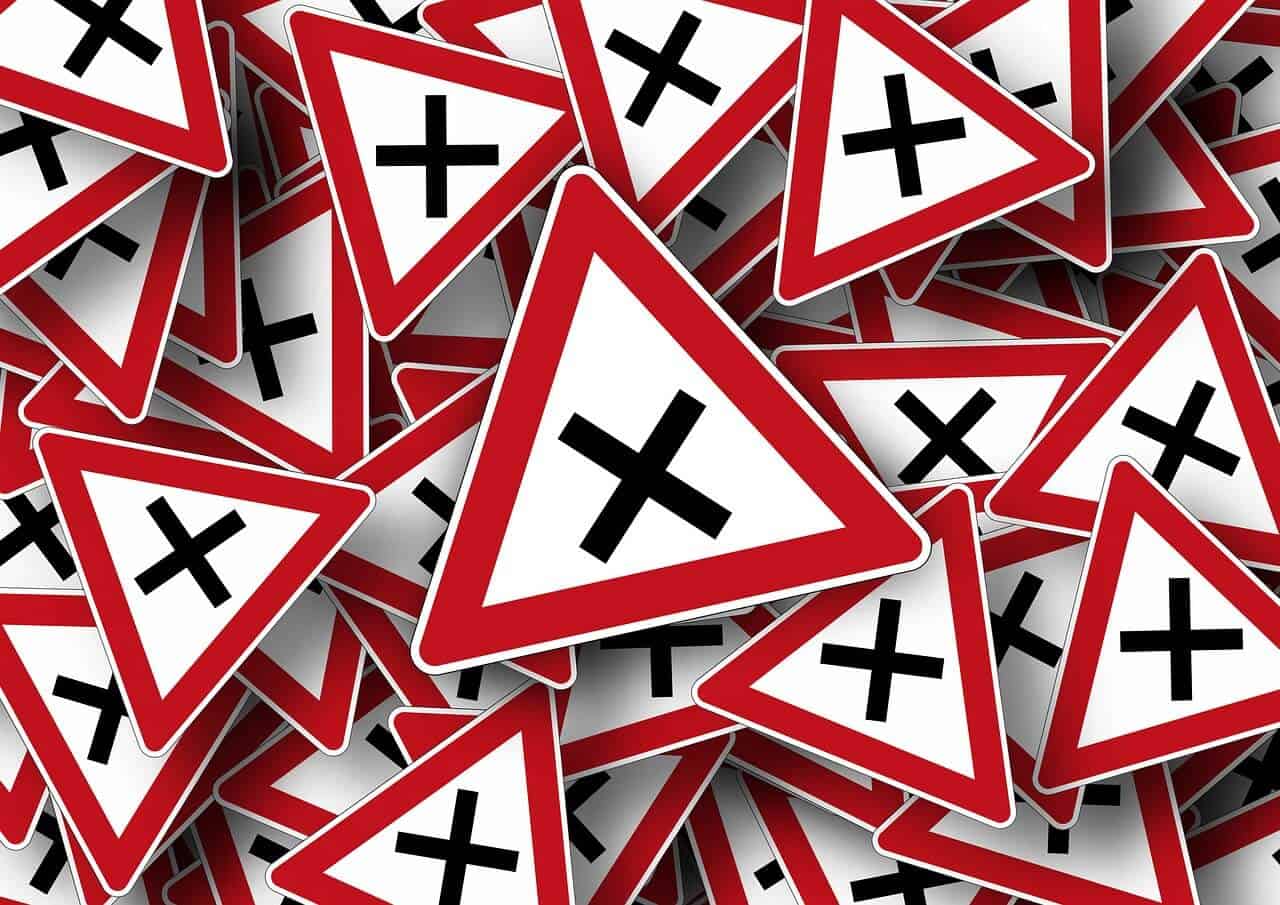 Lean 1 Product Warnings
There is no severe warning regarding the product except the one from the company's location state law- the proposition 65 warning. It is meant to inform users of metals in the area that may find their way into the product during the manufacturing process.
Proposition 65 warnings: This product includes chemicals that are known to the state of California to cause "birth defects" and cancer.
Lean 1 Lawsuits
Despite some few complaints from some customers about Lean 1, we couldn't find any lawsuit linked to the product or the manufacturer.
Lean 1 Alternatives
Meal replacements are all over the market, so if Lean 1 isn't your thing, you can be sure to find a replacement weight loss shake.
Lipofuze Meal Replacement Diet Shake
Lipofuze is a meal replacement diet shake by Nutripharm to boost metabolism, help fight hunger and build lean muscles. The product combines rich ingredients including:
Irvingia Gabonensis
Caffeine
It claims to help you eliminate binge eating, increase your energy levels and burn fat. Lipofuze contains hydroxyl citric Acid, a compound proven to be effective for regulating carbohydrates within the body. Some potential side effects are anxiety, increased heart rate, headaches, and nausea.
Myotein Weight Loss Shake
Myotein is a top quality meal replacement shake by XPI for weight loss and as a meal replacement. Each serving of the shake contains 26 grams of protein which helps to build muscles and lower your appetite. Glutamine helps in muscle recovery while 20-hydroxyecdysone helps fat loss. Some users claimed to have seen results within three days of use for their workouts.
LeanShake
Lean shake is a GNC product that offers a total balance of quality protein, minerals, and vitamins, among others. It is uniquely an oat-based shake and claims to help lose weight and increase muscle mass. With about 40% protein content, lean shake serves to improve muscle growth and increase lean muscles which help in weight loss. Some users claimed that the product helped them burn up to 3 times more calories – although we find it hard to prove.
Connection Between Smoothie King Lean 1 And Lean 1
Yes, a partnership exists between Smoothie King lean 1 and Nutrition 53 Lean 1 made by Nutrition53. Nutrition 53 Lean 1 is the origin of Lean 1 product of Smoothie King. Owing to the increasing demand for weight loss smoothies by fans of Smoothie King, Smoothie King unveiled its new product Lean 1 smoothie for weight loss. Smoothie King's version is formulated the same was as Lean 1 from Nutrition53, also combining the same ingredients for smoothie loyalists to get the best for their weight loss needs.
Flavors
Lean 1 Flavors
Many lean 1 shake reviews only mention the common flavors that everyone is familiar with.  Looking at the flavor list of Lean 1 shake on the official website, you see they offer several different varieties. Lean 1 comes in 12 flavors according to the company's website.
Chocolate
Vanilla
Café Latte
Cookies & Cream
Salted Caramel
Chocolate Peanut Butter
Birthday Cake
Chocolate Mint
Strawberry
Chocolate Coconut
Banana
Tropical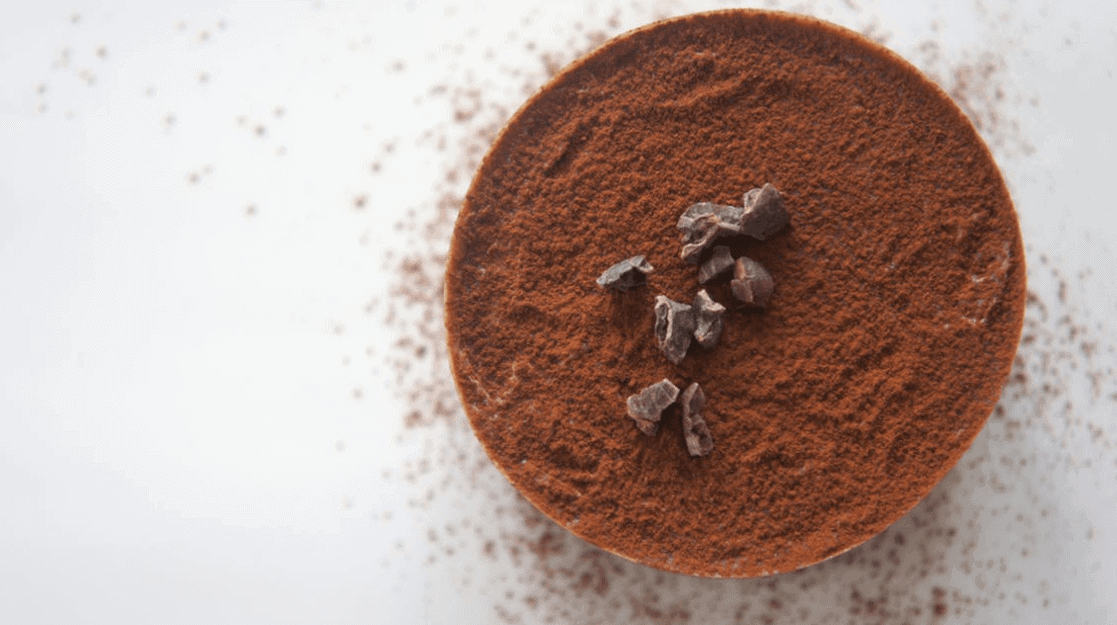 The fact that there are lots of options to choose from is a good thing, in our opinion, but the comments on quality and poor taste leave us hesitant in getting excited here.
Lean 1 Protein Blends
Protein is a major component of any food replacement shake. Lean 1 comes along with a bevy of different types of flavors – all made from the unique proprietary Lean 1 protein blend.  Here is a rundown of what are in the various flavors:
Lean 1 protein blend
Milk isolate
Whey protein concentrate
Whey protein isolate
Sodium caseinate which is a milk derivative
Pea protein caseinate
Lean 1 Recipes
Lean 1 Strawberry Cheesecake Smoothie
2  scoops of Lean 1 strawberry
1 cup of strawberry yogurt
1 cup of sliced strawberries
1/2 cup of almond/coconut milk
1 cup of fat-free sour cream
1 cup of ice
Lean 1 Chocolate Peanut Butter Smoothie
2 Scoops (60 grams) Lean 1 Chocolate
1 Tbsp Peanut Butter
8 Ice Cubes
8 Oz Cold Water
Meal Plan
Lean 1 Meal Plan
The Lean 1 meal plan offers users a guide to eating right and living healthy, maintaining lean muscles and building a muscular physique. The Lean 1 meal plan encourages portion eating by taking smaller meals frequently, instead of fewer, bigger meals. The program also includes eating snacks in between breakfast, lunch, and dinner. Getting a lean body also takes discipline by adopting a lifestyle to improve one's health.
Price
Lean 1 Price
Is Lean 1 affordable? When you decide to give it a go with Lean 1, you have buying options depending on your fitness and health needs. You'll find the Lean 1 price for a one-time purchase and another for a VIP subscription.
Currently, a one-time purchase of the 10 serving tub costs $24.97 and a 15 serving tub costs $29.97.
You'll get your delivery every 30 days if you go for the auto-ship. You can cancel at any time, but some customer reviews showed a few issues in that department, so be careful.
Lean 1 Free Trial
We like the fact that Nutrition53 offers a free trial on the different flavors up for sale. You only need to pay a flat shipping fee of $2.99 for the free sample. The offer is limited to one order per customer. We felt the need to at least share this information since not many companies offer a free trial.
What Users Are Saying
"Nutrition 53's Lean 1 meal replacement shakes are the best tasting on the market! I started using them in 2013 when I was using another popular brand that I was paying over$100 for the same amount of servings and it would take everything in me to choke my serving down in the morning. I tried so many brands and when I received a sample packet of Lean 1, I was hooked! Something so healthy and loaded with vitamins could taste that good and only have 170 calories with 4 grams of sugar."
"I was hungry an hour later."
"I had used Lean1 natural and loved it. When I could no longer buy that product locally I switched to the standard Lean1 and it was okay, but now Nutrition 53 has changed the formula and added CLA. I was sick with nausea, weakness, stomach cramps and diarrhea last week and thought I had a bug. Today I had some Lean1 and almost immediately began suffering the same symptoms and realized that I had used it the previous week. I called the company and asked what had changed with the formula and they said the only difference was that they had added CLA. A quick look at the side effects of CLA online perfectly described the problems I am having."
Bottom Line
The Bottom Line on Lean 1 Healthy Performance Shake
So, what's the 411 on this one? We were hoping that Lean 1 Healthy Performance Shake would be a quality whey protein supplement for dieters looking for a safe and effective meal replacement. After conducting our research however, we found numerous reports of horrible taste across a number of the available flavors. There's also no clinical proof this formula is any better than the competition, which leaves us skeptical about raising the green flag.
Lean 1 Cons:
Potential for side effects
Too many negative customer reviews on quality and poor taste
No scientific research backing the formula
If you're looking to drop some pounds, we recommend choosing a clinically proven safe and effective product. It's important that you get excellent customer support and a great price is always a plus.
Among the best products we've seen this year is one called Noom. This program is designed to be the last program you'll need because you'll lose weight and keep it off. The weight-loss app is even supported with clinical research. The app comes with personalized meal plans, human coaching, extensive food database and more.
We're happy to see the makers are so confident in Noom they're giving new customers a 14-day trial, which is always a good sign.
Learn More About Noom »