Legion Athletics Review

- 10 Things You Need to Know
What does Legion Athletics have to offer? Do reviews out there really tell the truth about how these products work? These, and other questions, were at the heart of our research into the supplement company.
Our researchers dug into Legion Athletic supplements, including Triumph, Forge, Phoenix and Thrive. We covered all the details on ingredients, customer service, possible side effects and more. What's the bottom line on the supplement company?
Legion Athletics can be purchased through their Official Site.
Overview
What is Legion Athletics?
Legion Athletics is a supplement and wellness company. The big products for Legion are supplements and transformation kits. The supplements in the line include pre-workout, whey protein, multivitamin, and fat burner.
Does Legion Athletics Work?
Nutrients — According to this study, "…hypocaloric diets with increased Ca + vitamin D intake and/or low-fat dairy foods during the 6-month intervention resulted in better weight and fat tissue loss"
Journal of Strength and Conditioning Research — This study found that "…supplementation of HMB in conjunction with resistance training provides a substantial benefit to lower-body strength, but it has negligible effects on body composition. "
Journal of Human Kinetics — According to this research, "…choline supplementation could rapidly reduce body mass without any side effects on biochemical levels or static strength."
Company and Better Business Bureau
We did find a page for Legion Athletics on the Better Business Bureau (BBB) website. Based on the BBB review, Legion earns an A+ rating. Additionally, the company has has BBB accreditation since April 21, 2020.
The company is located in Virginia:
Address: 8045 Leesburg Pike Ste #240, Tysons, VA 22182
Although the company does not practice any multi-level marketing tactics or have an official ambassador program, they do have a reward system for customers that involves collecting points for free shipping, free products, and special giveaways.
Legion Athletics Customer Service
The contact page link takes you directly to a FAQ page of sorts. You can learn about delivery, orders, supplements, diet, exercise and more. On the same page, there is contact information for the customer service department.
Phone: 855-645-5305
Mailing Address: 8045 Leesburg Pike #240, McLean, VA 22182
Products Similar to Legion Athletics
Products
Legion Athletics Products
Legion Athletics selles supplements, books, coaching and meal plans. Some of the products available from the company include:
Casein – protein
Whey – protein
Triumph – multivitamin
Forge – fat burner
Phoenix – fat burner
Thrive – vegan protein
Atlas – weight gainer
Recharge – post-workout
Ascend – nootropic
Triton – fish oil
Genesis – greens superfood
Fortify – joint support
Lunar – sleep aid
Scroll below for one of the best products we've seen over the last year.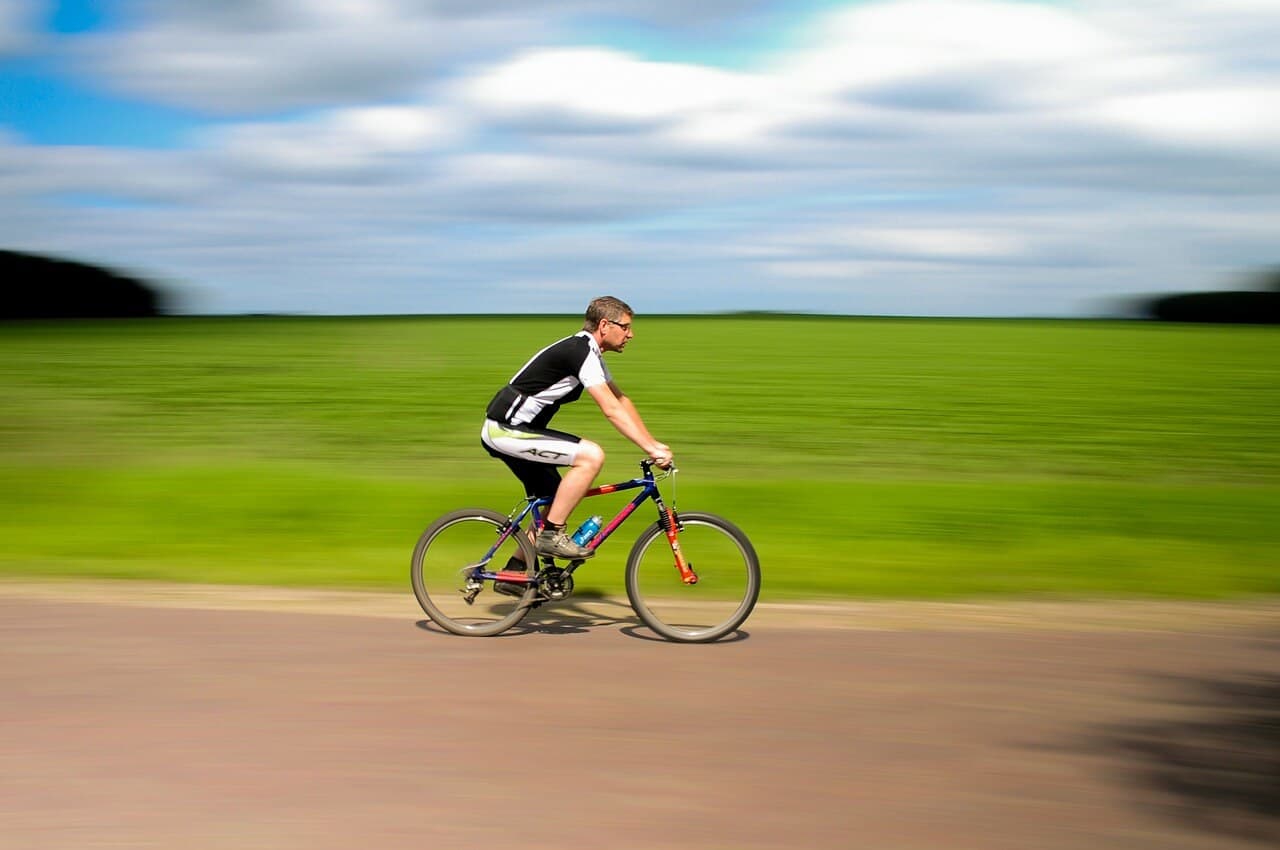 Claims
Legion Athletics Claims
Based on the transformation kits available from Legion Athletics, the products will help you get:
And, on top of that, you can find a body you love.
Ingredients
Legion Athletics Ingredients
Focusing on the two fat burners from Legion Athletics, we find the following ingredients:
Forge: calcium, HMB, citicoline, yohimbine
Phoenix: Advantra Z, naringin, EGCG, 5-HTP, l-tyrosine, white willow bark, hesperidin, coleus forskohlii, hordenine.
Ingredient Details
Details on Ingredients
Here are the main ingredients found in Legion Athletics fat burners. We see a common ingredient in yohimbine, which can work as a stimulant, but what about the rest of the ingredients?
Calcium: Calcium may be touted for bone health, but research also shows there is a benefit to weight loss. Based on research shared in Obesity Reviews, when obese adults supplemented with calcium, as part of a controlled diet, they lost more weight than the control group, particularly from the midsection.
However, ten years later, research in the Journal of Clinical Endocrinology and Metabolism reported the opposite – calcium did not affect weight or fat loss.
HMB: Extensive research and reviews have been completed on the impact of HMB on weight loss. Based on research published in 2017, HMB does, in fact, help promote changes in body composition, according to Nutrients.
Citicoline: According to research published in the International Journal of Eating Disorders, citicoline does help promote weight loss indirectly by helping suppress (or modulate) appetite.
Yohimbine: Yohimbine is a stimulant that's been shown to have some of the same effects as caffeine. Research shows stimulating effects, but, based on information in Research in Sports Medicine, this stimulant does not support weight loss.
Advantra Z: Advantra Z is a brand name for synephrine. In 2012, the International Journal of Medical Sciences published a review of research that showed moderate weight loss when taken for six to 12 weeks. However, long-term effects and potential side effects are not well documented.
Naringin: Naringin is a chemical found in citrus fruits. A research review in the journal Pharmaceutical Biology shows the compound may have promise in the fields of inflammation and metabolic disorders, but more extensive research is needed.
EGCG: There's quite a bit of research into the effects of EGCG on serious health problems, but when it comes to fat burning, research isn't as prominent. In terms of fat loss, research in the Journal of Nutritional Biochemistry shows at doses of 300mg, EGCG can increase metabolic rate.
5-HTP: Unfortunately for 5-HTP, research into the effects on weight is not abundant. Research from the 1980s and 1990s did show some potential. For instance, the Journal of Neural Transmission, in 1989, shows 5-HTP could reduce food intake.
Weight Loss
Legion Athletics and Weight Loss
Now, if we took all these ingredients and put them together, as is the case with Legion Athletics fat burners, you could see an increase in weight loss or at least metabolic rate to some extent. Weight loss would require making changes in dietary intake to ensure your body isn't getting too many calories.
Where To Buy
Where to Buy
You can buy Legion Athletics products from the official website. The products are also available from the company's Amazon storefront.
Pros and Cons
Pros and Cons of Legion Athletics
What are the final pros and cons of Legion Athletics and the products?
Pros:
The supplements are priced similarly to competitors.
The ingredients between supplements don't frequently overlap – the two fat burners are unique.
The products are available on Amazon.
The company has an A+ on their BBB profile.
Cons:
The fat burners don't necessarily have the most proven ingredients.
The transformation kits are rather expensive – though cheaper than buying supplements individually.
What Users Are Saying
What Users Are Saying
"Legitimately works! Helps curb your appetite so that you can eat less and get into a caloric deficit. Also helps burn another 100-200 calories per day. Love that it is stimulant free! Most other fat burners are just caffeine. Legion Phoenix actually uses clinically studied and proven ingredient!"
"Old product was twice a day with a total of 5 pills. Now it recommends once a day with 3. Basically reduced the servings and charge the same price. I felt like the old product did a good job of curbing my appetite but now it does nothing. Cravings are in full force by the afternoon."
"I love all things Legion supplements and the Whey+ is an awesome product. I'm partial to the cookies and cream and decided to spring for the chocolate peanut butter as a delicious addition to the cabinet. I have not found a true competitor to their products as the clear, simple labeling ensures I get exactly what I'm looking for."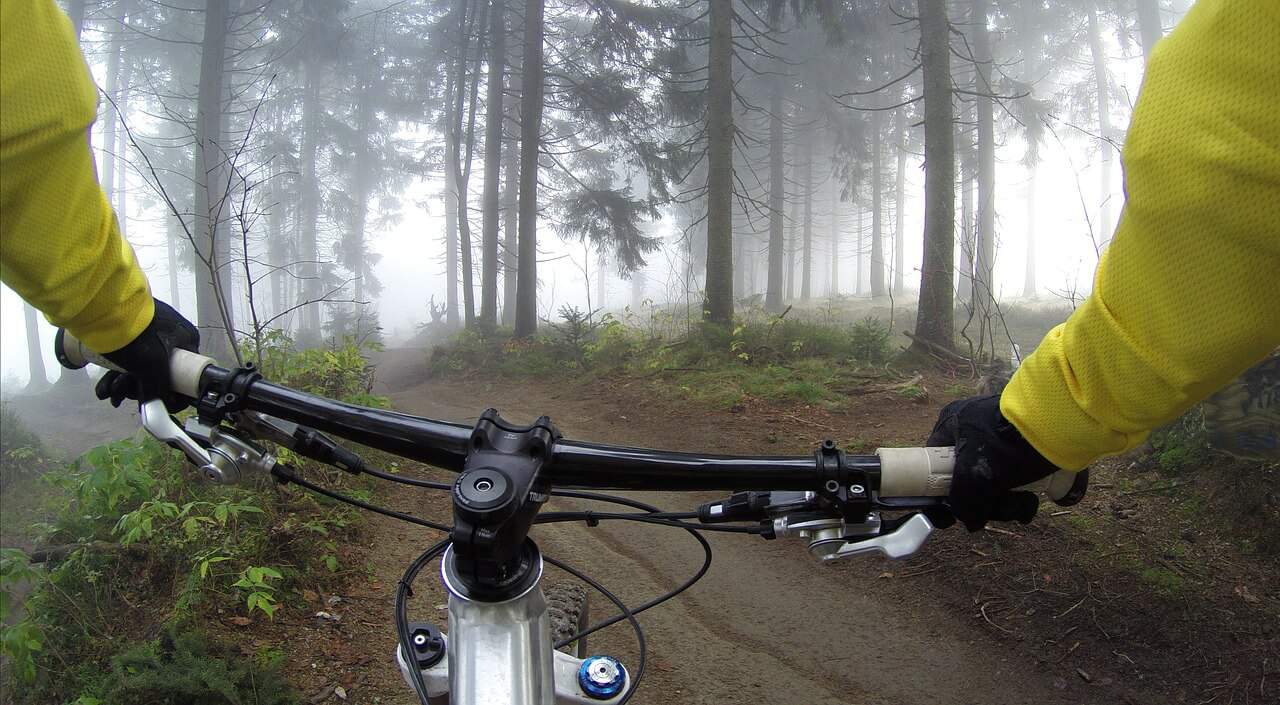 Bottom Line
Bottom Line on Legion Athletics
Looking through the Legion Athletics supplement line told us a few things about the company. They like to use unique ingredients in each of the supplements and the prices are right on par with other companies. With this, unfortunately, you quickly see just how "normal" Legion Athletics really is. There's nothing particularly special about the product line.
When you want to take on some new, healthier lifestyle changes, including losing weight, we suggest a lifestyle app to guide you through the process in just 10 minutes a day.
Among the best in weight-loss and lifestyle apps is one called Noom. It's incredible just how much the creators of the app fit into the small, robust package. Each user is partnered with a human coach for help, advice and guidance, and that's just the start.
Dietspotlight readers can give Noom a try with a free trial offer available to our readers for a limited time.
Learn More About Noom »