LeptiBURN Review

- 12 Things You Need to Know
Leptiburn claims that customers can see results in as little as a month. They aim for the maintenance of leptin hormones, the so-called "starvation hormones." When we investigated, however, we found very little evidence on the impact that this supplement has in the long run.
Our researchers are always cautious when it comes to products that don't offer balanced reviews, and the Leptiburn website seemed mysteriously devoid of negative ones. We examined this product in detail to bring you the truth behind it all.
LeptiBURN can be purchased through their Official Site.
Overview
What Is LeptiBurn?
Biotrust LeptiBurn is a weight loss supplement available in the form of weight loss pills. The Biotrust Nutrition LeptiBurn formula helps to curb hunger, uplift mood and inhibit food cravings.
The complete process is achieved by maintaining good levels of Leptin hormones which are also known as "starvation hormones."
LeptiBURN Competitors
How Did LeptiBurn Start?
With the aim of providing excellent nutrition and weight loss supplements in their purest form, Biotrust Nutrition Inc was founded by Joel Marion and Josh Bezoni.
The Biotrust Nutrition LeptiBurn fat burning pills were introduced back in 2012. The company holds many awards including the 'A+' rating accredited by the BBB, i.e., Better Business Bureau. The company has its own official social media pages on Facebook, Twitter, and Instagram. The best part is that the company donates some part of its sale to charity.
Shawn Wells, Chief Scientific Officer, developed Leptiburn, but there are no clinical studies on the product.
Scroll below for one of the best products we've seen over the last year.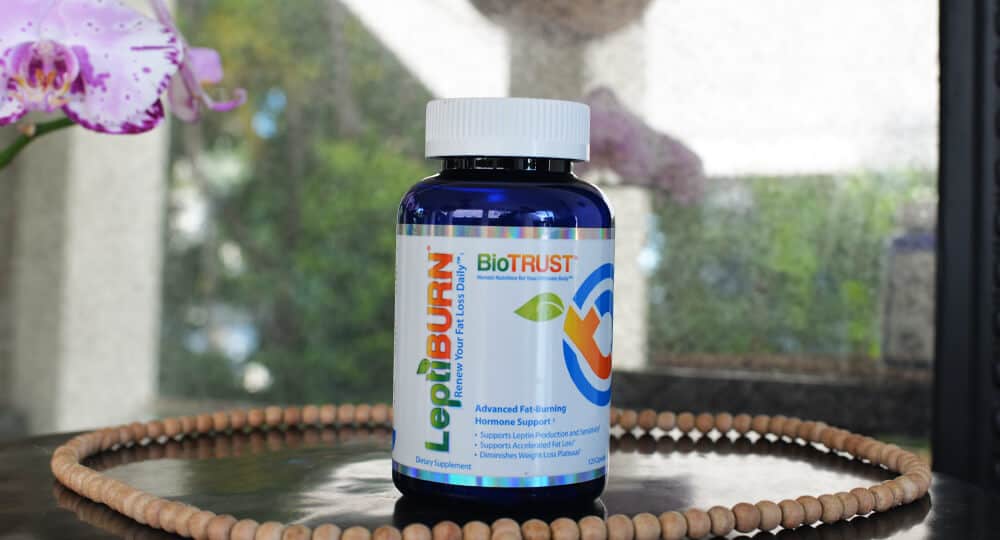 Claims
Biotrust LeptiBurn Claims
The company claims that the product will increase the levels of Leptin along with 'highly sensitive Leptin receptors.' Thus, accelerating the fat burning process.
Overall, the product's claims include:
Weight Loss
Decreased Leptin in the Body
Decreased Appetite
The company claims that LeptiBurn results will start reflecting on the first week itself.
Cost
LeptiBurn Cost and Where to Buy
Biotrust Nutrition LeptiBurn is no longer available for sale on the official website. It seems it is no longer on the market, but when it was, a bottle cost about $70.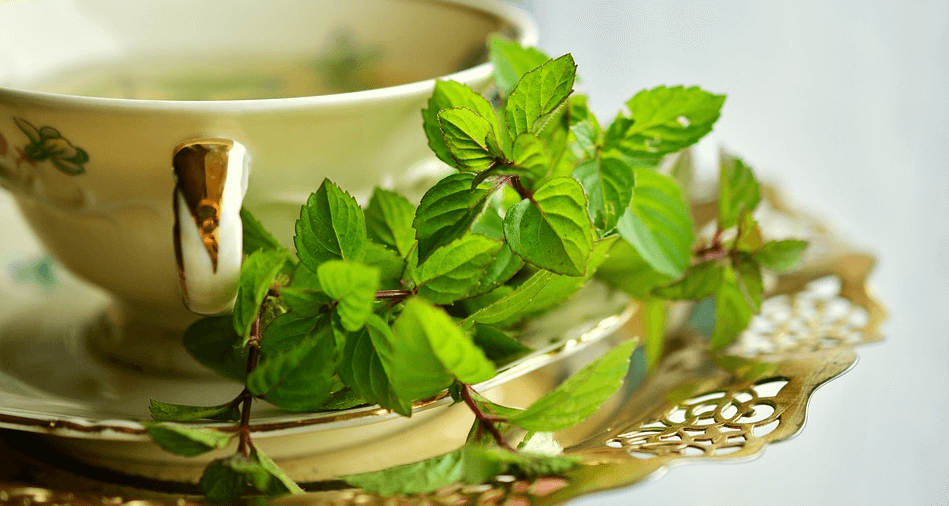 Ingredients
LeptiBurn Ingredients
The Biotrust Nutrition LeptiBurn consists of natural ingredients including:
Concentrated Green Tea Extract: 500mg
Irvingia gabonensis Extract: 150 mg
5-HTTP: 100mg
Afromomum melegueta (seed): 40 mg
The product is completely allergen and stimulant-free. Other ingredients that are found in lesser quantity are rice flour, silicon dioxide, gelatin, and magnesium stearate.
Concentrated Green Tea Extract
The green tea extract used in Biotrust Nutrition LeptiBurn is highly concentrated and claims to be 100% natural. The extract of green tea used here contains 45% EGCG and 98% polyphenols. The company also claims that this highly concentrated extract of green tea accelerates the weight loss process up to 130%.
Irvingia Gabonensis
Irvingia Gabonensis is a rich source of fiber and is a great product for a fat breakdown if combined with a low-calorie diet. This ingredient is an African tree, and its seeds are used to make medicines. It claims to help with fat burning.
Aframomum Melegueta
This ingredient is an herb and usually used as a food seasoning. It belongs to the ginger family and might help with weight loss, states the Journal of Nutritional Science and Vitaminology.
5-HTP
5-Hydroxytryptophan increases the serotonin levels which uplifts mood and controls emotional eating & cravings, according to WebMD. Leptin and serotonin work together to tell your brain you are full and contended.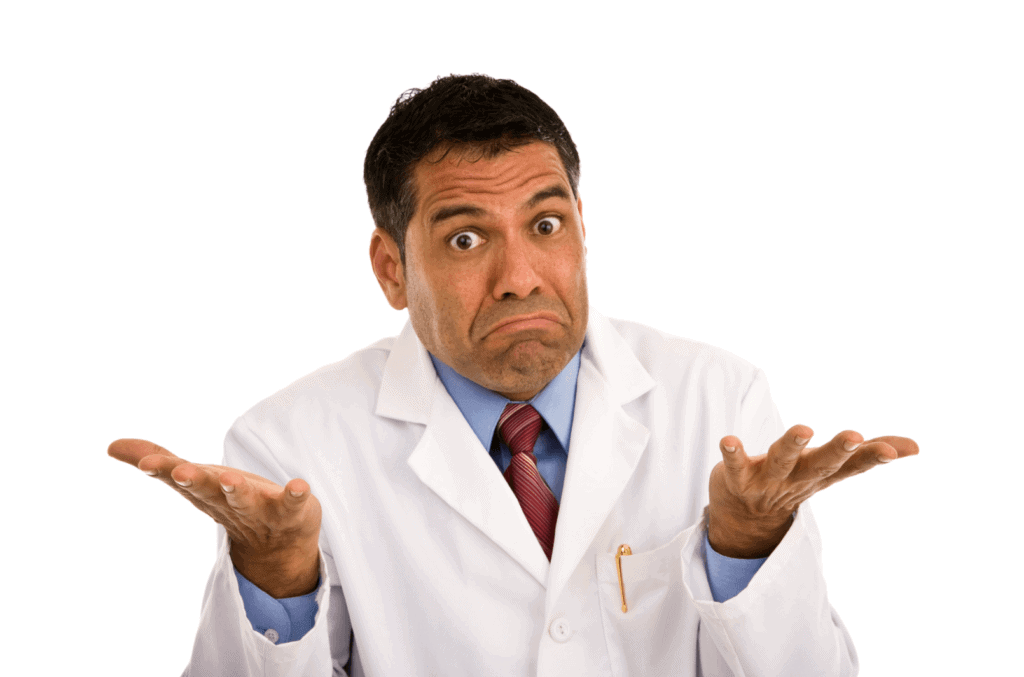 How Does The LeptiBurn Formula Work?
The Biotrust LeptiBurn formula contains ingredients that are supposed to increase leptin levels as well as affect the leptin receptors. Increased leptin levels, send the signals to the brain for more fat-burning to retain the energy levels.
Leptin is known as the "starvation hormone." It is a protein hormone that is developed in fat cells and is delivered to the brain through the bloodstream. This is a mechanism followed by the fat cells by which they communicate to the brain.
When there is enough fat buildup and Leptin reaches the threshold point, the brain gets signals to burn the excess fat to produce energy, according to the Keio Journal of Medicine.
Product Warnings
LeptiBurn Warnings
There are a couple warnings on the Leptiburn packaging.
First, the product should only be taken by adults over 18 years of age. In case you are taking some prescribed medicines, it is recommended to consult your physician beforehand.
Second, the product is strictly prohibited for nursing mothers and women who are pregnant. In case the individual encounters any problems such as nausea, headache, irritation or rapid heart rate, discontinue the product and consult your physician immediately.
Side Effects
LeptiBurn Side Effects
The user is advised to look for individual ingredient side effects that could happen with any supplement containing the same or similar ingredients.
Based on the ingredient profile only, some side effects may include:
Headache
Stomach irritation
Nausea
Fatigue
Other BioTrust Products
Although BioTrust does not sell Leptiburn anymore, they do sell a number of other nutritional and dietary supplements.
MetaboGreens
This product is made with 100% organic ingredients such as 'chlorella' and 'spirulina.' The product plays a vital role in curbing your cravings and improves the metabolic activity of the body.
It helps to manage your carbohydrate levels. It is a popular keto supplement offered by BioTrust.
Pro-X10
It is one of the first products from Biotrust with probiotics to boost your immune levels and bowel movement.
AbsorbMax
This product is GMP assured and is 100% gluten-free.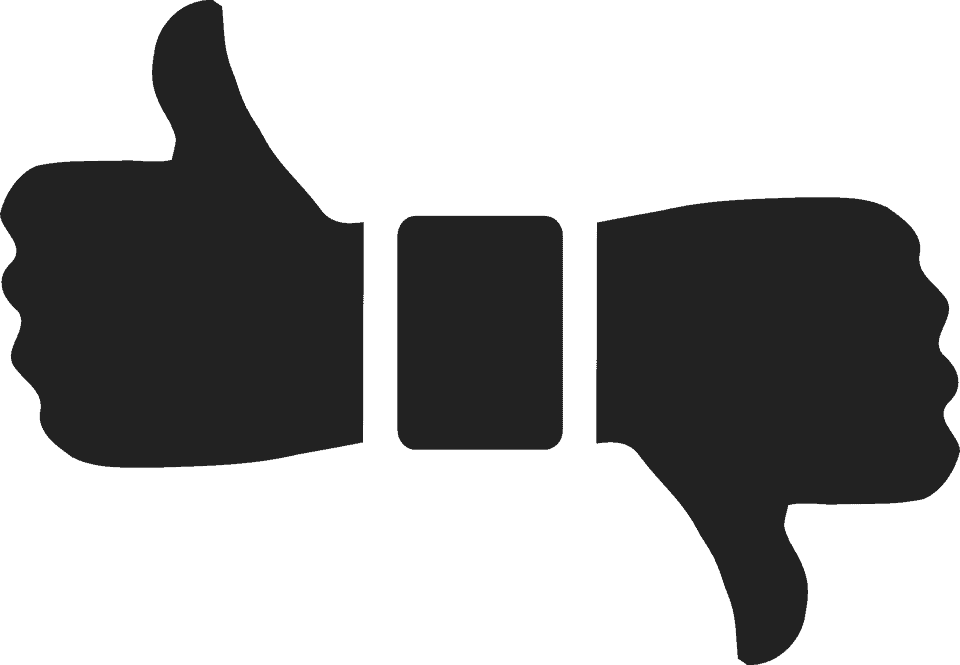 Pros & Cons
Leptiburn Pros & Cons
Every product has its pros and cons, including Leptiburn. Let's take a look at them:
Pros
All the ingredients are listed on the product as well on the official website along with their amount.
The product comes with a 100% money-back guarantee.
Cons
It does contain a stimulant and some gluten
Not a vegan product
Product is no longer available on the market
What Users Are Saying
"Absolutely no results from this product and I read such good reviews!! Very disappointed."
"Leptiburn helps me to maintain my weight. For years I just kept putting on weight even though I watched what I ate. Leptiburn helps me to burn fat instead of retaining fat. I would highly recommend using this product."
"I took these for a full month (the whole bottle) just as the directions said. Along with diet and LOTS of exercise, NO CHANGES at all whatsoever. Don't waste your money. I didn't expect a magic pill, but I was hoping for SOMETHING.."
Bottom Line
The Bottom Line on Biotrust LeptiBurn
Will Biotrust LeptiBurn help you lose those pounds? There's a chance. We like the longevity of the company and that it uses some natural ingredients. We also like that there's research supporting the key elements in the formula. However, it's often considered a "quick fix," which is a ploy to get consumers to purchase it, and a lot of negative reviews tend to disappear on the site, bring the question to the company's integrity.
If you want to improve weight-loss, you may want to consider choosing a comprehensive weight-loss program that can help you make healthier lifestyle choices.
Among the best diet apps we've seen this year is called Noom. Using customized meal plans, interactive support groups, 1:1 human coaching, extensive food logging, and more, this program aims to help you create healthier habits and lose weight for good. Plus, the system is backed by clinical research published in Scientific Reports, which is a plus.
Also, the people who make Noom don't want you to take their word for it, so they're offering a free trial, which is a good sign.
Learn More About Noom »