Lipo BC Review

- 19 Things You Need to Know
When it comes to weight loss, one of the more controversial ways to do it is with liposuction. Lipo BC claims to have the same effects, only in pill form. While the blend has a number of antioxidiant vitamins, at first glance we did not see anything in the formula designed to specifically mobilize stored body fat.
So, our team of researchers set out to find out more about Lipo BC, looking at the complete ingredient list, any reported side effects, clinical research surrounding the product, and hundreds of user comments/reviews. Read on to learn everything our team found.
Lipo BC can be purchased through their Official Site.
Overview
What is Lipo BC
Lipo BC is a diet control supplement. It is considered to be very effective as it helps the body in boosting up the metabolism and eliminating the abnormal accumulation of fat in the liver, which eventually maintains the functioning of the liver, resulting in good health. It is a combination of vitamins which are considered to be very effective and helpful in losing weight. Additionally, it also works as an energy booster as it makes the body feel more active and relaxed at the same time. It improves the concentration level and the nervous system as well, the Cordova Medical Clinic states.
Products Similar to Lipo BC
How Did Lipo BC Start?
Lipo BC is an effective metabolic accelerator which works towards attaining the perfect body with a relaxed and active mindset. The company Legere Pharmaceutical, well known for over forty years, introduced Lipo BC. This product, packed with vitamins, aims to contribute to the body's overall health. Additionally, Lipo BC also functions as an energy booster and helps with your workout. More specifically, it is a metabolic accelerator that quickly reduces fat and makes you feel vibrant throughout the day.
Scroll below for one of the best products we've seen over the last year.
Claims
Lipo BC Claims

Lipo BC is a diet control supplement launched by a well known, established company. The manufacturers of this company claim that this is one of the most effective diet control supplements which not only reduces extra body fat but also helps the body in many other ways. They claim that this product includes useful vitamins which are beneficial to the body and improve overall health in numerous ways.
One of their claims is that this product can eliminate the abnormal accumulation of fat in the liver. Enhancing the overall function of the liver contributes to improved health.
Another claim by the manufacturer is that it improves the nervous system and increases the production of red blood cells. Moreover, they also claim that it promotes and enhances the mood by keeping the body relaxed and calm. It reduces stress levels and boosts energy levels.
The manufacturers also state that because the product is made up mostly of vitamins, that this product is completely safe and has no side effects. They believe that their product is very helpful in burning fats and can show effective results within a reasonable time frame.
Ingredients
Lipo BC Ingredients
Lipo BC is a combination of different effective vitamins. Because it mainly contains vitamins, there are fewer chances of side effects and a higher likelihood of benefits. The idea behind it is to provide energy while cutting into extra pounds.

Please note the ingredients listed below:
Choline
Inositol
Biotin
Vitamins C
Vitamin B2, B3, B5, B6,B9,B7
Vitamin D3
Calcium
PABA
All of the product's ingredients are considered to be very safe and healthy for the body and play an essential role in improving the body's mechanisms. For instance, Vitamin D3 helps in maintaining the body's bones. Whereas, Biotin helps in enhancing metabolism and reducing fat. All of the other ingredients also play vital roles. Thus, the manufacturers claim that this product is clinically proven and has many benefits.
Where Can I Buy Lipo BC?
Lipo BC is a very well known brand from an established company, which can be purchased worldwide on the internet through its official website, as well as through several third-party retailers.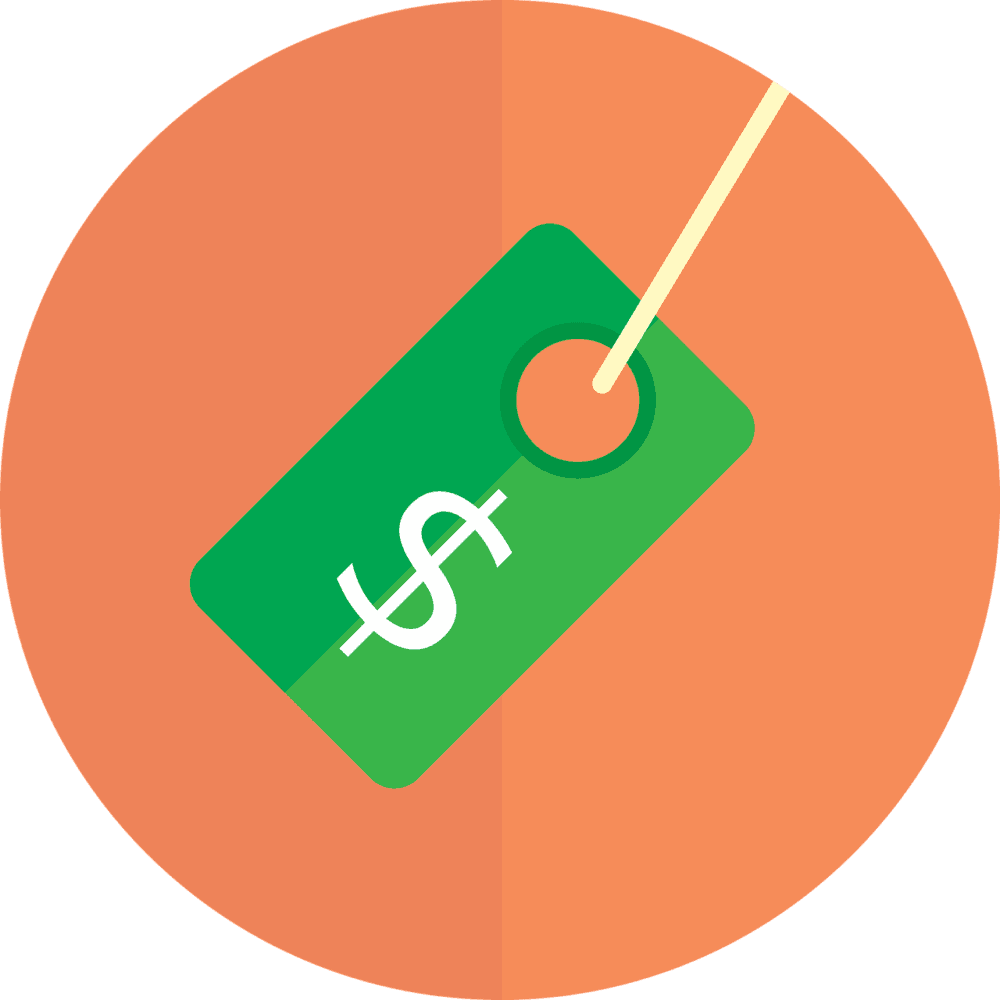 Price
Lipo BC Cost
The price of Lipo BC is $29.59 and is considered to be very economical compared to other similar products. The bottle comes with an ample amount of 90 tablets. However, the price varies depending on where you buy it. In some websites, it is available at for $39.00, and on others, the price ranges between $40.00 to $70.00, which is considered to be very expensive.
Is Lipo BC Worth Buying?
Lipo BC is considered a high price product, because of the variation of pricing in the marketplace. Moreover, because researchers and consumers view this product as just a multivitamin, they believe that spending so much money on a multivitamin is not wise, and thus not worth buying.
Recommended Dosage of Lipo BC
The recommended dosage of Lipobc is three tablets per day. The manufacturers suggest that users should take two tablets in the morning and one tablet in the afternoon. Users should not exceed more than three tablets in one day.
Directions
Instructions on Using Lipo BC
The basic and the most important instruction of taking Lipo BC is that it should be consumed twice a day, i.e., two pills in the morning and one pill in the afternoon. This dosage encourages the quickest and most efficient results. Pregnant and nursing women should avoid taking Lipo BC or consult a physician before consumption. Keep this product out of children's reach.
Can You Take Lipo BC More Than Once per Day?
Yes, Lipobc can be taken more than once per day. The recommended dosage is three pills daily, two in the morning and one in the afternoon. Exceeding this dosage may be harmful to your health.
Research
Research Conducted on Lipo BC
Several types of research have been conducted on Lipo BC to determine if the product is an effective diet control supplement.  Conducted studies reveal people's views about the product and the efficacy of the ingredients used in Lipo BC.
Note the comprehensive benefits and side effects of the ingredients below:
The first ingredient used in Lipo BC is Choline. According to WebMD, this ingredient is very helpful for the body function as it improves liver function, nervous system and brain development. It also boosts and maintains the body's metabolism. However, exceeding the recommended dosage can cause the following side effects:
Body odor
Diarrhea
Profuse sweating
Hot flashes
Nausea
Vomiting
Upset stomach
Constipation
The second ingredient in Lipo BC is Inositol. This ingredient is also considered to be safe and very useful as it is used to treat insomnia, panic attacks, depression, cancer, Alzheimer's, etc.
However, if the users take more than the recommended dose, it can cause side effects such as nausea, headaches and excessive tiredness.
Another vital ingredient used in this product is Biotin. It is considered to be very useful for boosting metabolism, states Everyday Health. Deficiency of this ingredient can cause hair loss, depression, rashes in different body parts, dry skin and tiredness. However, an excess of anything can be detrimental.
Vitamin C is another significant ingredient in Lipo BC. Its primary benefit is that it protects the immune system and helps the body recover quickly. It cures eye diseases and skin issues such as wrinkles. However, overdosage of vitamin C can cause side effects like nausea, vomiting, stomach issues, diarrhea, hot flashes, and rashes.
Vitamin B2, B3, B5, B6, B9, B7 are the other types of vitamins included in this supplement and are considered to be very helpful for overall health. For instance, Vitamin B9 aids in brain development. It also contributes to the development of DNA and RNA. These vitamins have a positive impact on the development and production of red blood cells and iron.
Vitamin D3 is another type of vitamin used in this supplement, which is very safe and effective for the body's mechanisms. It improves and strengthens bone structure. Its deficiency can cause the bones to become soft or weak which can be very dangerous. However, taking it in excess can cause side effects like nausea, vomiting, stomach pain, kidney issues, and constipation, according to Healthline.
Calcium is another useful ingredient used in Lipo BC. It is also very beneficial for the bones as it helps them become healthy and strong. Additionally, calcium improves the function of the heart and the muscular system. Exceeding the recommended dose of this ingredient can also cause some side effects such as nausea, dryness, constipation, weakness, dizziness, and headaches, Everyday Health reports.
PABA is the last essential ingredient used in this supplement. It is water-soluble and helps maintain folic acid. It is primarily used to control wrinkles, hair loss, etc. It also helps improve lung function. However, PABA can be unsafe as an excessive amount can cause stomach issues, kidney, and liver problems.
Studies reveal that Lipo BC is safe and has some significant health benefits. Researchers have proved the manufacturer's claims that this supplement not only makes you slim but also works in many other ways to protect the body and overall health. Lipo BC is safe and considered to be very beneficial to improving health.
Benefits
Benefits of Lipo BC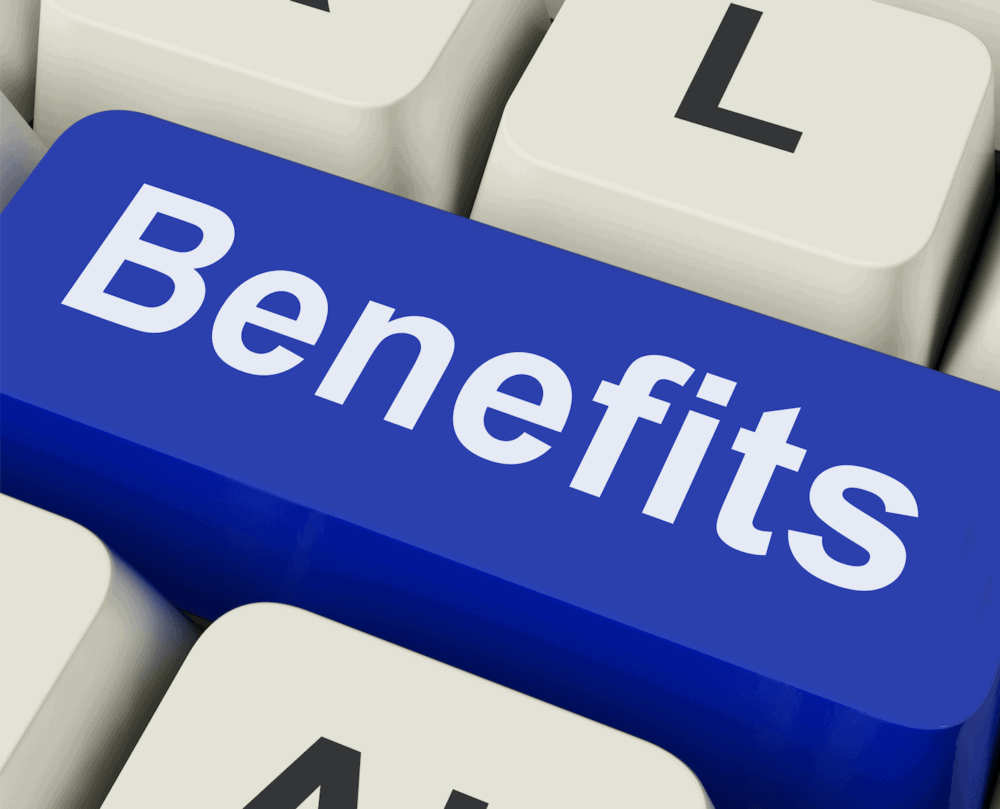 As it contains several different vitamins, it benefits the body in many ways aside from its real duty which is to help in losing body fat an extra pounds. Some of the significant benefits of Lipo BC, as stated on Natural Bio Health are listed below:
Weight loss
Reduces appetite
Curbs cravings
Improves body mechanisms
Aids in the treatment of the nervous system
Boosts energy
Improves focus and alertness
Sharpens memory
Promotes muscle development
Promotes cell regeneration
Enhances mood
Combats stress
Serves as a multivitamin
Side Effects
Lipo BC Side Effects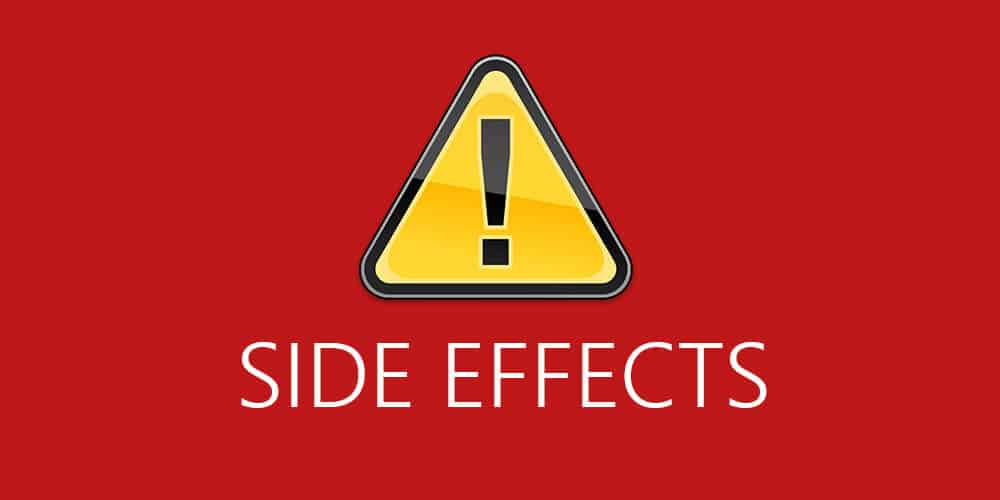 Side effects of Lipo BC are as follows:
Nausea
Headaches
Vomiting
Constipation
This product has only a few minor side effects which means that this product is considered safe to use.
Lipo BC Alternatives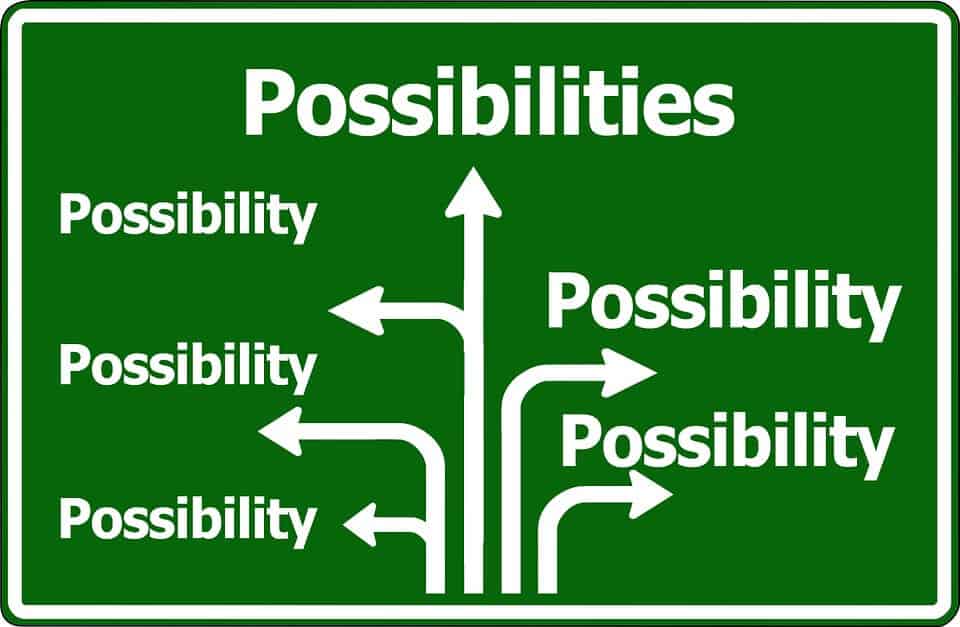 The products listed below are vitamin-based and similar products on the market, launched with the intent of weight reduction:
Lean Out
Factor 2
Relacore Extra
Advocare Spark
Burn HD
Lipo BC vs. Lean Out
Both supplements are popular products on the market, especially for those who desperately want to lose weight. Both products contain almost the same ingredients and include vitamins. However, according to user reviews, Lipo BC is considered to be better as it is safer to take than Lean Out. Plus, people say that Lean Out is not effective for weight loss, and only works as a multivitamin supplement. The overall reviews for Lipo BC are more positive than Lean Out.
Does LipoBC Work?
There are mixed views on this as some people believe that it is effective, while others think that it is not at all effective. However, the majority is in favor of this product as they think it is effective and is not just for losing weight but it also helps in improving their overall health.
At the same time, some people who have used it complain that the product is just a multivitamin, and while it has health benefits, it does not make them slim. According to these users, the product does not fulfill its purpose as they are not losing weight. They only feel energetic and healthy after taking the pill.
Is Lipo BC Safe?
Yes, researchers have shown that the product is safe as it contains ingredients which are essential for the body. There are no unsafe ingredients used in the making of this product can be used by anyone, with little or no risk. People who do not want to lose weight can also use it as a multivitamin, as long as they do not exceed recommended dosages.
What Users Are Saying
"Gives me energy and makes me feel great."
"I have been taking it for a couple of weeks… Don't see any difference. No added energy, nothing. A waste of money!"
Bottom Line
The Bottom Line – Does Lipo BC Work?
Is this one you've been waiting for? Well, we like the longevity of the company and that some Lipo BC ingredients are natural, but we're concerned that there's no link between this formula and weight-loss. We're also a bit skeptical about the high price and reports of no results.
For those who are tired of the yo-yo dieting that all too often comes with trying to lose weight, we found an app that is clinically proven to work.
Among the best weight-loss apps we've reviewed is one called Noom. The program works with an extensive food database, food logging, exercise tracking and no restrictive dieting to help you reach your weight-loss goals and keep the weight off.
As a Dietspotlight reader, you gain access to an exclusive 14-day trial of Noom available for a limited time.
Learn More About Noom »