Lipogel Review

- 8 Things You Need to Know
When it comes to fat loss products, we're always interested in the new products on the market. The supplement claims to cause fat loss using a topical cream, but with such simple ingredients (like caffeine and menthol), we were skeptical.
We asked our research team to look deeper into the formula. They examined the complete ingredient list, potential side effects, and available scientific research and condensed the information to give you the Bottom Line.
Overview
What is Lipogel?
Lipogel is a topical cream designed for fat loss. After applying to the skin, it supposedly helps reduce cellulite in problem areas, and this is what some of the ingredient research has to say:
Claims
Lipogel Slimming and Slendering System Cream Claims
Lipogel claims:
Reduce fat deposits
Promotes a slimmer figure
Tighten skin
Reduce the appearance of fat and cellulite
Non-greasy
Scroll below for one of the best products we've seen over the last year.
Ingredients
Lipogel Slimming and Slendering System Cream Ingredients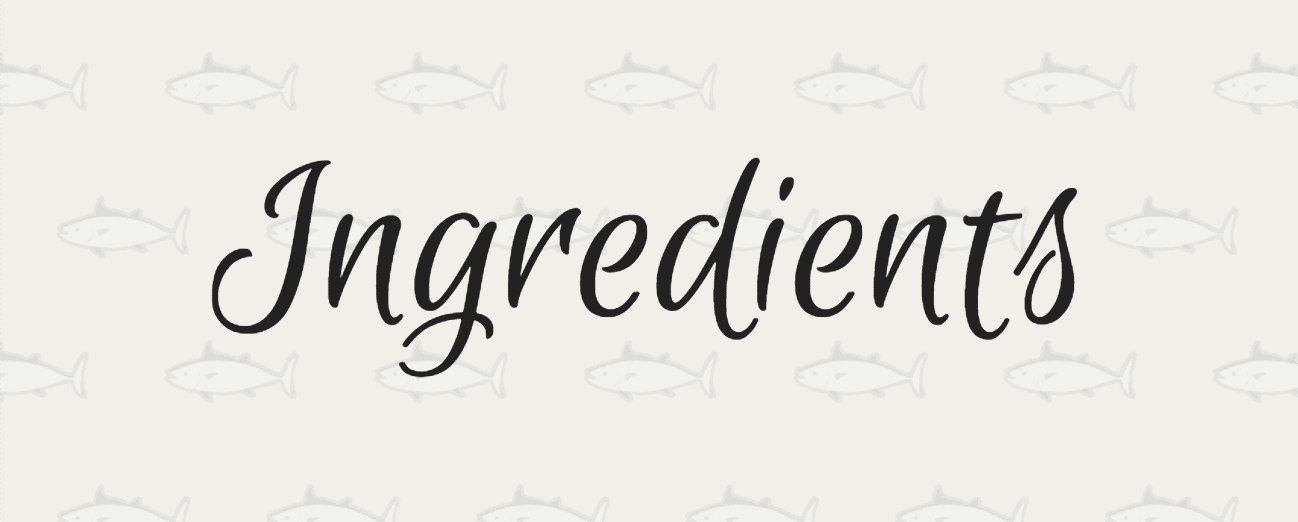 Lipogel ingredients include:
Caffeine
Menthol
De-Ionized Water
Benefits of ingredients include:
Caffeine
Caffeine is the ingredient in the product responsible for the product's claims to help in the loss of fats. According to Critical Reviews in Food Science and Nutrition, "caffeine intake might promote weight, BMI, and body fat reduction."

Directions
How to Use Lipogel Cream
Wipe the target area with a clean and towel dry before applying the cream. It is recommended that the cream should be applied twice each day. It is best to apply the cream in the morning and before bed. Users should apply the cream in a circular motion by massaging the affected areas where fat has been accumulated.
Side Effects
Potential Side Effects of Lipogel Slimming Cream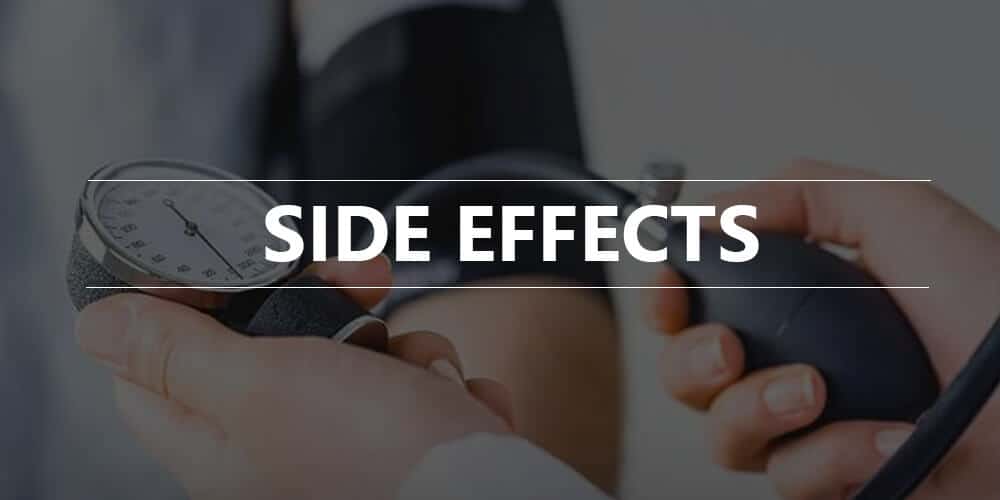 Potential side effects from the ingredients may include:
Burning
Rashes
Irritation
Itching
Skin issues
Redness of affected area
Alternatives to Lipogel Slimming Cream
There are numerous alternatives to the cream, including:
Sweet Sweat
Sweat Workout Enhancer
Apex Booty
GluteBoost
What Users Are Saying
What Users Are Saying
"Works great – I like using this with Saran Wrap it really gives a good sweat and I see a difference in my problem areas (stomach and thighs)!"
"Didn't use this much to even know if it even worked smells like vicks."
"Very satisfied keeps my skin moisturized."
Bottom Line
The Bottom Line on Lipogel
Did we already rush out and pick up a tube of Lipogel? We were excited to review this one, but we were quickly reminded that topical treatments don't exactly have the best track record. There are far too many reports that the formula is ineffective for us to get behind this one. We're just left with too many reservations.
If you want a sustainable option, there's a program that you can add to your existing weight management plan that's clinically proven to help you stick with your lifestyle changes for long-lasting weight loss.
Among the best products we've seen this year is one called Noom. It has a unique means of connecting with users – human coaching. Plus there are personalized meal plans, food and exercise tracking and expert articles and resources.
The team behind Noom is offering a free trial offer; further indicating the confidence they have in their program.
Learn More About Noom »