Lipoxyderm Review

- 17 Things You Need to Know
With all the talk about Lipoxyderm, we couldn't wait another day to give the formula a look. Our research team checked out the ingredients – digging through scientific journals. They read hundreds of reviews, and this is what they found.
Lipoxyderm can be purchased through their Official Site.
Overview
What is Lipoxyderm?
Lipoxyderm is a product of Fitwell Health Products, a cosmetics company. Lipoxyderm is Fitwell Health's sole product, and they claim that their ingredients are pharmaceutical-grade and FDA approved. Lipoxyderm combines some ingredients to create a firming skin cream. In addition to tightening saggy skin, it can be used to treat stubborn varicose veins, eczema, wounds, and even scleroderma, a chronic skin condition that causes thick, tight skin. It claims to eliminate toxins and improve overall skin health.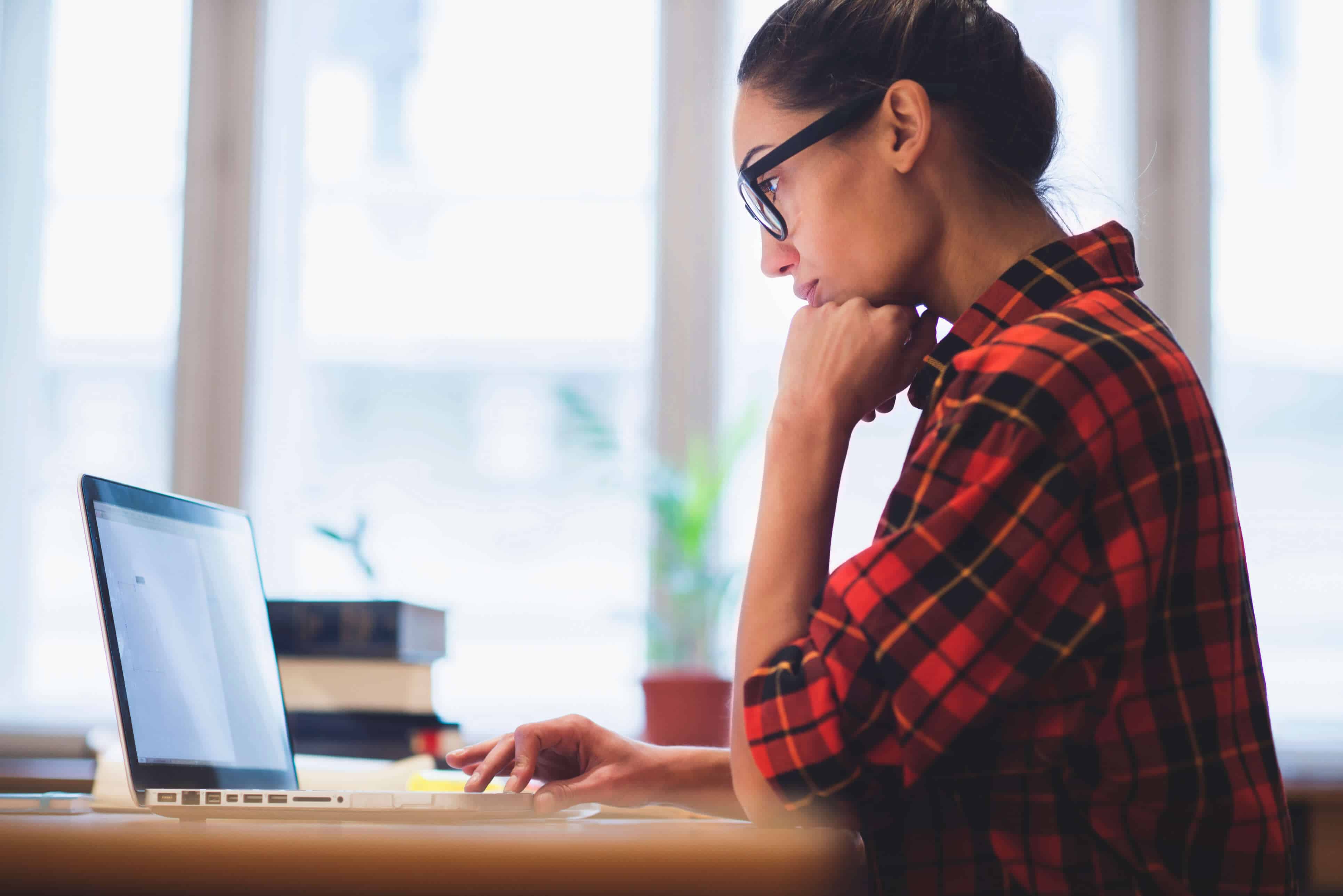 Products Similar to Lipoxyderm
Ingredients
Lipoxyderm Ingredients
Lipoxyderm is transparent about its ingredients and even lists them right on their website, along with what the ingredients do. Here is a summary of active Lipoxyderm ingredients and their purposes:
Caffeine – Relieves swelling, dissolves fat cells, increases metabolism and has anti-cellulite properties.
Glycolic acid – Treats scarring and has anti-aging uses.
Aminophylline – As a topical solution, helps prevent cellulite.
L-Carnitine – Supports the body's ability to burn fat.
Yohimbe – Increases adrenaline and helps burn fat.
Gotu kola – Treats varicose veins, scars, and scleroderma.
Vitamin E – Acts as an antioxidant.
These are just the active ingredients. I'm assuming there are other inactive ingredients, but these are the only ones listed.
Scroll below for one of the best products we've seen over the last year.
What Does Lipoxyderm Do?
Lipoxyderm cream is meant to be used as a topical solution to the appearance of fat, cellulite, scars and other conditions. In addition to hiding unflattering skin, it even claims actually to help burn fat cells under the skin.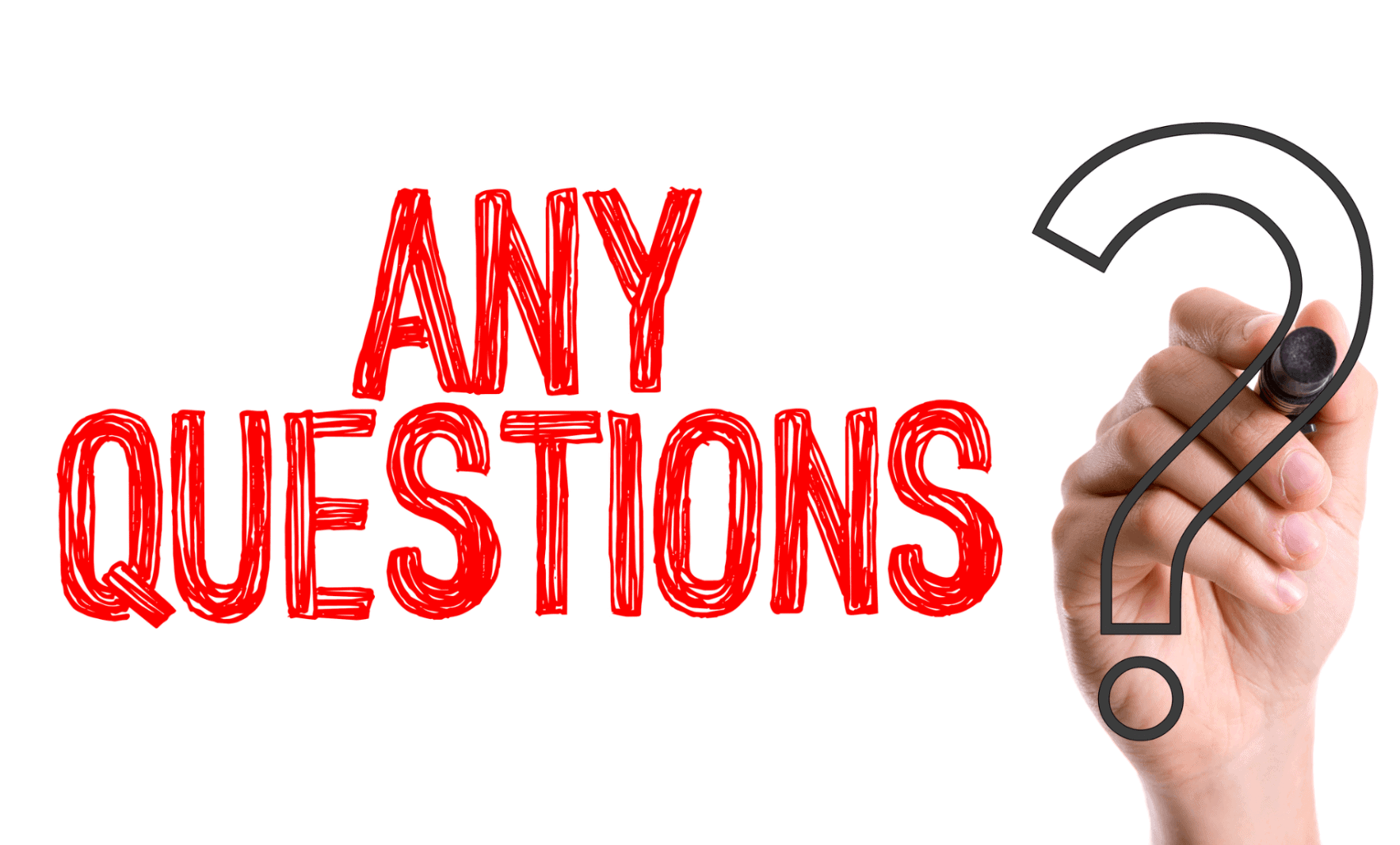 Does Lipoxyderm Work?
While Lipoxyderm lists some clinical studies for their active ingredients, these studies are not sourced. But there are published clinical trials on some of Lipoxyderm's ingredients. Here is a summary of what our researchers found:
Caffeine – There is evidence to support the use of caffeine topical creams for the treatment of cellulite.
Glycolic acid – Has been shown to speed the healing of burns and scars.
Aminophylline – Studies have shown that using aminophylline in a topical cream can reduce fat in the thighs and waist.
Vitamin E – The efficacy of Vitamin E in the treatment of scar and burns is uncertain.
Side Effects
Are there Lipoxyderm Side Effects to Worry About?
The most common side effect with any cellulite cream, hands down, is itchy, red skin. Some people also report getting a rash after a few uses. Other than that, we found no mention of any negative issues. Though, for someone sensitive to caffeine, enough could absorb into the skin to feel the effects.
Is There a Lipoxyderm Alternative?
There are a few alternatives to Lipoxyderm available on the market – Abs of Steel and Sweet Sweat being the two most popular.

vs. Abs of Steel
SteelFit Abs of Steel has a slightly higher overall rating. It is marked at the same price, although the bottle is slightly larger at 8 ounces. Unlike Lipoxyderm, it is heat activated and is supposed to help with water loss.
When it comes to Lipoxyderm vs. Abs of Steel, it is difficult to determine which is better, since they are so similar. But when it comes down to it, Abs of Steel has a slightly better price with a slightly better rating.
vs. Sweet Sweat
Sweet Sweat is a more popular brand, but it contains mostly oils, such as coconut oil, pomegranate seed oil, and olive oil. The science behind it is different, too. It is supposed to make you sweat more during exercise, which should lead to more water loss. But there is doubt as to whether it actually works.
Sweet Sweat is much cheaper at a price of $33 for a 6.5-ounce jar. It also has a much higher rating. When it comes to the two formulas, there is definitely some competition.
Cost
What is the Lipoxyderm Cost?
An eight-ounce bottle of Lipoxyderm cream retails for $49.95 on the official website. The price is pretty hefty, but it is standard for skin toning creams. Other packages are also available on the official website, including:
Two Tubes: $94.95
Three Tubes: $129.95
One Tube of Lipoxyderm & One Jar of Finite Recovery: $99.95
Three Tubes of Lipoxyderm & One Jar of Finite Recovery: $179.95
On Amazon, the product is available from multiple sellers for $59.95. Lipoxyderm can also be found for $49.99 from other third-party retailers.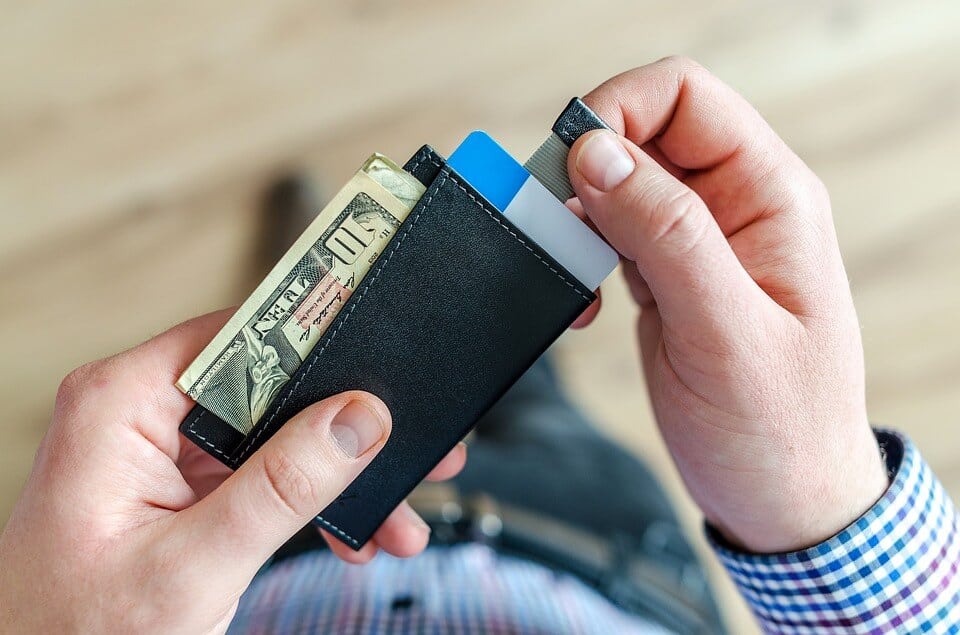 Is Lipoxyderm a Scam?
As with other health products on the internet, there has been suspicion circulating that Lipoxyderm may be a scam. Based on our research, it doesn't seem like this is the case. While their marketing efforts seem a bit loud and gimmicky, we didn't find one fake-looking review or any slick sales tactics.
Where to Buy
Lipoxyderm – Where to Buy?
Lipoxyderm is available on the official website. Multiple packages are available for individuals to purchase.
The product is also available on Amazon and multiple third-party online retailers.
Directions
Lipoxyderm Directions
For best results, use Lipoxyderm twice per day, in the morning and the afternoon. Apply the lotion after a shower or before a workout. Massage it into the skin for about one minute.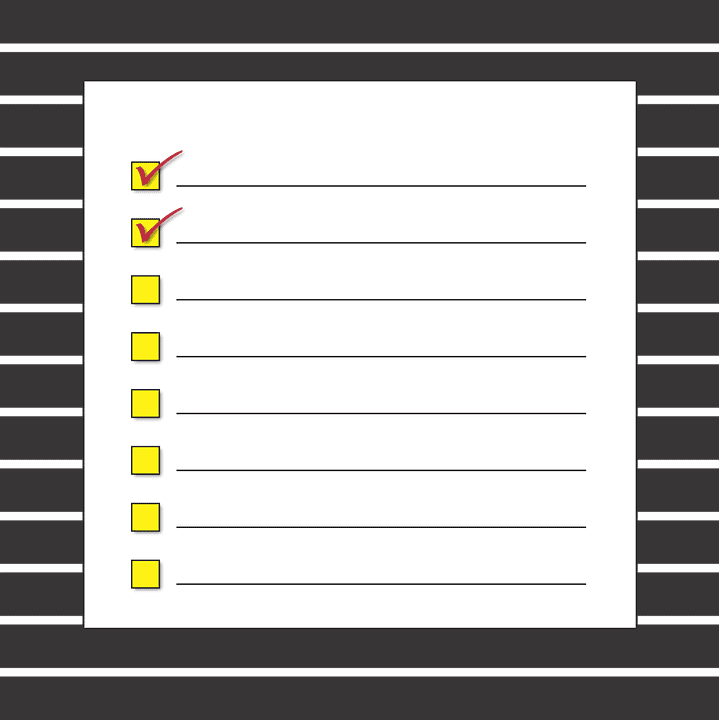 Results
Lipoxyderm Results
Clinical studies have shown success with individual Lipoxyderm ingredients, but there have not been clinical trials done with the product. While some reviews indicate positive results in people with stretch marks, cellulite, and loose skin, I could not find evidence of any impact on weight loss.
Lipoxyderm Weight Loss
This product seems to be effective in reducing the appearance of unaesthetic skin conditions, but not in treating the underlying problems causing them. That's not to say Lipoxyderm doesn't work when it comes to burning fat—but there is no published research showing evidence of weight loss.
If you're looking for a weight loss solution, a dietary supplement and a steady exercise routine might be more productive.
Benefits
Lipoxyderm Benefits
Even if Lipoxyderm doesn't help you lose weight, it still has its benefits. It is made up of natural ingredients proven to have health benefits. Here are just a few benefits you might see:
Improved skin appearance
Healthier skin
Reduction of loose skin after weight loss
Increased confidence due to a healthier, unblemished appearance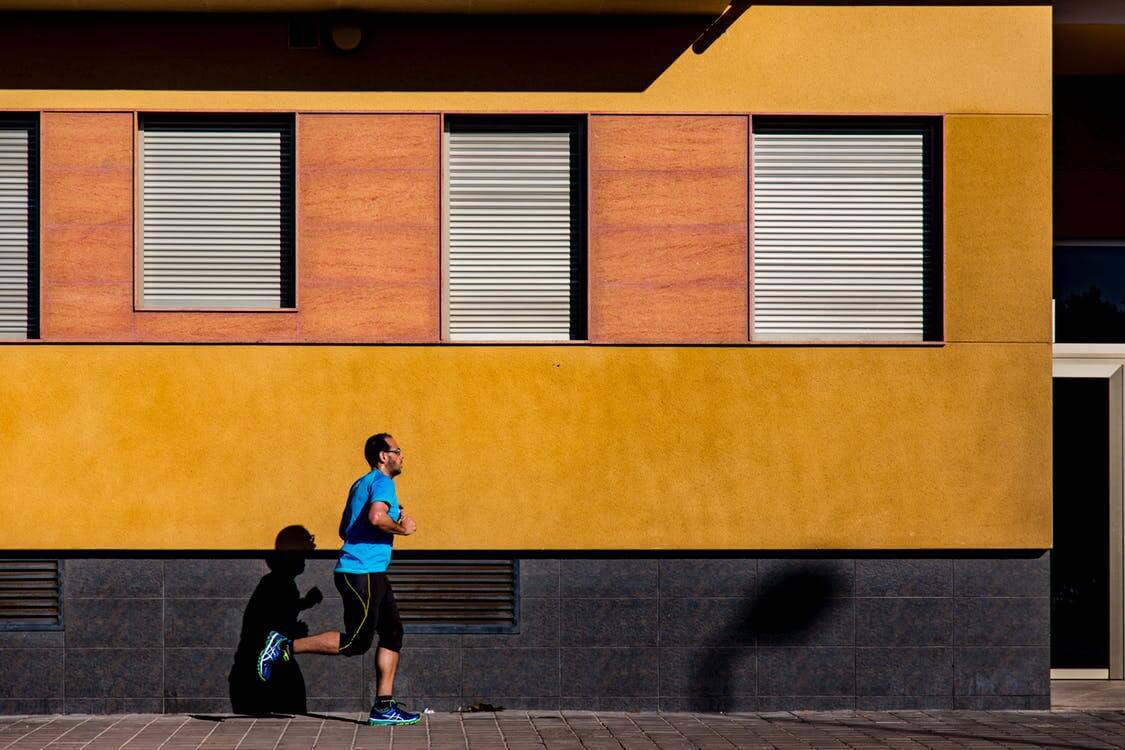 Lipoxyderm and Exercise
The instructions recommend that you apply the cream 30 minutes before a workout for best results.
While Lipoxyderm doesn't come right out and say it, this product probably works best, at least regarding fat reduction, when combined with a solid exercise routine. The fat-burning effect is its weakest claim, with many users experiencing none at all.
Lipoxyderm Pros and Cons
As with all weight-loss creams, there are pros and cons that could be a determining factor when deciding whether or not to buy Lipoxyderm.
Pros
May hydrate skin.
Encourages working out.
Cons
Creams aren't particularly effective at slimming or weight loss.
Any results will likely be temporary.
What Users Are Saying
"Recommended to all those lady's that feel self conscious after their pregnancy. I love it!!!!!!!"
"I'm only speaking for myself, I wish this product did work like it did on others who wrote five stars, but for me it's been worthless. Not all bodies react the same way other people's do, so I'm not saying it's a bad product, just didn't do anything for me."
"Used the entire bottle and applied twice daily as recommended- didn't see the results I have with other topicals."
Bottom Line
The Bottom Line on Lipoxyderm
So what is our take on Lipoxyderm Firming and Defining Lotion?
Lipoxyderm has its benefits, and it most likely isn't going to harm you. So aside from putting a hole in your wallet, it probably won't hurt to give it a try. But, if you're looking for significant weight loss, you won't find it here. There's no evidence that topical creams work actually to change the body. They just make the skin look better, temporarily.
If weight loss is what you're going for, we've always suggested a healthy diet and exercise program – even if you just start with a few minutes a day. We also believe the right support system can help.
Among the best weight-loss programs we've seen is Noom. The research is there for the app that's designed to be personalized to each user's needs. Then, as if personalized wasn't enough, you get human coaching, food logging, exercise tracking and nutritionist support.
It's also a nice deal that you can get a free trial to test how Noom works for you.
Learn More About Noom »