Live Well Collagen Peptides Review

- 11 Things You Need to Know
Many supplements claim to have various anti-aging benefits, and Live Well Collagen Peptides is one of them. The supplement claims to preserve hair, joints, skins, and nails. The product is also unflavored and claims to dissolve easily into any liquid, but does that mean it is effective?
Our researchers have done some thorough investigations on the benefits, reviews, side effects, and other information to help us find out whether or not the claims made by Live Well Collagen Peptides. Be sure to read to the bottom line to learn what our research team found out about the supplement.
Live Well Collagen Peptides can be purchased through their Official Site.
Overview
What is Live Well Collagen Peptides?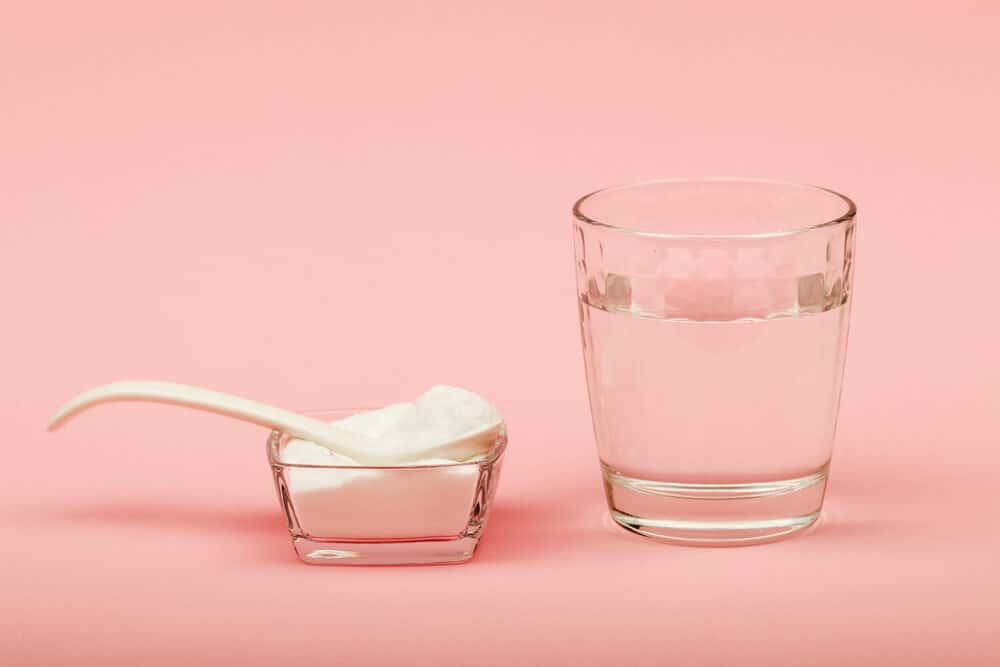 Live Well Collagen Peptides is a collagen supplement made from hydrolyzed type I and II collagen peptides. The supplement is in powder form, dissolves easily, and is unflavored.
Collagen peptides contain 19 essential amino acids, which provide the right enzymes to enhance bioavailability and absorption to strengthen skin, hair, and nails, a support joint and bone health. Furthermore, the manufacturers claim it enhances the body's overall cellular structure to make users look and feel alive both inside and outside.
Let's look at some research on the core ingredients of Live Well Collagen Peptides before we get into the details of how it works and its potential benefits.
Live Well Collagen Peptides Competitors
Who Makes Live Well Collagen Peptides?
Live Well Collagen Peptides is a product of Live Conscious, formerly known as Live Well. They claim that their products are a combination of traditional medicine and contemporary science.
There is no further information about the manufacturer of the collagen supplement. The company's mission is to improve the inner and outer health of individual people and Communities. They claim to invest in the well-being of your mind, spirit, body, and communities.
Live Well Collagen Peptides Customer Service
Live Well Collagen Peptides' manufacturer offers customer service through various channels. Customers can reach out to them from Mon-Fri 5 a.m. to 6 p.m. PST and Sat 7 a.m to 11 a.m PST. Their channels include:
Phone number – (866) 949-7799
Individuals can also complete a submission form ticket, reach out to affiliates of the company, or visit the FAQ section on their website.
Other Products From the Makers of Live Well Collagen Peptides
The makers of Live Well collagen peptides also offer various products that claim to offer multiple benefits, including:
Improved gut health
Boosted strength, and energy
Enhanced skin and beauty health
Increased immunity and longevity
Scroll below for one of the best products we've seen over the last year.
Claims
Live Well Collagen Peptides Claims
Live Well Collagen Peptides manufacturers claim to manufacture the supplements in the USA using domestic and imported ingredients. They'll also claim to have used third-party testing.
The supplement sources peptides from grade A Bovine from pasture-raised cattle, and a hundred percent non-GMO and certified hormone-free. They also claim that the products are free of additives and unnecessary fillers and help promote skin elasticity to manage age-related changes in appearance.
Ingredients
Live Well Collagen Peptides Ingredients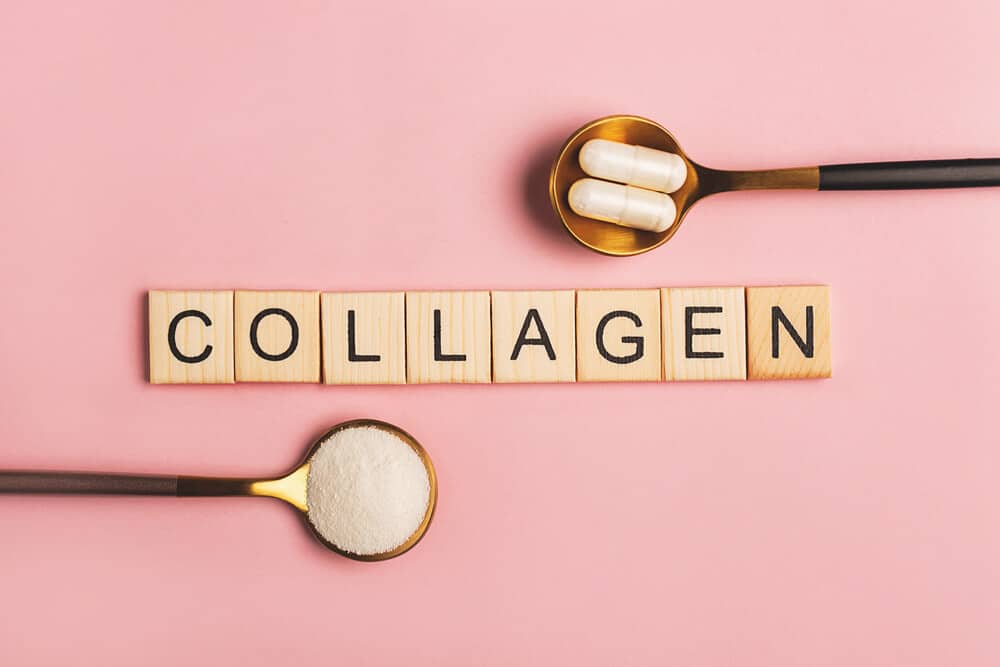 Live Conscious claims to use traditional ingredients to manufacture their supplements. The ingredients in Live Well Collagen Peptides include:
Collagen from bovine sources
Hydrolyzed protein
Calcium
Iron
Sodium
Live Well Collagen Peptides also claim to provide 19 essential amino acids, including:
Alanine
Arginine
Aspartic acid
Glutamic acid
Cysteine
Glycerine
Histidine
Hydroxyproline
Hydroxyzine
Leucine
Isoleucine
Lysine
Methionine
Phenylalanine
Proline
Serine
Threonine
Valine
Do Live Well Collagen Peptides Work?
Let's look at some of the individual research on the main ingredients of Live Well Collagen Peptides to understand if they help the supplement to offer some of the benefits its claims to. The main ingredients include:
Collagen from Bovine Sources
Live Well Collagen claims to use type I, II, and III collagen. According to the Advances in Experimental Medicine and Biology Journal, type I collagen is the most abundant matrix in our bodies. It also states that it is in high demand in regenerative medicine, tissue engineering, and pharmaceutical applications.
More research published in the Journal of International Society of Sports Nutrition, type II collagen can support bone and joint health for both healthy adults and those with knee osteoarthritis. The Gene Journal states that type 3 collagen is an extracellular matrix protein that cells synthesize as a pre-pro-collagen.
Amino Acids
According to Advances in Experimental Medicine and Biology, amino acids are vital to help maintain the integrity of the skin. It further states that the human skin has some peculiar amino acids needs which need to acknowledge and address immediately.
Hydrolyzed Protein
According to the International Journal of Toxicology, hydrolyzed protein functions well as hair and skin conditioning agents. However, the hydrolysates have to include a maximum of 30 amino acids for these benefits to start.
Calcium
Research published in Nutrients researched the uses of calcium and Vitamin D on older adults. Results show that it can help with bone loss and fracture reduction in older people.
Iron
According to The Medical Clinics of North America, significant iron deficiency can lead to anemia. Anemia can lead to hair loss, fatigue, skin issues, and other symptoms.
Side Effects
Live Well Collagen Peptides and Weight Loss
Live Well Collagen Peptides are not especially helpful with weight management. The product claims to help your skin, hair, joints, and nails.
Weight Loss
Live Well Collagen Peptides Side Effects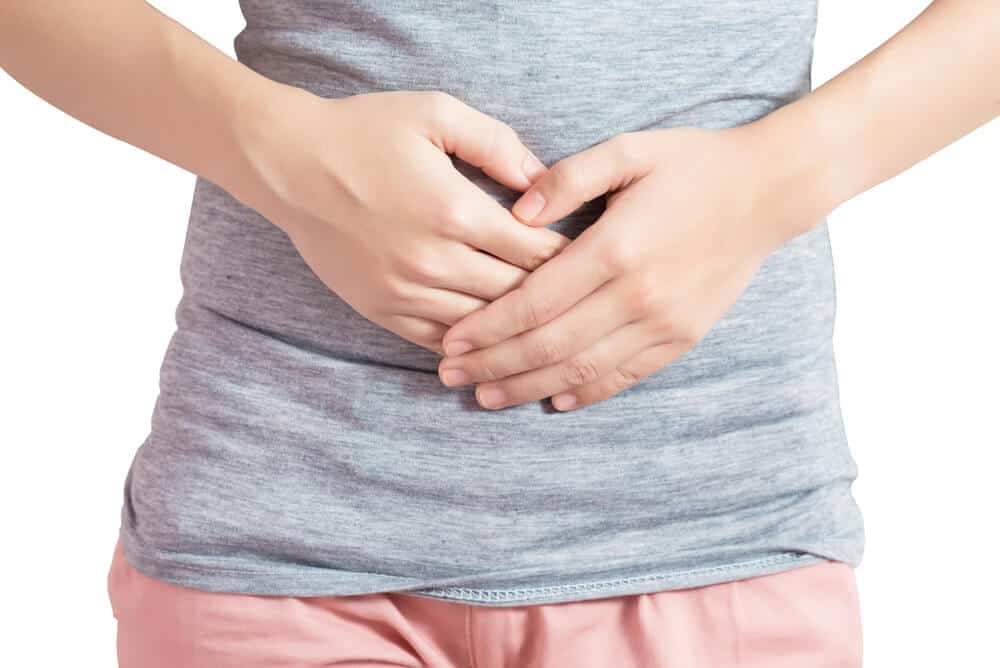 It is usually safe to use collagen peptides. However, there have been some reports of side effects, so it is important to talk to a medical professional before you take any collagen, especially if they don't take the products too frequently or at all.
Some of the common side effects of collagen peptides include:
Diarrhea
Constipation
Stomach discomfort
Bloating
Bad taste in the mouth
Heartburn
Feelings of fullness
How to Use Live Well Collagen Peptides
The new manufacturer recommends mixing 11 g with eight to 12 oz of a beverage of your choice. Stir it, and it will easily blend in.
Cost and Where to Buy
Live Well Collagen is mainly available on their website. Users can either buy one bag, two bags, or three bags. One bag costs $34.99.
Individuals can also get Live Well Collagen Peptides on Amazon, Live Well Collagen Peptides at Walmart, but not at GNC.
Pros and Cons
Pros and Cons
Pros
There is some research that shows this product can help improve skin, hair, and nail health.
Cons
The supplement may not help aid in weight loss.
Bottom Line
Bottom Line on Live Well Collagen Peptides Results
Live Well Collagen Peptides claims to help improve your skin, hair, nails, and gut health. Some research on the ingredients, specifically collagen, supports these claims. Moreover, collagen has been shown to improve joint health, though there is little evidence showing this kind of product can aid in weight loss.
Adding in a collagen supplement may be able to boost health in some ways, but healthy weight loss requires a bit more. That is why individuals are choosing a clinically-researched program called Noom to help them on their journeys.
This program offers tons of useful tools that help guide users through their weight-loss journey with ease. Some of these include personalized meal plans, food logging, sessions with a health coach, and even daily educational lessons based on your habits. If you are ready to check out these tools for yourself, make sure to give their free trial offer a try!
Learn More About Noom »