Lumen Metabolism Tracker Review

- 10 Things You Need to Know
The Lumen Metabolism Tracker is one of the first fitness devices that can accurately measure metabolic rate. By measuring the amount of CO2 in the breath, this tracker claims it can find out the type of energy the body is using in real-time. The question is, can a device like this really be effective?
To learn more about this tracker, our team took a closer look at the science behind CO2 and metabolism, the cost of the device, potential benefits, and more. Make sure to keep reading to the bottom line if you are ready to learn more about the Lumen Metabolism Tracker!
Lumen Metabolism Tracker can be purchased through their Official Site.
Overview
What Is Lumen Metabolism Tracker?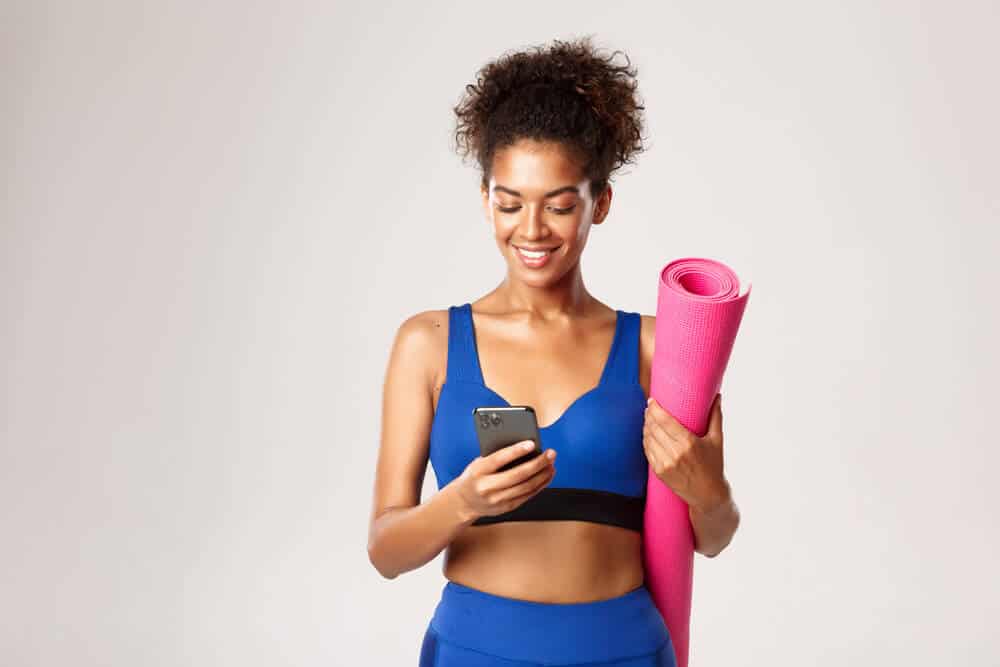 Lumen metabolism tracker is a small hand-held device that measures metabolism and carbon dioxide concentration. This is done after the user through it and exhaling after 10 seconds. Most people use this device in order to lose weight and understand their daily rhythms. According to the official website, having a metabolism tracker is like having a digital nutritionist in your pocket.
Before learning more about the Lumen Metabolism Tracker, let's look at some research on CO2 and metabolism:
Indian Journal of Endocrinology and Metabolism: According to this study, the respiratory exchange ratio (RER) is scientifically proven and is an effective method of measurement. It measures the amount of carbon dioxide produced in comparison to the amount of oxygen used.
StatPearls: This study noted that CO2 plays important roles in the human body, including respiratory drive, the affinity of hemoglobin for oxygen (O2), and regulation of blood pH.
European Journal of Clinical Nutrition: There are certain factors that determine individual basal metabolism, including body size and composition, and age.
Lumen Metabolism Tracker Competitors
Who Created Lumen Metabolism Tracker?
The metabolism tracker was created by Lumen – a company started by two sisters named Merav and Michal. They are both professional athletes who are passionate about personalized nutrition. In order to create the first prototype of Lumen Metabolism Tracker, they teamed with large companies like Avi, Daniel, Dror.
Lumen Metabolism Tracker Customer Support
If customers have any questions, they can contact Lumen help center or contact support through the official website. Individuals can also email support@lumen.me or contact Lumen Experts via the in-app chat.
Scroll below for one of the best products we've seen over the last year.
Claims
Lumen Metabolism Tracker Claims
Lumen claims that Lumen Metabolism Tracker is an effective device that enables users to know what their bodies are burning for fuel. The tracker offers:
Recipes adapting to your daily recommendations
Integration with fitness apps in order to improve suggestions
Lumen Flex – a score that helps indicates the metabolic flexibility
Weekly report on your metabolism that is sent to your email
Nutritional guidance
Tracking of your habits, including steps, sleep, consumed amount of carbs, lumen metabolism review.
Equipment
Lumen Metabolism Tracker Equipment
When purchasing the tracker, users get multiple pieces of equipment.
First, customers get the Lumen Device itself, tracking metabolism and giving a deeper insight into body functions. A charging dock for the device is also included. It ensures that the device does not lose battery power and can be charged at a moment's notice.
A USB-cable and a travel case for keeping all of the components together are also included in the package. Finally, the warranty, welcome guide, instructions are included in the package.
Lumen Metabolism Tracker Dimensions and Installation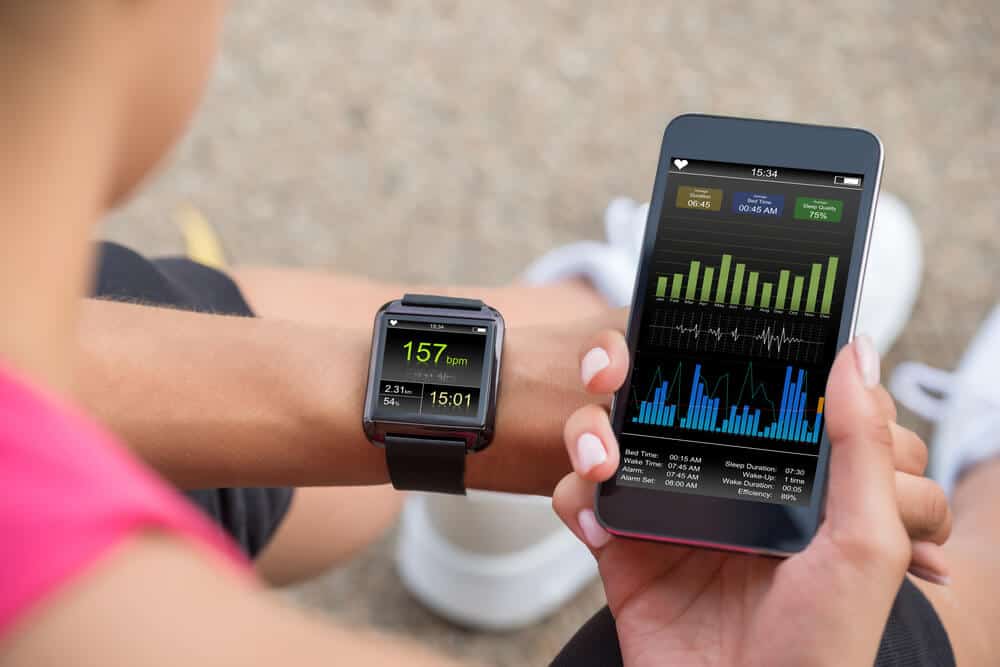 In order to start using the Lumen Metabolism Tracker after purchasing it, there are two things users need to do: download the Lumen App and charge the device. Unfortunately, users cannot use the tracker without their phone, as it is needed for logging in, tracking progress, and doing the measurements.
Once the app is downloaded, individuals will have to answer a series of questions, which will help customize the algorithm to their needs. Then users will need to link their Lumen device to the phone via Bluetooth and complete the first measurement. Here is what customers need to do to start the measurement process:
Click on the button located on the right corner
Sit in a comfortable position
First, put the device in the mouth, and then inhale when the app asks you to do so. Inhaling for a long time can be hard, so you can try breathing in slowly.
When the ring turns green, remove the tracker and hold your breath for about 10 seconds.
Exhale at the pace that your phone indicates. It is important not to breathe out too strongly.
Finally, the device will show that is the current state of your body.
Workouts
Lumen Metabolism Tracker Workouts
One of the purposes of the tracker is to optimize your workout and tell you when and what to eat in order to fuel your workouts.
According to research in Nutrients, for example, it is important to fuel up before workouts, especially if your goal is to lose weight. Skimping on nutrition reduces bone density, causes hormonal problems for women, and lowers muscle mass, according to the Journal of Bone Metabolism.
Also, according to one of the studies published in Nutrients, you need to consume enough carbohydrates to make your workout sessions effective. The Lumen device will help you determine whether you are burning carbohydrates for fat.
More research published in Sports Health and Nutrition Today indicated that it is especially important to eat carbohydrate-rich meals before workouts in order to enhance endurance and performance.
Weight Loss
Lumen Metabolism Tracker and Weight Loss
Lumen Metabolism Tracker says it helps users lose weight by providing users with nutrition plans according to your goals. One of the primary goals of Lumen is to help individuals focus on their metabolism rather than an unsustainable and restrictive diet, which helps users lose weight. There are numerous researches and studies that prove that.
According to one study published in the Interactive Journal of Medical Research noted that Lumen could accurately detect changes in the metabolism. Additionally, Obesity (Silver Spring) notes that individuals can monitor their metabolic changes to help them lose weight.
Cost and Where To Buy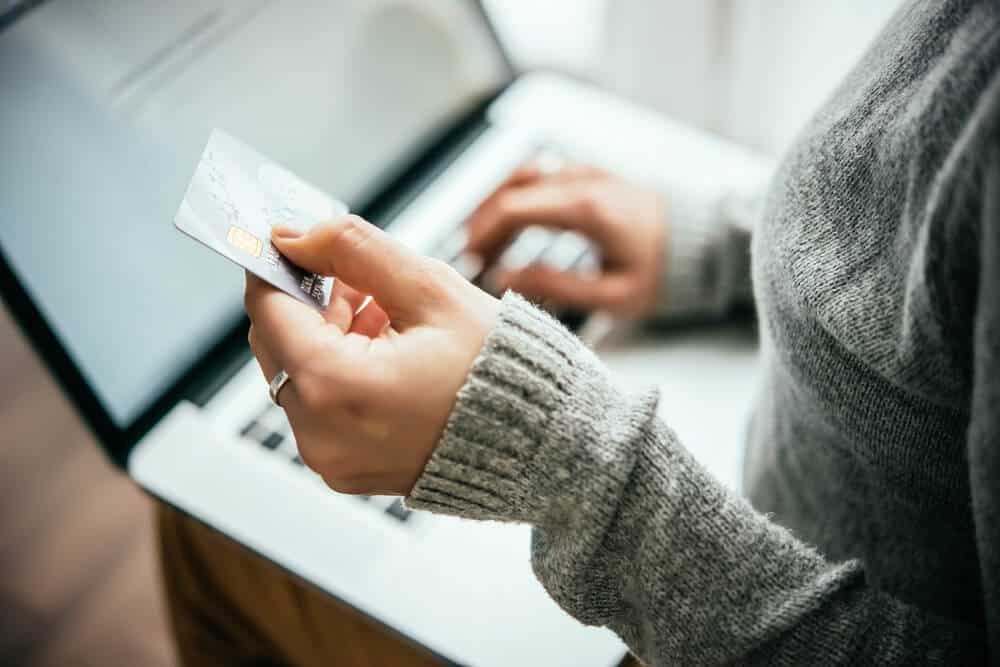 The current price of the tracker is $349. Individuals can also use the Lumen Metabolism Tracker discount code and receive a $50 discount on the retail price.
Customers can order the tracker on the official website or buy the Lumen Metabolism Tracker on Amazon.
Pros and Cons
Pros and Cons
Pros
The device has been shown to be accurate when it comes to metabolic tracking.
The software constantly updates and the functionality of the app keeps improving
Cons
It is expensive.
Individuals have to use their phone in order to track progress.
Using the Lumen tracker requires a stable Wi-fi connection.
Bottom Line
Bottom Line on Lumen Metabolism Tracker Results
In general, the device is effective and shows great results. It is easy to use, and it seems to measure your metabolic state very accurately. Lumen can be a great solution for those who want a tool to monitor what your body is using for fuel. It also can be considered a great alternative for ketone strips.
Moreover, the app is regularly updated, which makes the Lumen app better and more useful. However, the device is pretty expensive, which means it may not be a viable option for everyone.
If you are looking to keep track of your health and improve body composition, a comprehensive program like Noom can be useful. This program offers tons of tools to help users meet their individual goals and learn more about their health, make better lifestyle choices, and lose weight along the way. Some of these tools include color-coded food logging, personal coaching sessions, biometric tracking tools, and tons of community support.
Plus, this weight-loss system from Noom is backed by clinical studies and tons of positive customer testimonials, which is a huge plus. If you are ready to learn more and check out this program for yourself, make sure to check out their free trial offer.
Learn More About Noom »